Winner of The Knot 2018 Best of Weddings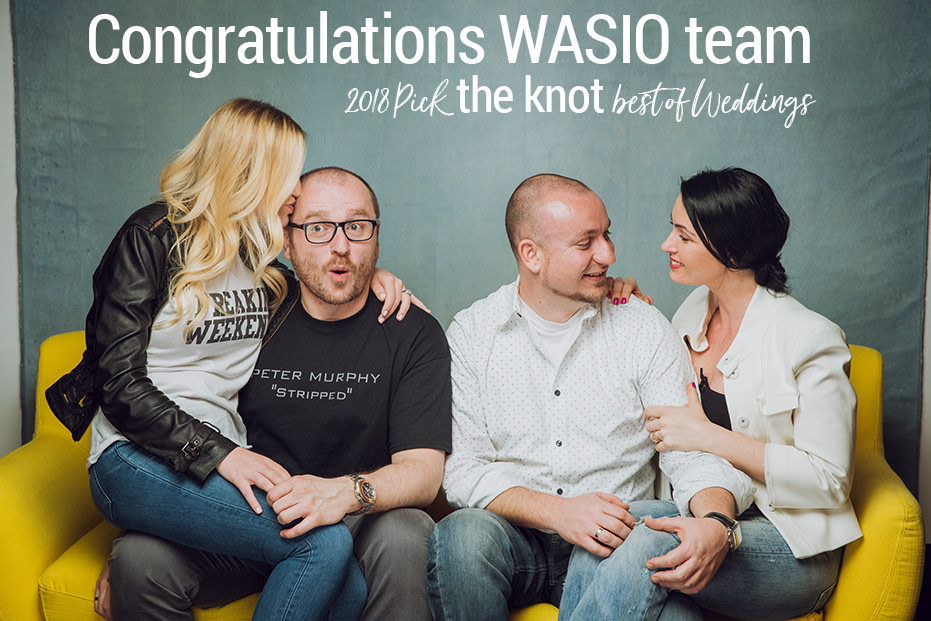 (photo credit: Joshua Albanese Photography)
This year has been quiet the ride for the WASIO team. As most of you know, Sasha and Yaneck expanded into the Southern California market while Marcin and Magdalena are the "go-to" photographers of the Chicago wedding market. It's one of the best feelings when you put your heart and soul into your business and get positive results. Last year we were honored into the Knot best of weddings hall of fame. To see that our couples in both the Chicago and California market have had such incredible experience with our team is priceless.
Sasha and Yaneck moved to San Diego back in March of this year. They have been focused on growing the WASIO brand in Southern California as well as dipping their toes into destination weddings and engagements. Their work has been awarded with most talented photographer of the year as well as have had some of their images awarded Best in Show. They have a baby on the way due in January. Next year they've made it a goal to not only branch out in the San Diego wedding market but also Orange County.
Marcin and Magdalena became official partners of WASIO 3 years ago. They have grown as a husband and wife team in the Chicago wedding scene. Marcin has a strong eye for capturing not only the emotions of the couple but also the stunning architecture that surrounds them. Besides photographing weddings with Marcin, Magdalena photographs the most beautiful boudoir sessions in their West Loop studio. Even though they just had a baby this past May, they have been killing it in the Chicago market both with networking events and booking for 2018/2019 wedding season.
Thank you to all of your brides and grooms that shared your experience with WASIO for future couples to see. Winning The Knot 2018 Best of Weddings would not be possible without you. Take a peak at some of the weddings we have had the honor to capture this year both in Chicago, California and even Mexico!
Paula & Josh – Arrowhead Golf Club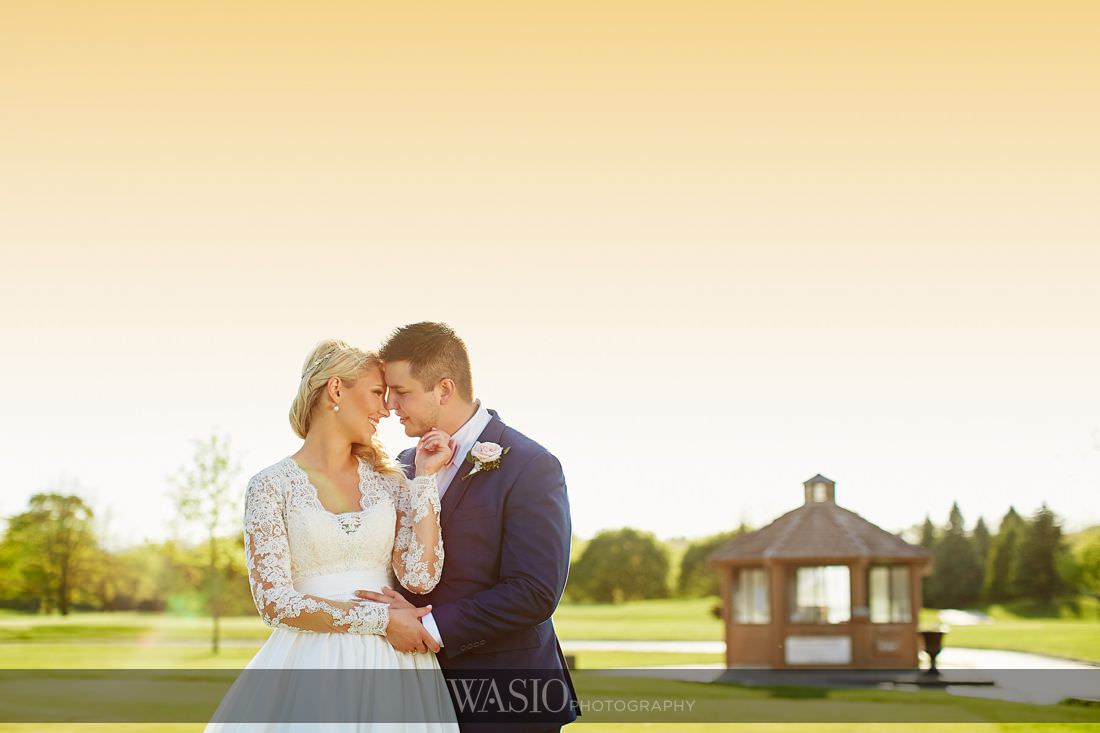 Erin & Scott – Ponte Winery / Wilson Creek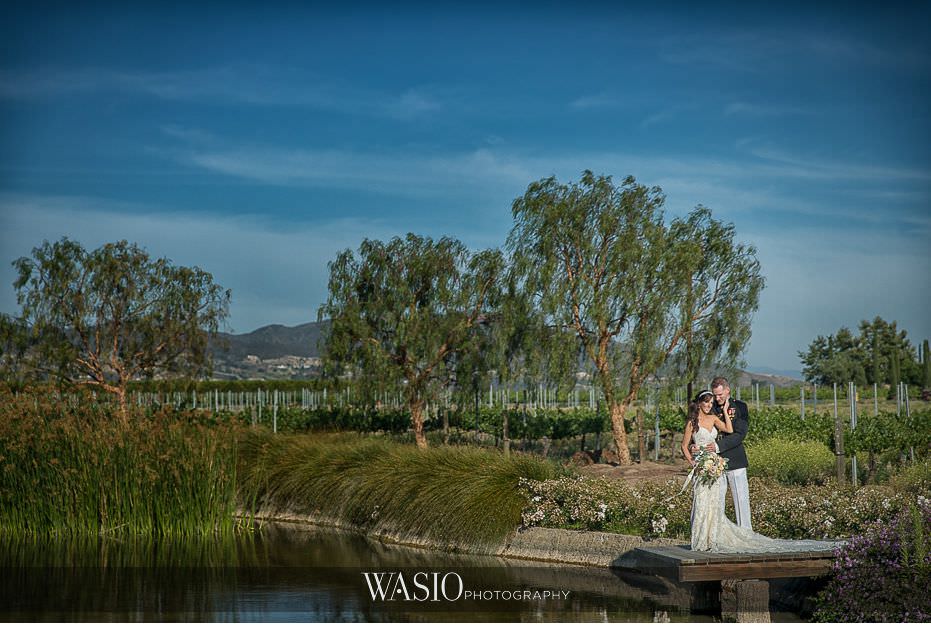 Alina & Mike – Hotel Arista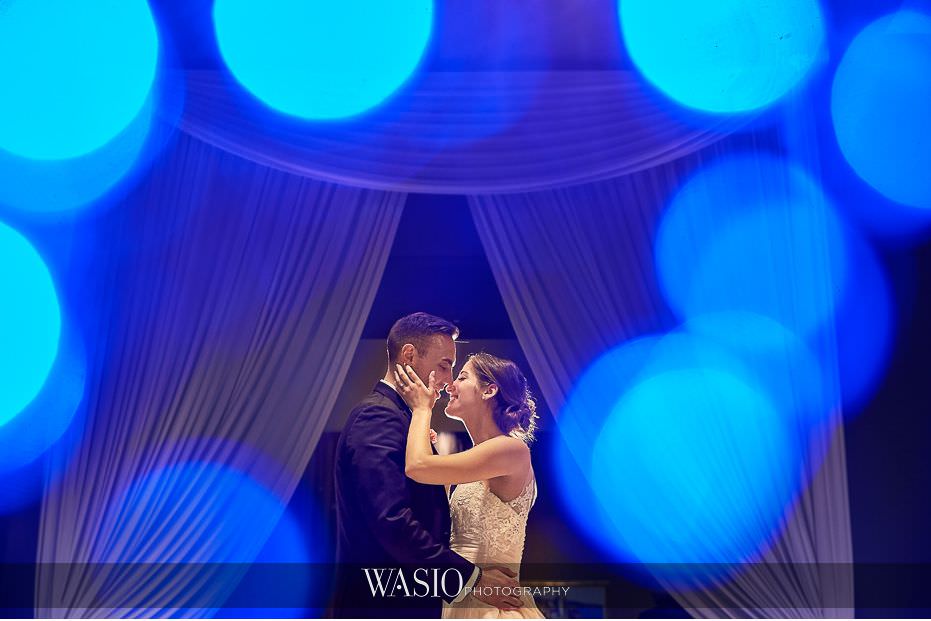 Agnes & Ryan – The Estate by Gene and Georgetti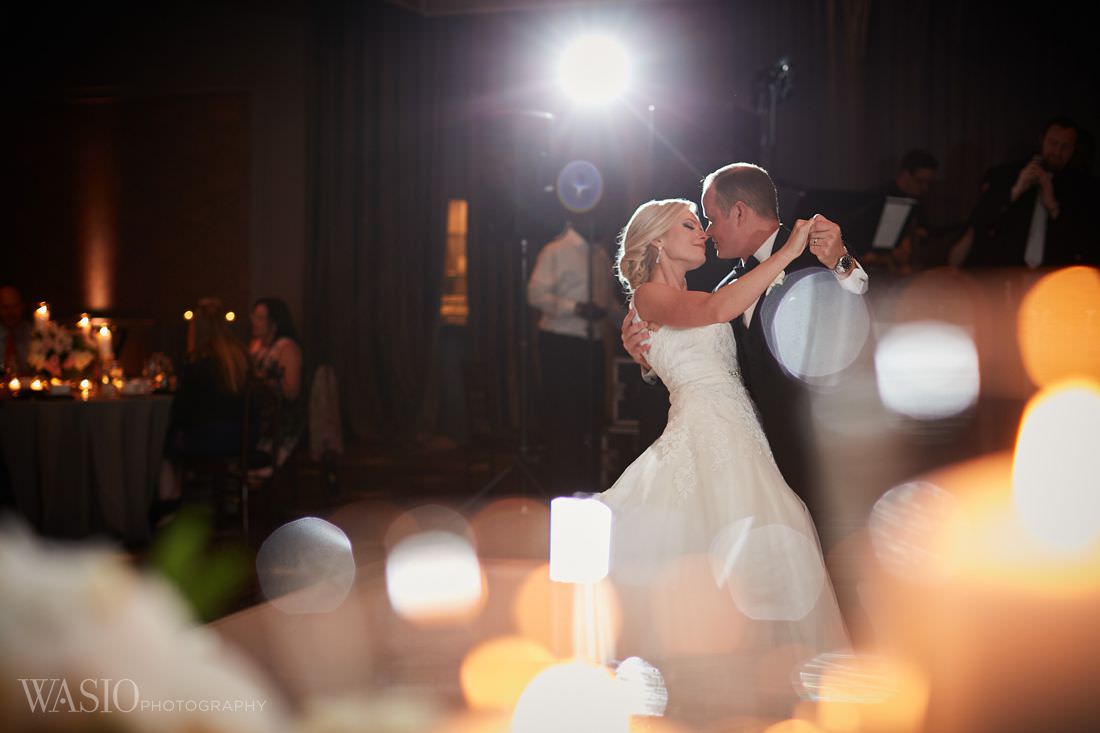 Allie & Clayton – Chicago Athletic Association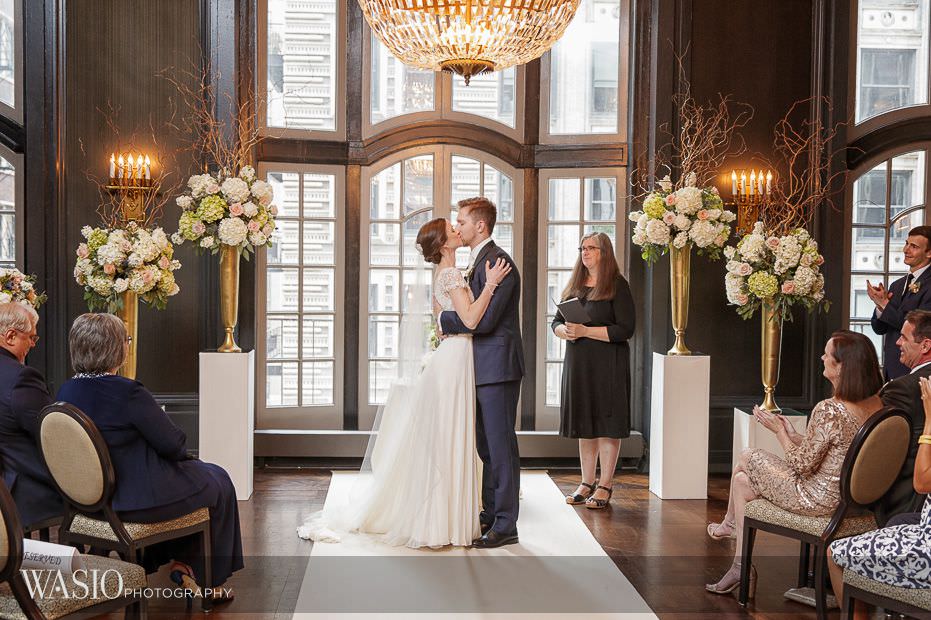 Christina & Chronis – Cotillion Banquets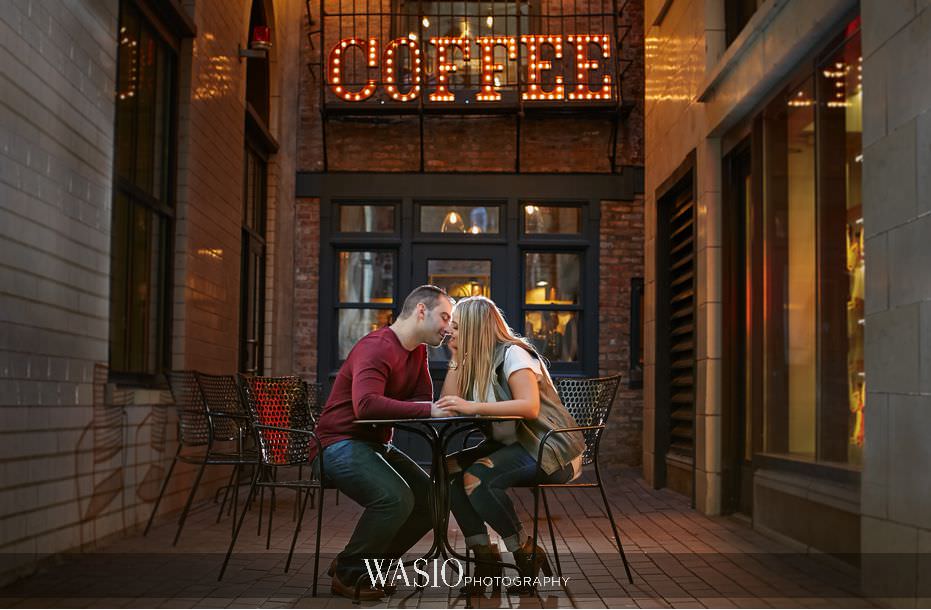 Meaghan & Eric – Las Rocas Resort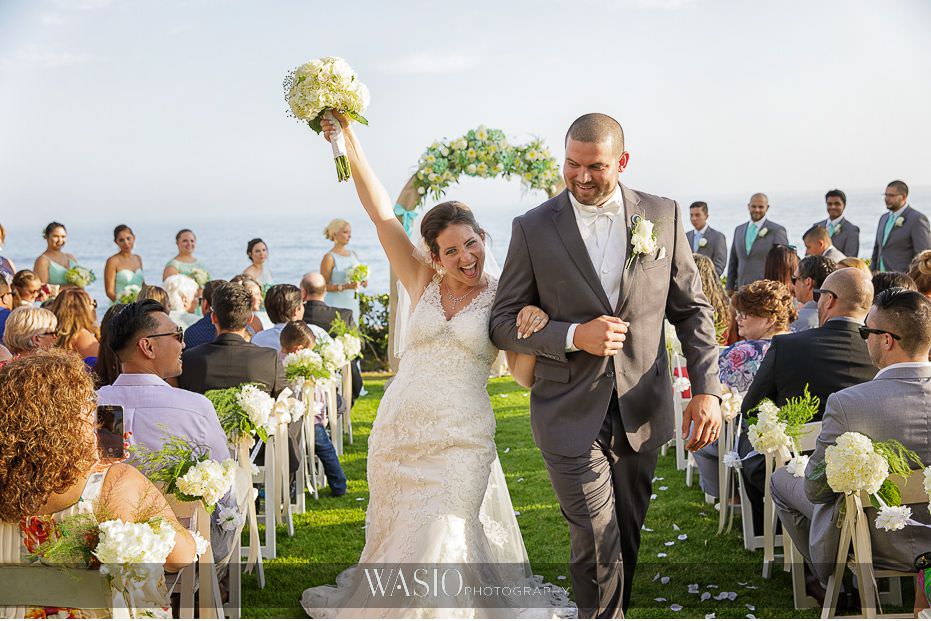 Arya & Arpit – Rosemont Convention Center
Jacqueline & Eric – Marriott Lincolnshire Resort
Maggie & Jerry – Cotillion Banquet Hall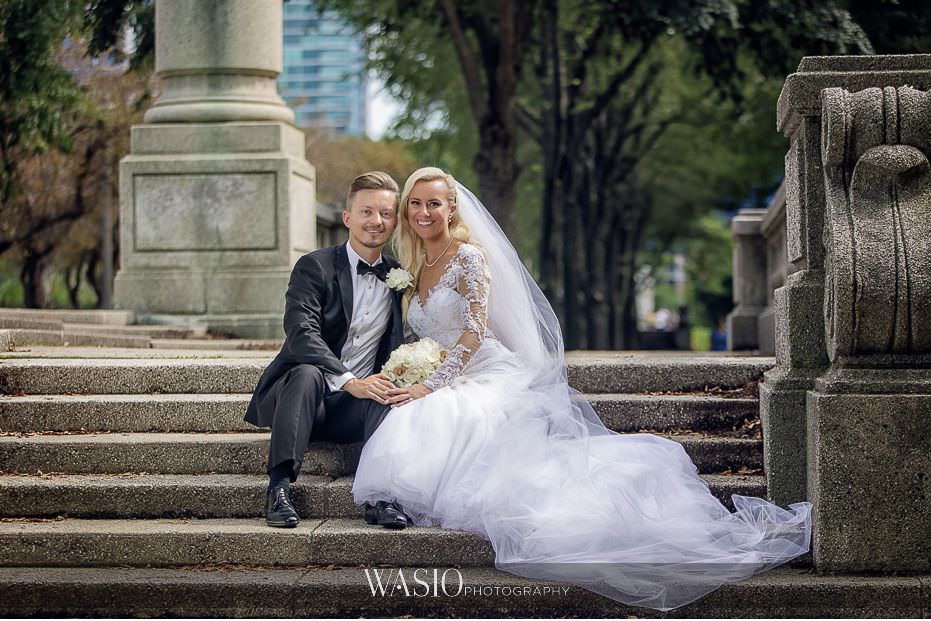 Linh & Tony – Bull Valley Golf Club
Alyssa & Salvatore – Museum of Broadcast Communications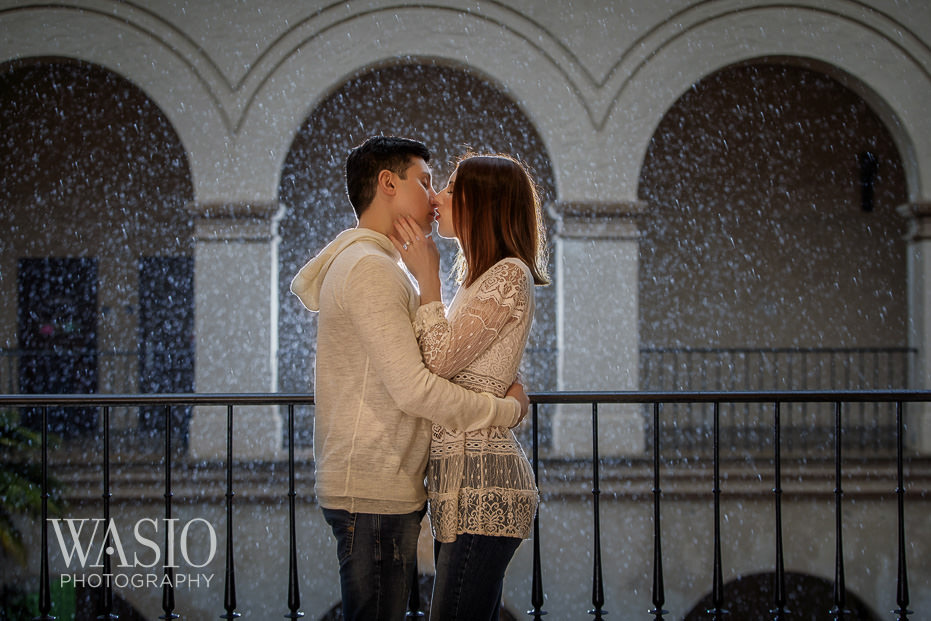 Ashley & Harish – Medinah Golf Club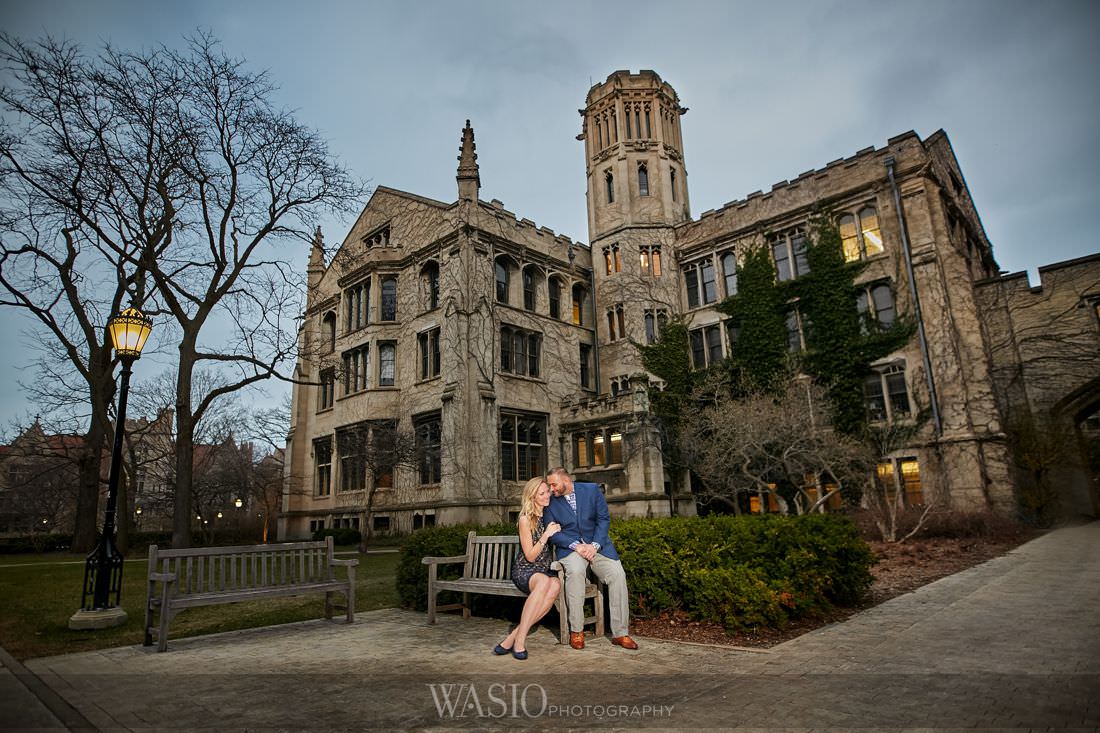 Jillian & Stephen – Heritage Prairie Farm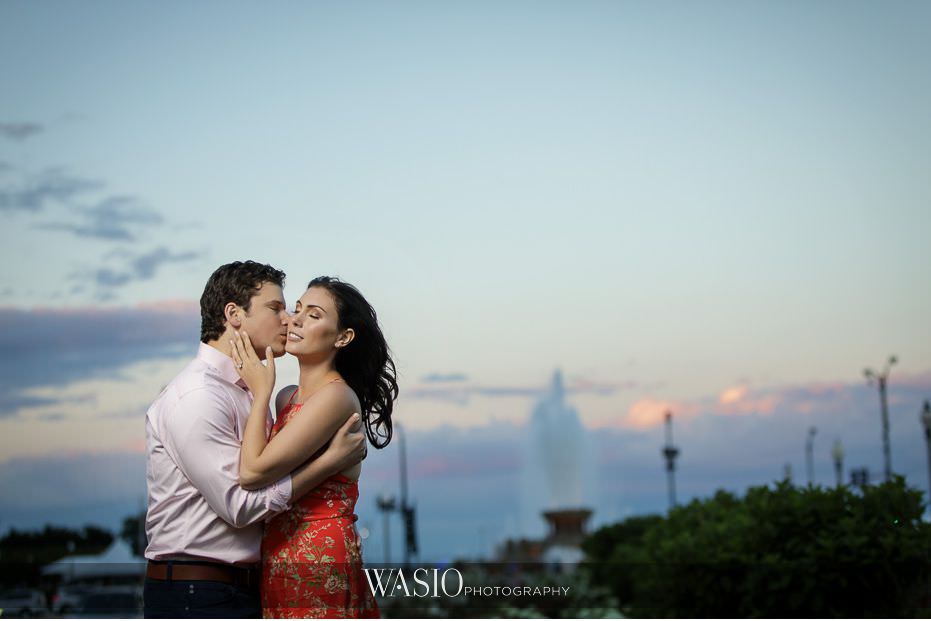 Jennifer & David – Palmer House
Christin & Austin – Swissotel
Anastysa & George – Saddle & Cycle Club
Min & Walter – Sheraton Carlsbad Resort & Spa
Ingrid & Peter – SAIC Ballroom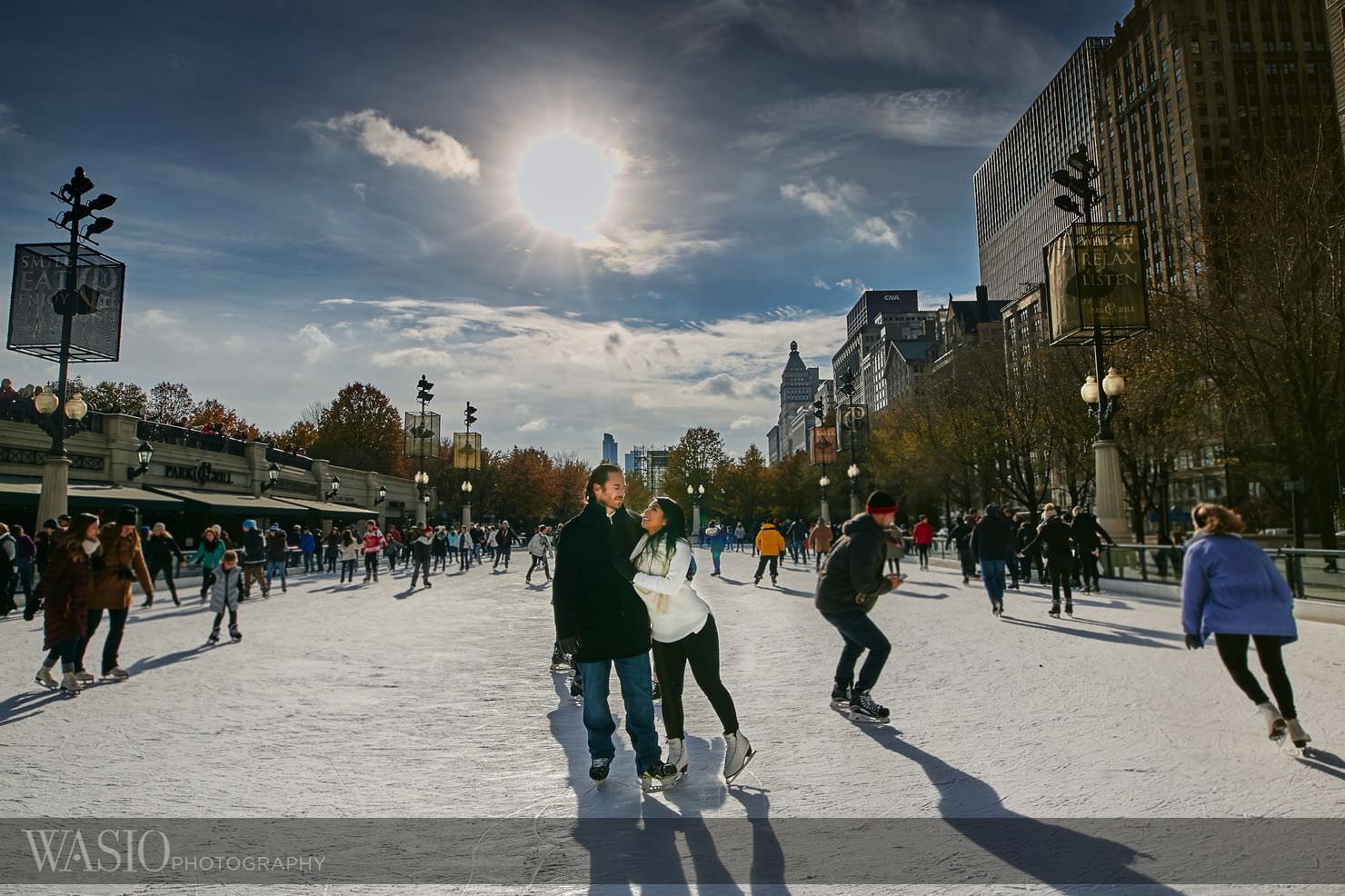 Tara & Gillian – Venue Six10
Emily & Nate – Starved Rock State Park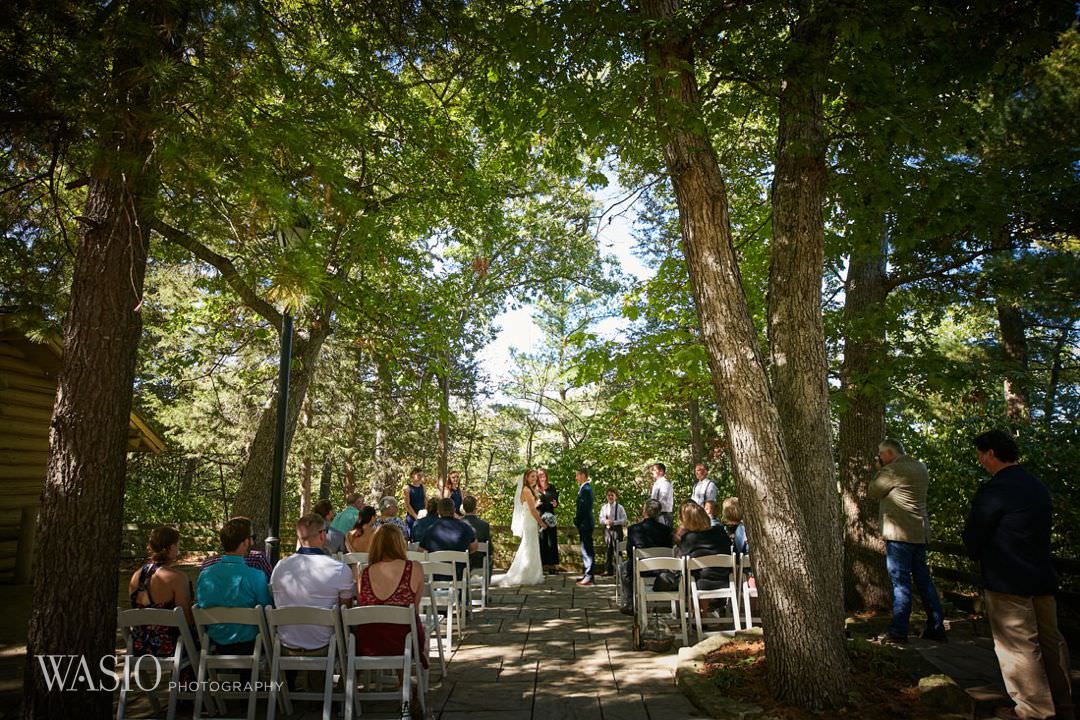 Joanna & Mateusz – River Roast
Shanie & James – Del Mar Wedding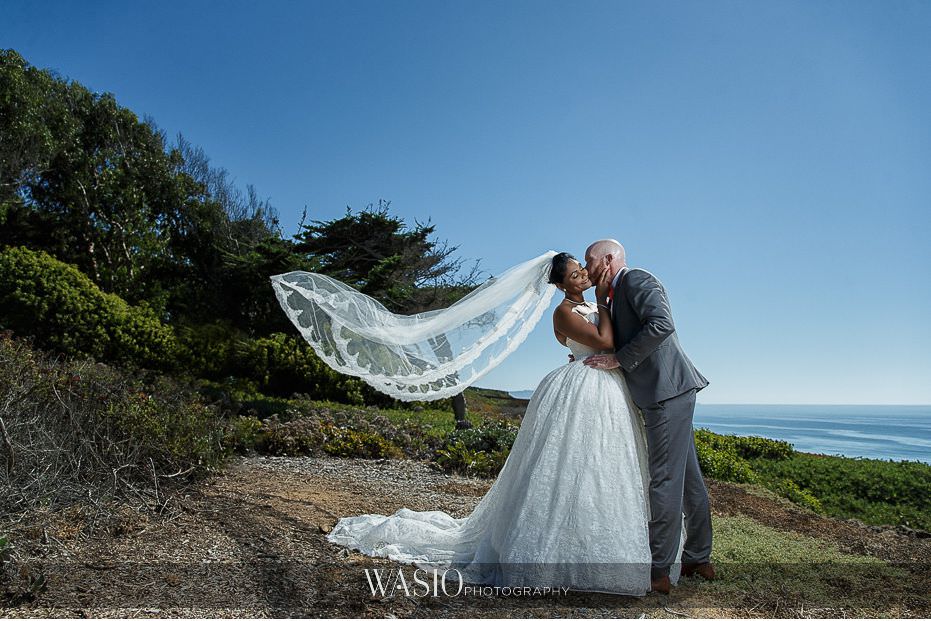 Chelsea & Brandon – Mount Palomar Winery