Starved Rock Ottawa Utica Wedding
When Emily and Nathan first reached out to us about their wedding, we knew that we wanted to be part of their special day. We love nature and outdoor photography; so the fact that Emily and Nathan were getting married in Starved Rock was very exciting. Starved Rock is about 1.5 hours outside of Chicago. If you've never been, it's a must see place filled with some beautiful Midwest nature. In the fall, the colors are unreal. So when you are ready to explore Starved Rock, we recommend making the drive in the fall with the rustic colors and fresh cool air.
The Preparation
Emily and Nathan put a lot of effort into their wedding detail decor. From the custom engraved wooden ring box to all of the ceremony details, everything tied in magically. Emily and Nathan are a young and loving couple that are surrounded by the most adoring family and friends.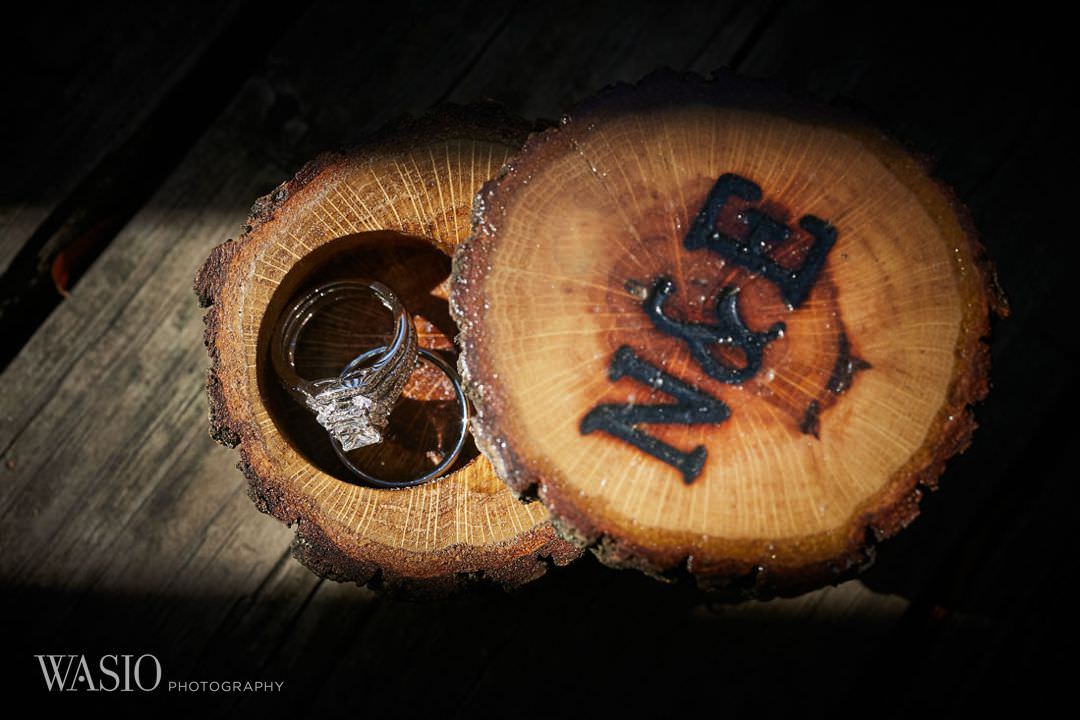 Emily was such a beautiful bride. She has luscious red hair and perfectly sun kissed freckles. She chose to go with a vintage cream wedding dress that complimented her complexion perfectly. Emily actually has a twin sister that did her makeup on the day of the wedding. She was also one of the bridesmaids, talk about having very special people in your life.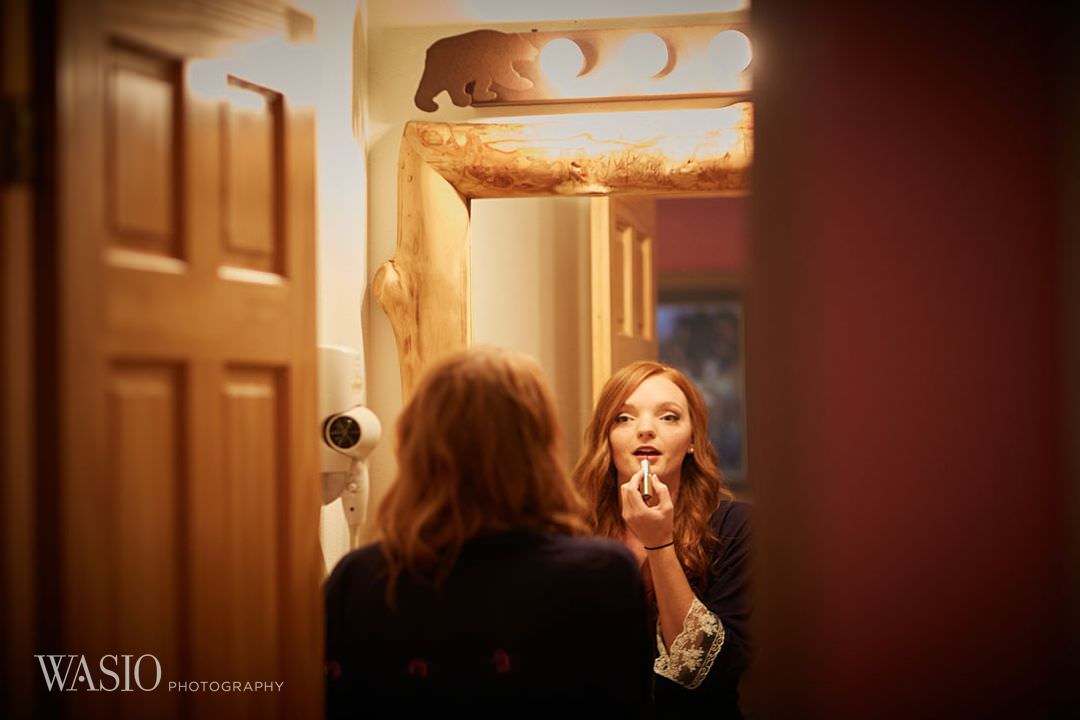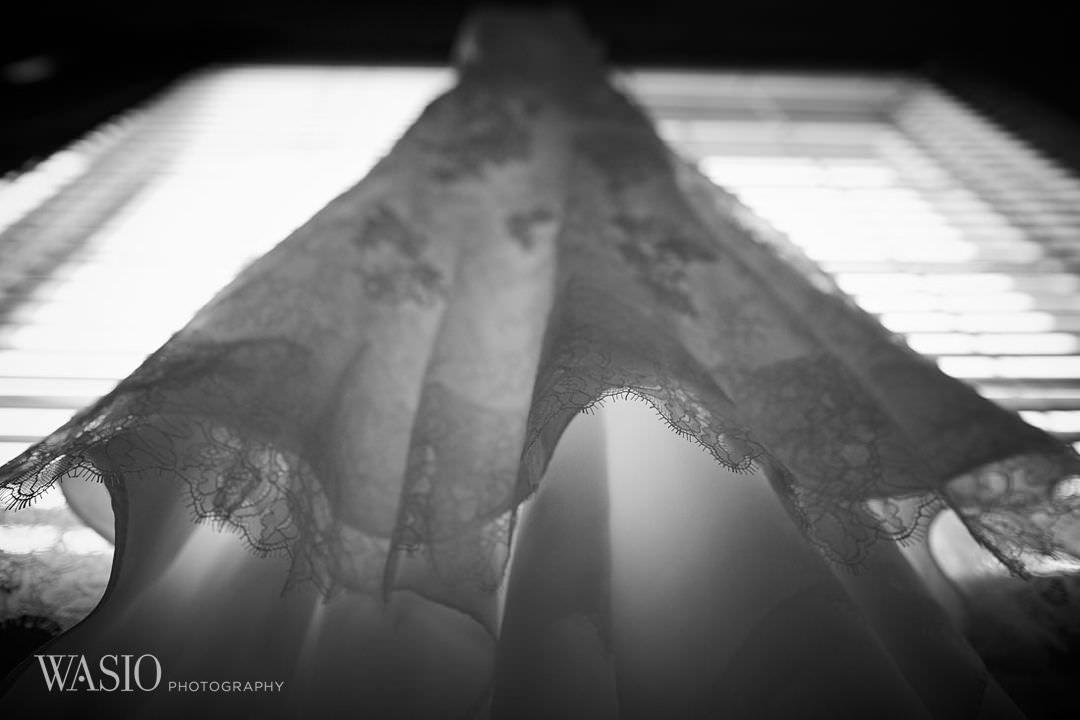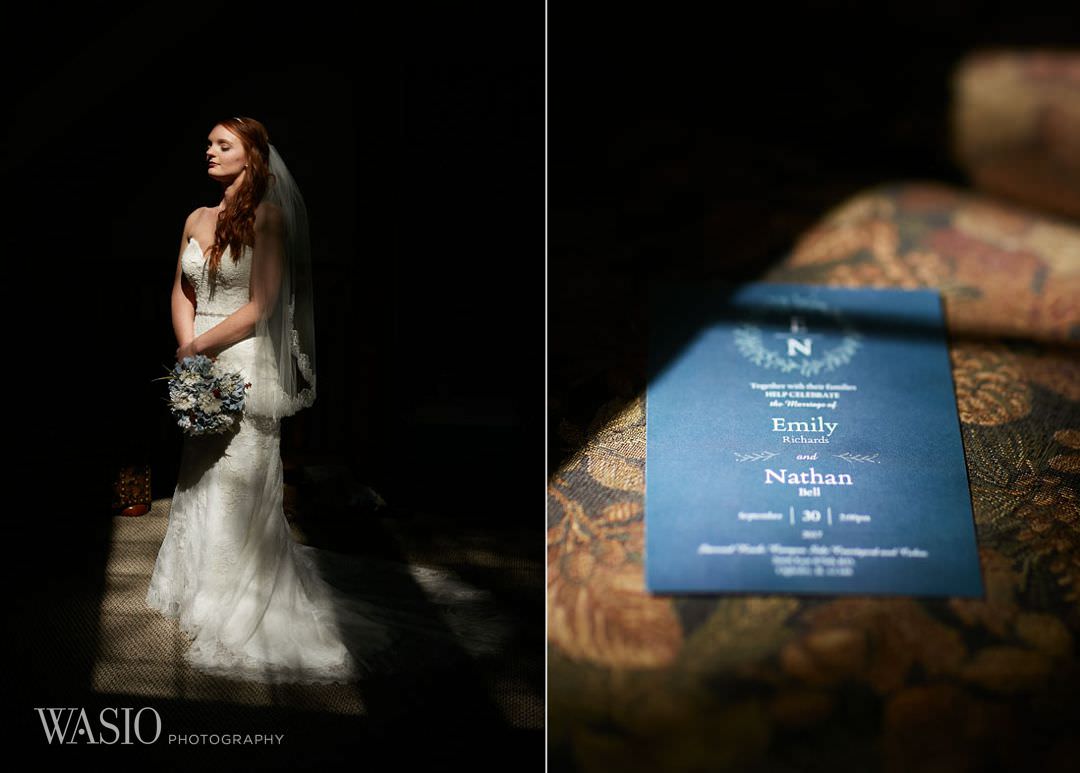 Nathan's best man was actually his youngest brother. This may have been the youngest best man in the history of WASIO weddings as he was only 12 years old! They have such an incredible bond between one another.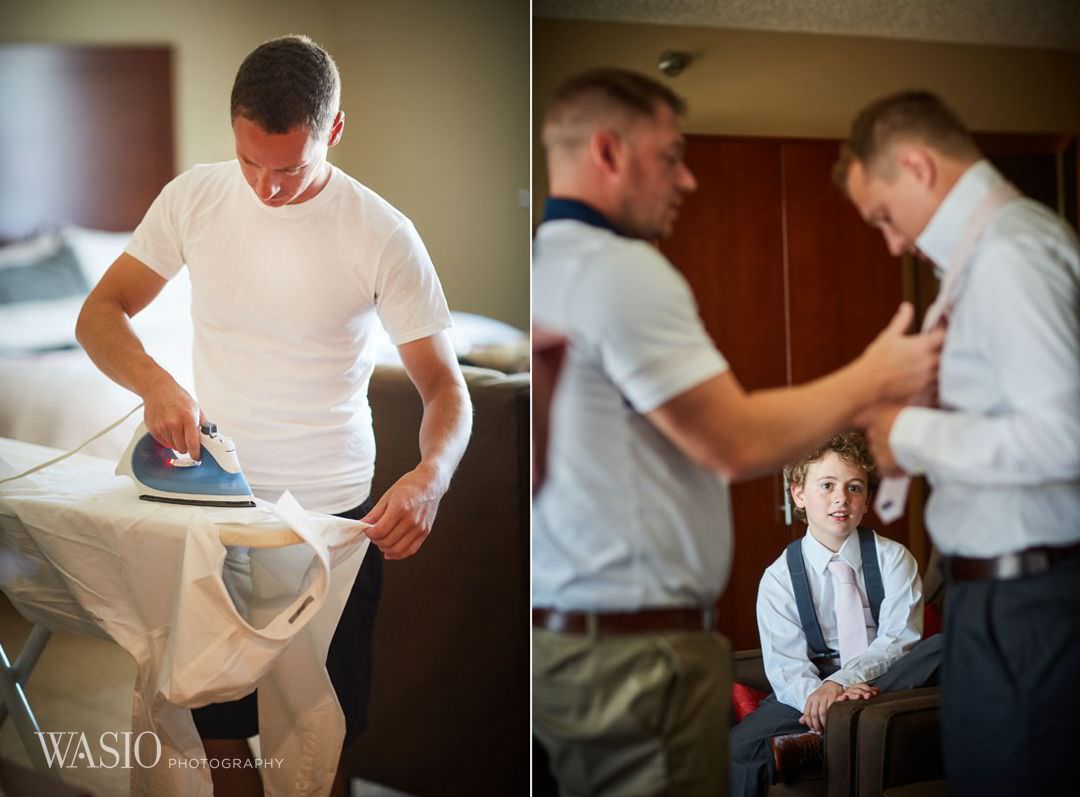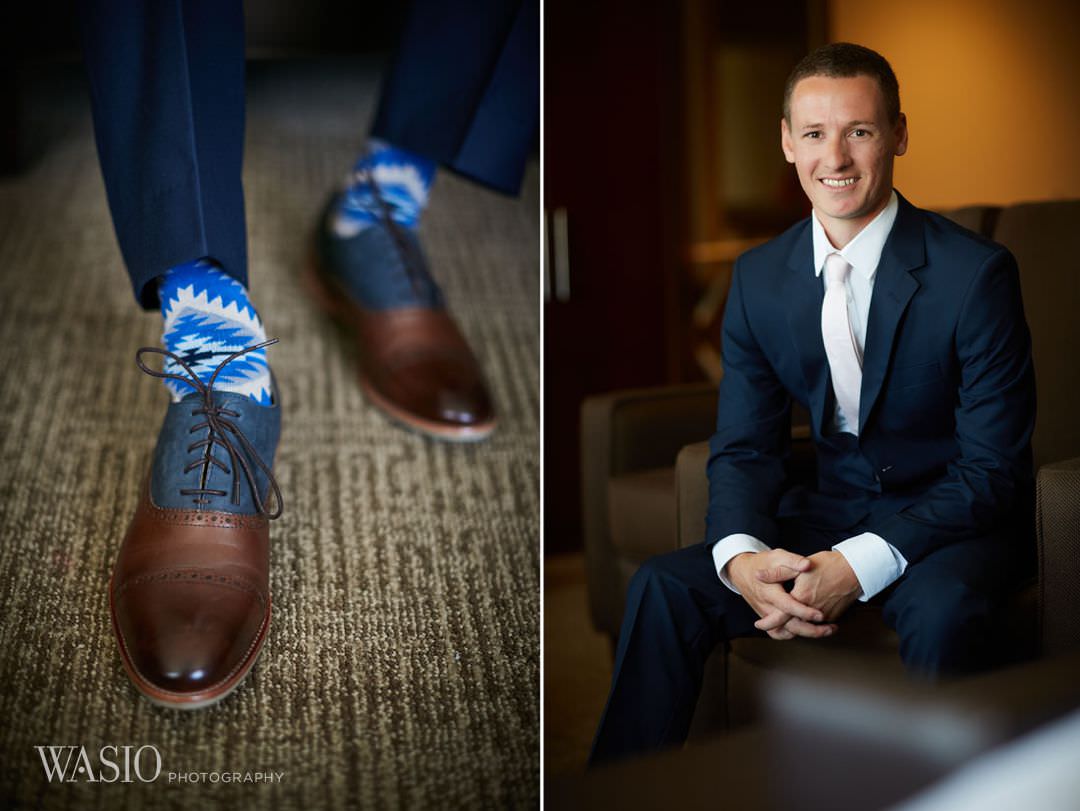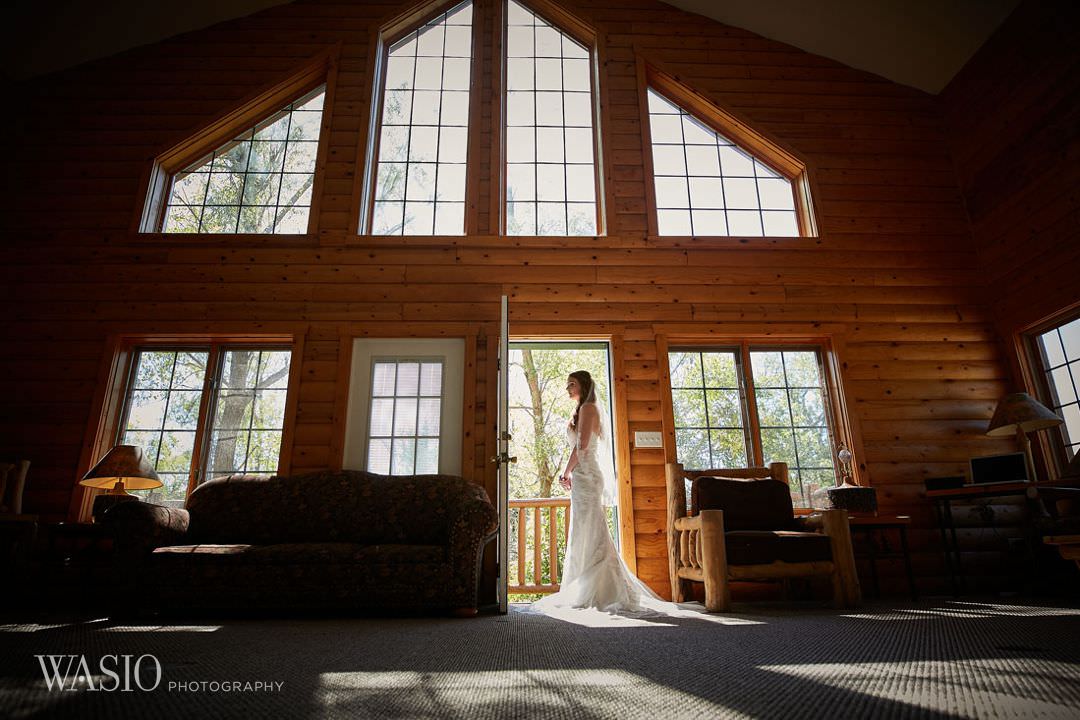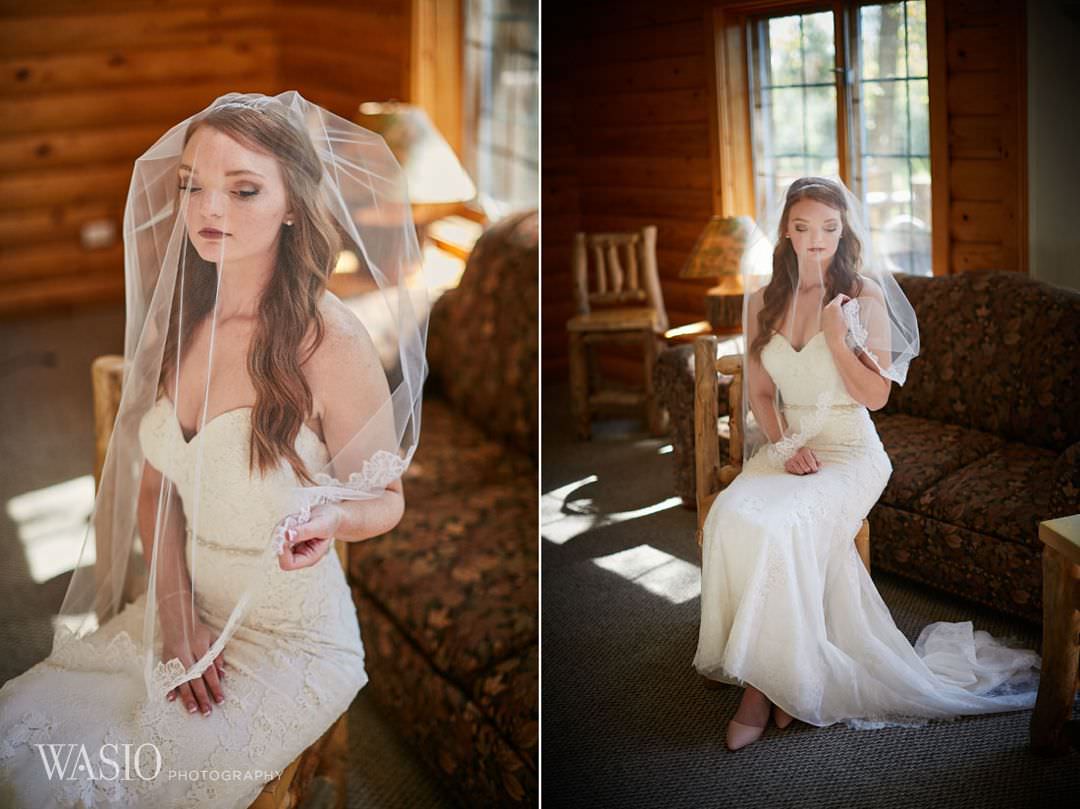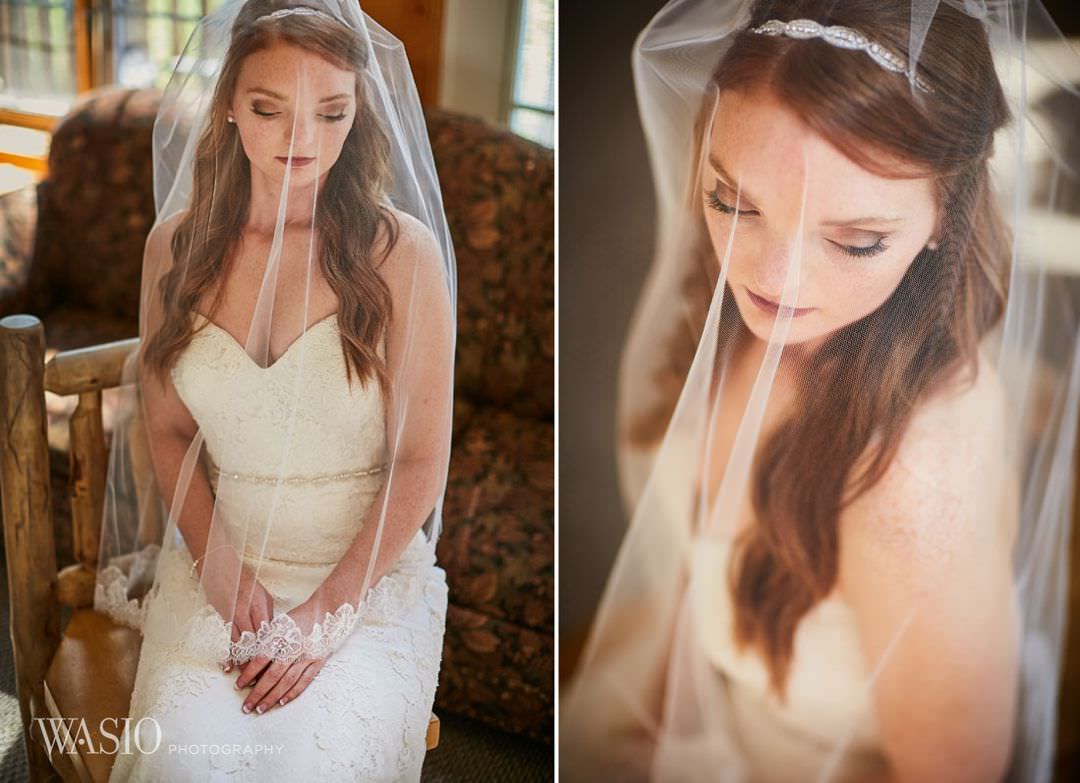 An Epic First Look
Emily and Nathan decided to have a first look on the day of their wedding. That was a very emotional moment (even for us)!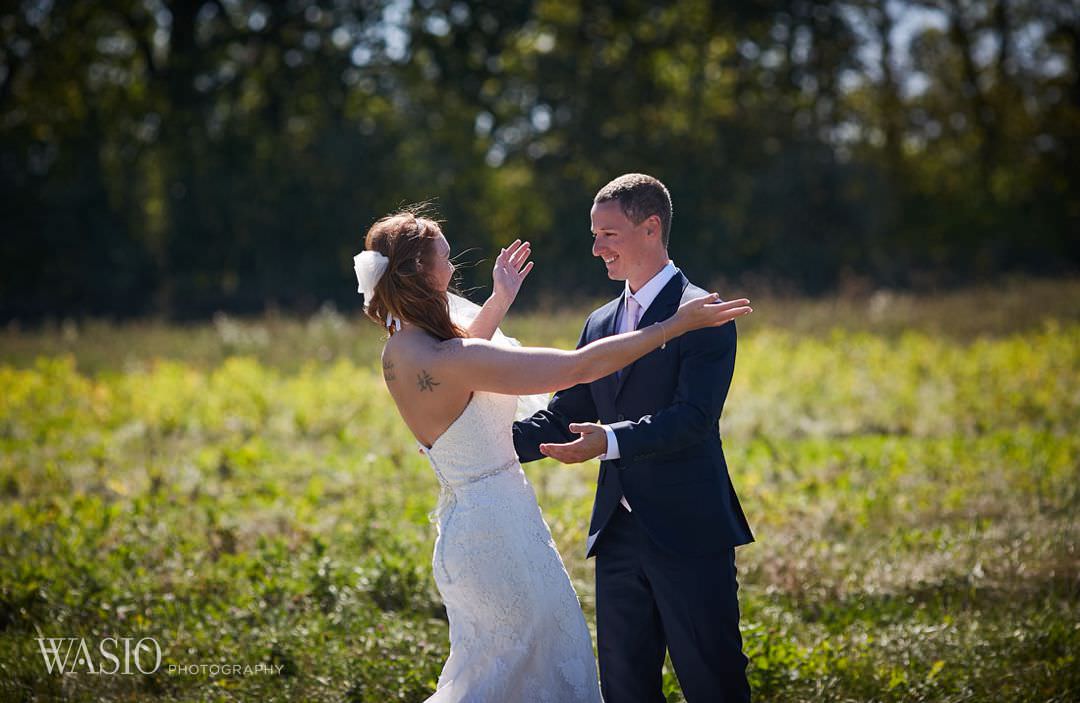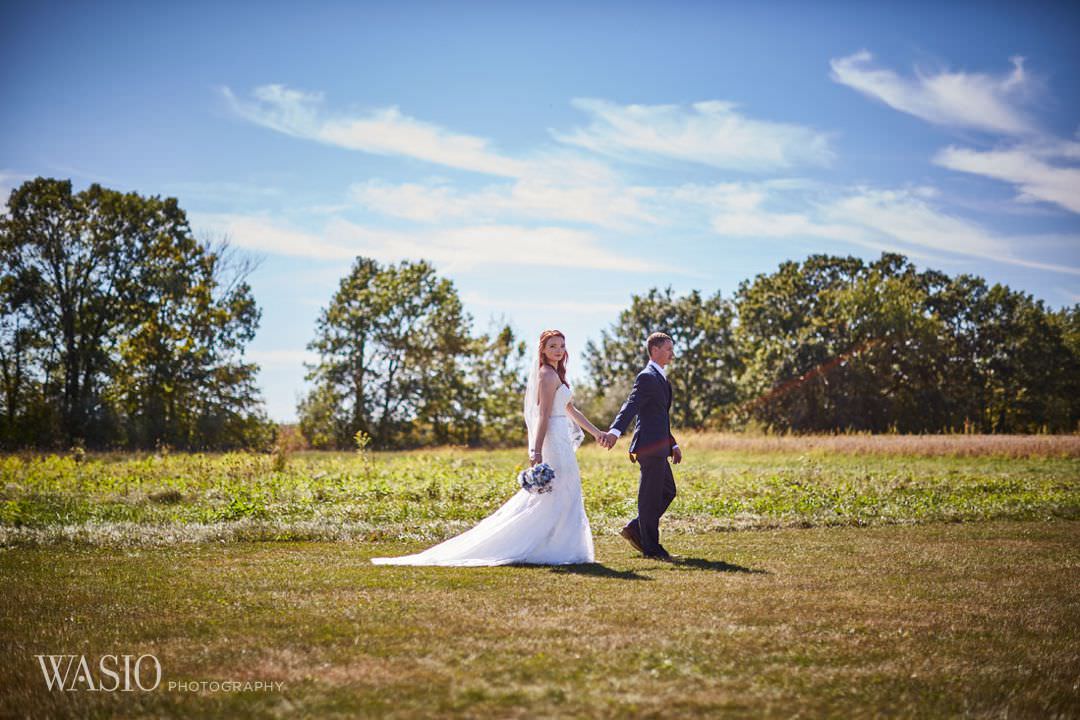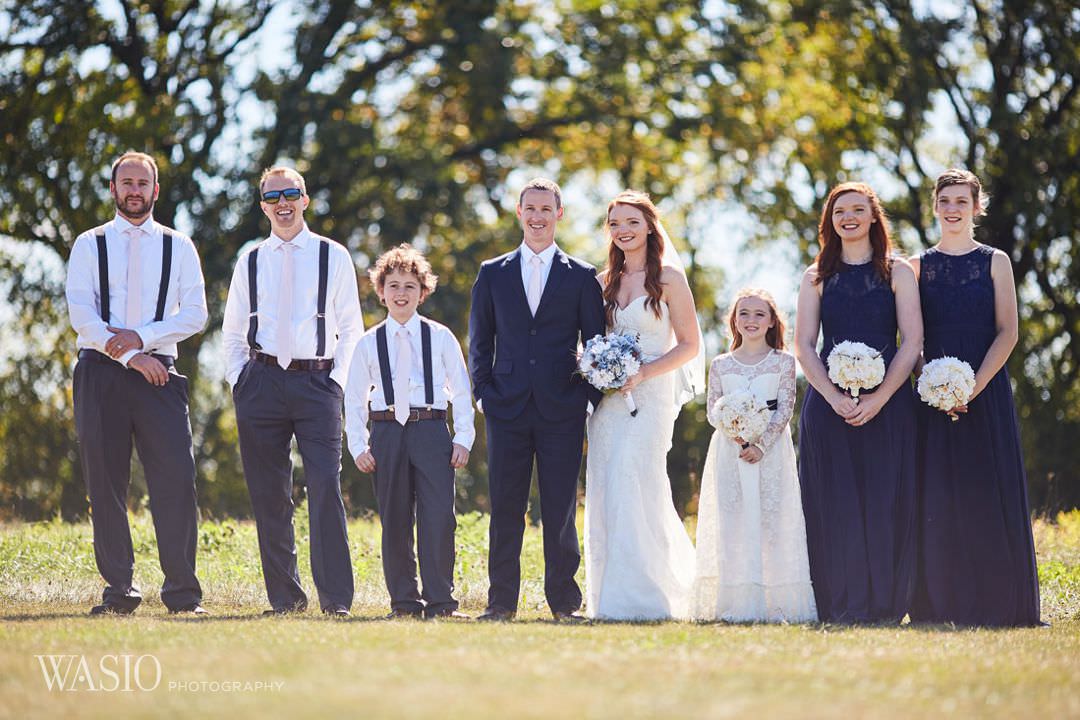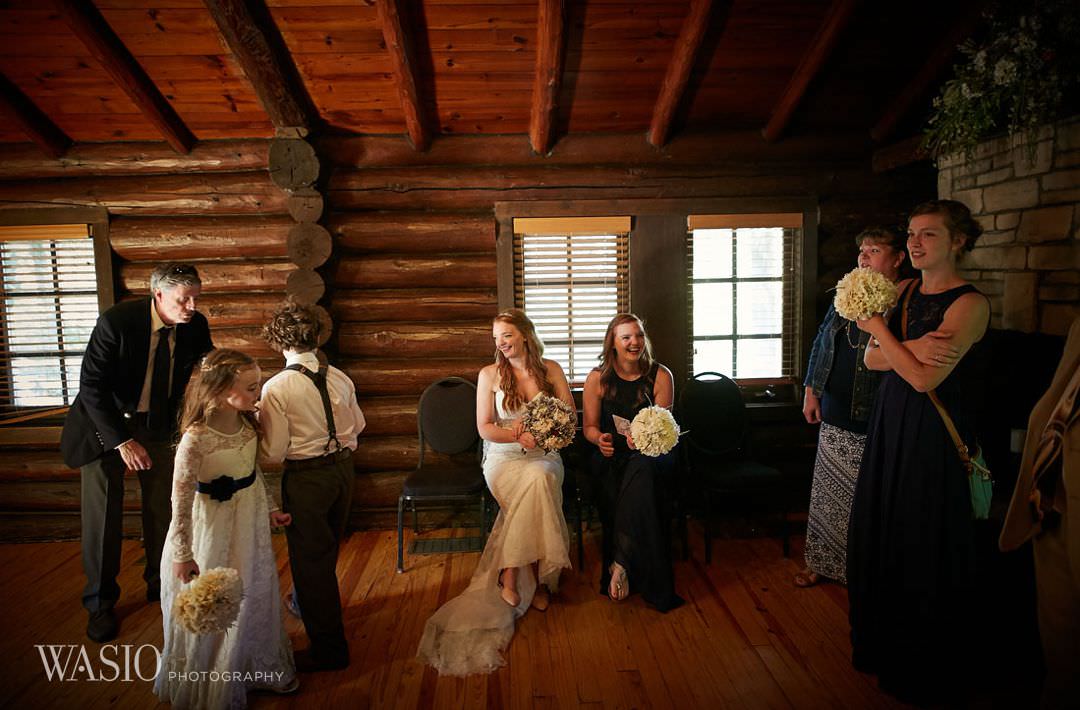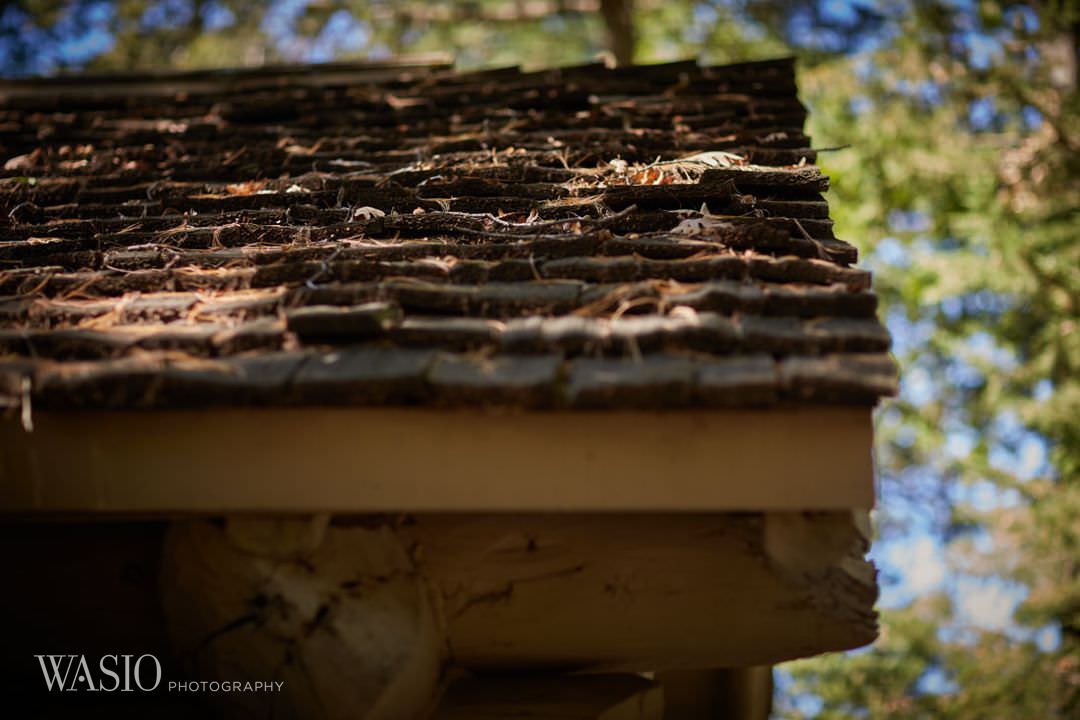 The Perfect Rustic Ceremony
Adventurous Portraits
We had the opportunity to capture some more stunning photographs of Emily and Nathan after their ceremony. Emily came super well prepared with her hiking shoes. We were all unstoppable that day. We feel so lucky to have had such an adventurous couple that let our creativity flow how we wanted too. It was also a great workout for all of us though the couple are such experienced hikers that this was effortless for them.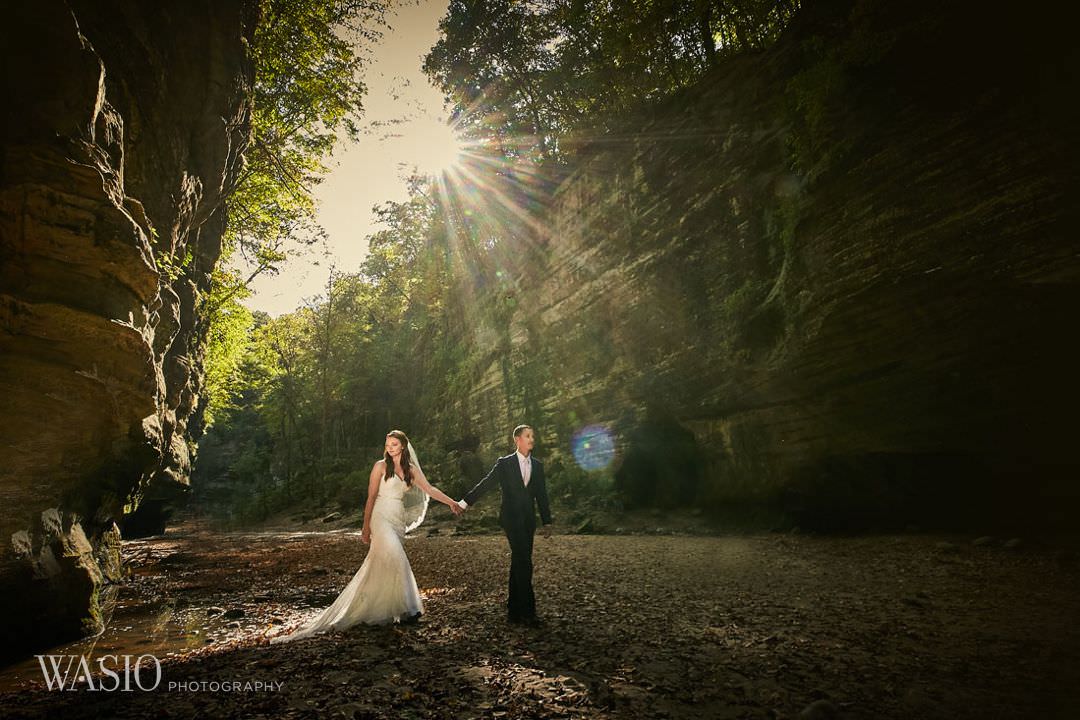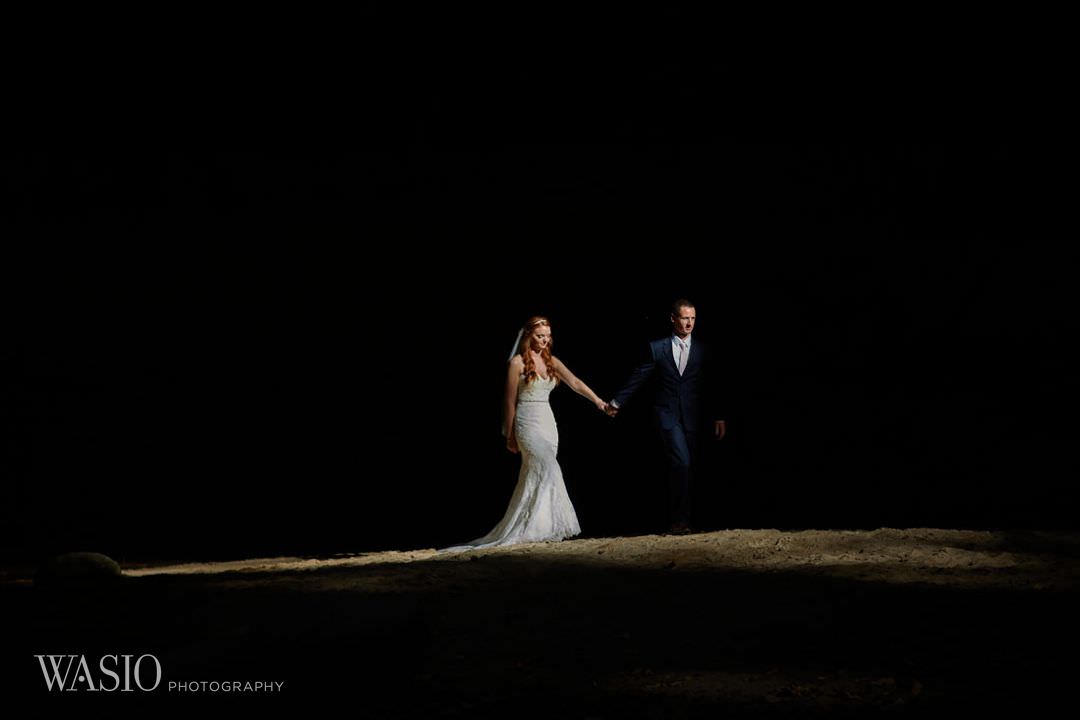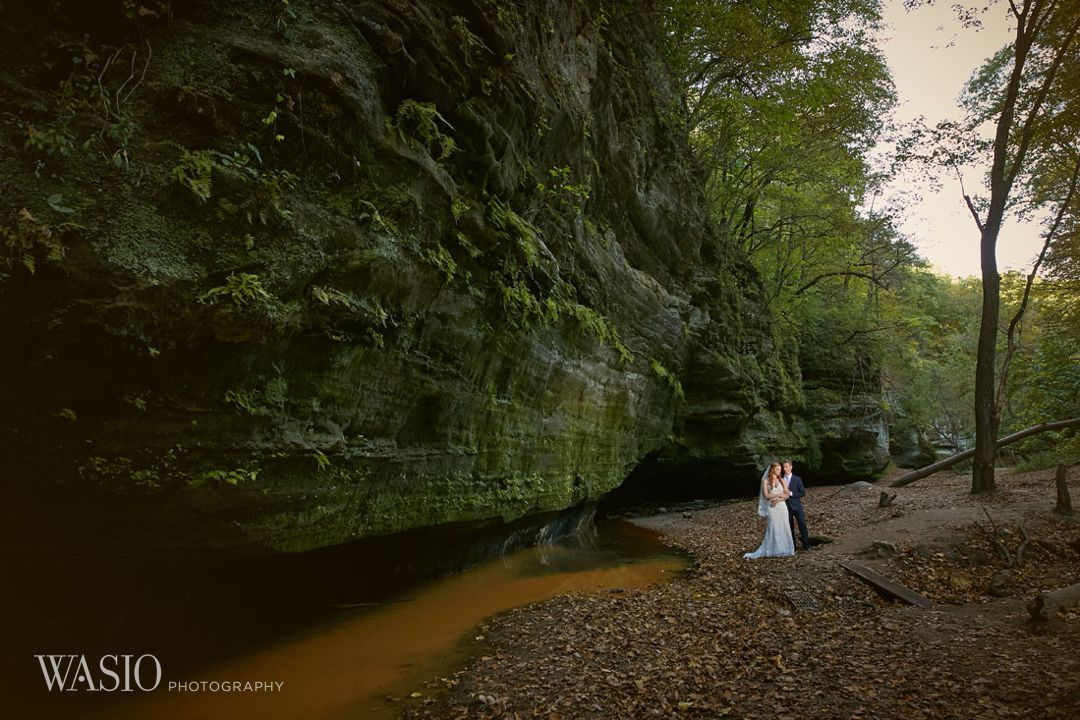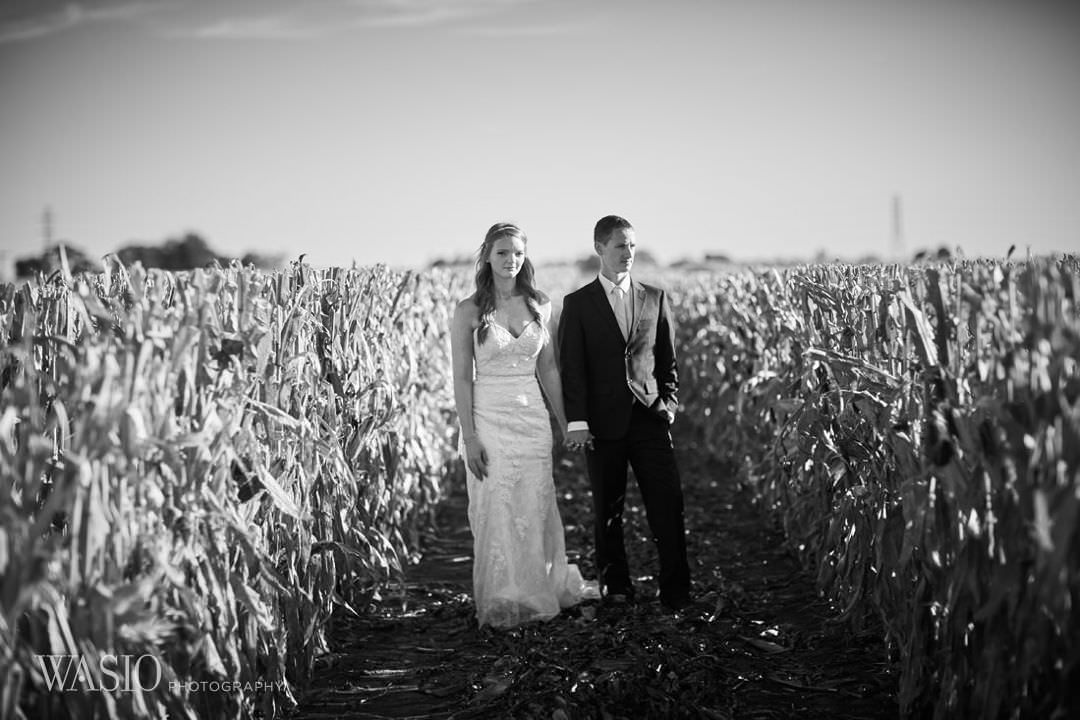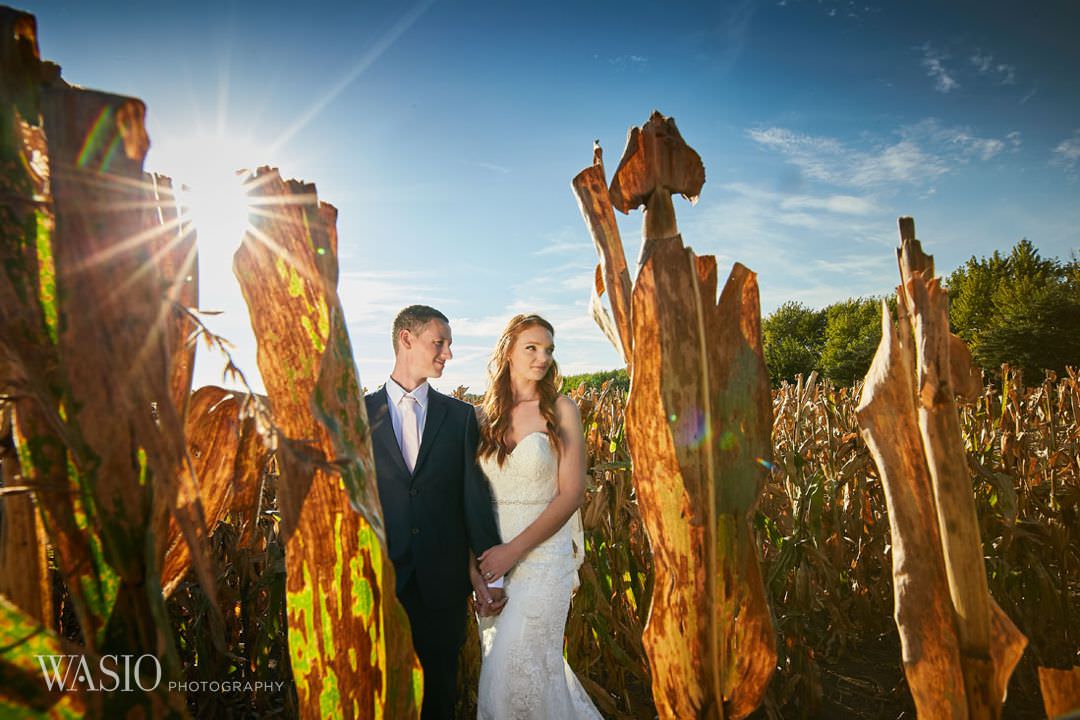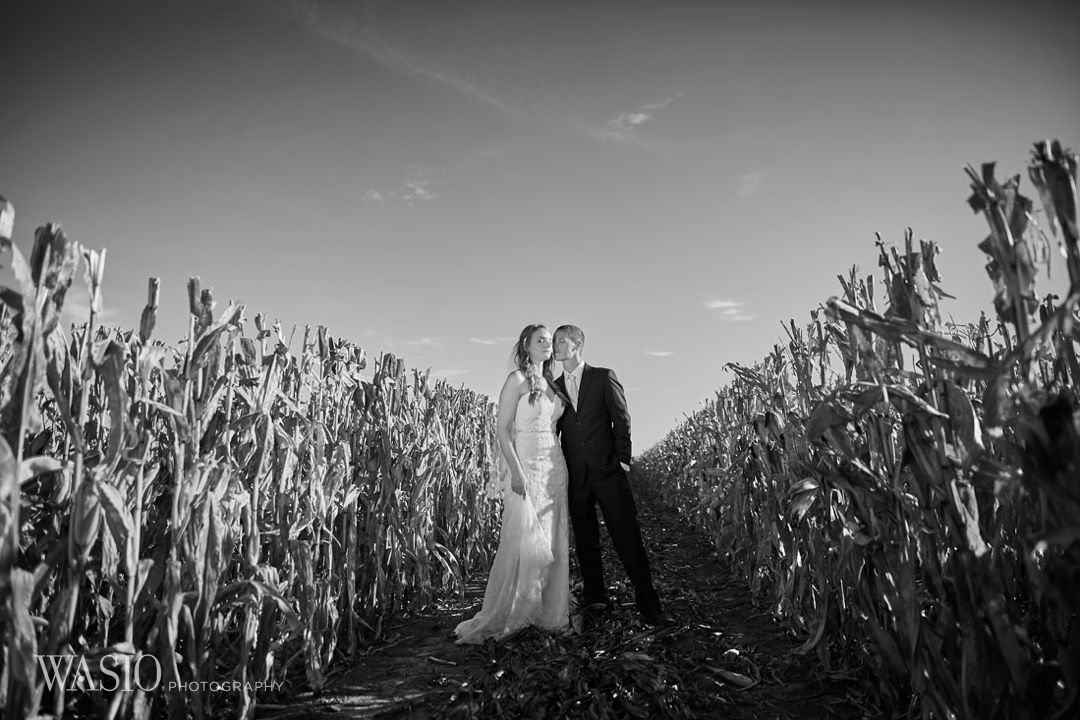 We hope you enjoyed Emily's and Nathan's Starved Rock Ottawa Utica wedding. Their wedding was photographed by the WASIO Chicago team, Marcin and Magdalena.