San Diego Family Photography at Marian Bear Park
We photographed this lovely family in San Diego at Marian Bear Park. It's a very beautiful park with a lot of scenic nature. If you haven't been there, we highly recommend for you to visit. This family session was extra special because Ryan had just returned from his deployment from the Navy in January. The children were super attached and ecstatic to be around their father. We admire Sylwia so much because when Ryan goes away on his Navy deployments, she is home holding down the fort with the kids. Ryan has been in the Navy for nearly fifteen years now and Sylwia has been his rock this whole time.
Marian Bear Park is a breath taking place but be sure to think through the time of the day you schedule your family session. These photographs were taken closer to noon when the sky had cleared up and the sun was harshly shinning above. Most of the photographs we controlled the light by over powering the sun using Profoto B1. I don't post too many sessions in black and white and I did for this family because I wanted the focus solely on them and their emotions. It's a challenge to photograph two toddlers but it's important to always be on your toes to be ready for that split second lovely moment. I know these photographs will be important to Hanna and Jake when they grow up and it puts a smile on my face for the memory we have created for them.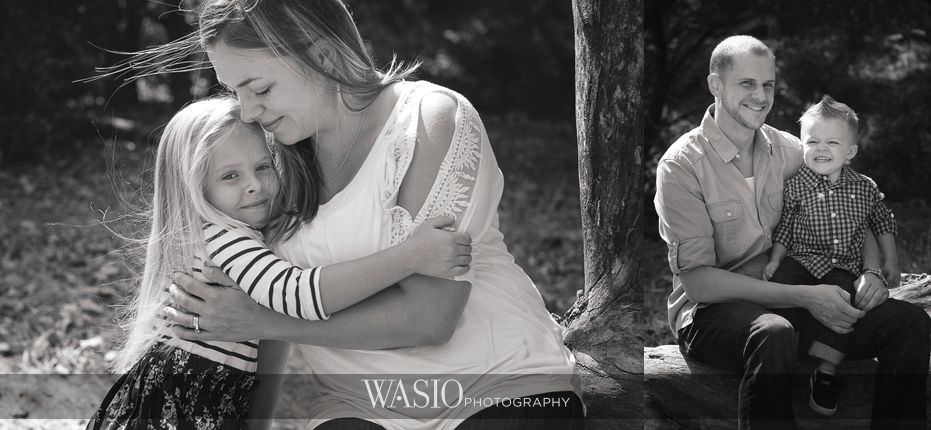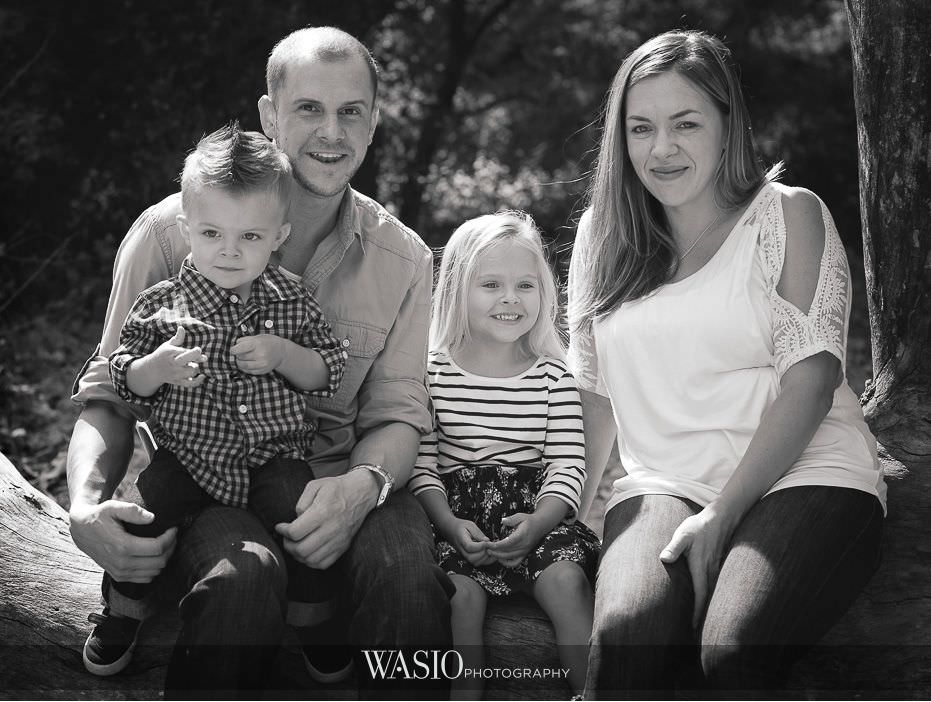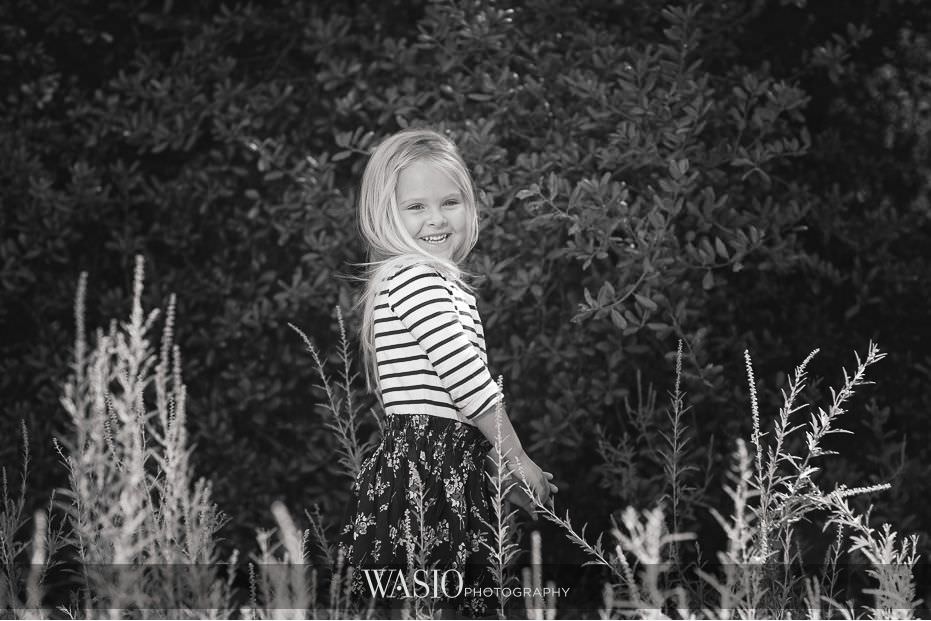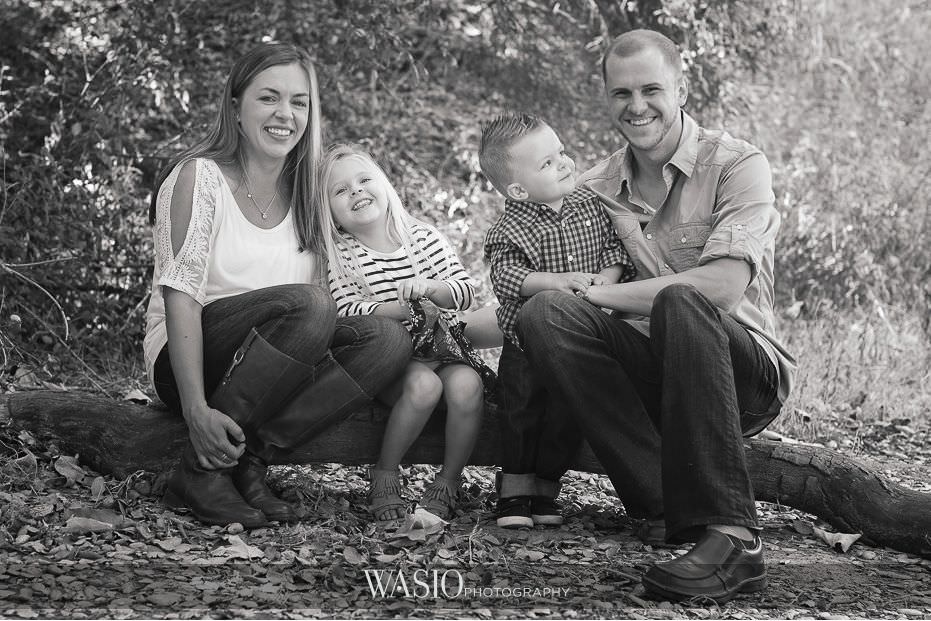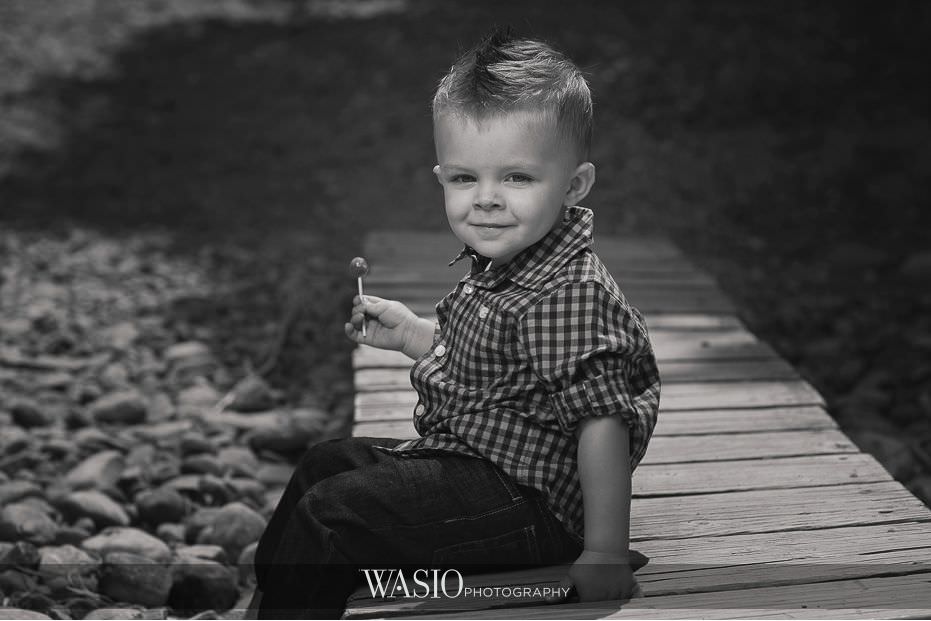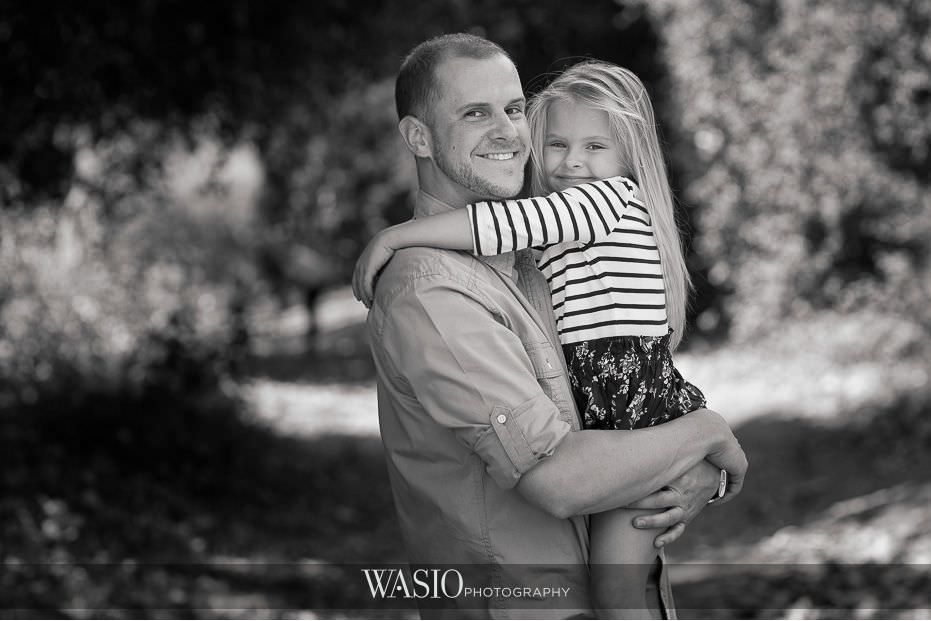 We hope you loved this San Diego family photography session at Marian Bear Park. This session was photographed by top San Diego family photographers, Sasha and Yaneck. If you or anyone you know is looking for family portraits, please contact us here.