We love to travel especially when we can incorporate photography and take advantage of the beautiful scenery. A few weeks ago we had the opportunity to photograph an adventurous outdoor Michigan engagement session with Ewa and Marek. With dramatic clouds comes very dramatic rain. About 30 minutes into their engagement session it started to downright pour. We hid under a small shelter by the beach and waited out the rain. After the heavy rain was over, there were still dramatic clouds but now with a nice touch of sun. The beach, the nature around and the cute lighthouse were all a nice touch for Ewa's and Marek's engagement photos. Enjoy the photos below, share with friends and family and please leave a comment below.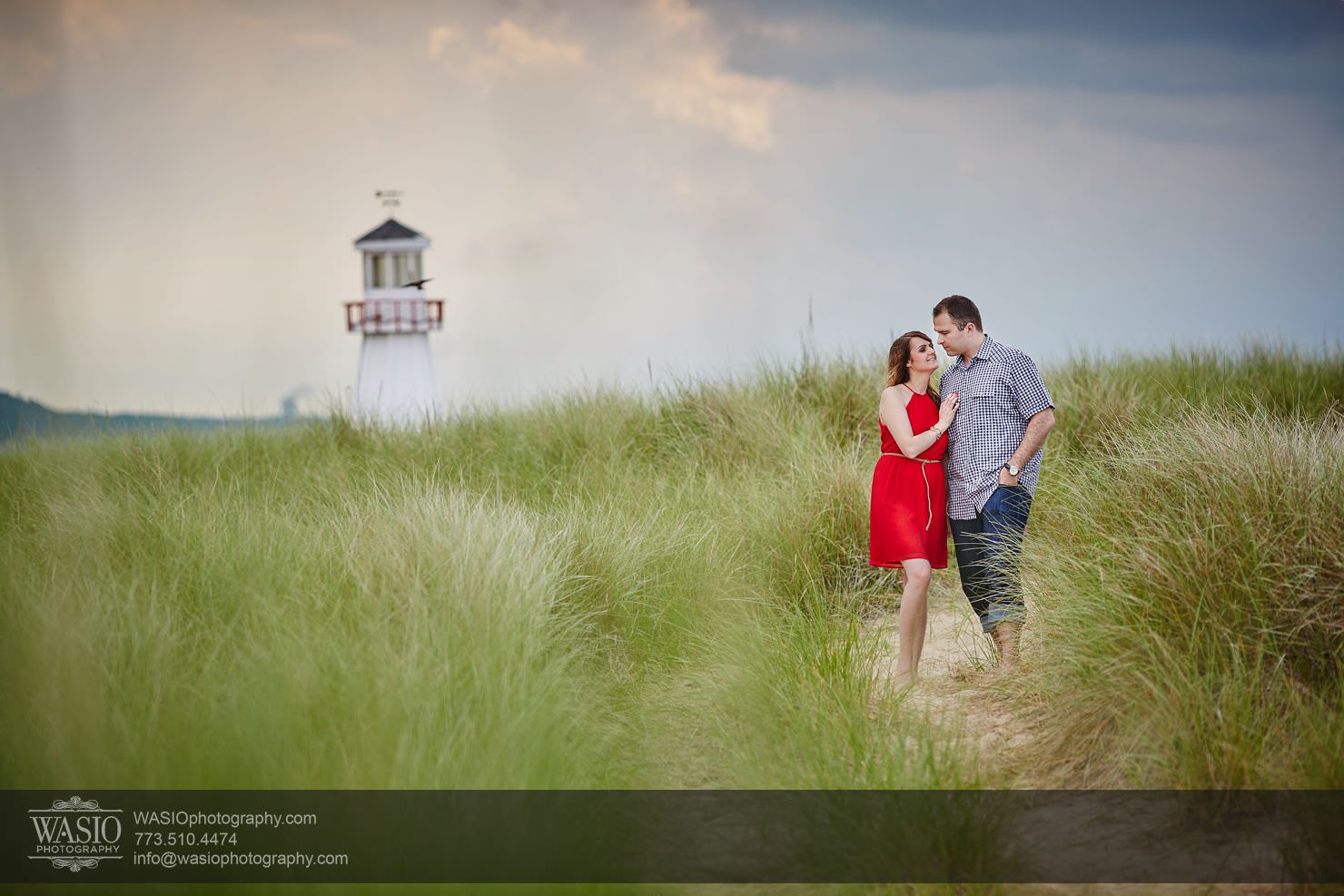 "Our story began over three years ago in Chicago…We met through a popular dating site and quickly learned that we grew up in the same town of Suwalki in the Northeast side of Poland. Different life circumstances and personal choices brought us to the U.S. and meeting someone from our hometown was probably the last thing we were hoping for. "It was meant to be" – one might say and there's probably a lot of truth to it. We bonded through similar interests such as traveling, hiking and music. We are both book worms and love candy. Our love and commitment have been growing bigger and stronger every day. We are tremendously excited about our upcoming wedding and already plan for an adventurous honeymoon in Asia!"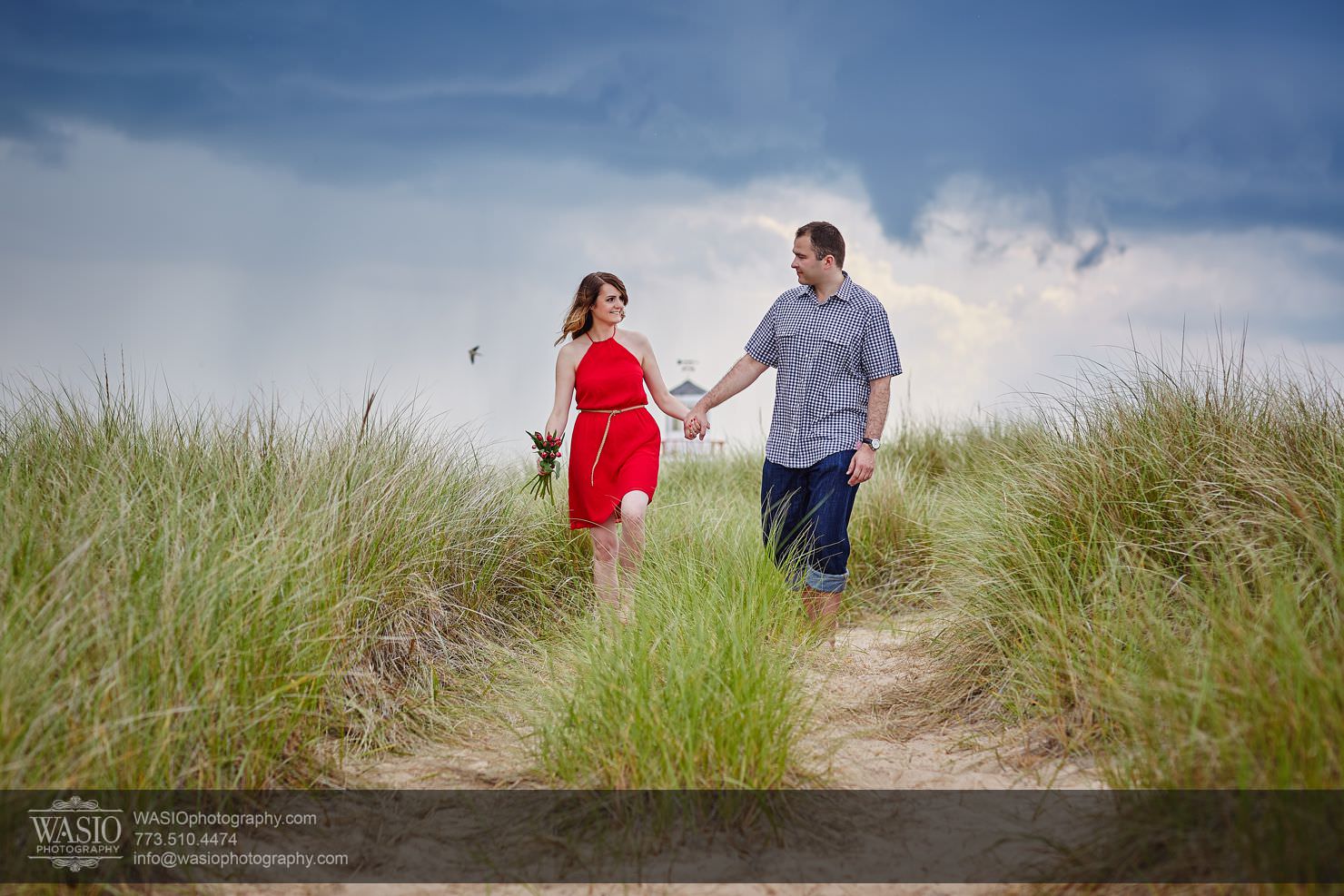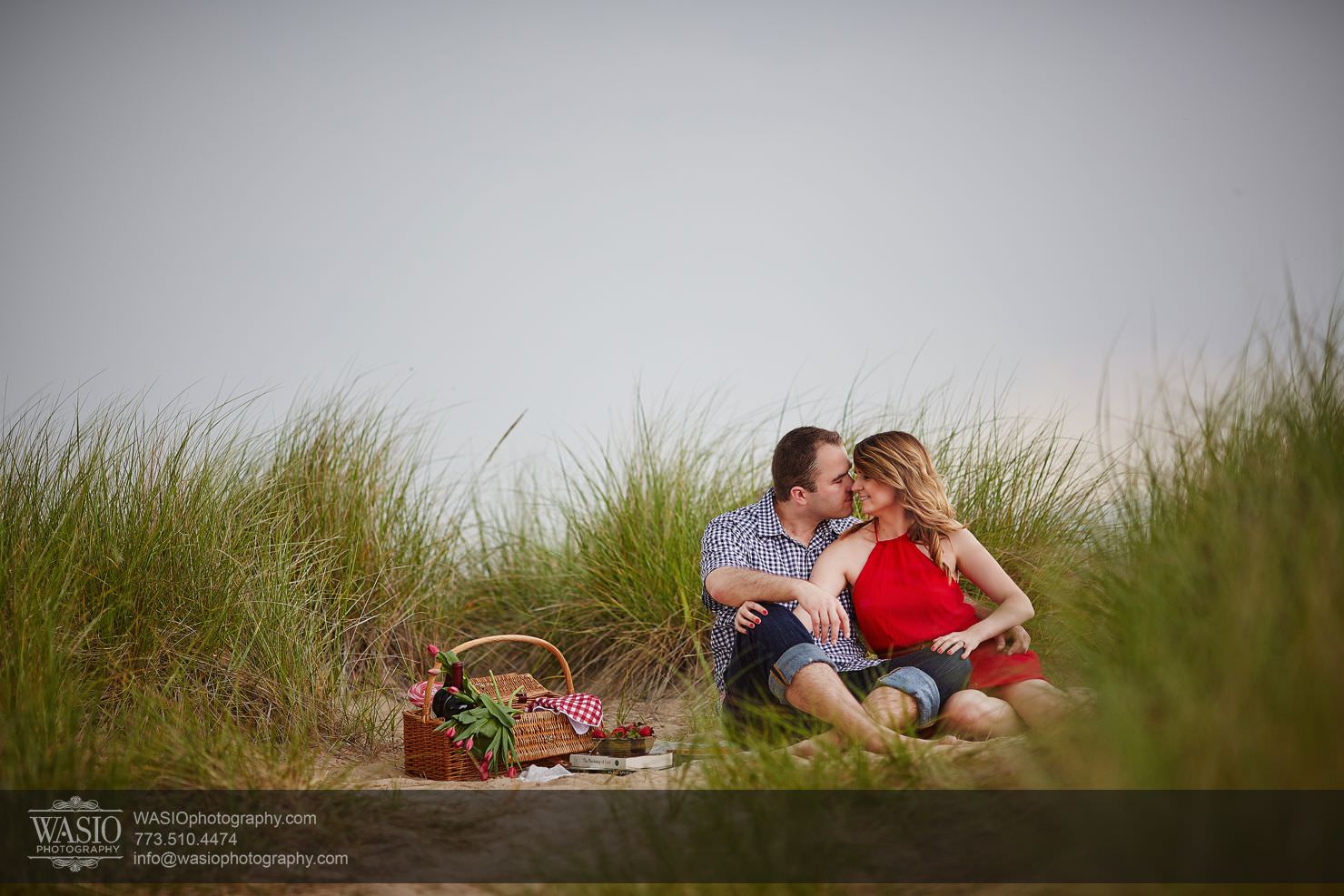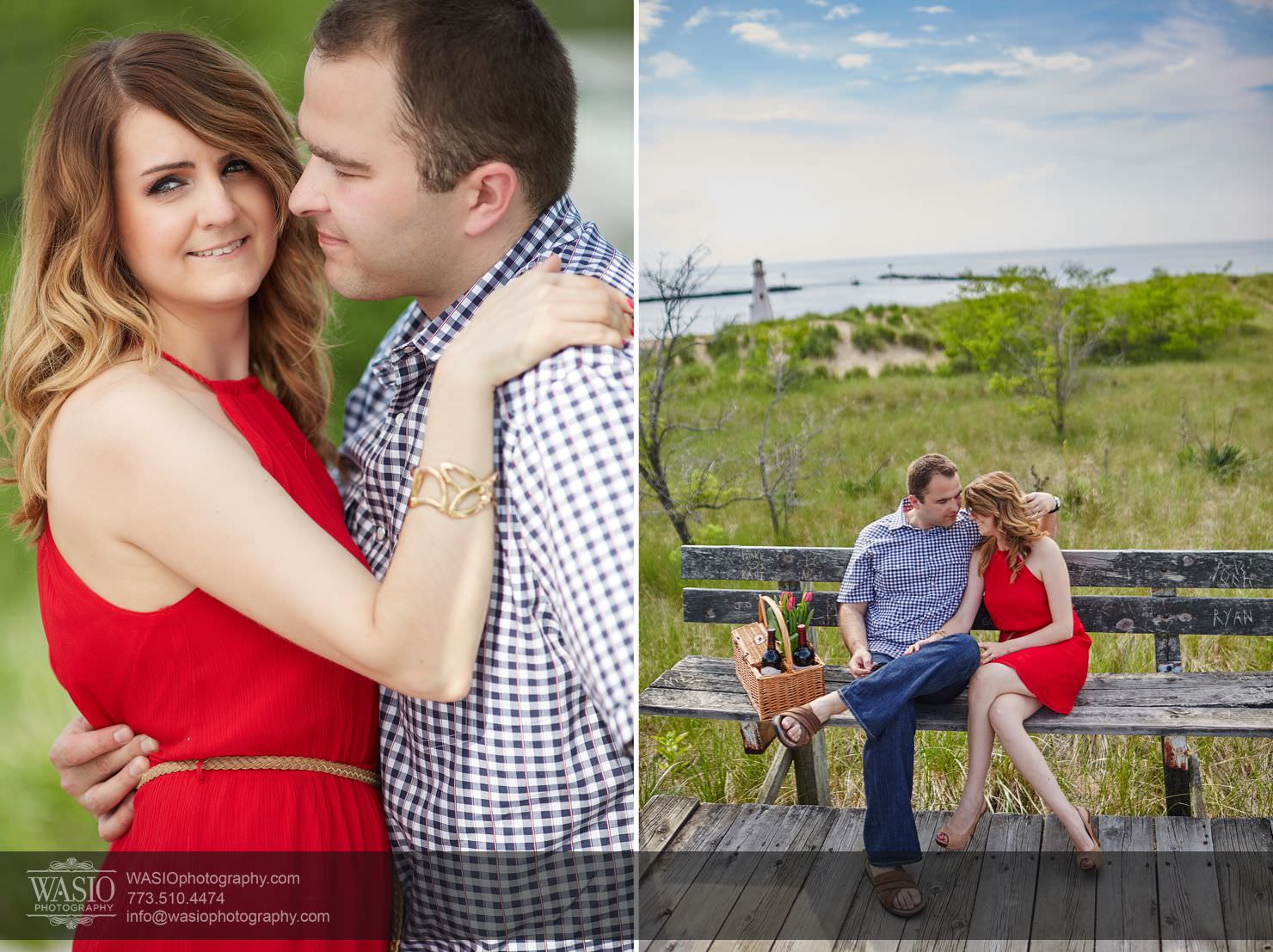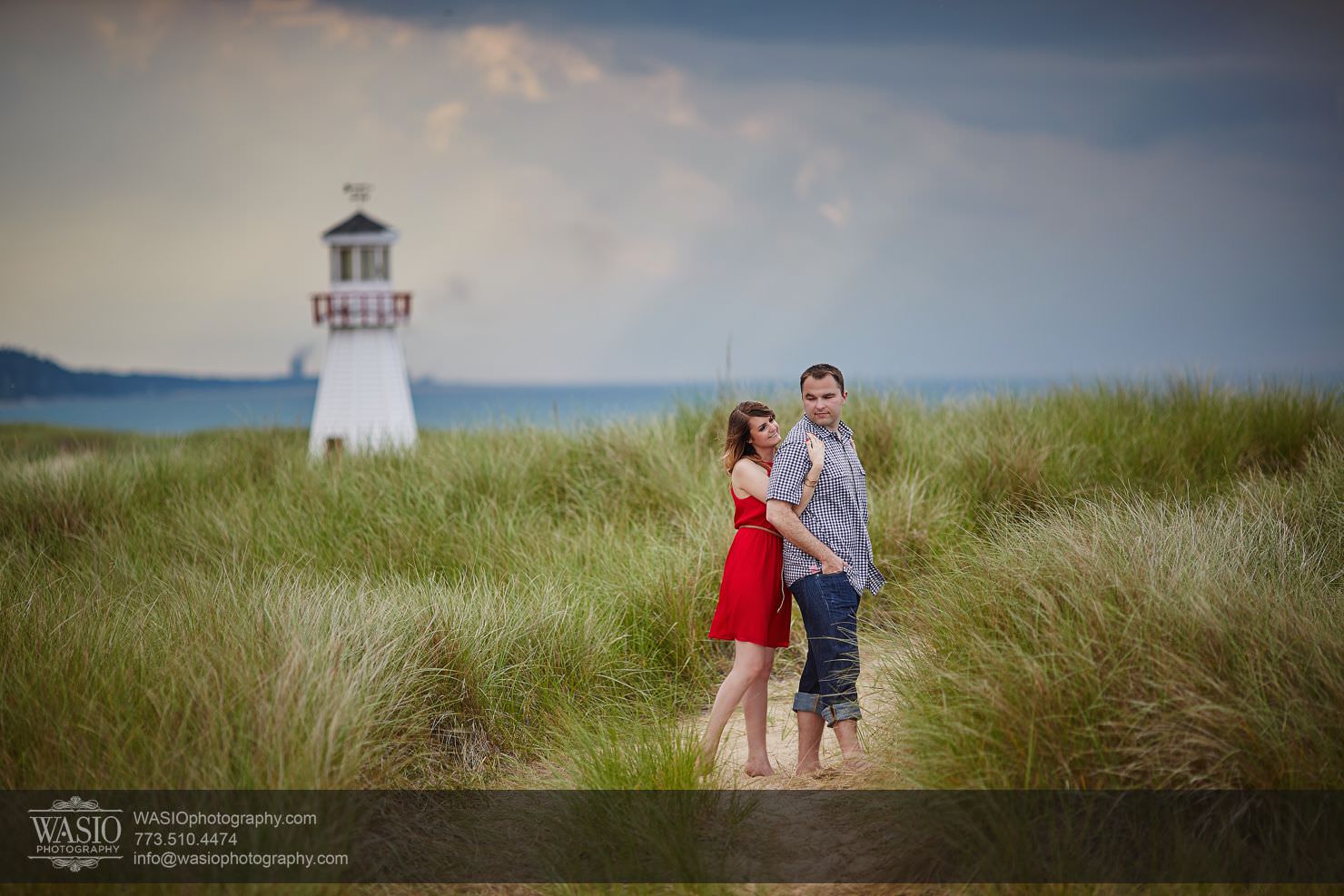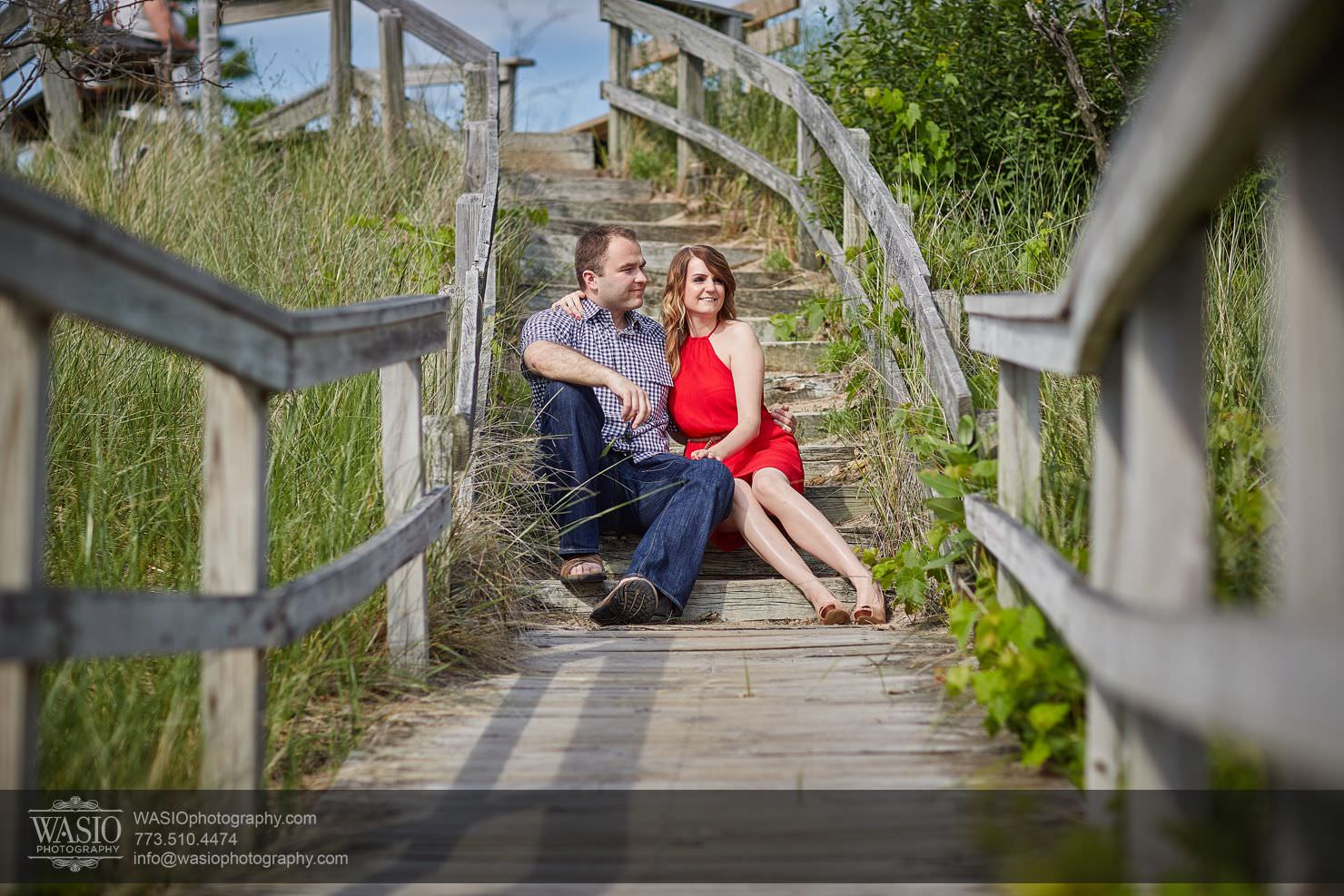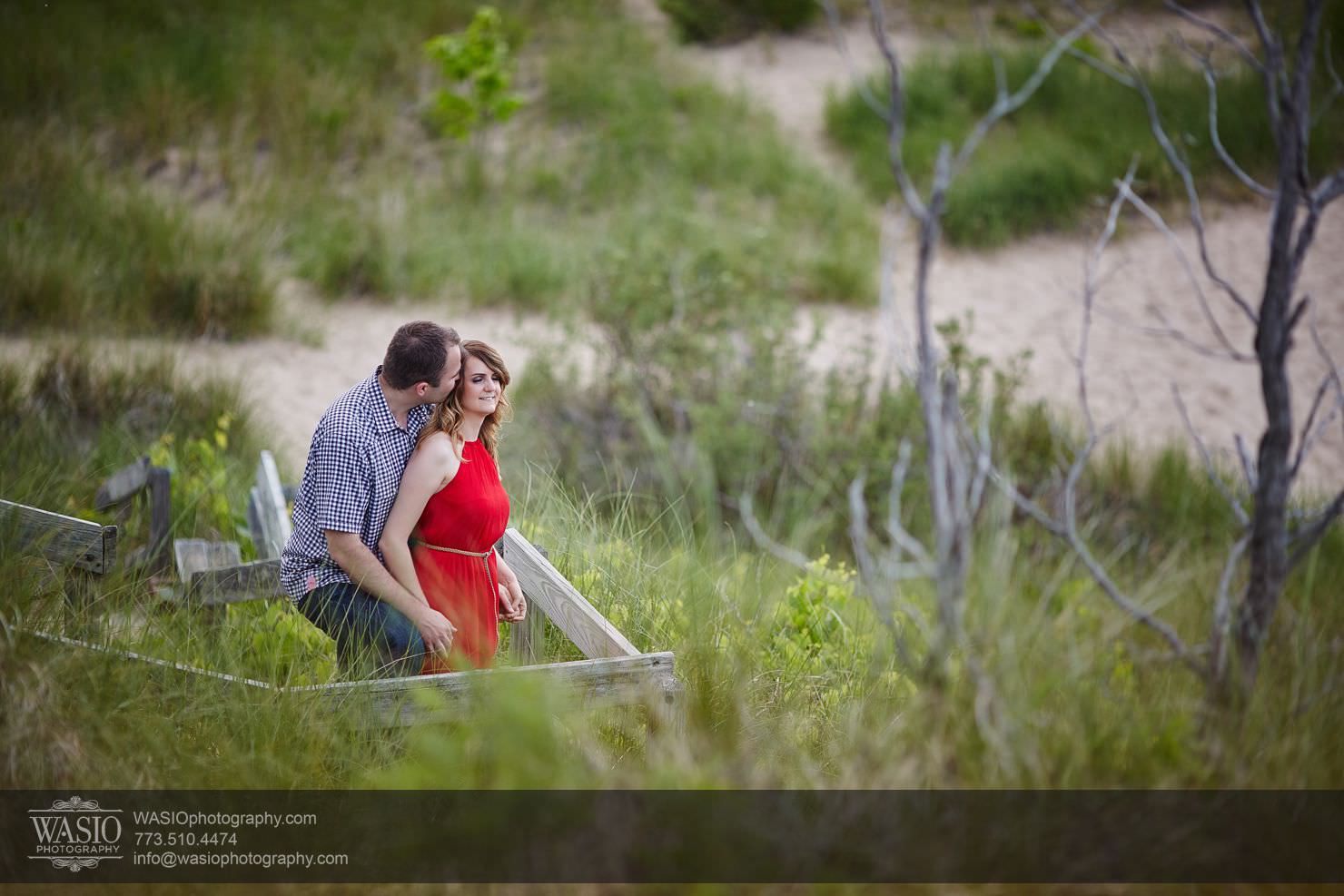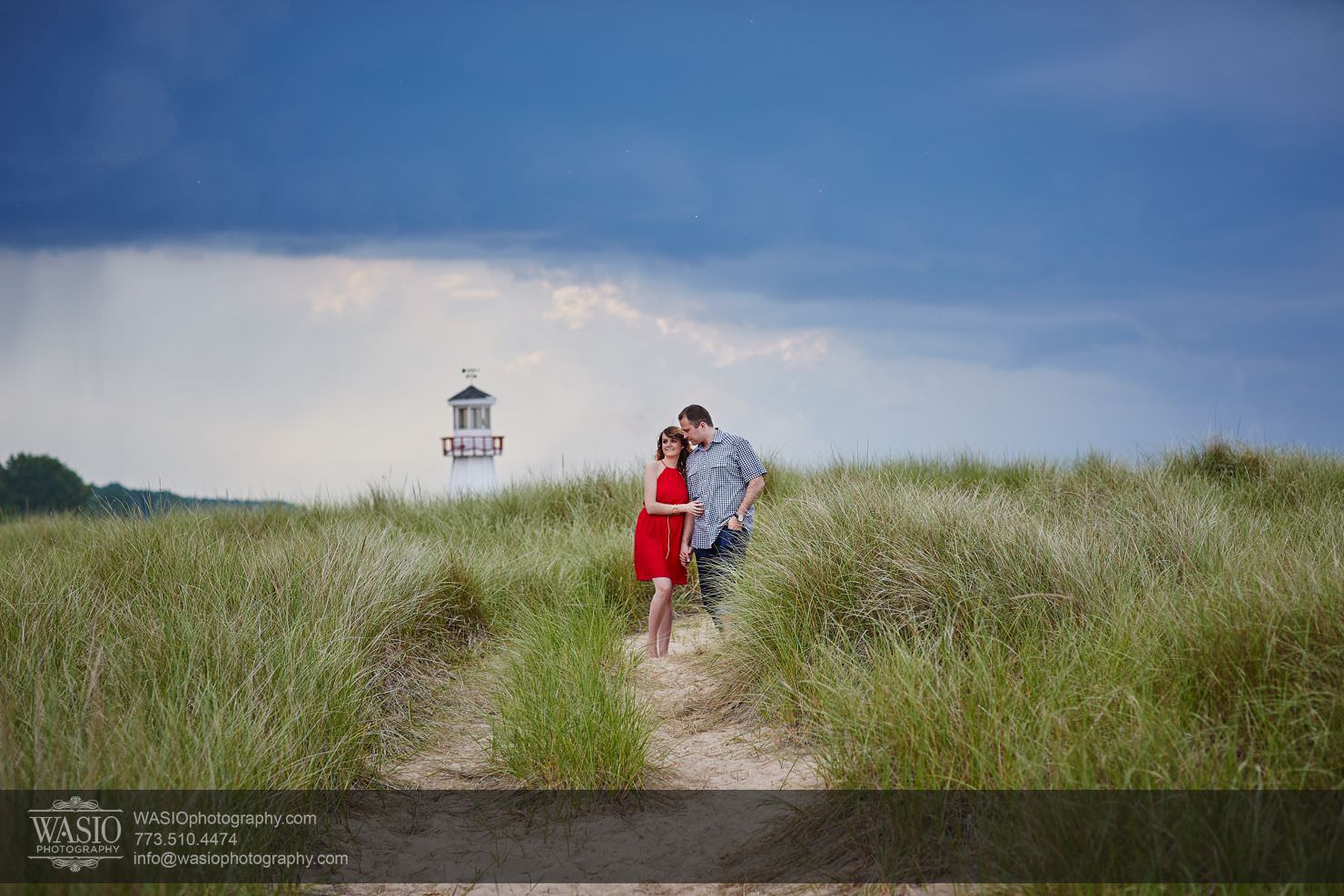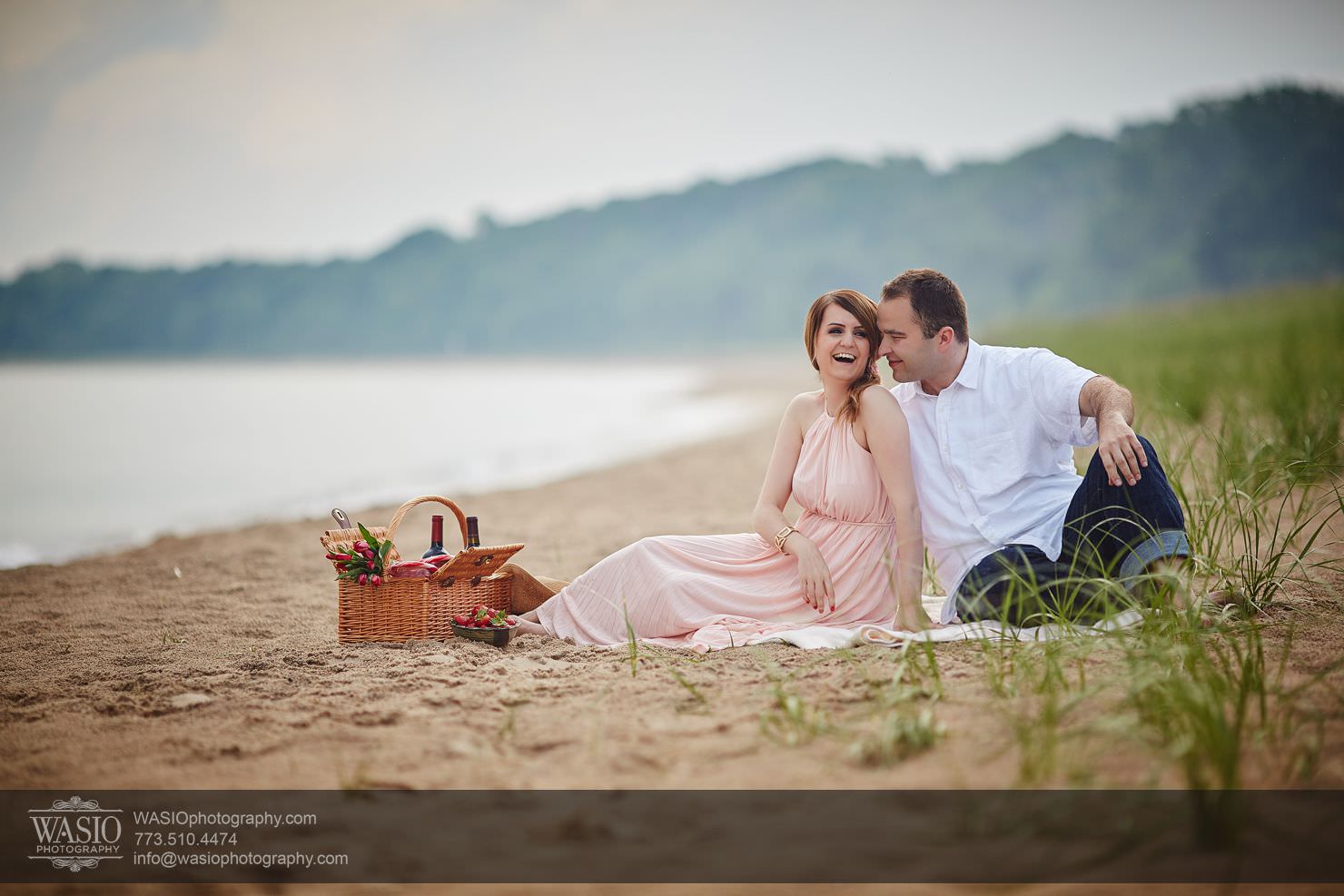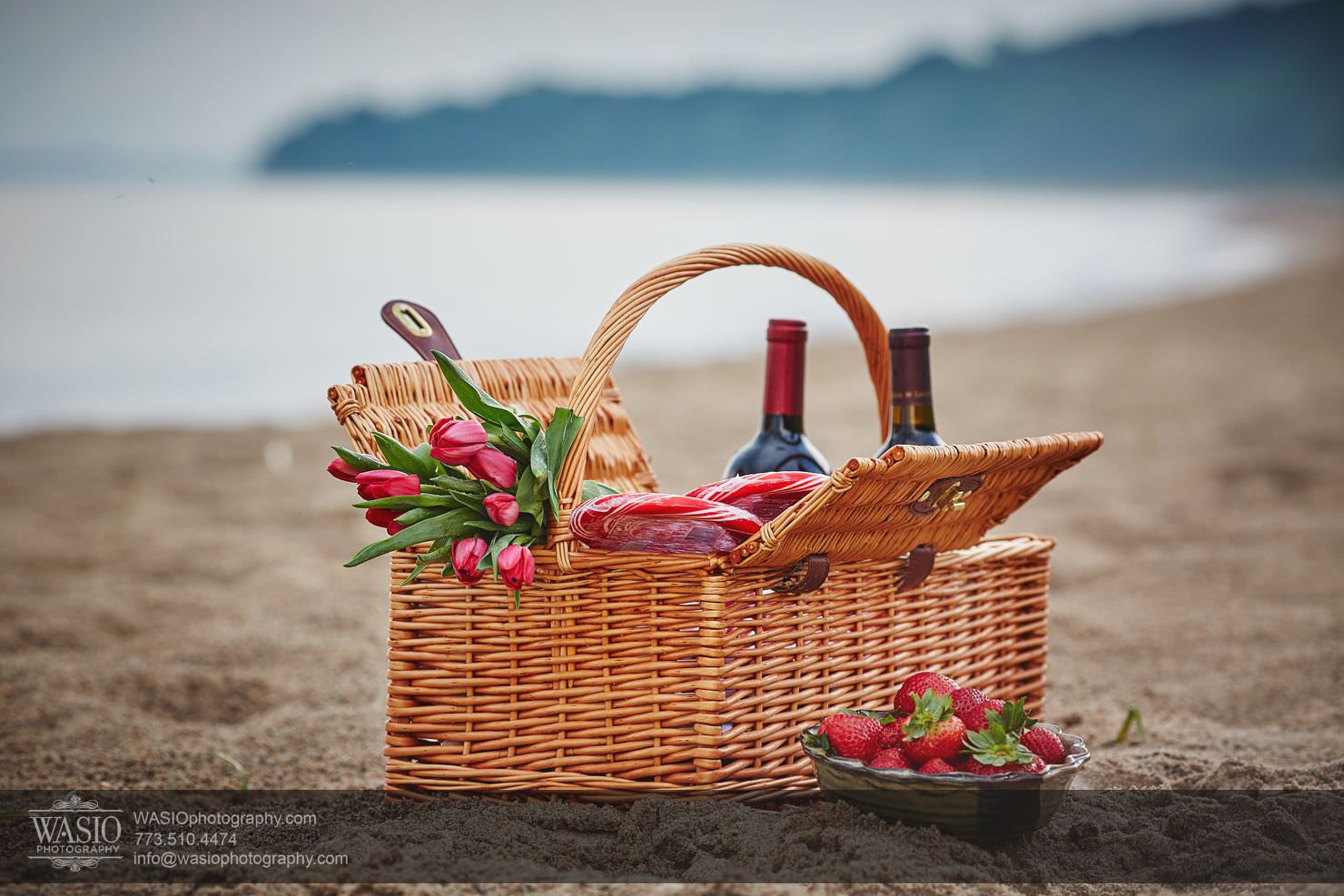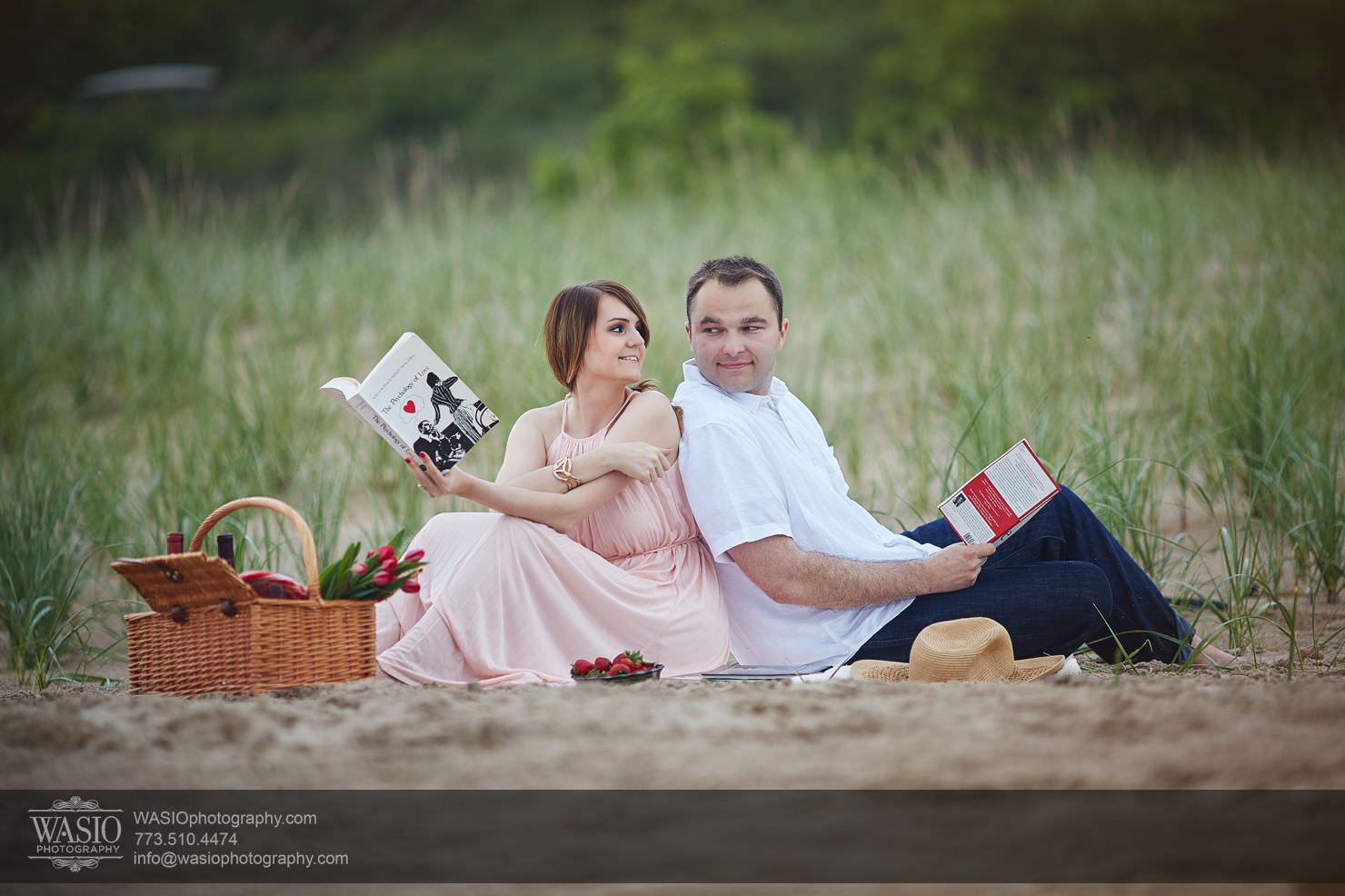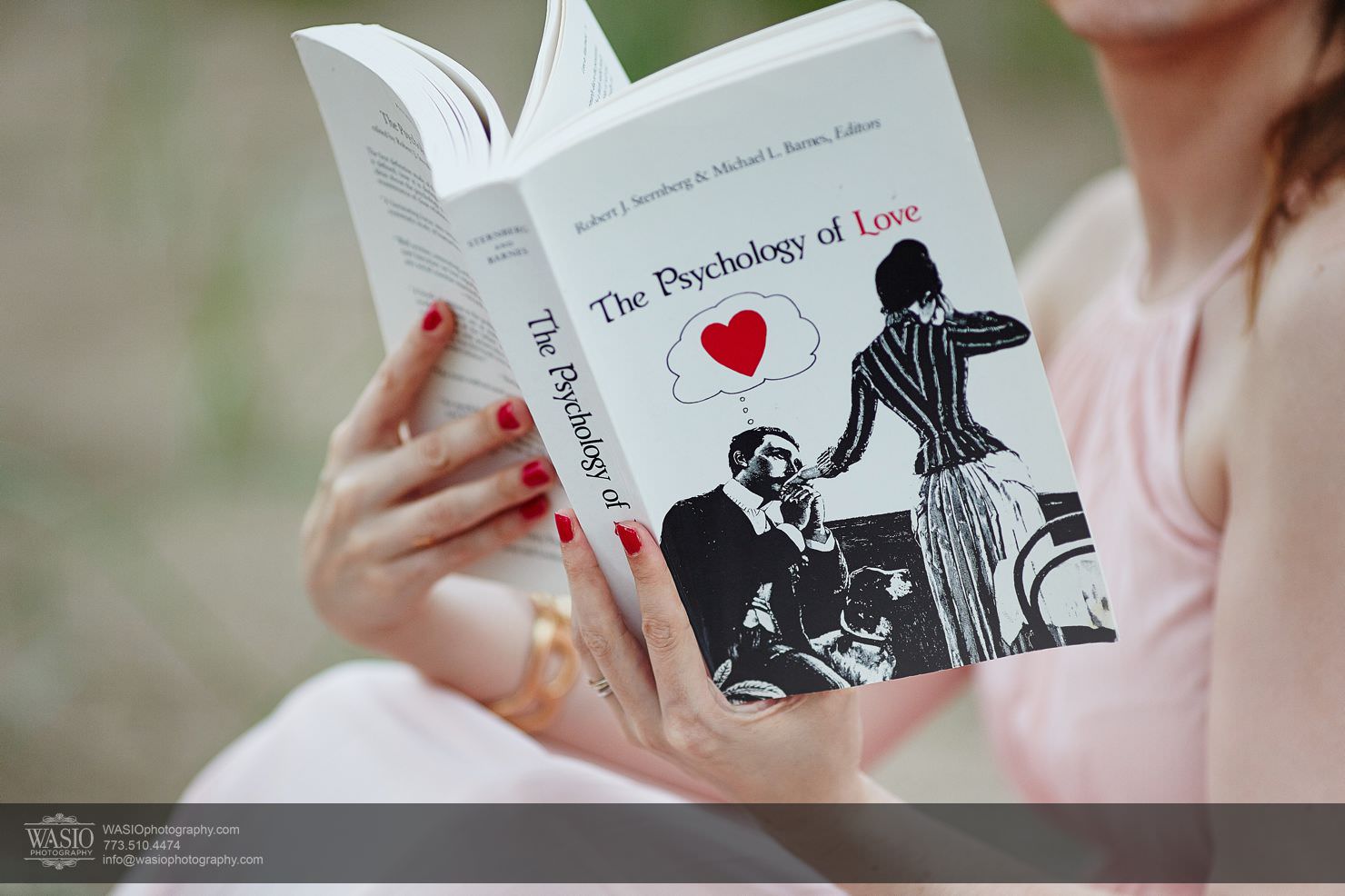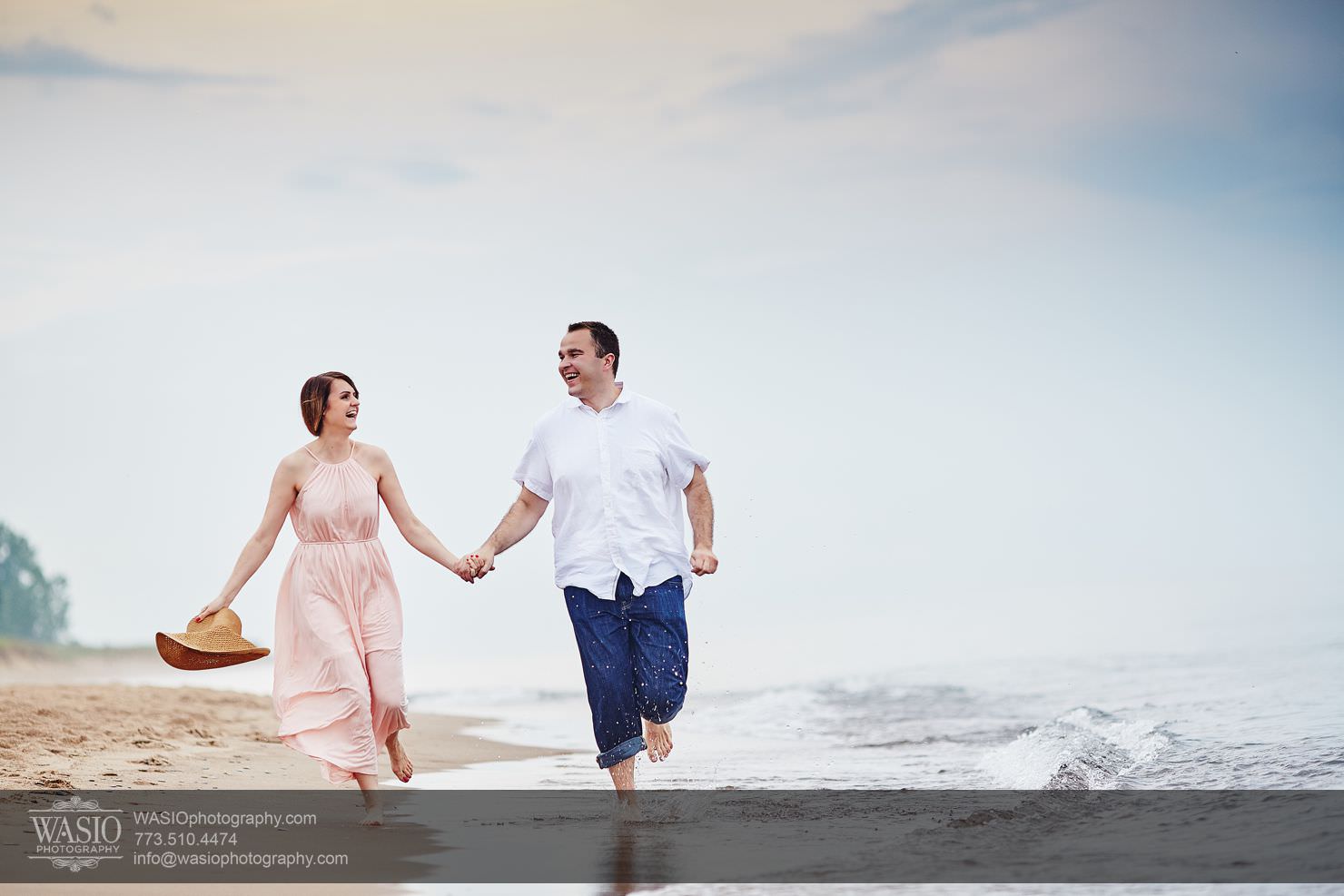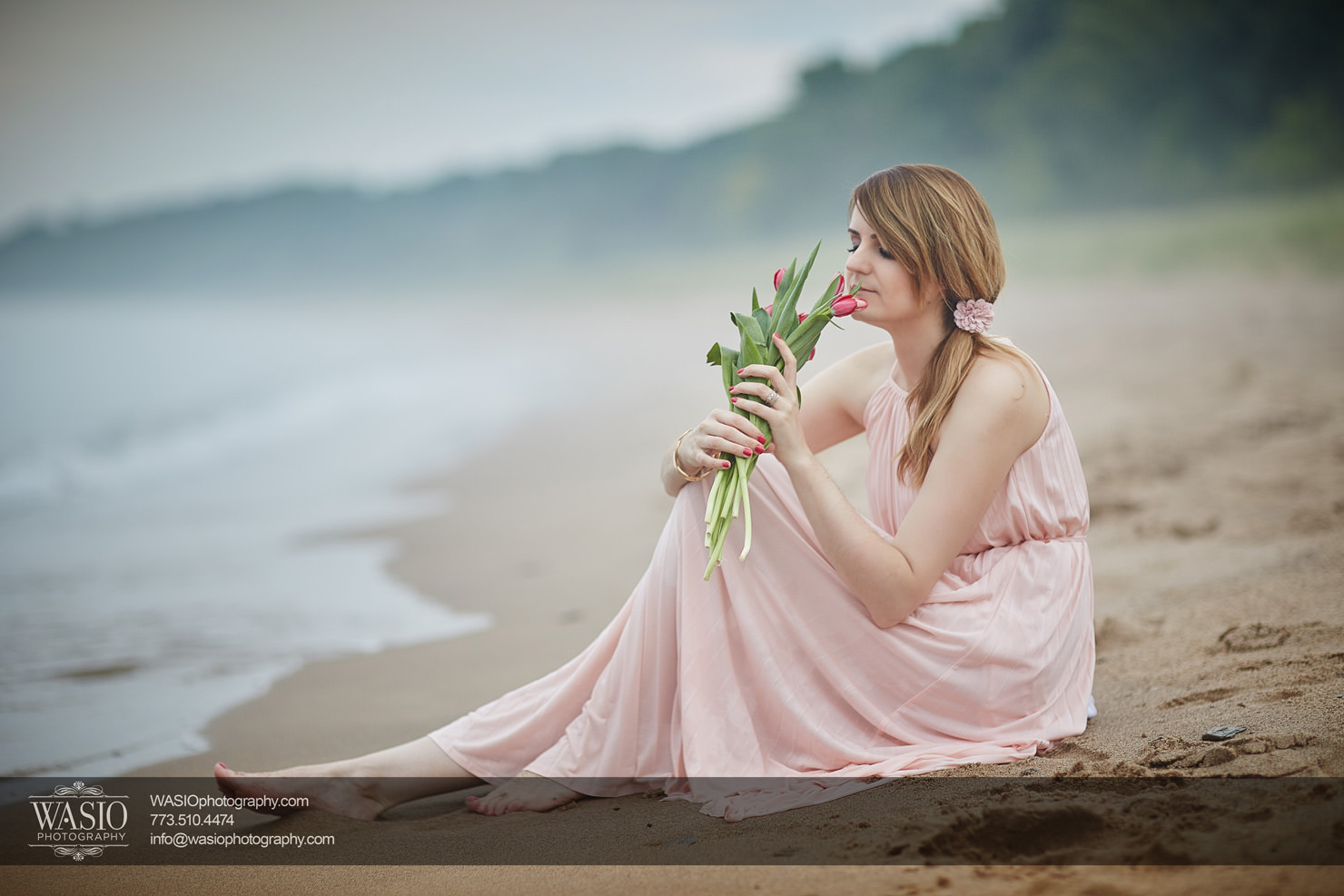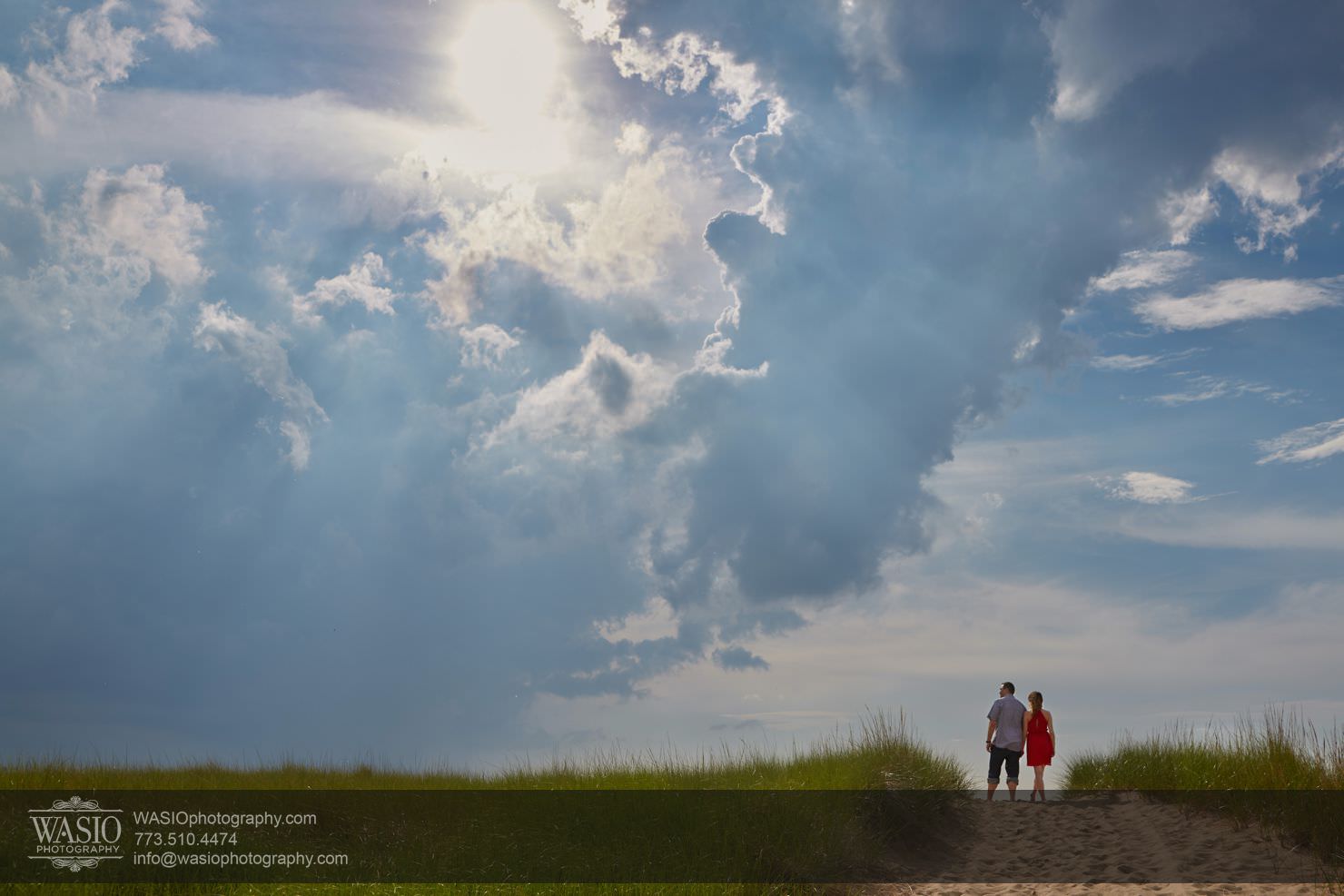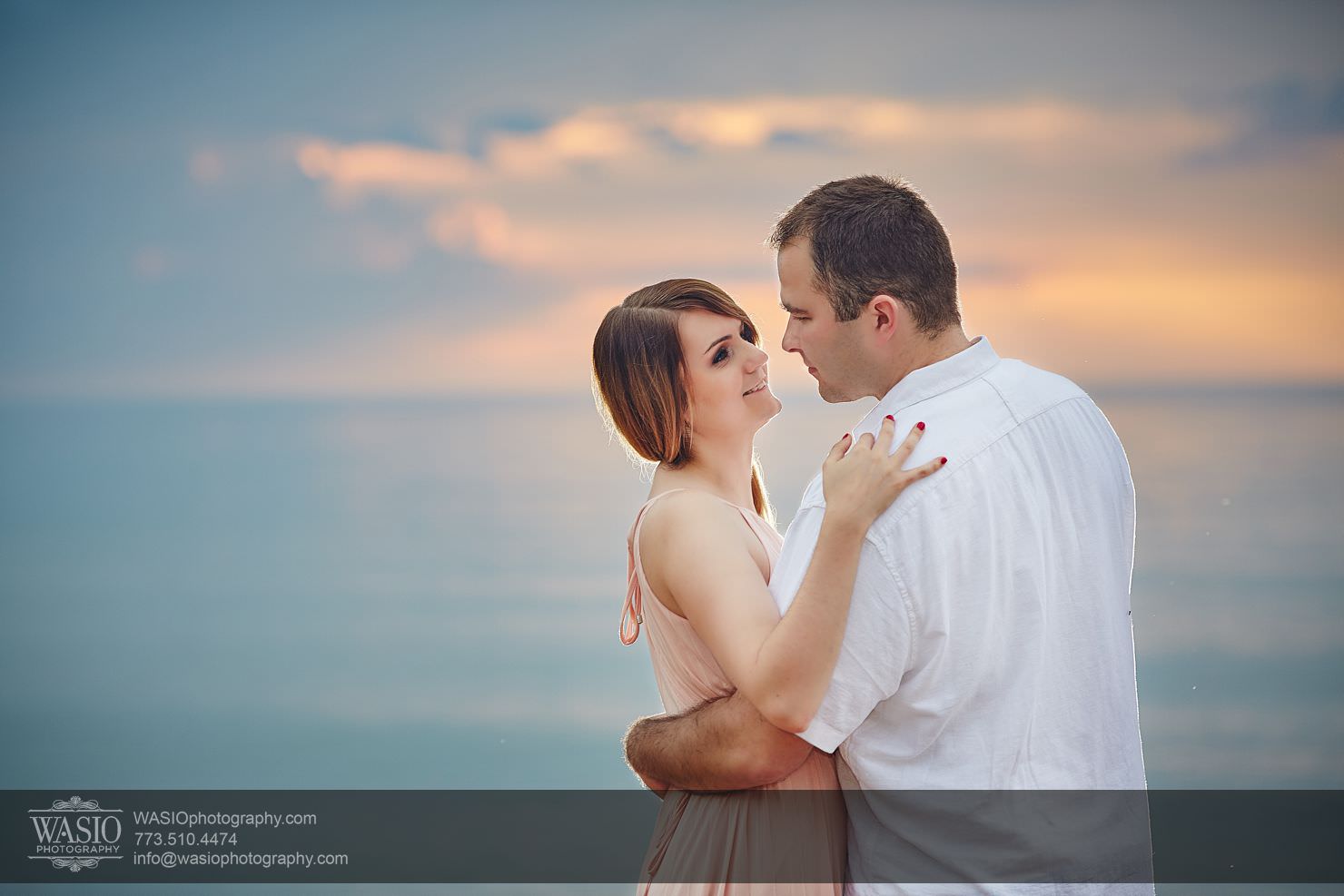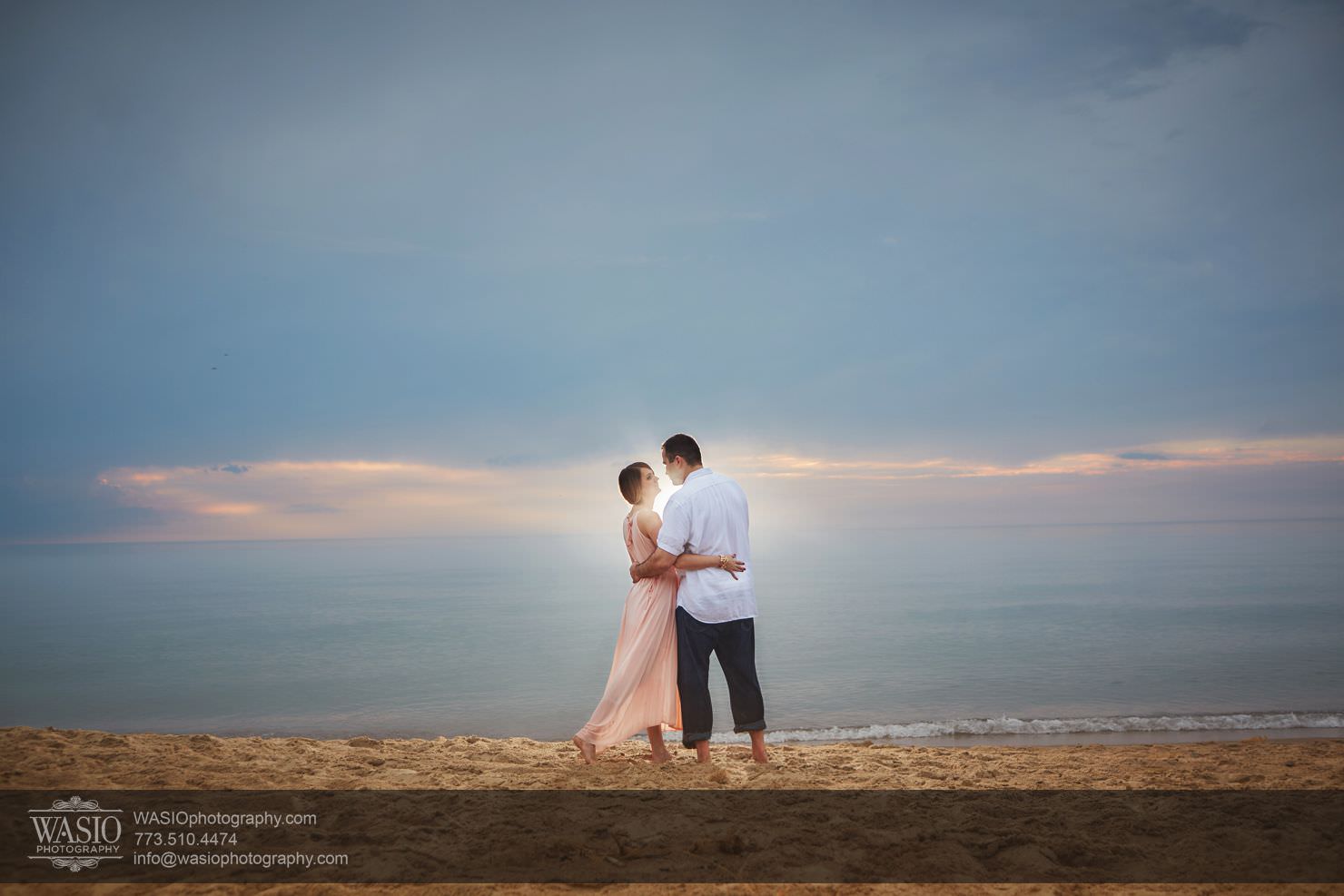 We hope you enjoyEwa's and Marek's Michigan engagement photos. If you or someone you know is looking for a Chicago wedding photographer to photograph the memorable wedding moments, we would love to hear from you. Contact us to check our availability and which wedding photography collection will be the best for you. Please drop us a line using our wedding photography contact form. This Michigan engagement session was photographed by Marcin and Magda.