Romantic Maui Engagement Session
A few months back, I had the opportunity to meet Kristen at the WMBA in Las Vegas. We literally chatted for about 10 minutes and then moved on our separate ways to attend classes. In those 10 minutes of meeting, we did connect on Instagram. It was always a dream for me to visit Maui, and it so happened that Kristen lives in paradise. Within the next few weeks after meeting Kristen, I was invited to be on the pro discussion panel for The Knot. This is where serendipity played a big role in reconnecting with Kristen because the event took place at Sugar Beach Events, which is where Kristen is the official planner. These two incredible people, Kristen and Frank, let me (a stranger at the time) stay at their home while I was down in Maui.
Just in the few days of getting to truly know Kristen and Frank, I can say that they have some of the biggest hearts I've ever encountered. They are such happy and genuine people and they compliment one another perfectly. The connection they have and the way they look at each other, you can just feel all of the love.
Sidenote: Frank is a local celebrity on the island (literally everyone knows him), if you don't know "Frank your Kihei Car Guru" then shame on you :) Check out some of his best hits here.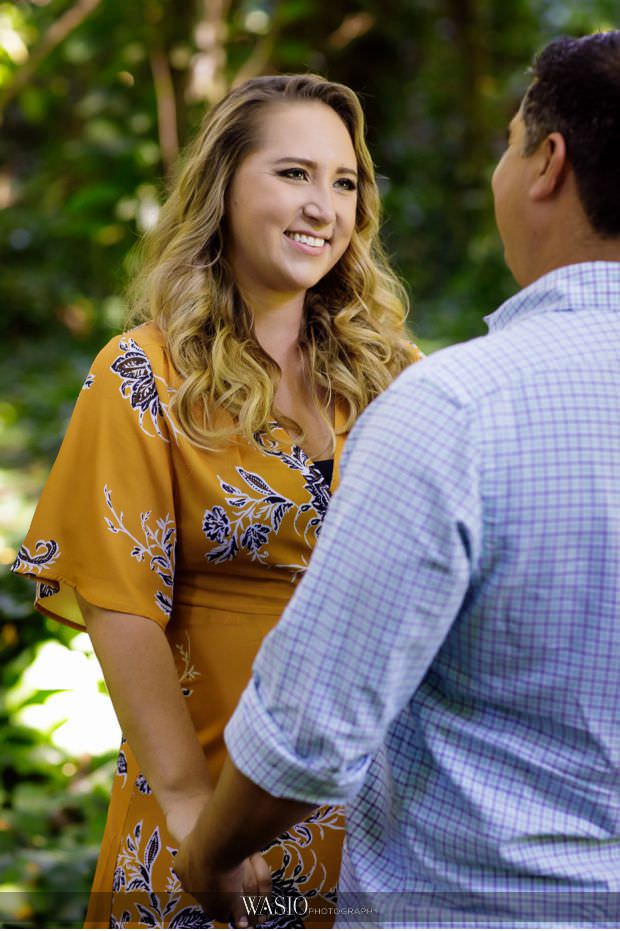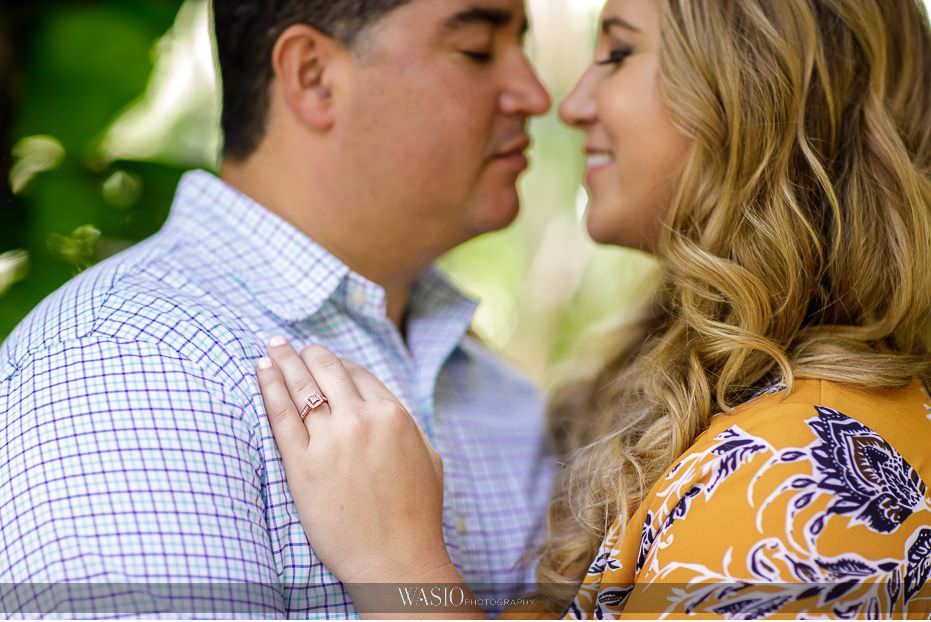 River Dancing on Fat Tuesday
Kristen and Frank first met through a mutual friend on Fat Tuesday. They had an instant connection. The connection was so bombastic that they even ended up showing off their river dancing moves. I am not sure if they are professional dancers but I do know that the dance floor was all theirs. I wish I was there to witness this awesomeness. Besides iconic river dancing, there were some delicious egg rolls involved but lets keep some things a mystery. Feel free to ask Kristen and Frank about it though :)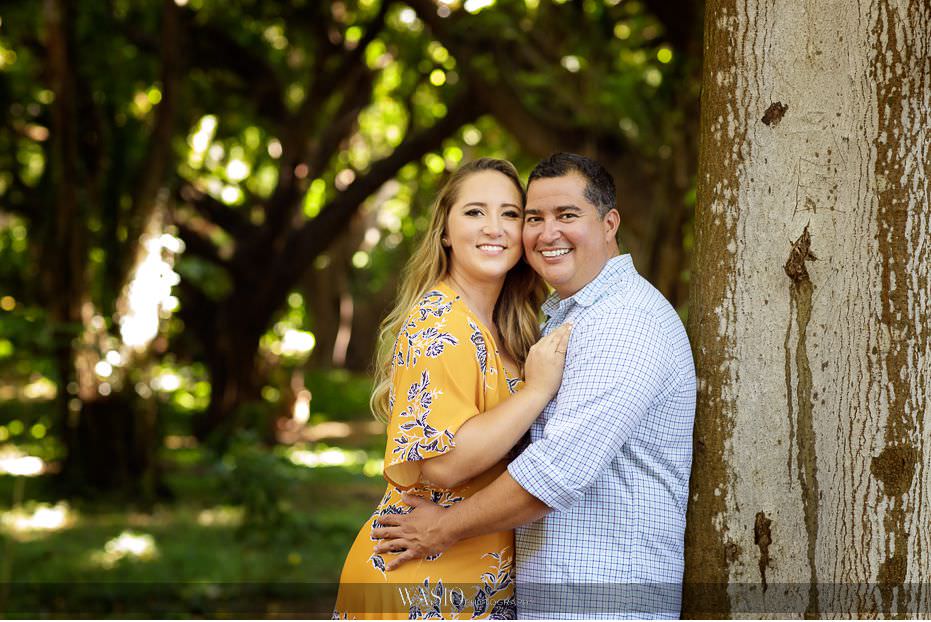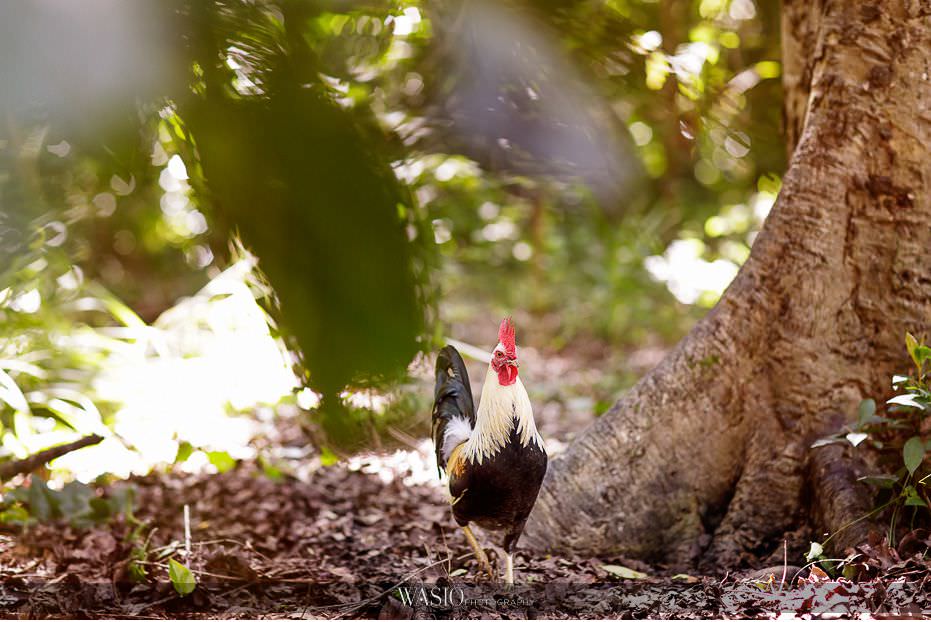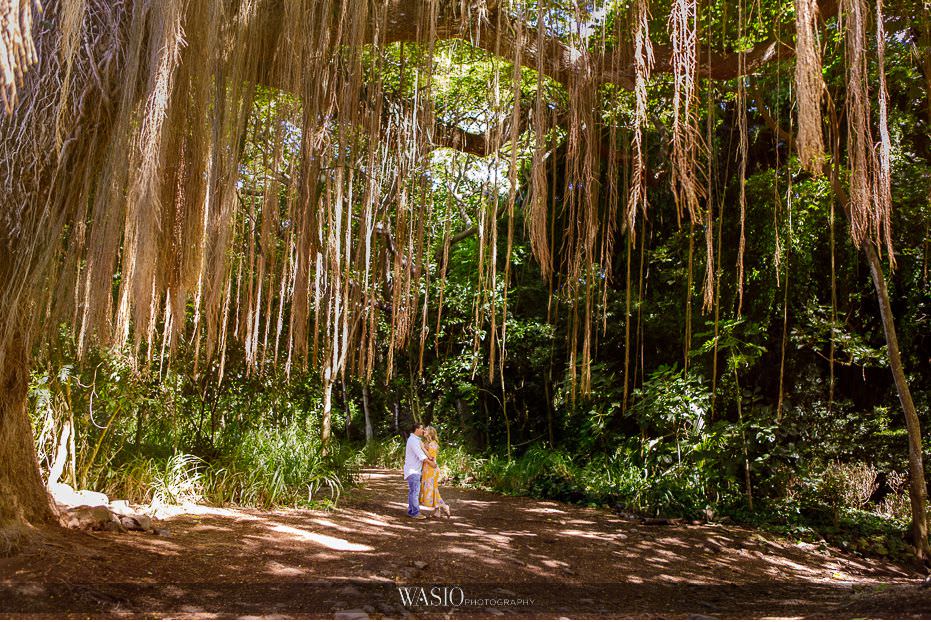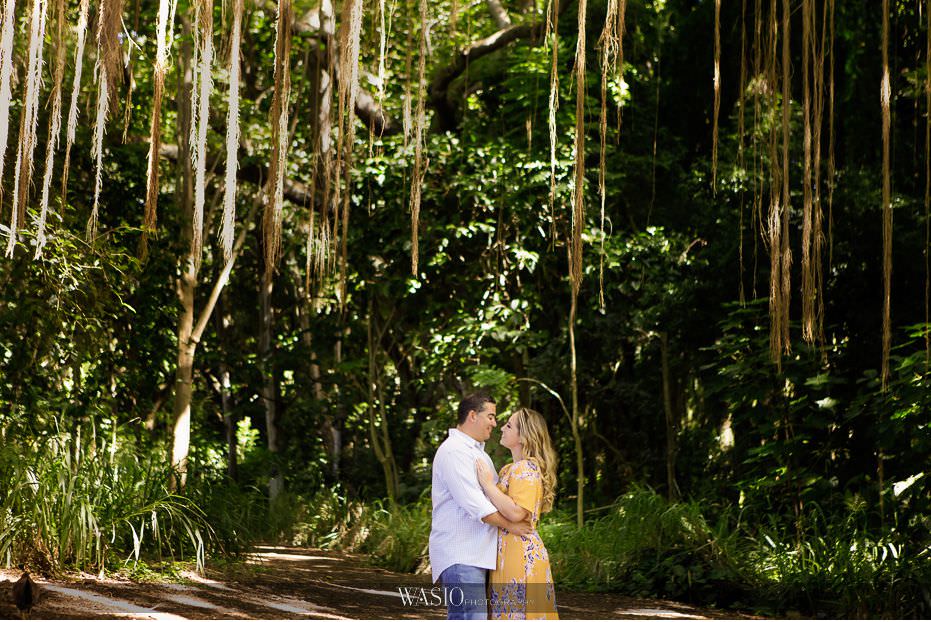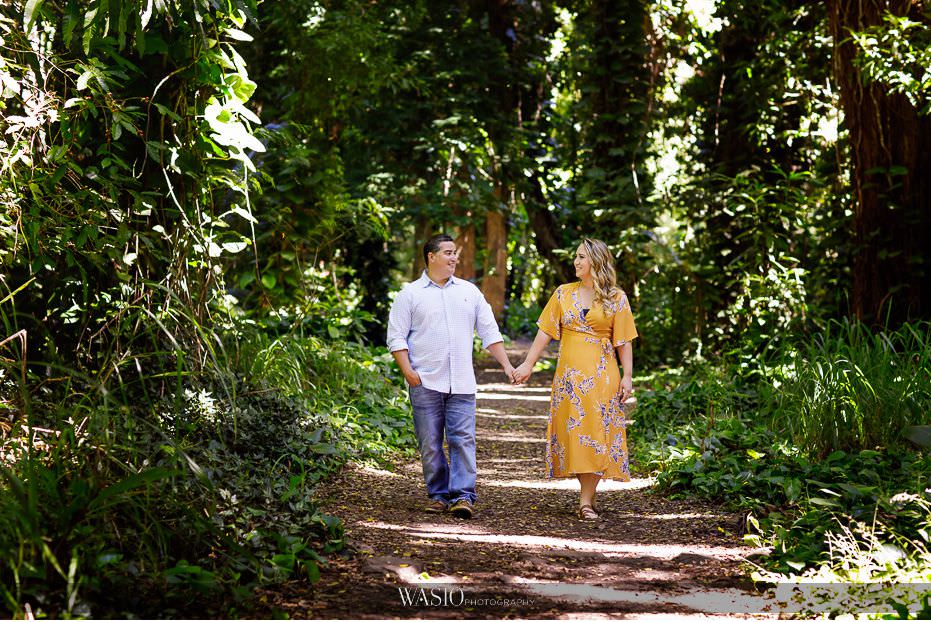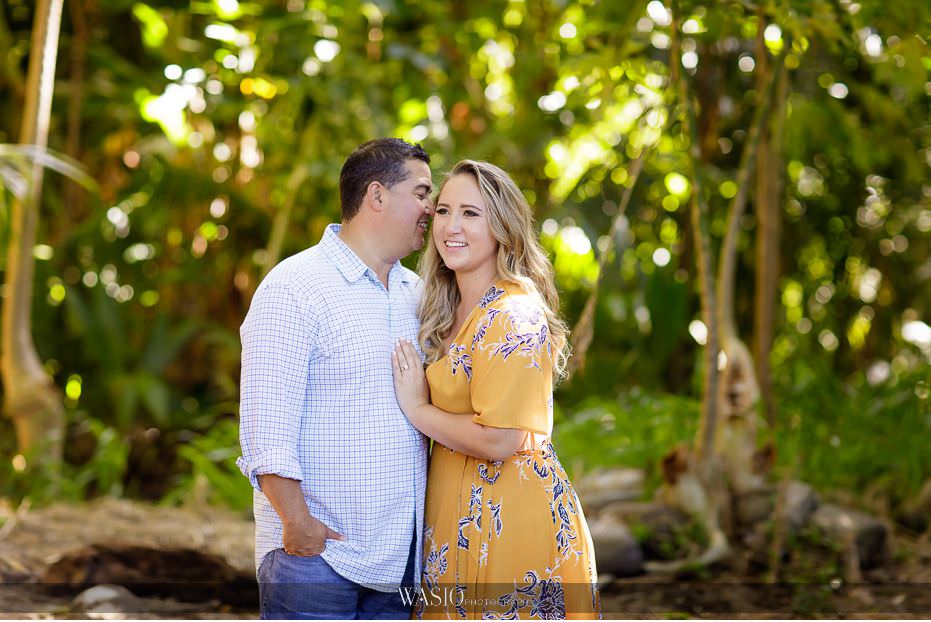 Traveling Hearts
"True adventure seekers" is what comes to mind when thinking of Kristen and Frank. If you look on their personal social media pages, it is filled with some of the most exotic destination photographs you've ever seen. Traveling and exploring the world is imprinted in both of their hearts. It says a lot of good about a couple that knows how to enjoy their time together alone. I think they should start their own YouTube channel as they try very hard on innovating new ways to scare one another. They also have the cutest fur babies that are master cuddler's (I know that's not a real word but it should be).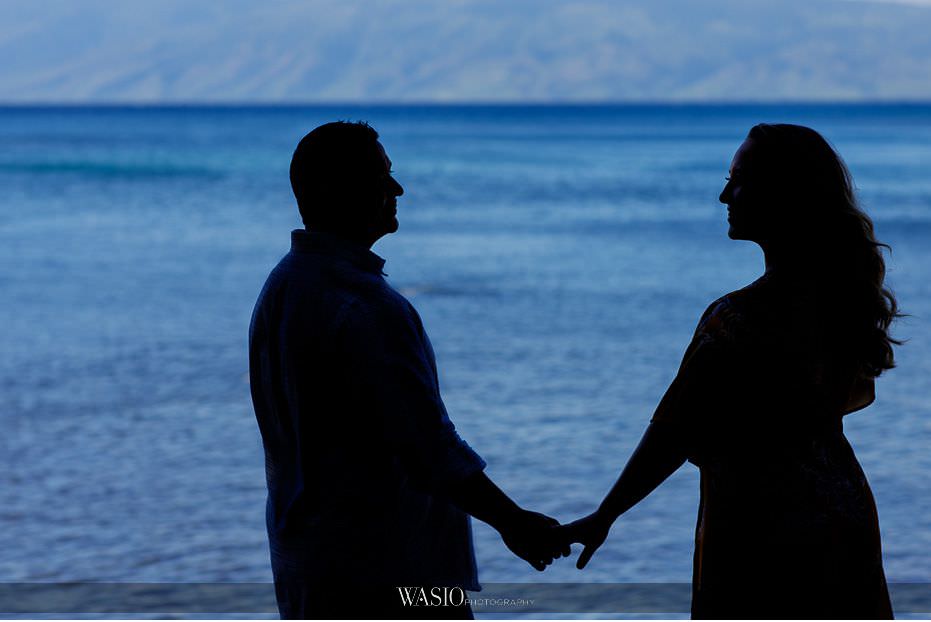 The Perfect Proposal
Frank had worked hard to plan the perfect proposal for his sweetheart. The day he proposed, he turned it into an all day adventure. The morning began with adventure as Kristen got a private surf lesson. After the surf lesson Frank wanted to find the perfect spot to propose. They ended up driving all over the island until they found the perfect private pool in the Iao Valley. As they were relaxing in the pool, Frank pulled out the most beautiful engagement ring. Kristen's first reaction were many tears and not hearing a word that came out of Franks mouth. Of course she said yes and it was one of the best days ever! Frank got emotional too after he saw his future wifey's reaction!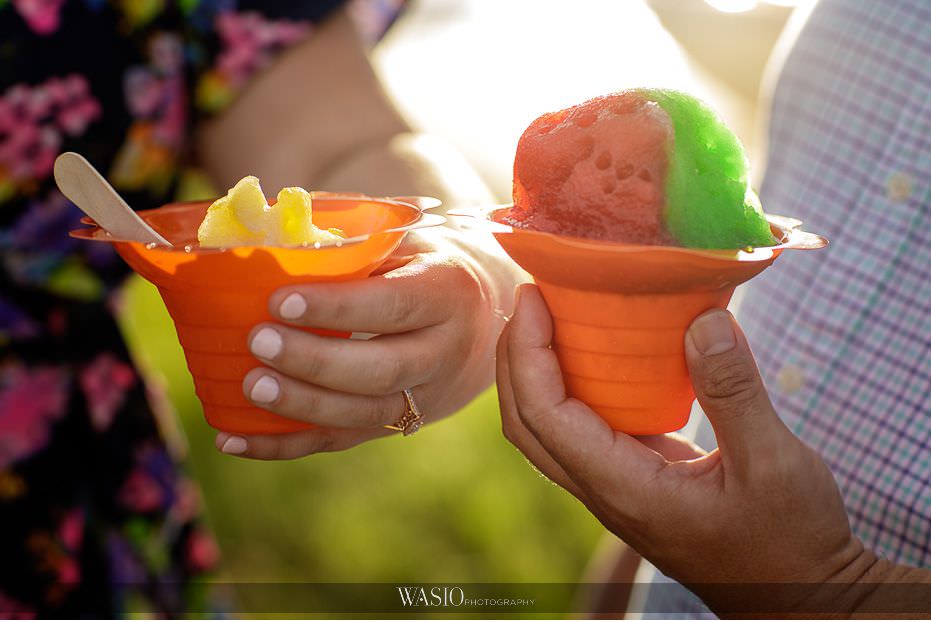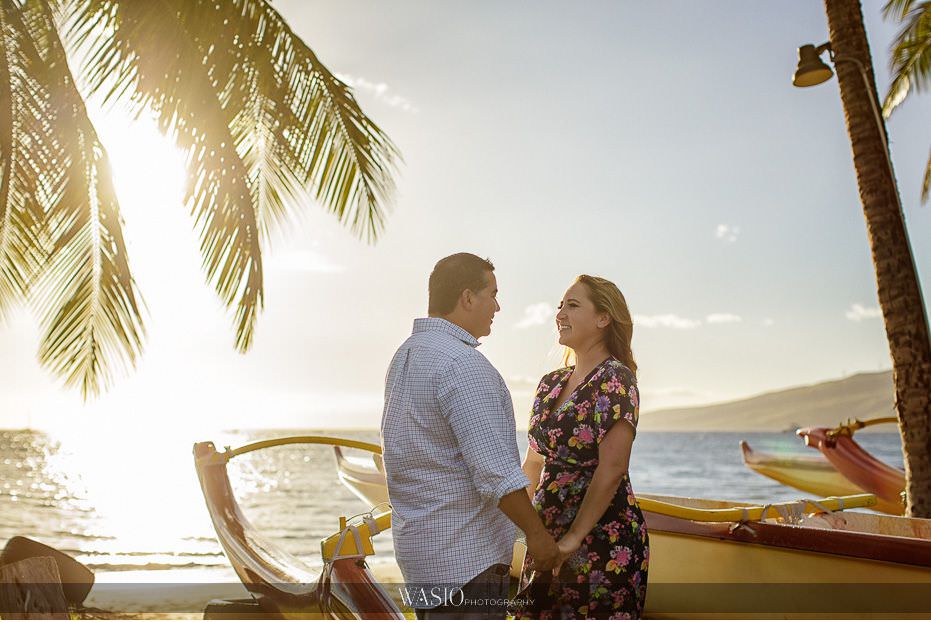 From Kristen
"Frank has one of the biggest heart of anyone I know and truly makes me be a better person. Also, I think he's pretty funny (but he knows it). We are truly blessed to live in paradise and to have found one another!"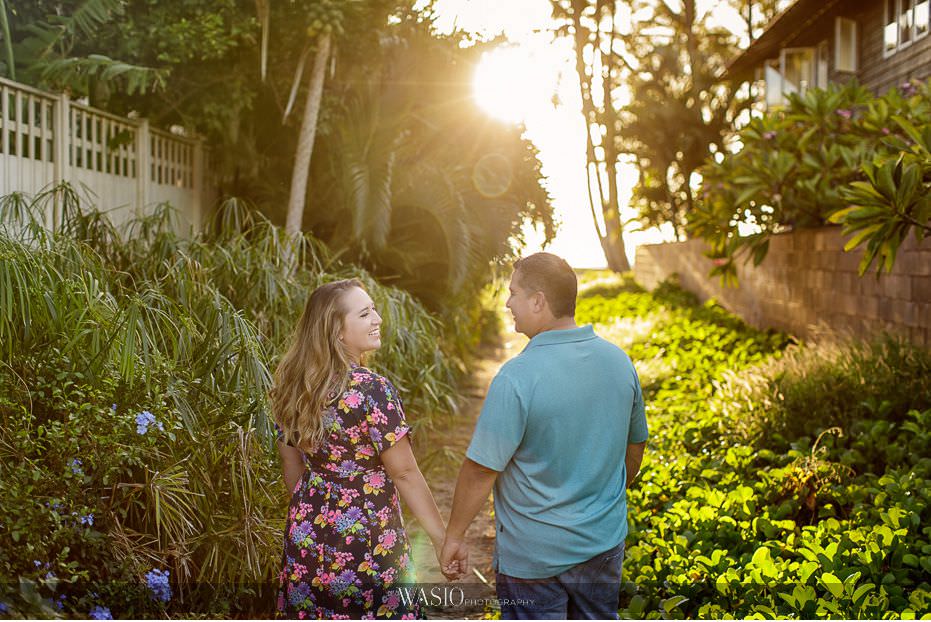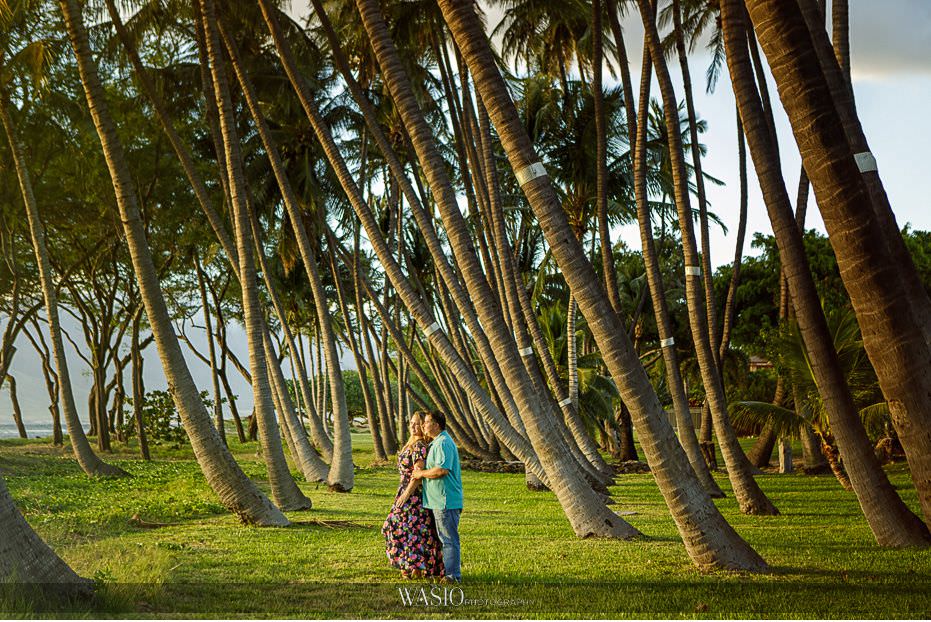 From Frank
"I love her soul. She is real. Kristen is loving, kind, thoughtful, hard working, generous, funny af, slow to anger, forgiving, humble and smart! She's my compliment."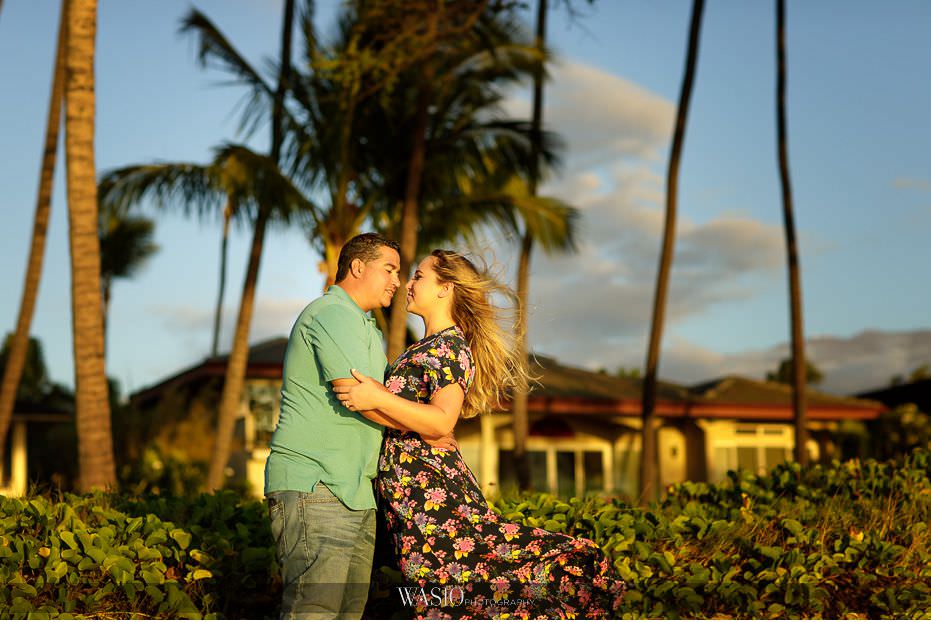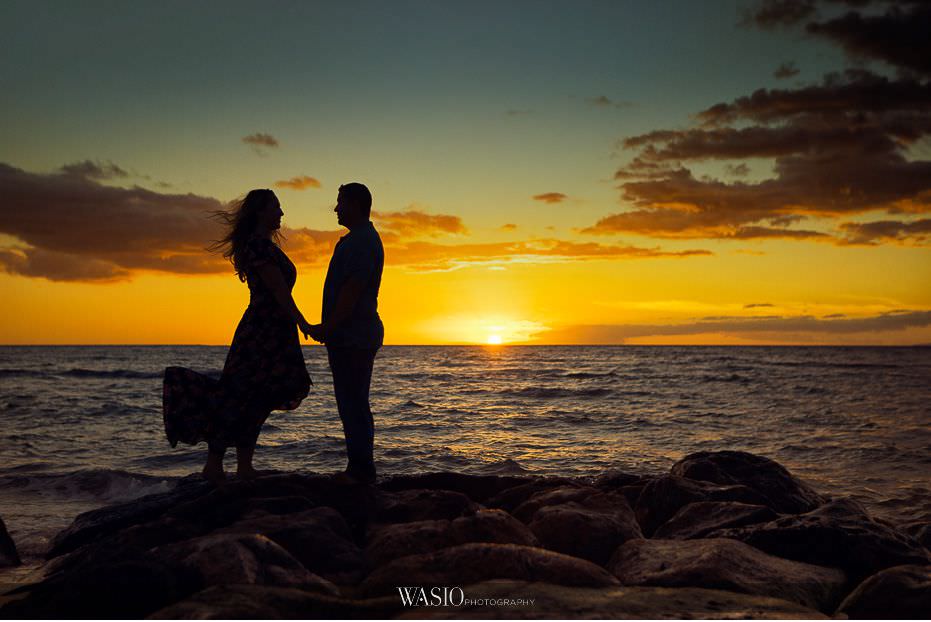 We hope you loved Kristen's and Frank's Romantic Maui Engagement Session. This session was photographed by Sasha. If you or anyone you know is interested in engagement or wedding photographs around Hawaii, please contact us here.