Laguna Beach Photography Session
A little over five years ago I was single, sad about being single, and indulging my feelings with deep dish pizza. Polina called during my religious ceremony of eating my feelings and told me that tomorrow I will be joining her on a sail boat out on Lake Michigan. I told her that there was no way I was going on a boat with strangers. She didn't accept my answer and told me she would be by my place at 7am. I told her good luck and we ended the call with that.
I made it a point to go out that night and stay out late to over sleep and avoid going on a boat filled with strangers. Two facts people should know about Polina is that she is very consistent and doesn't accept "NO" for an answer. The next morning, I was in Polina's car, extremely hung over and sporting my fancy hair extensions from the night before. In other words, I looked like a terrible mess.
Long story short, that was the day that I met the love of my life. Yaneck was on that sail boat and there was nothing I wanted to do beside sit by Yaneck and talk with him for the rest of the day. Polina, thank you so much for fighting to drag me out that day. I am forever thankful to you because I met Yaneck.
Yaneck and I were so happy to photograph Polina and her boyfriend Sergey when we were in California Labor Day weekend. Polina was a bride model once for Yaneck and there was confusion that Polina got married. THIS IS NOT AN ENGAGEMENT SESSION. Couple's that are dating are allowed to have their portraits professionally taken. This is the perfect way to document your relationship and feeling in that specific moment.
Polina and Sergey coincidentally met on Tinder. They live in LA and out of millions of people there, they both swiped right and have been inseparable since then. The connection they have between each other is so strong, it's hard to look away when they are together. I love following them on Instagram because it seems like almost every weekend they are going somewhere on an adventure together. Whether it's a motorcycle trip or a weekend getaway to Puerto Vallarta, their relationship is filled with love, passion and memorable journeys.
We hope you enjoy Polina's and Sergey's romantic sunset Laguna Beach photography session.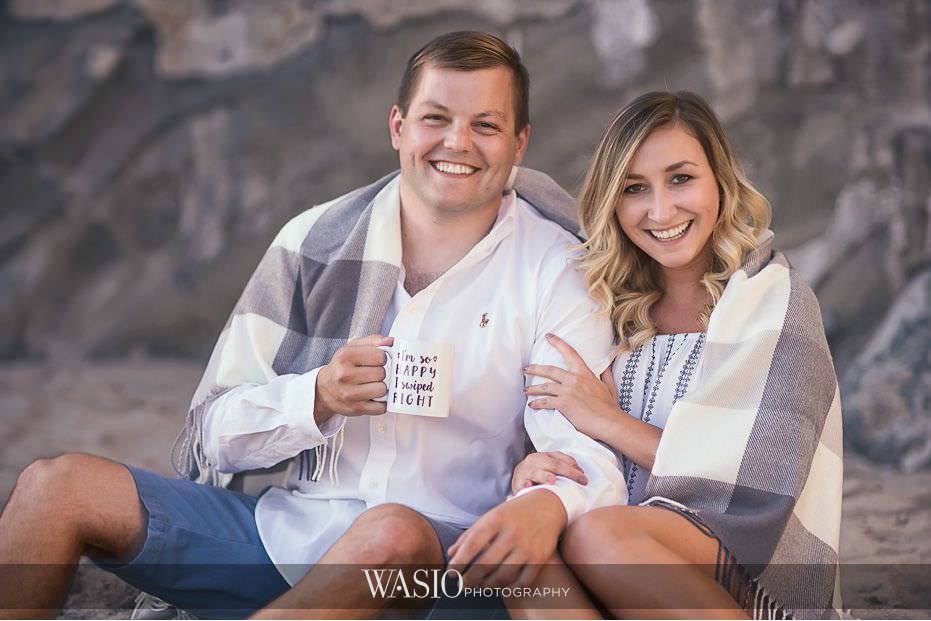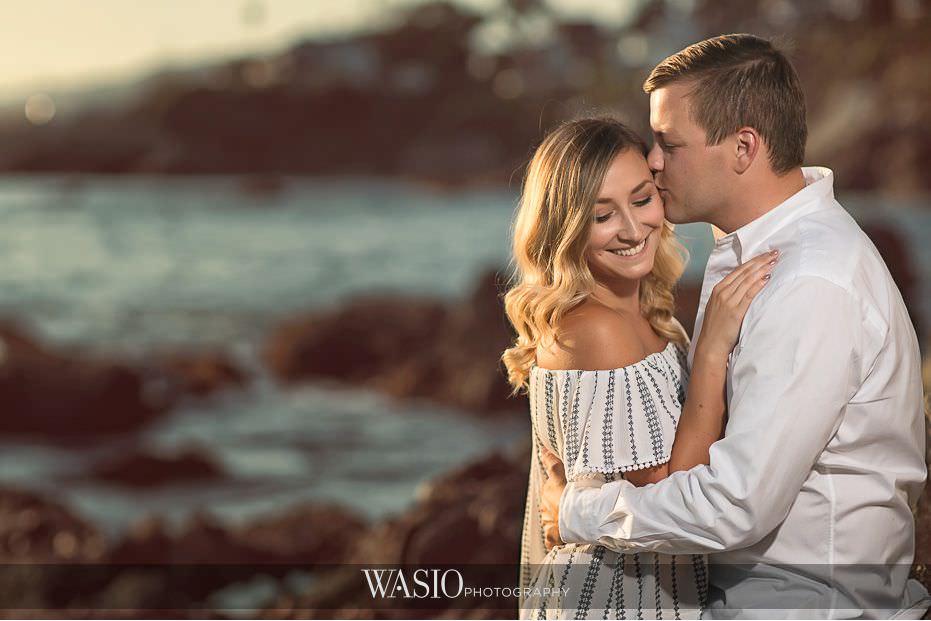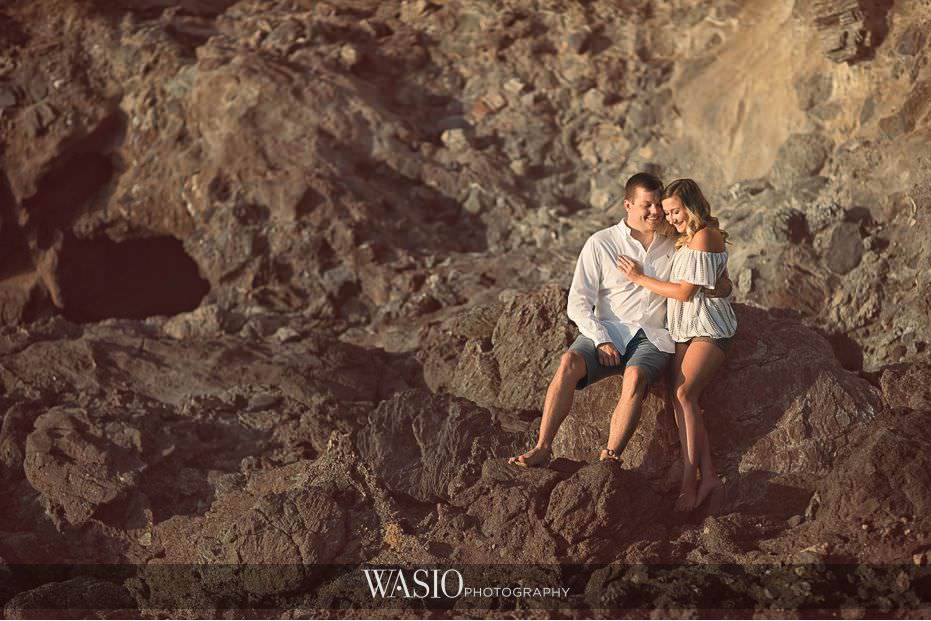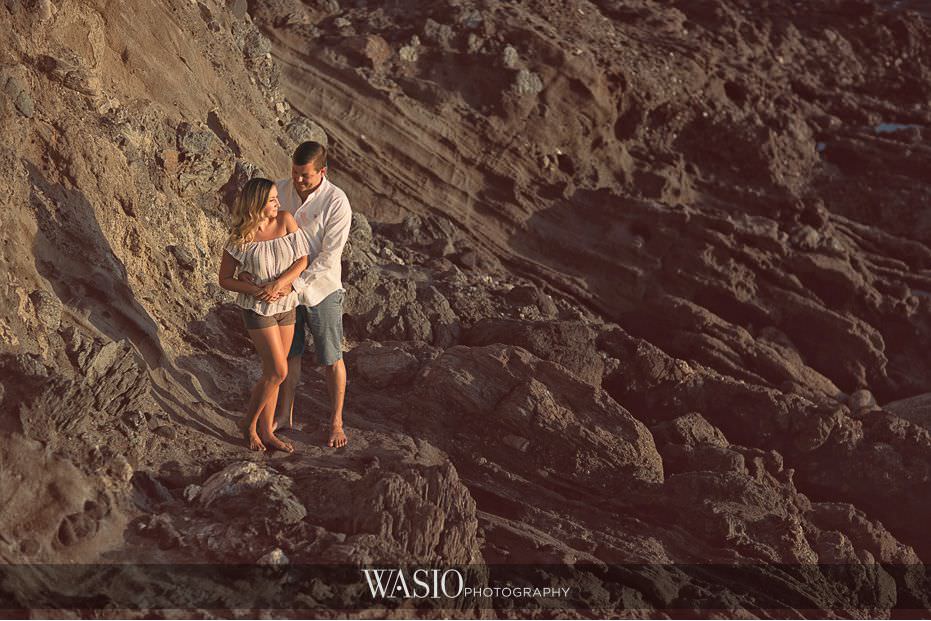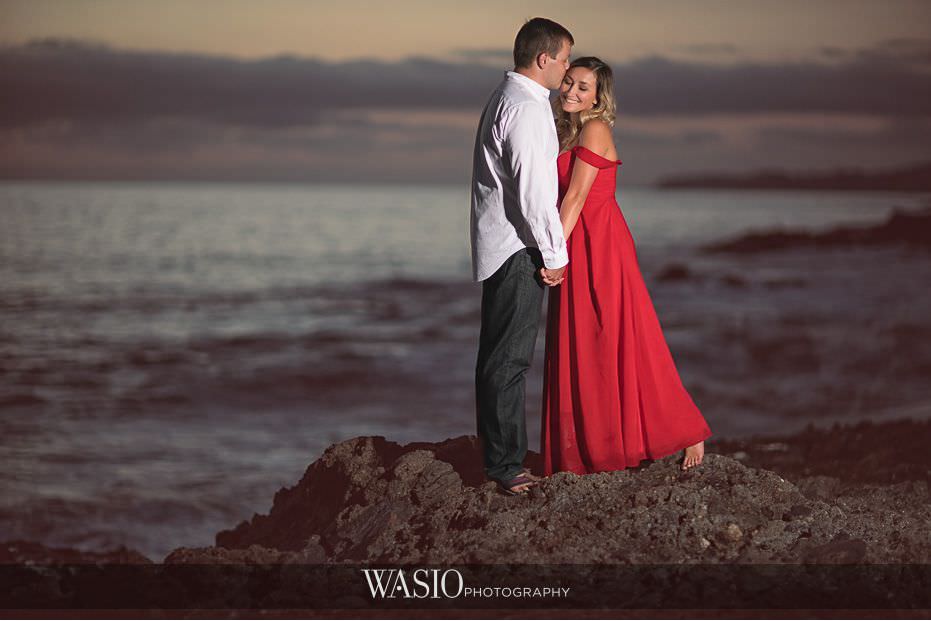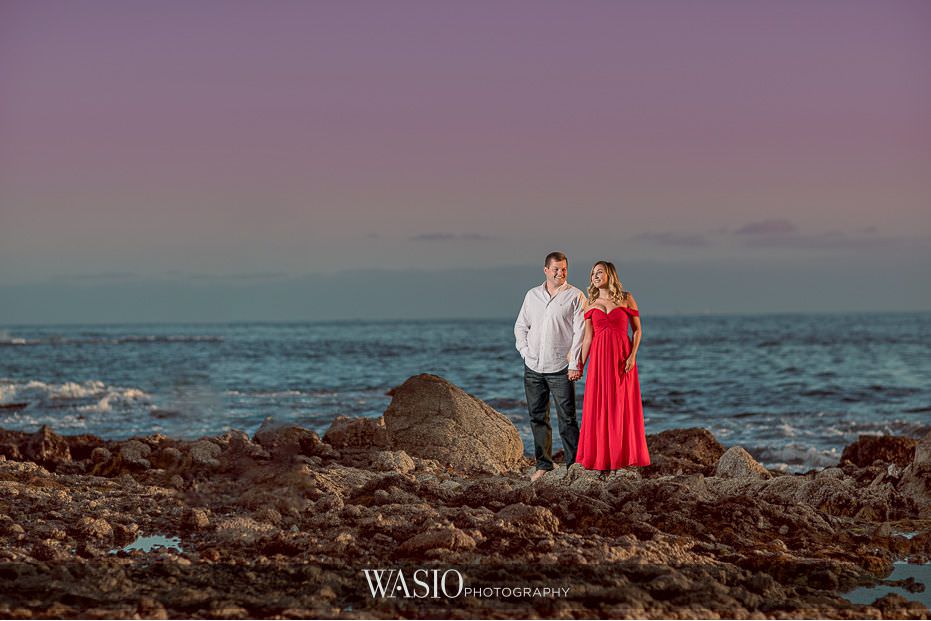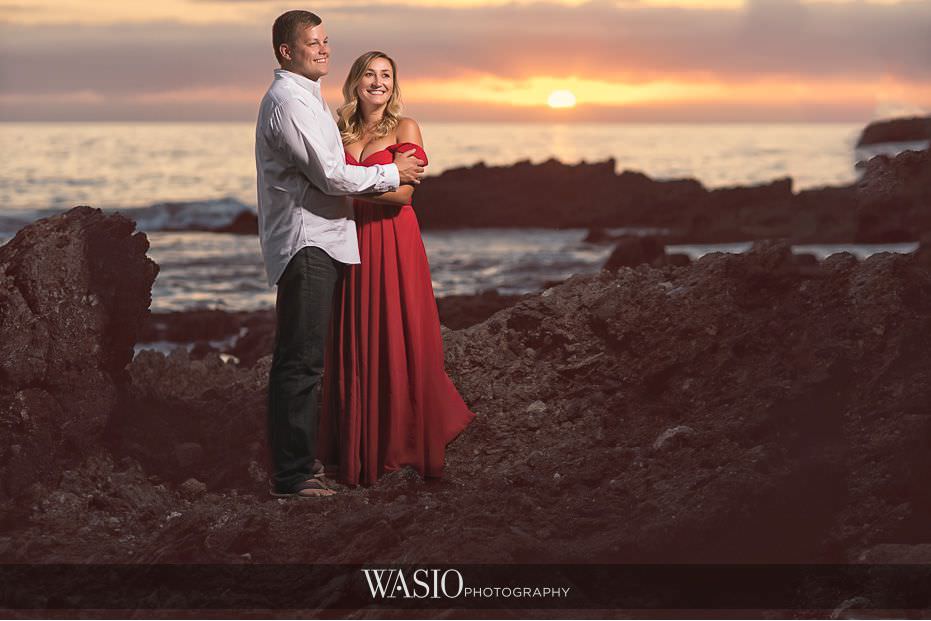 Polina's and Sergey's Laguna Beach photography session was photographed by top California portrait photographers, Yaneck and Sasha. If you or anyone you know would like a beautiful portrait session, please contact us here. Also, if you love this post as much as we do, please leave some comment love below! Check out another Laguna Beach photography session here.