Sam and Marcin had a two season engagement session. The first portion of their engagement session took place in the fall at the Lincoln Park Zoo with lovely fall colors and a mini rainstorm. The second part of their engagement session took place last week (in the spring) around the West Loop Fulton Market area. They had a more urban feel for the second look and included their super cute pup for the session. The dog was an important part of their engagement session because the dog was part of the proposal too!
Sam and Marcin met in Houston through mutual friends. Marcin was at the Houston Dynamo soccer game prior to meeting up with a mutual group of friends, before Marcin was to arrive, his friends kept talking him up about how perfect he would be for Sam. When Marcin arrived, he felt embarrassed because of his casual attire in a sweatshirt and jeans. He walked in and sat facing his back towards Sam. He sat with his back turned to her for about an hour. Eventually, he turned around and they began to talk. They had an instant connection from that moment.
Marcin proposed to Sam in April. Throughout the entire day, Marcin was acting really strange and asking Sam questions like if she had her nails done. All day at work, Sam kept thinking that this might be the day that he proposes to her. They had plans to go out to a nice dinner that night. When Sam returned home from work, she found Marcin to be in a terrible mood and he had changed his mind to go out to dinner. They ended up going to a local bar in their neighborhood, ate quickly and came home. Sam finally understood that she had read the messages Marcin was sending her all wrong, so she got ready for bed. Before going to bed they were relaxing on the couch, when all of a sudden Marcin received a late night phone call. Marcin insisted on taking that phone call as he claimed it was work related. It turned out that Marcin had been trying to get a hold of Sam's father to ask his permission for his daughter's hand in marriage and her father had been stuck in a major delayed flight in Arizona with no phone access. This explained the reason why Marcin canceled the nice dinner date and seemed so devastated. After all of his plans for that evening fell apart, Sam's father returned Marcin's phone call and he asked for permission to marry Sam. He came back into the room with their dog, a beautiful bouquet of flowers and a ring and proposed!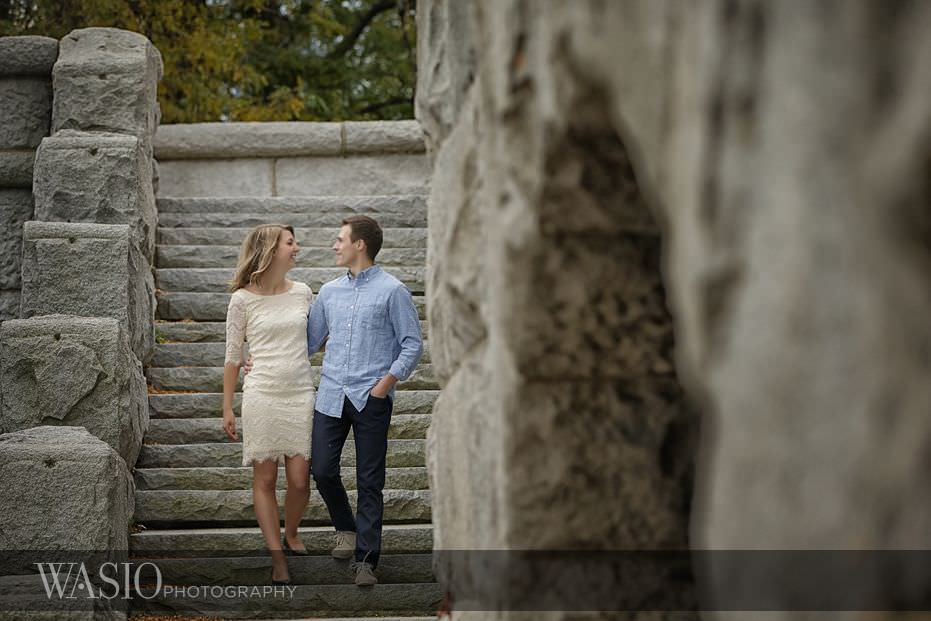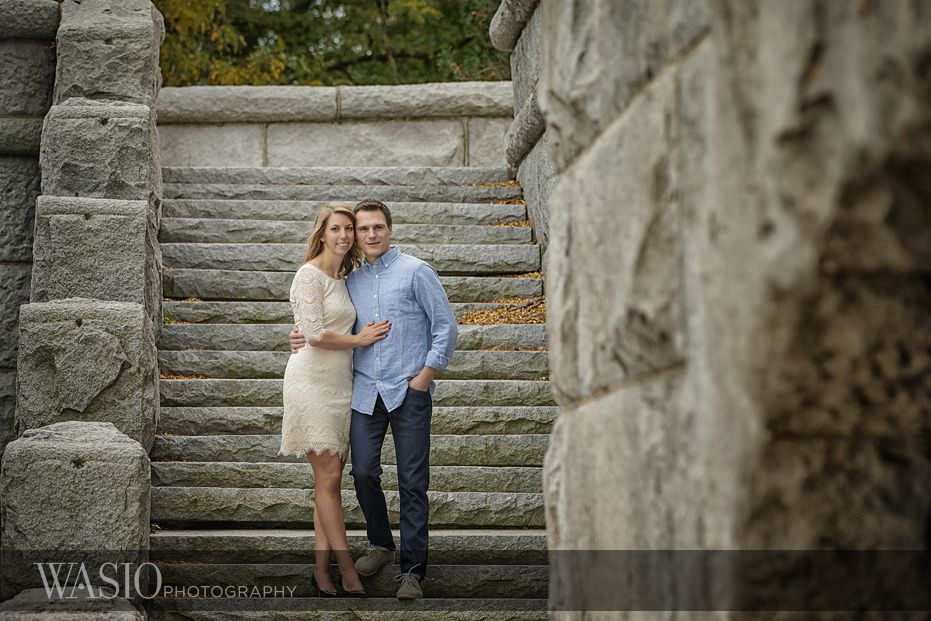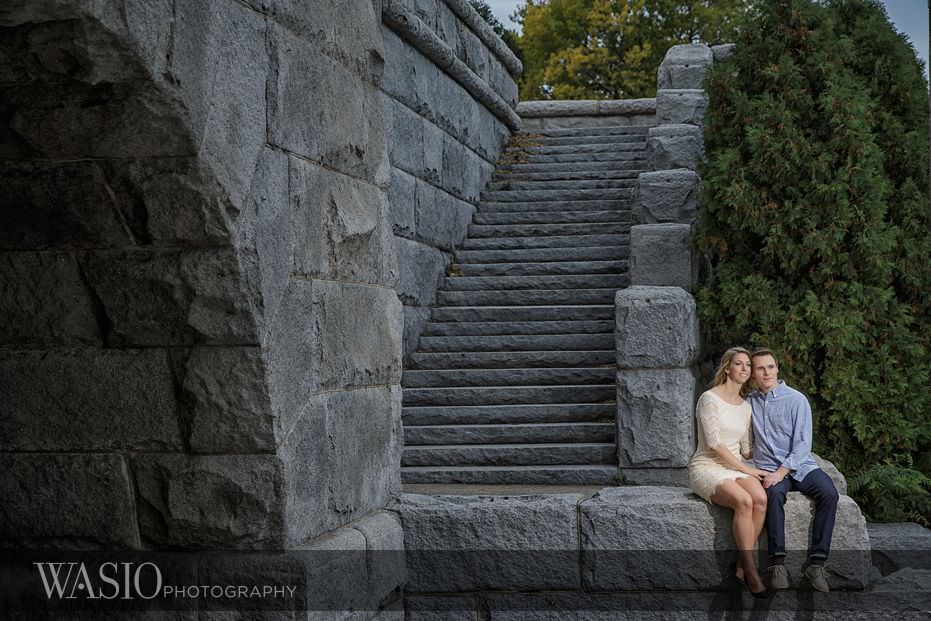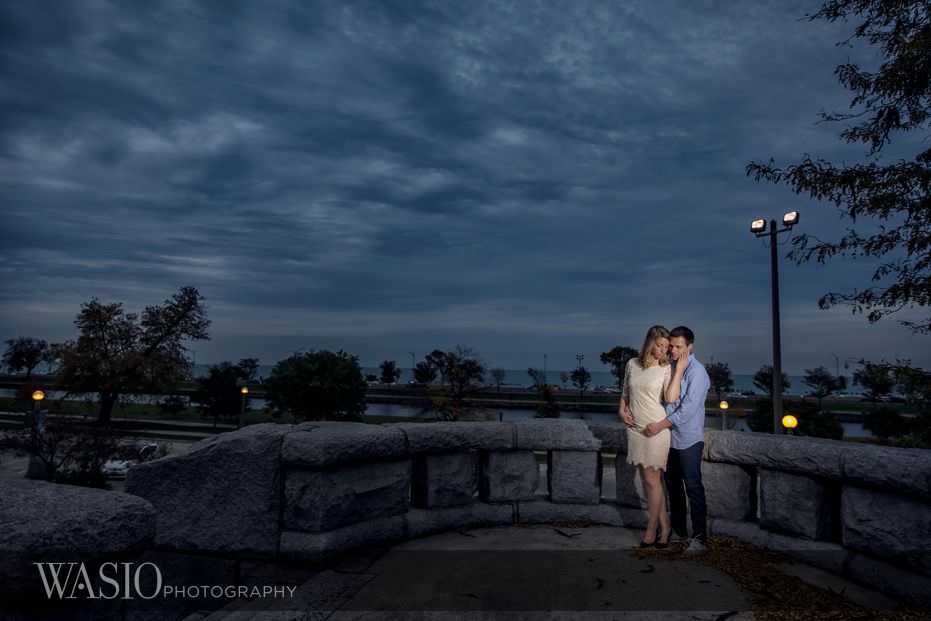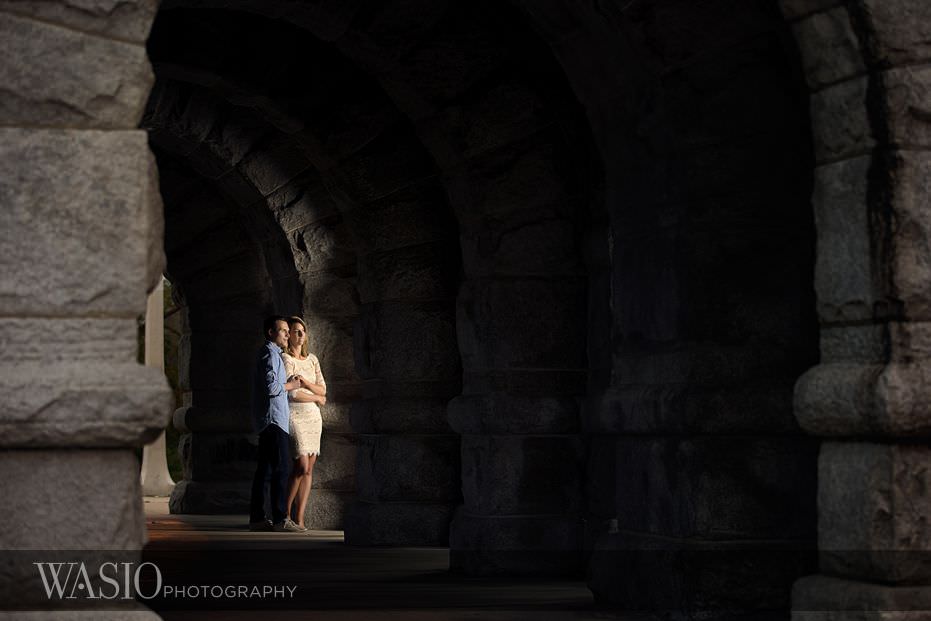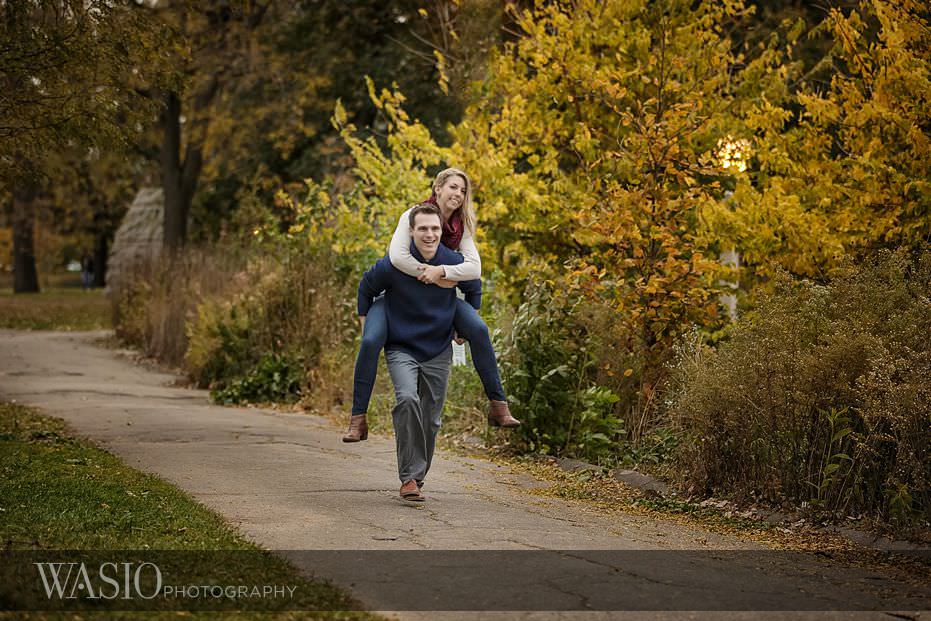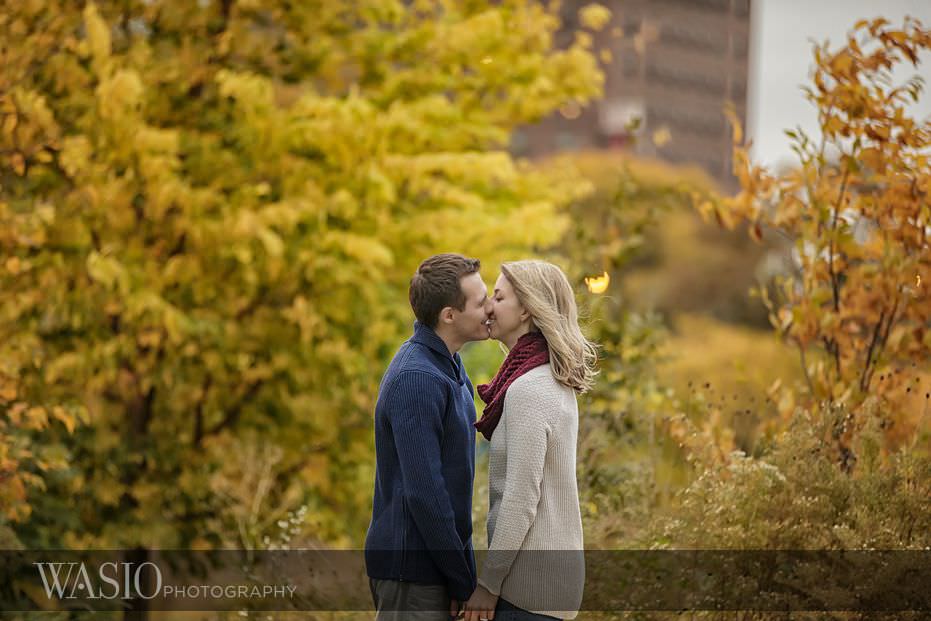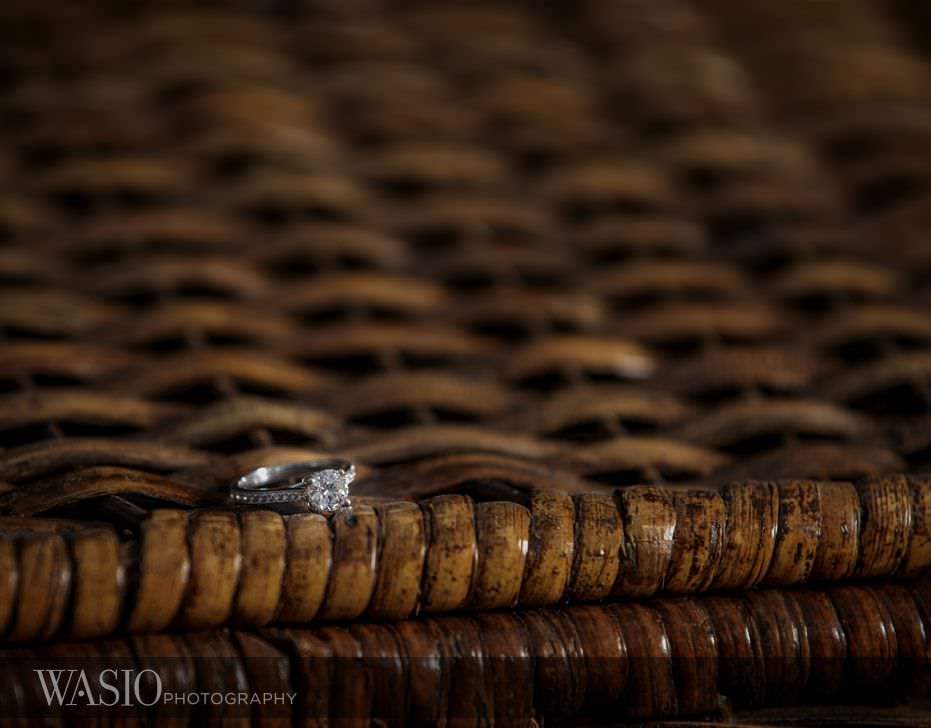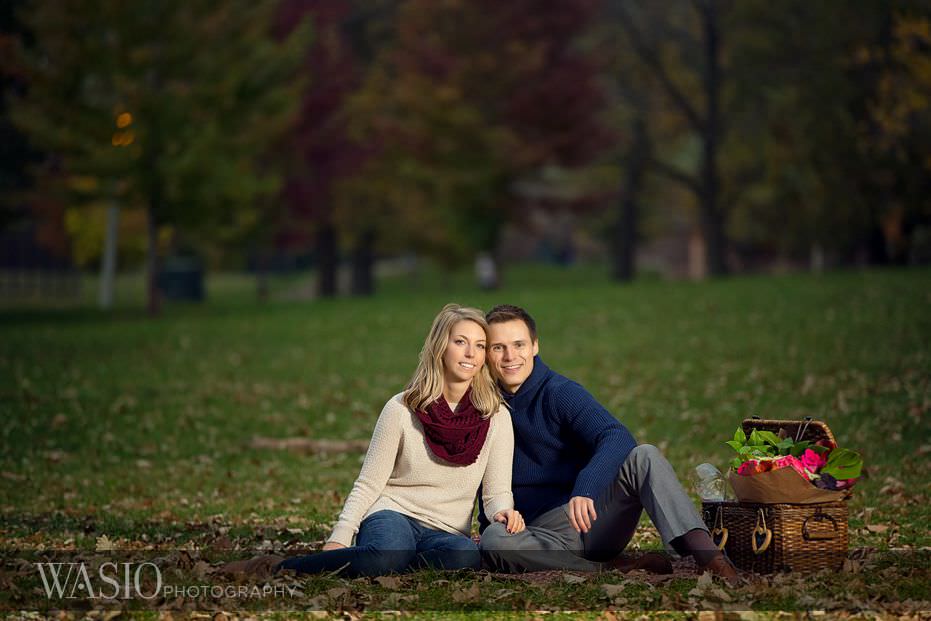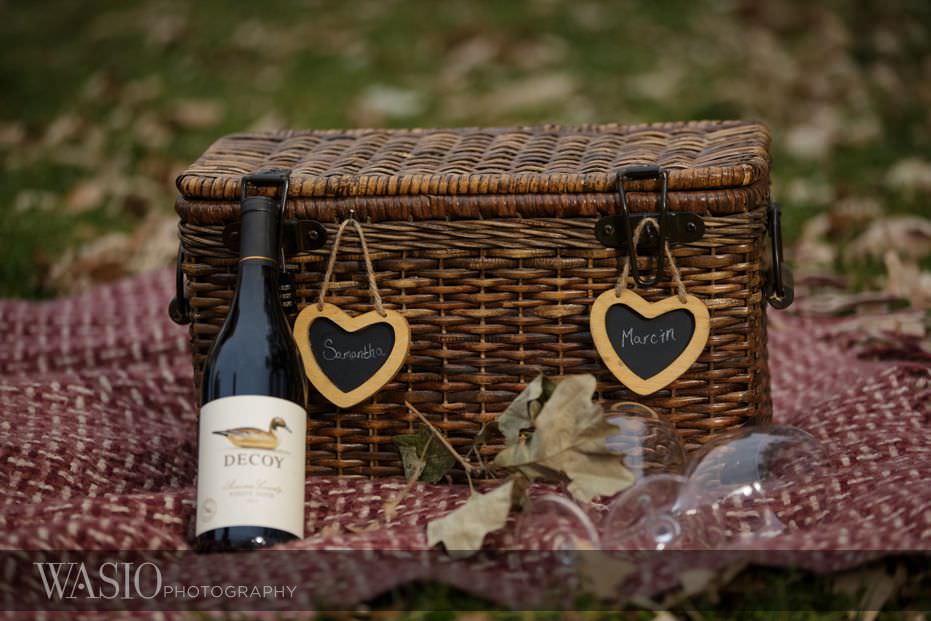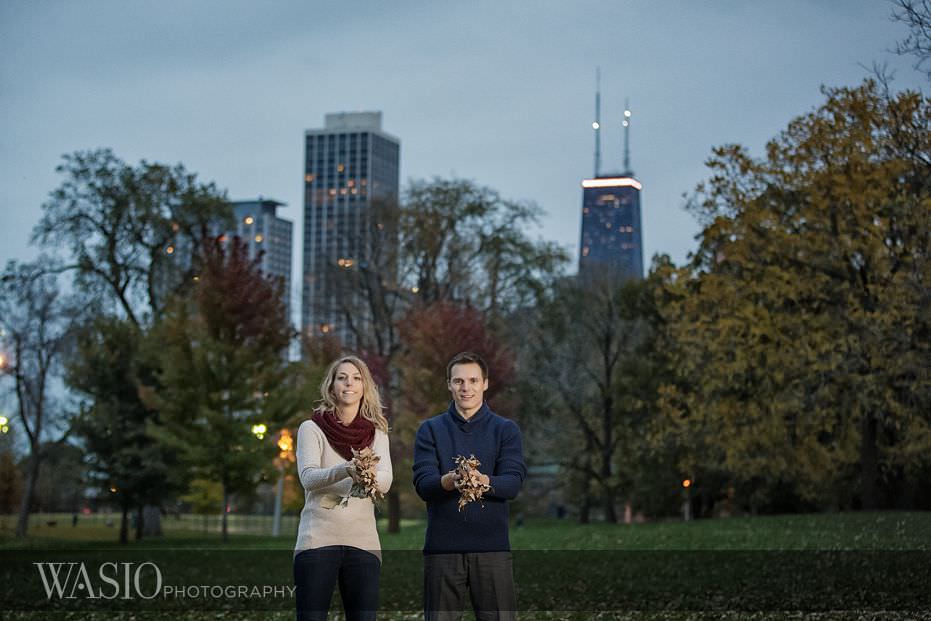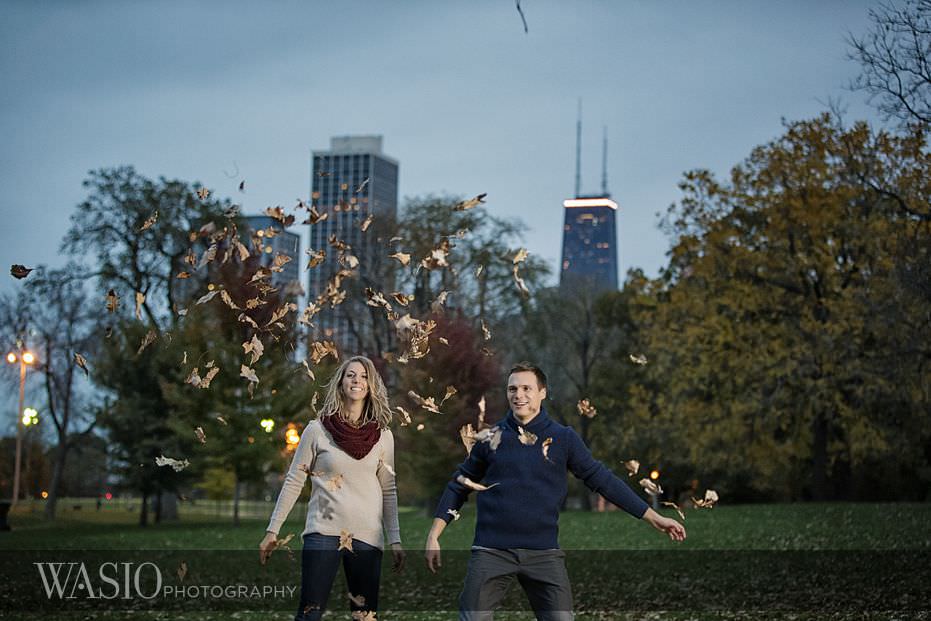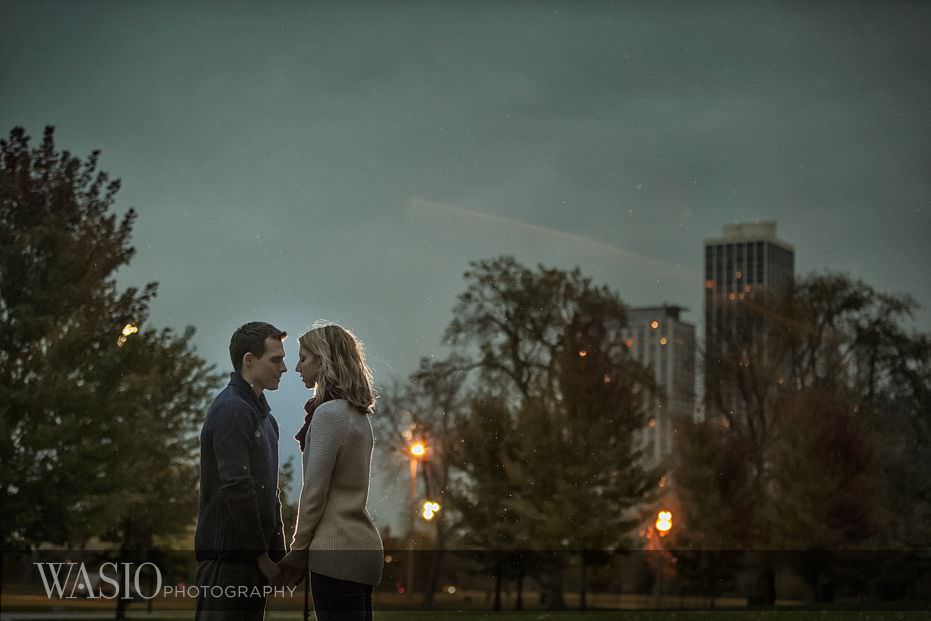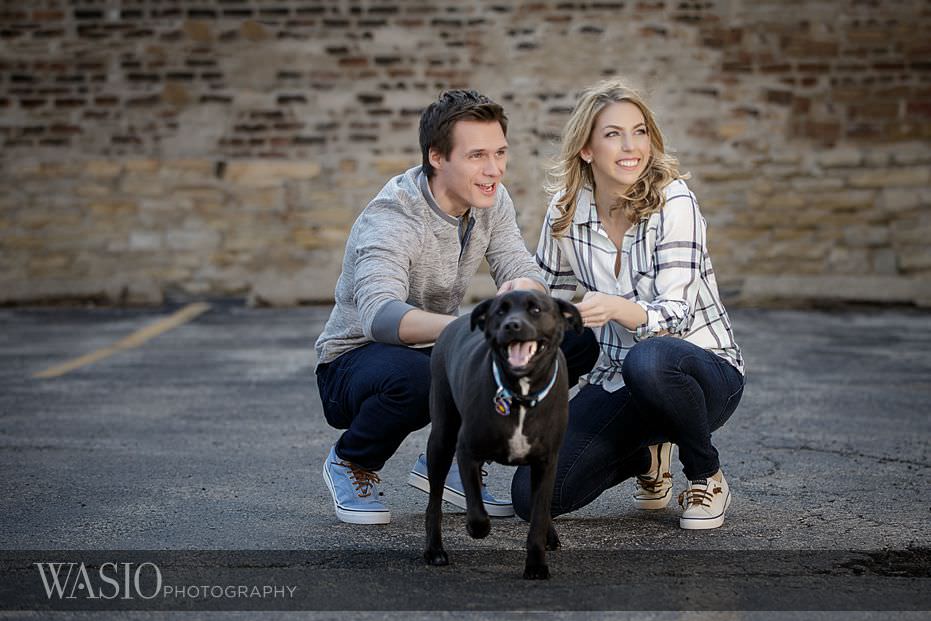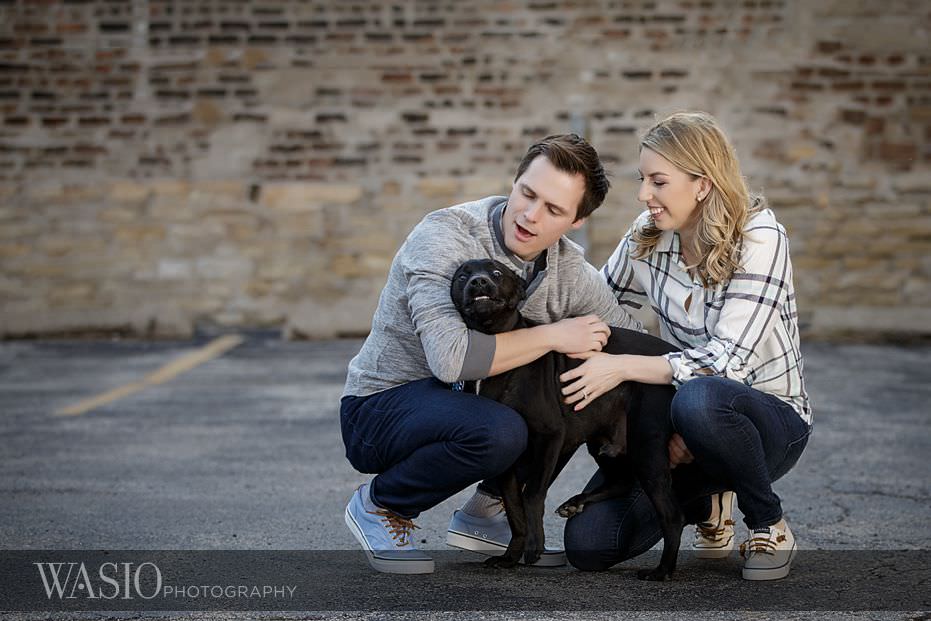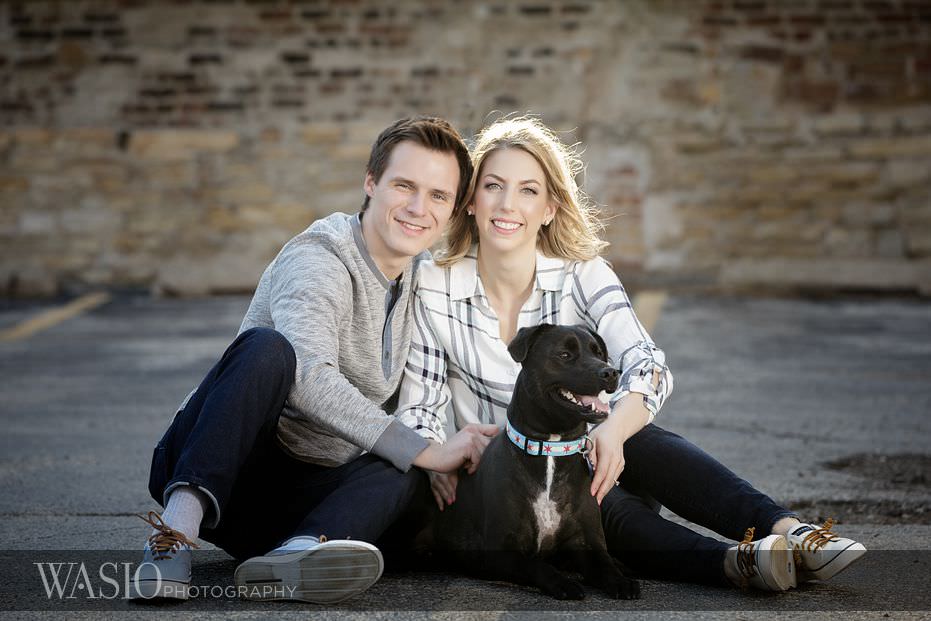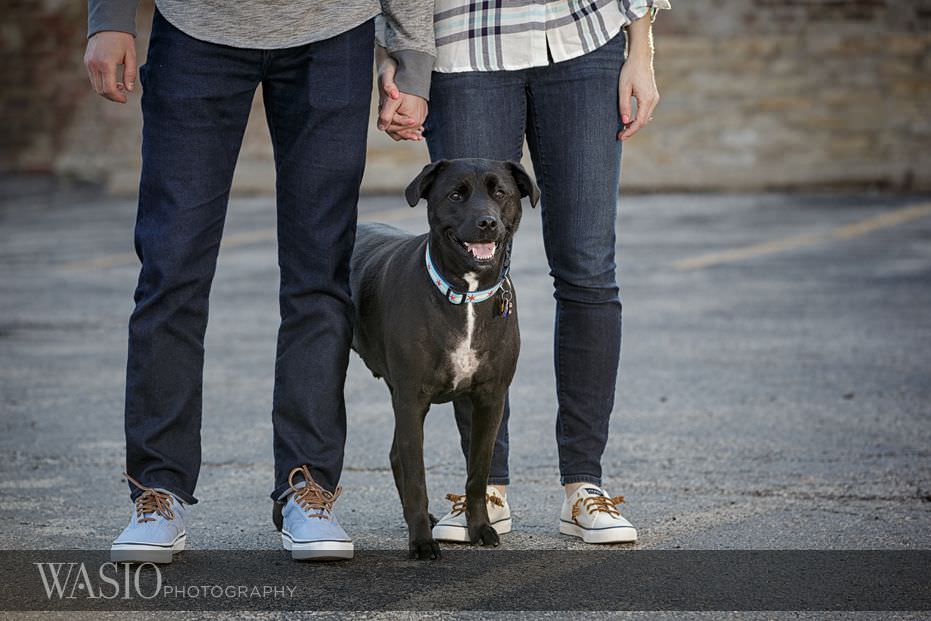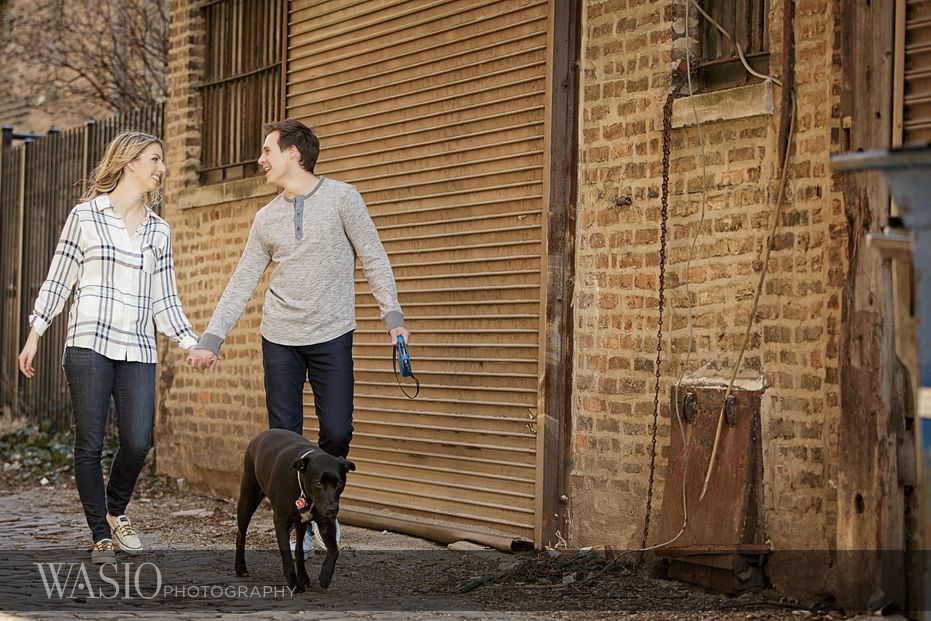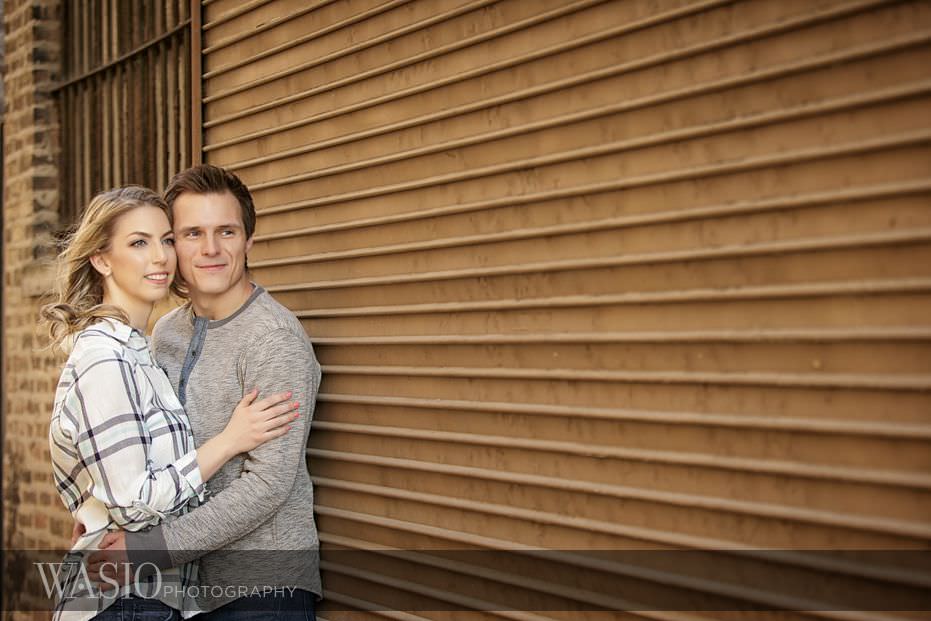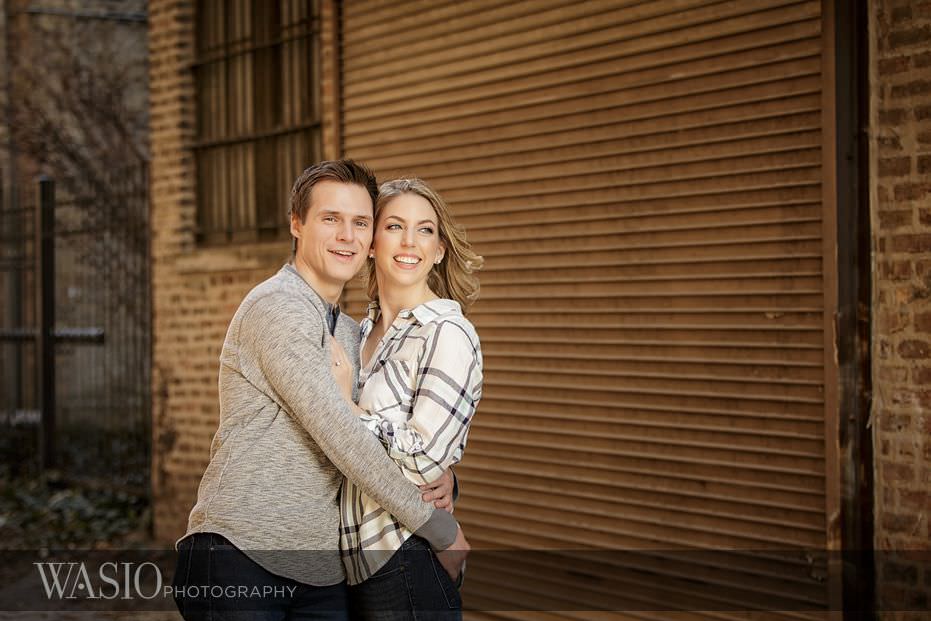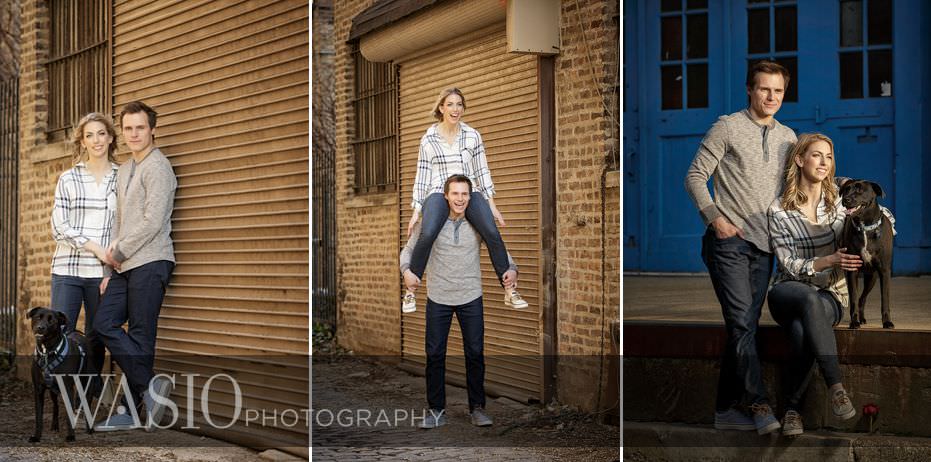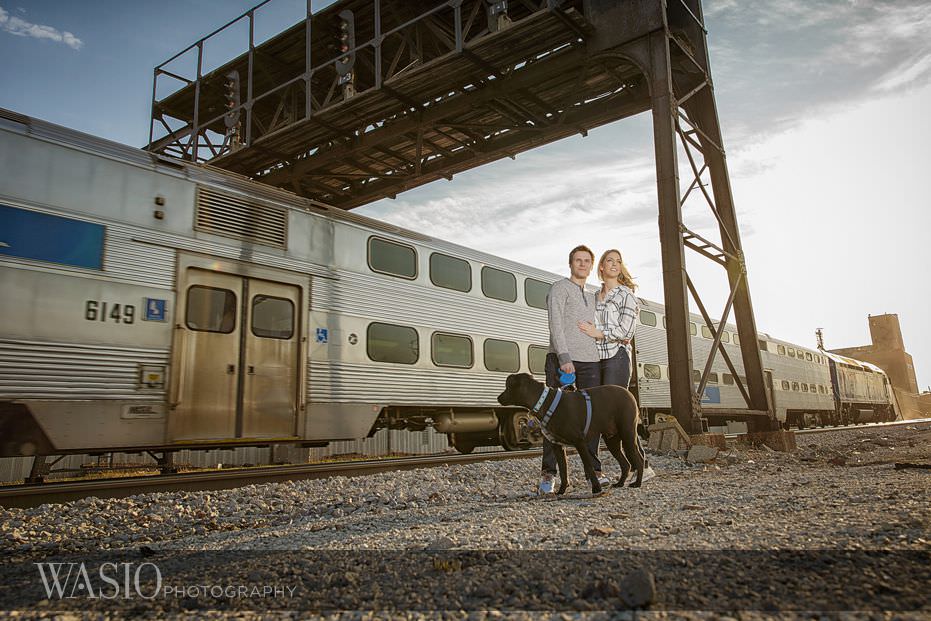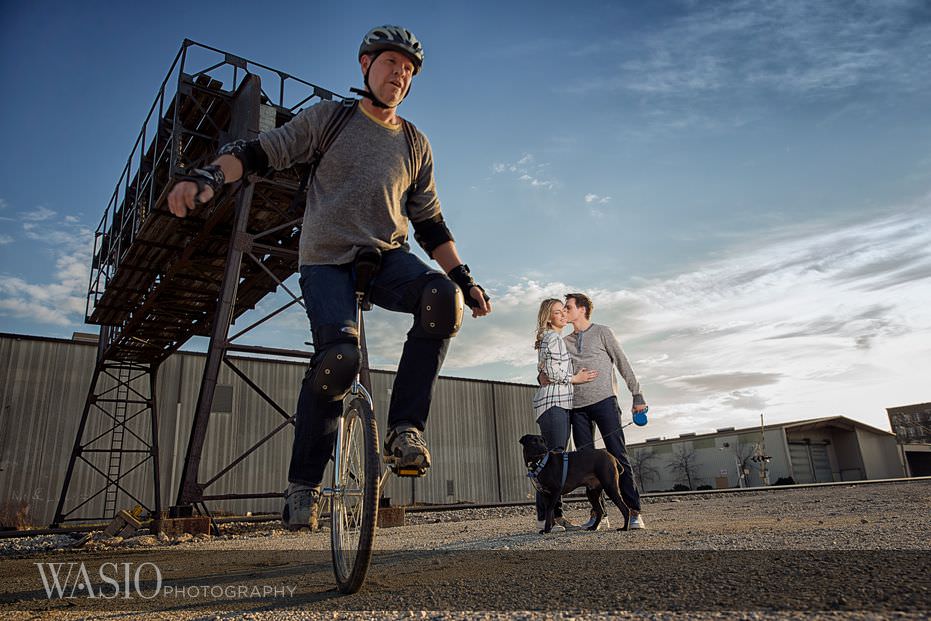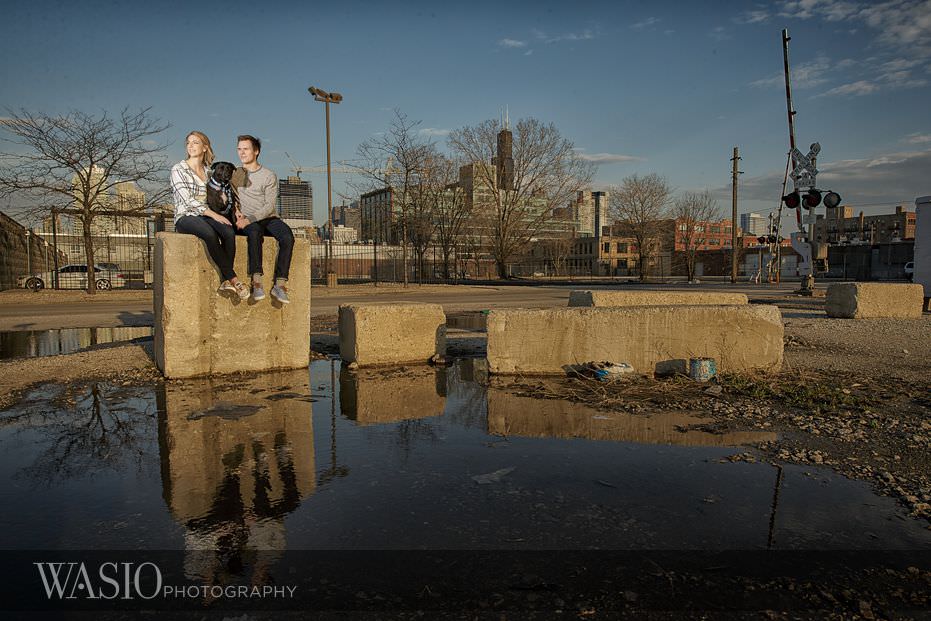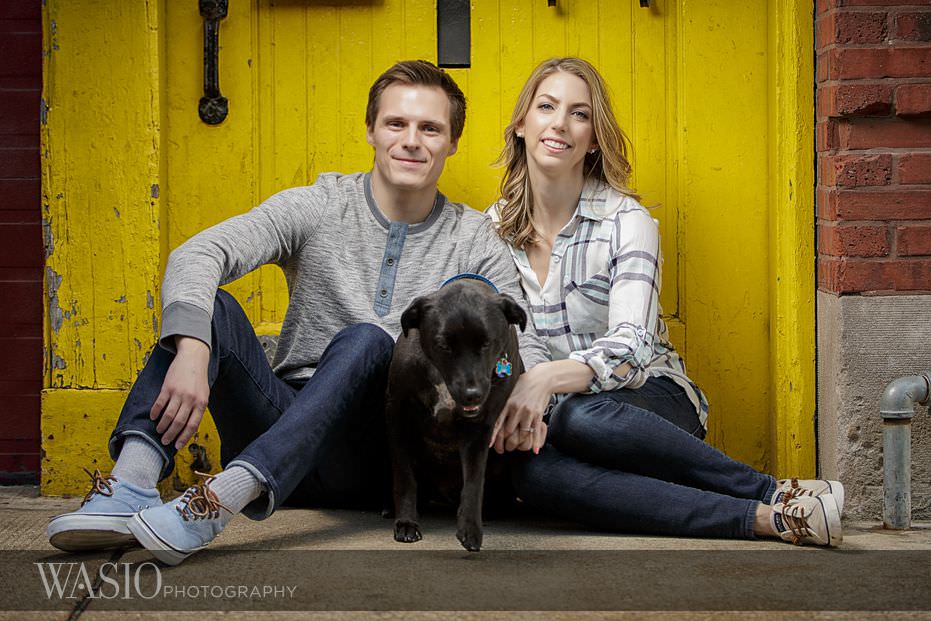 We hope you enjoyed Sam's and Marcin's engagement session as much as we did. If you are anyone you know is getting married and needs an engagement and wedding photographer, please contact us here.