Sunrise engagement sessions in Chicago are absolutely delightful.
With rising temperatures and blooming trees, spring warms up the hearts and creates an incredible setting for engagement photos. We are thrilled to share with you a glimpse of Sara and Pete's incredible sunrise session.
We started off on North Avenue Beach which we personally consider one of the most picturesque locations in the city. The serene and peaceful Lake Michigan merges with the spectacular skyline of the bustling city. The views were accentuated by the golden hour. The time around sunrise that is considered the most optimal in terms of the quality of natural light.
Sara and Pete looked simply stunning and braved through chilly morning temperatures like real champions. We loved their matching outfits and positive, loving energy that had radiated throughout the session.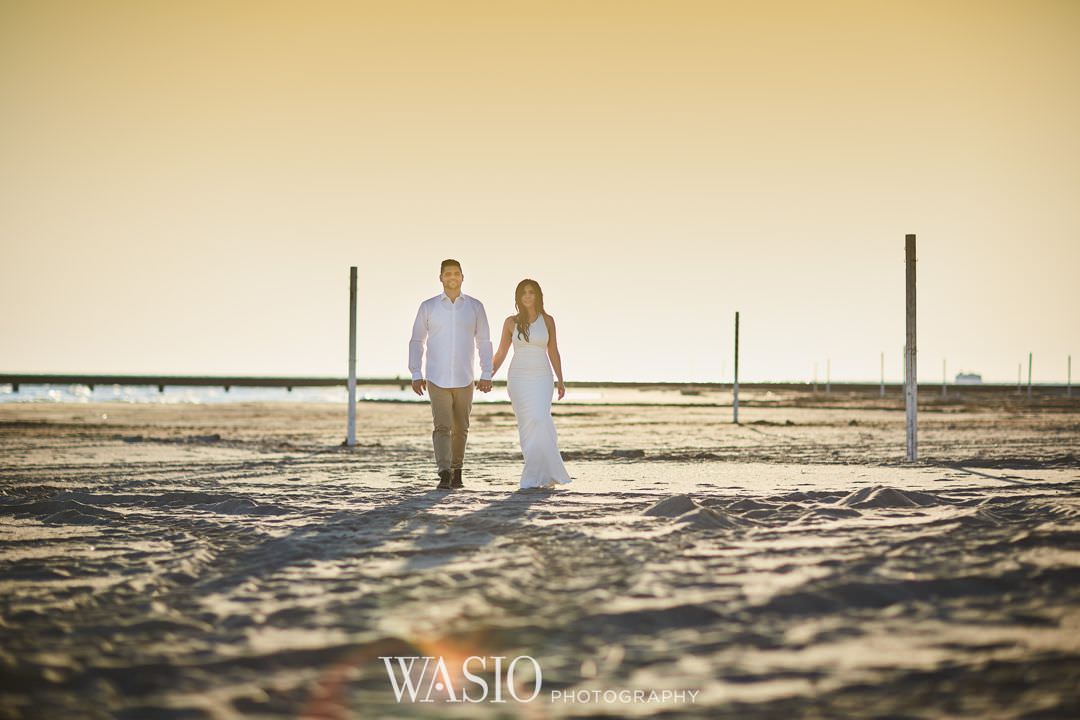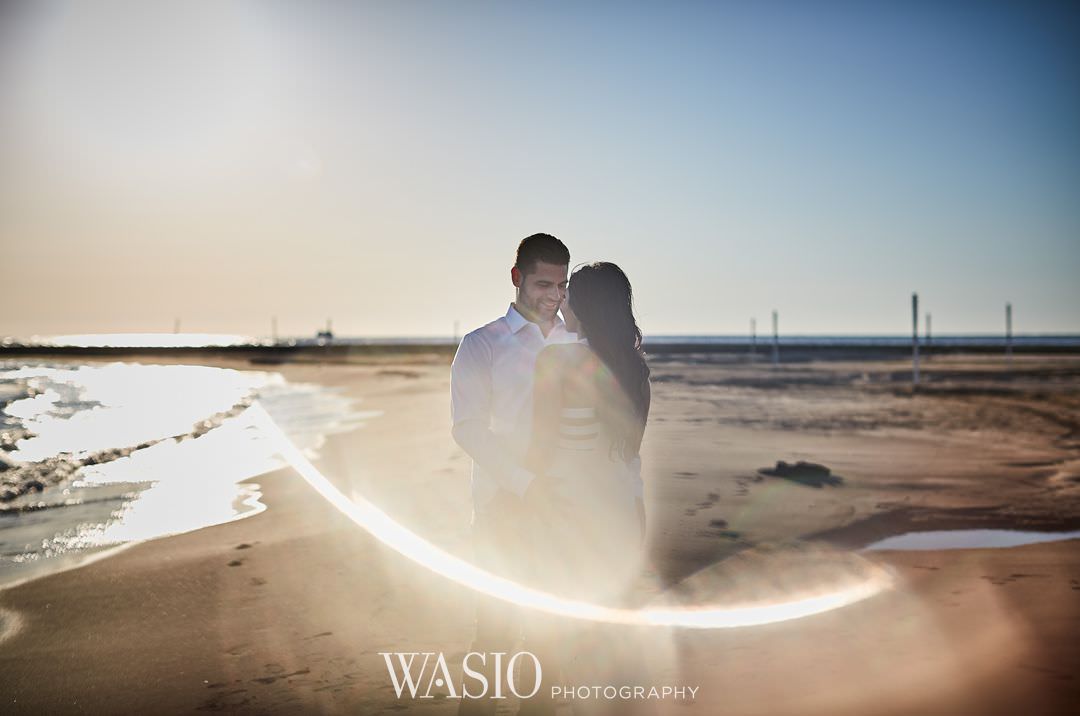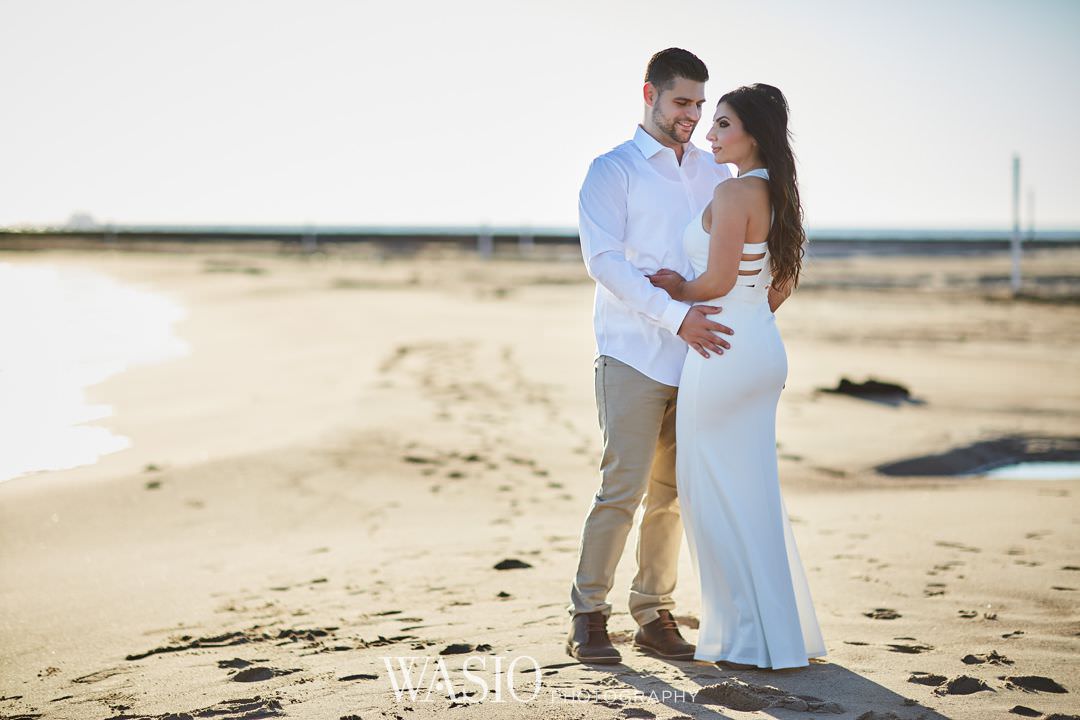 We then took additional photos at the Lincoln Park Zoo that also offers wonderful vistas and provides a beautiful background for their love and passion to bloom in front of our cameras.
The entire session was very lighthearted and fun. We were impressed with the glamorous and chic looks of our clients!
Although Peter and Sara attended the same University and had mutual friends. They didn't begin dating until one year ago when Pete so happened to be in Wrigleyville the day that Sara was celebrating her birthday. Sara's brother saw Pete and his friends and told them to come join the party. Pete and Sara began talking, and ever since that day, love was in the air.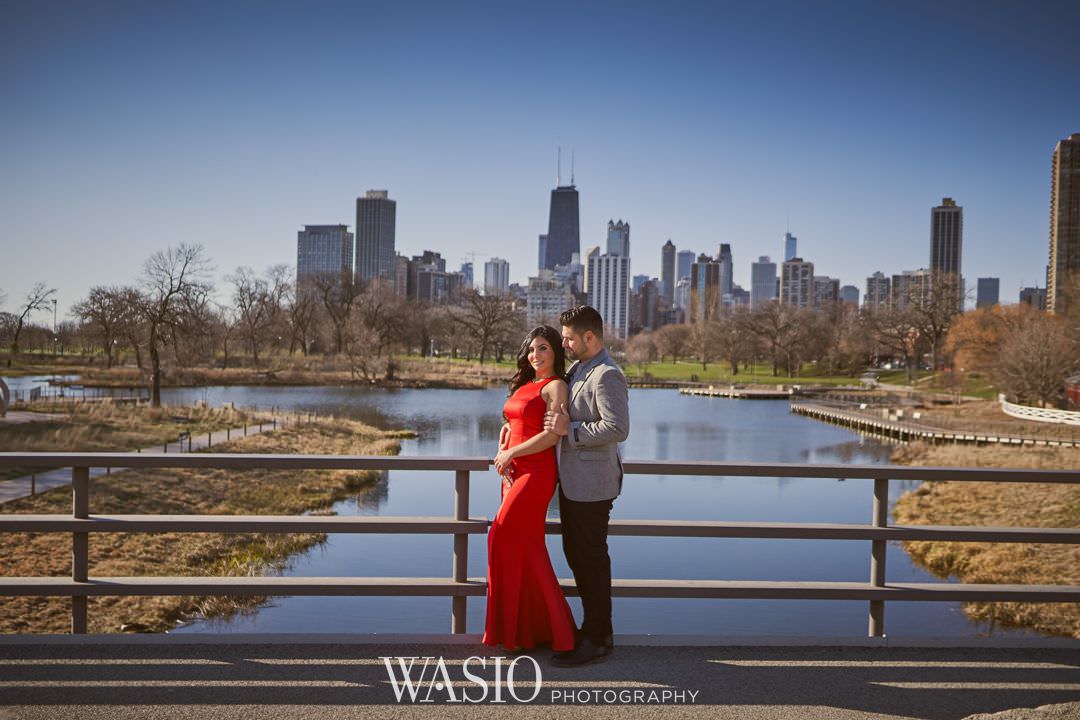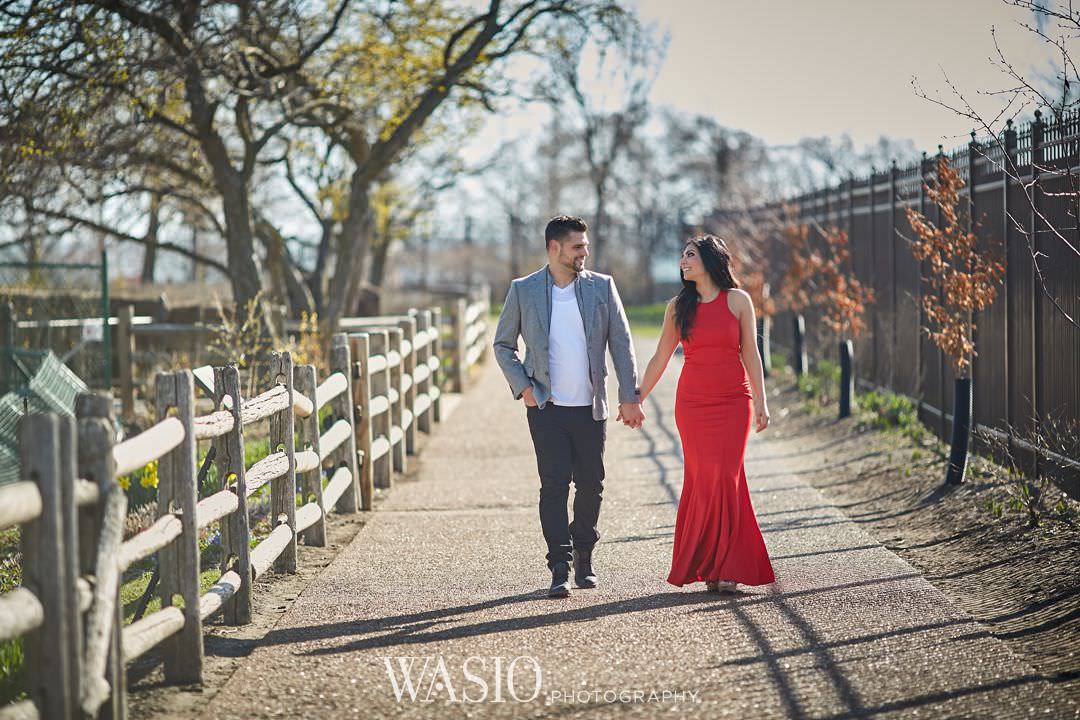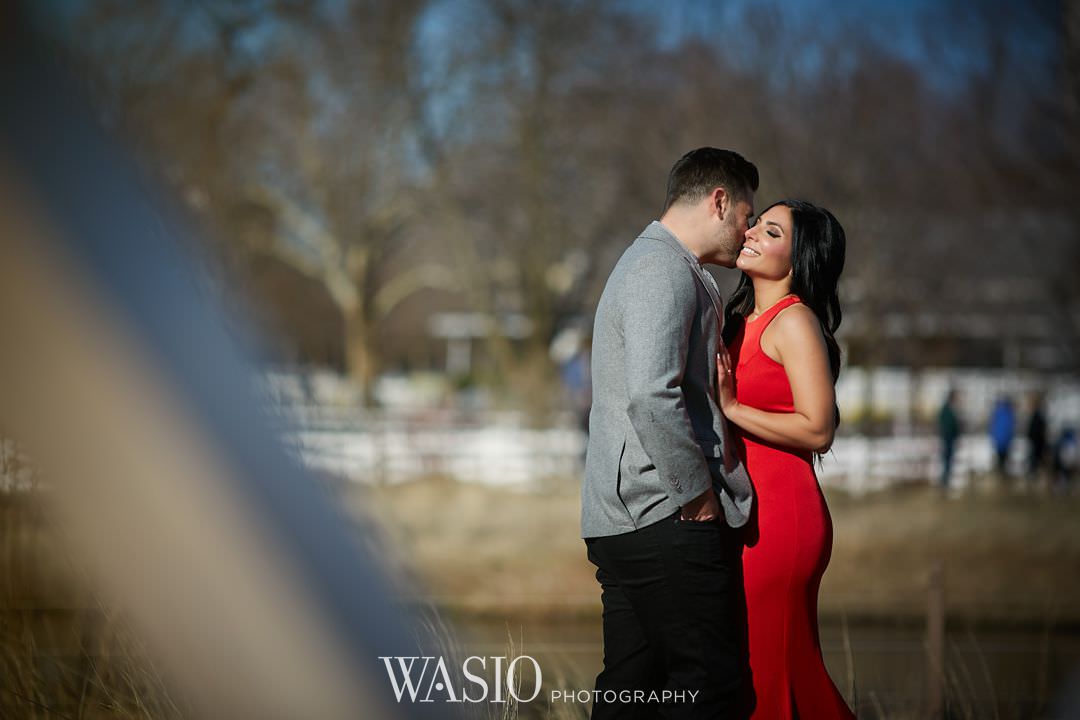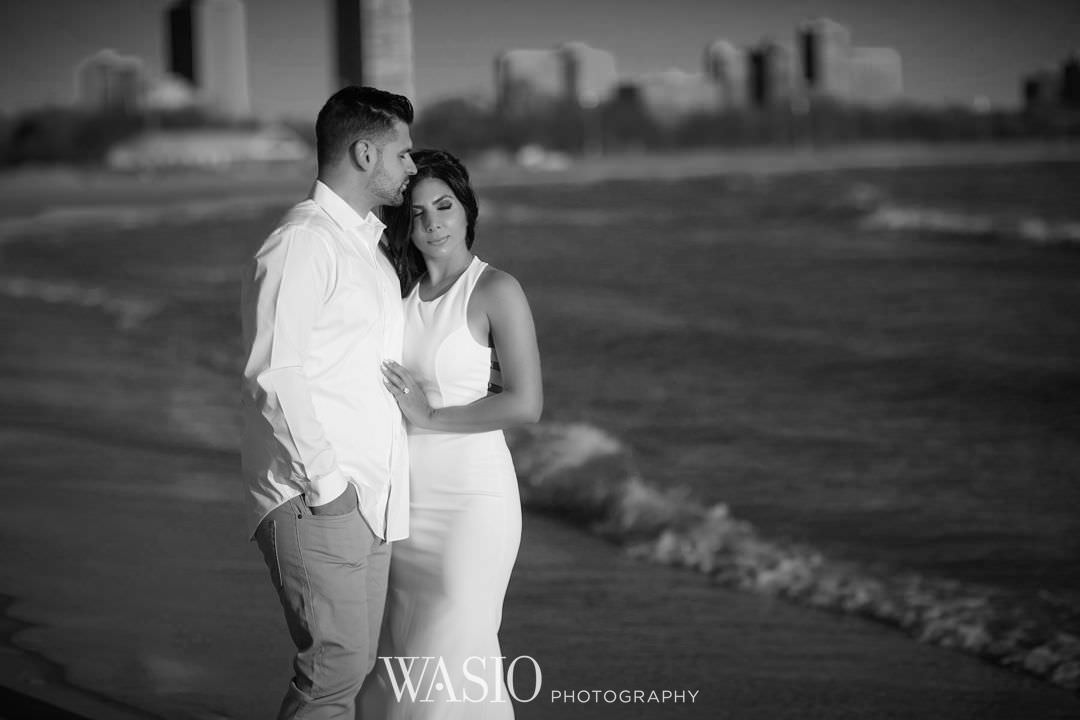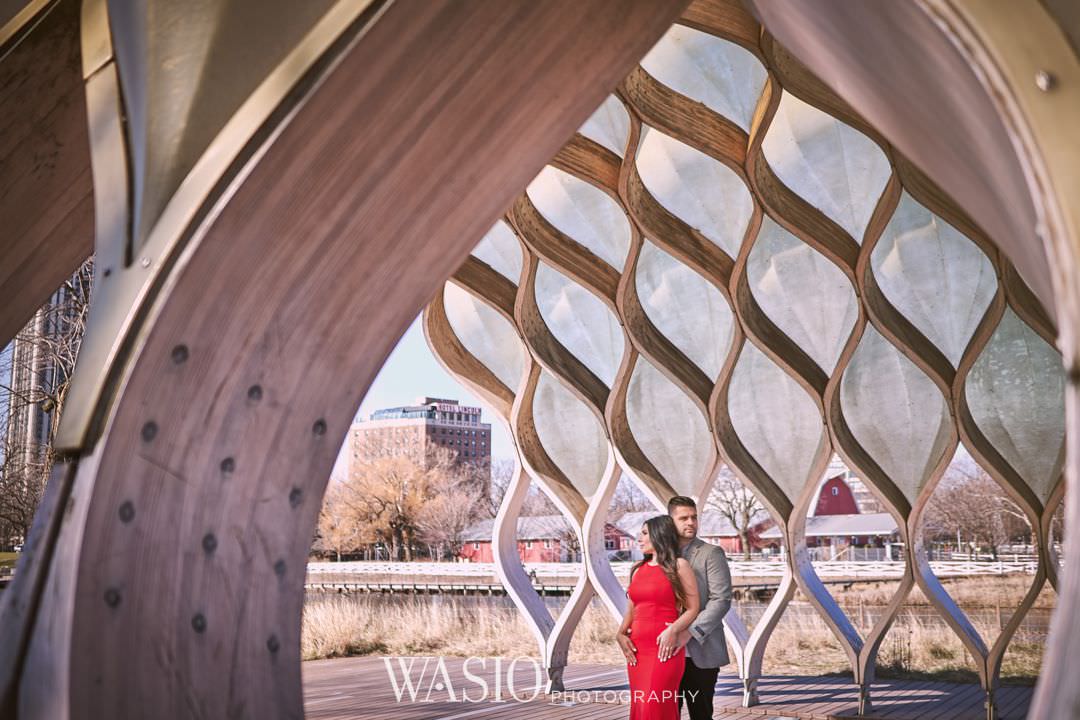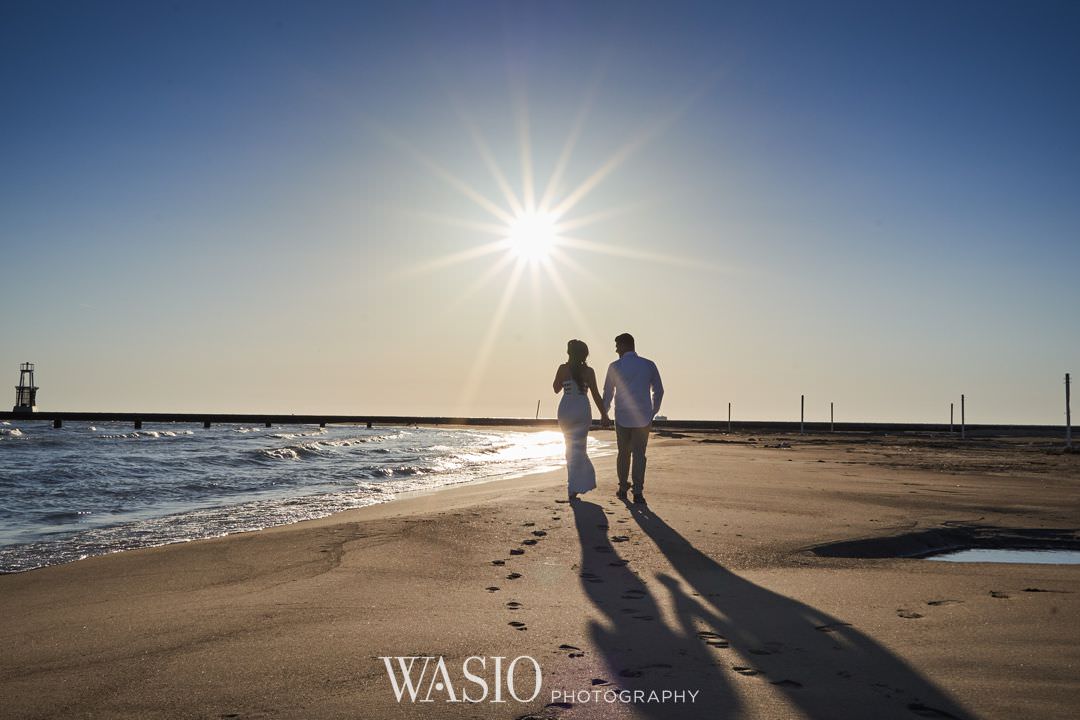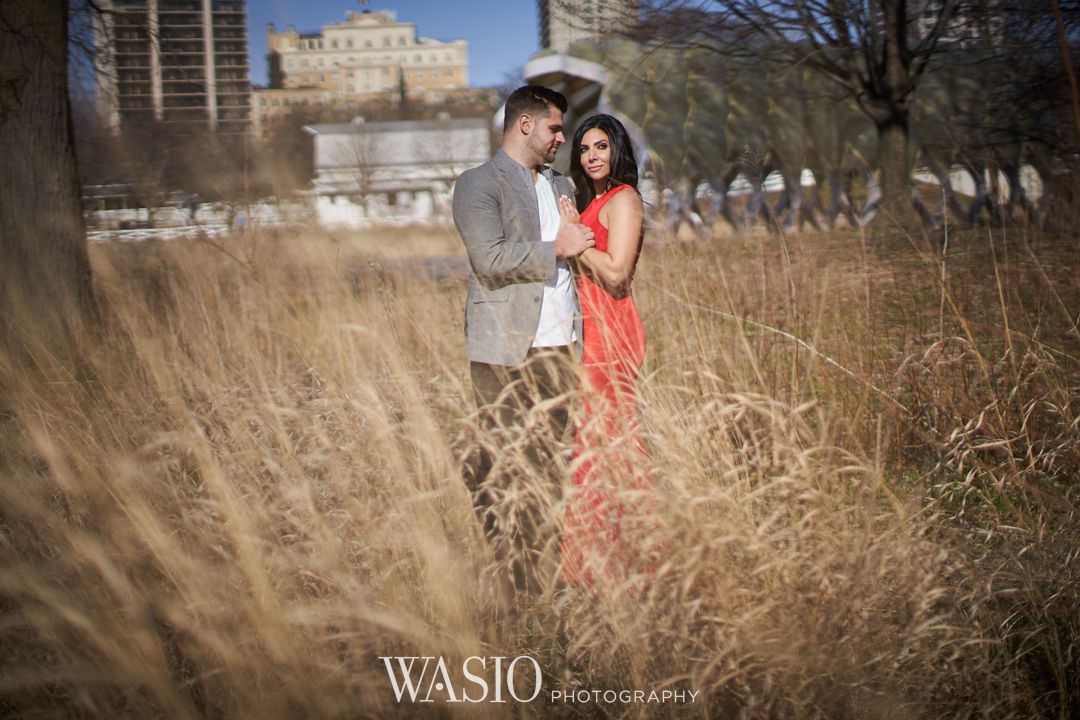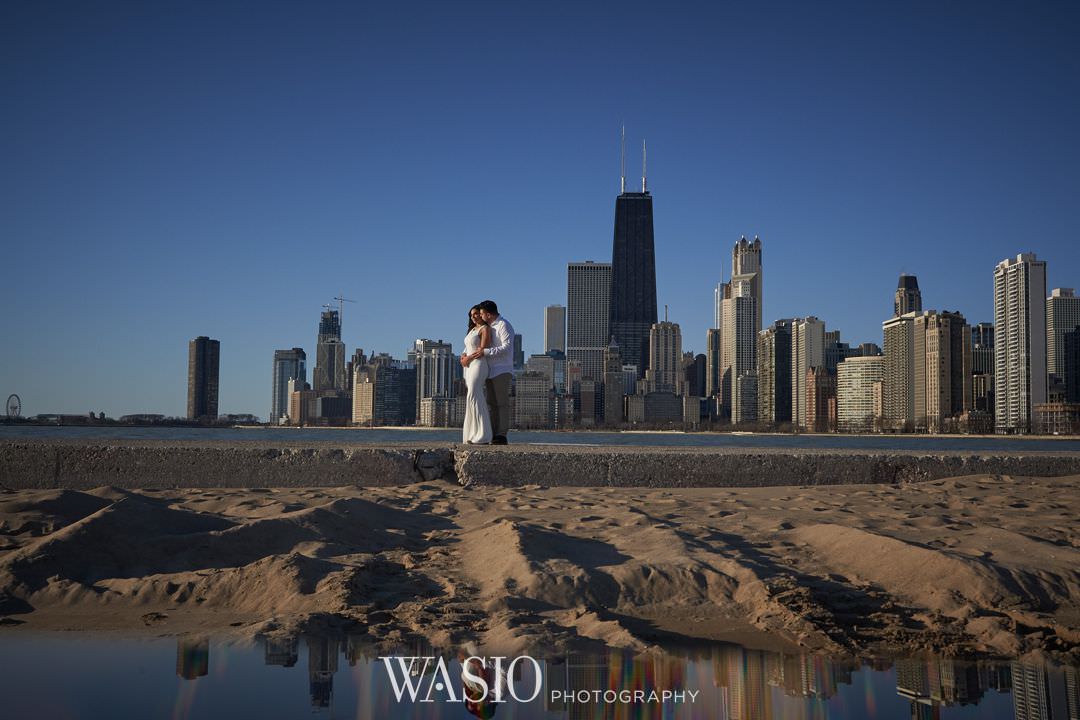 Peter proposed to Sara while walking on the beach with friends in Punta Cana. The couple will be tying the knot in November of 2018 at Holy Trinity Polish Catholic Church in Chicago. Celebrating with dinner, cocktails and dancing to follow at Victoria In the Park in Mount Prospect.
Pete and Sara plan on honeymooning in the beautiful islands of Turks and Caicos.
We wish them all the best as they get ready for their very special day!