Chicago Summer Wedding

Coincidentally, both Angela and Alex were born in August. Both of their names begins with the letter "A." Angela and Alex first crossed paths while they were attending college. Furthermore, It all played out smoothly. Angela and Alex had a mutual friend who finally introduced them together. They hit it off right away. They remained friends for a whole year and as a result, their relationship grew strong and hence turned into something more.
Though Alex has strong interests in sports, football, going to the gym and video games while Angela enjoys reading, going to plays, museums; the spark was there from the beginning. They started officially dating and have been inseparable now for almost 7.5 years. They've merged some of their activities together consequently like watching movies and TV shows, eating pizza (a favorite activity of ours also), and passionately fighting about who has the better taste in music. It was incredible to witness two very different but similar souls come together on their wedding day and be joined by such loving family and friends.
Angela's and Alex's Chicago summer wedding took place in the timeless Drury Lane in Oakbrook. The decor and florals were put rather tastefully together by Seven Red Roses Dlower Design. During their wedding day, Angela and Alex made sure they had enough time to drive out to the city to have romantic photographs taken at their most of all favorite place in the city, the Art Institute Gardens. We'd also like to give a major shoutout the their videographer Sajid Chohan Videography, Baking Institute for providing the elegant cake and the DJ and photobooth company, Conquest Entertainment. It was a true pleasure to work with all of the vendors and each vendor added a most noteworthy touch! As a resiult, check out the photographs below.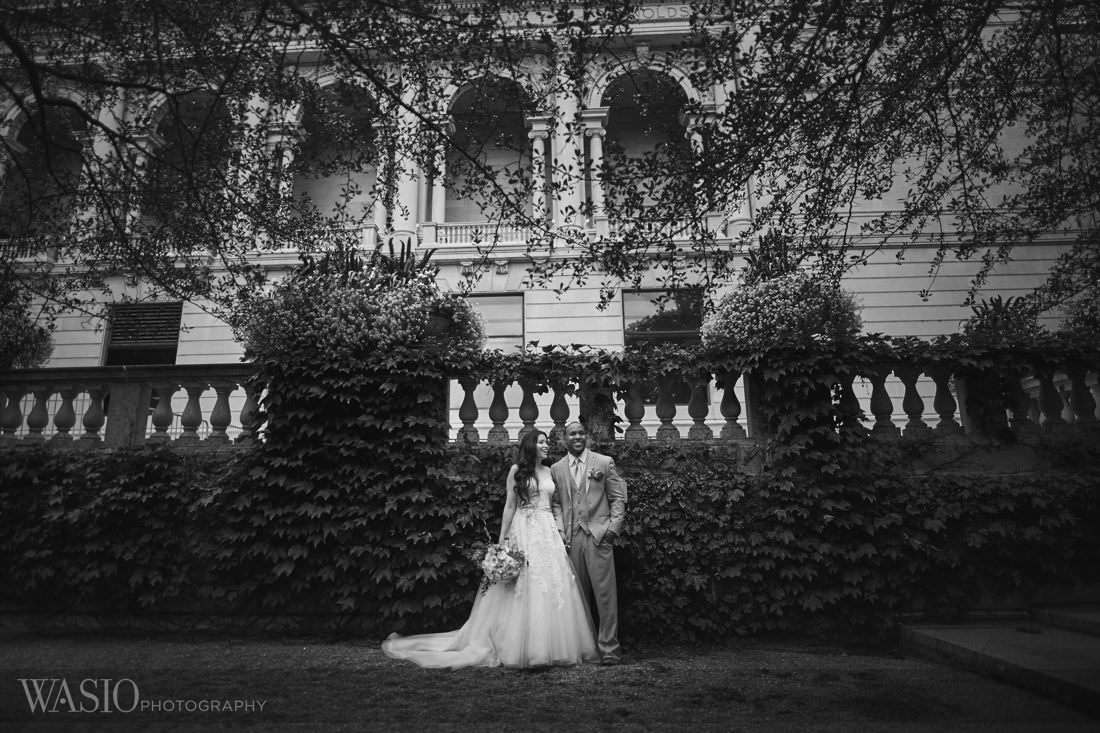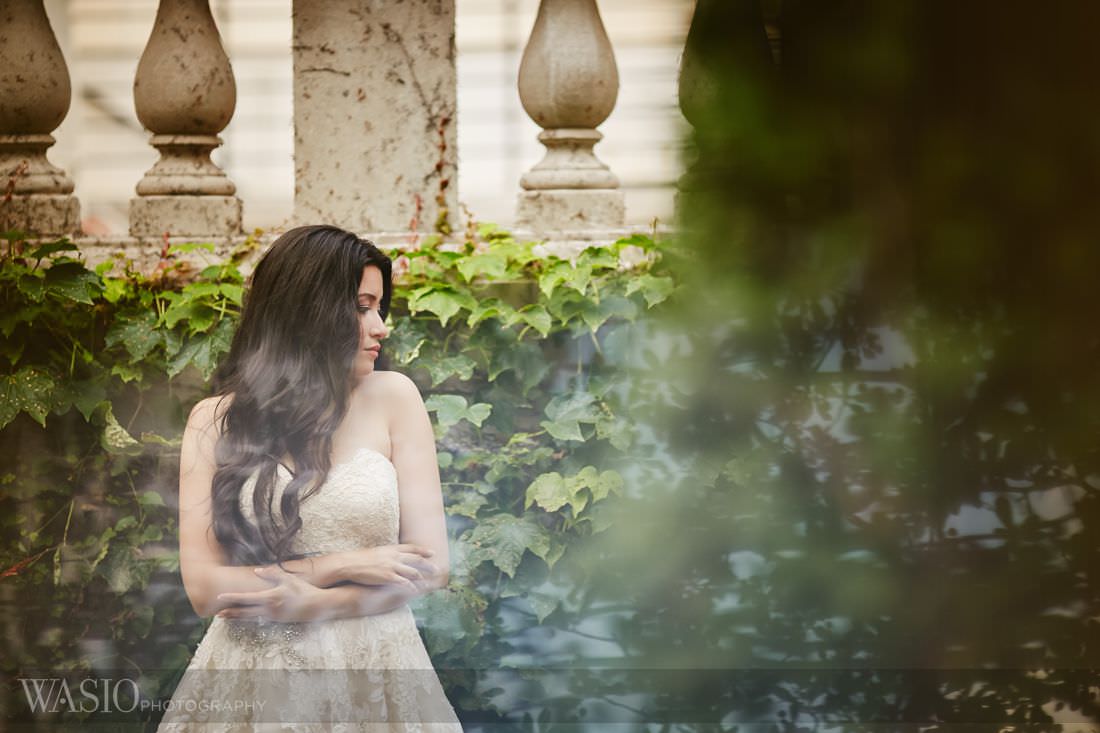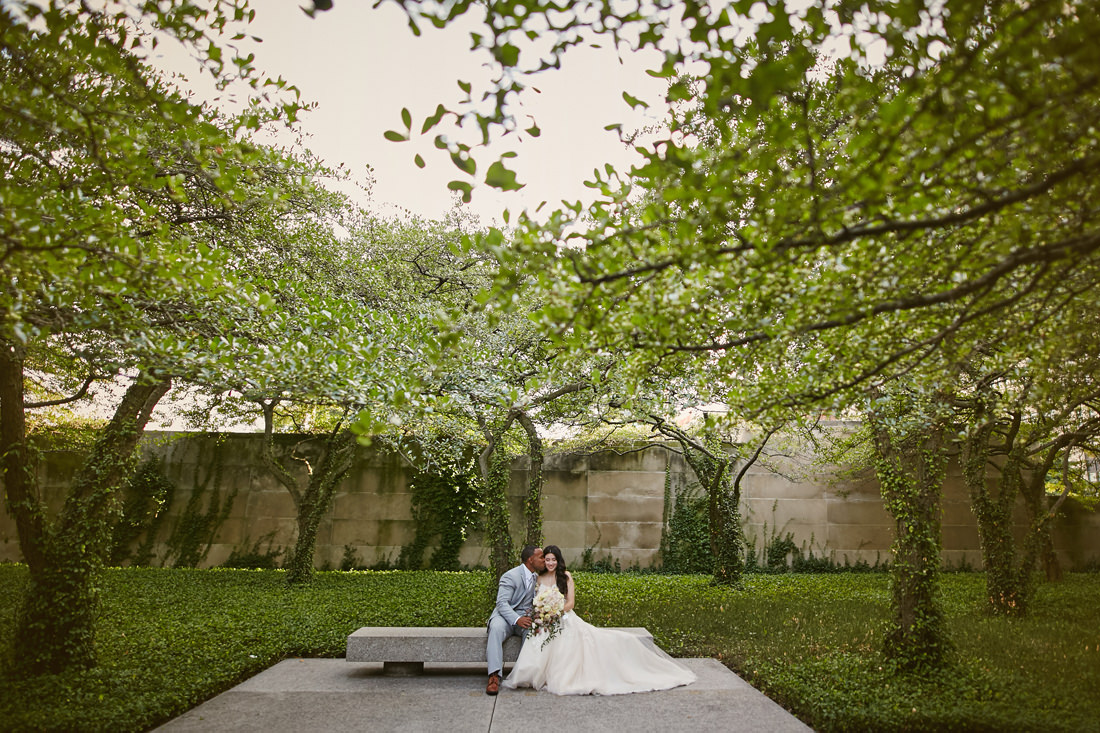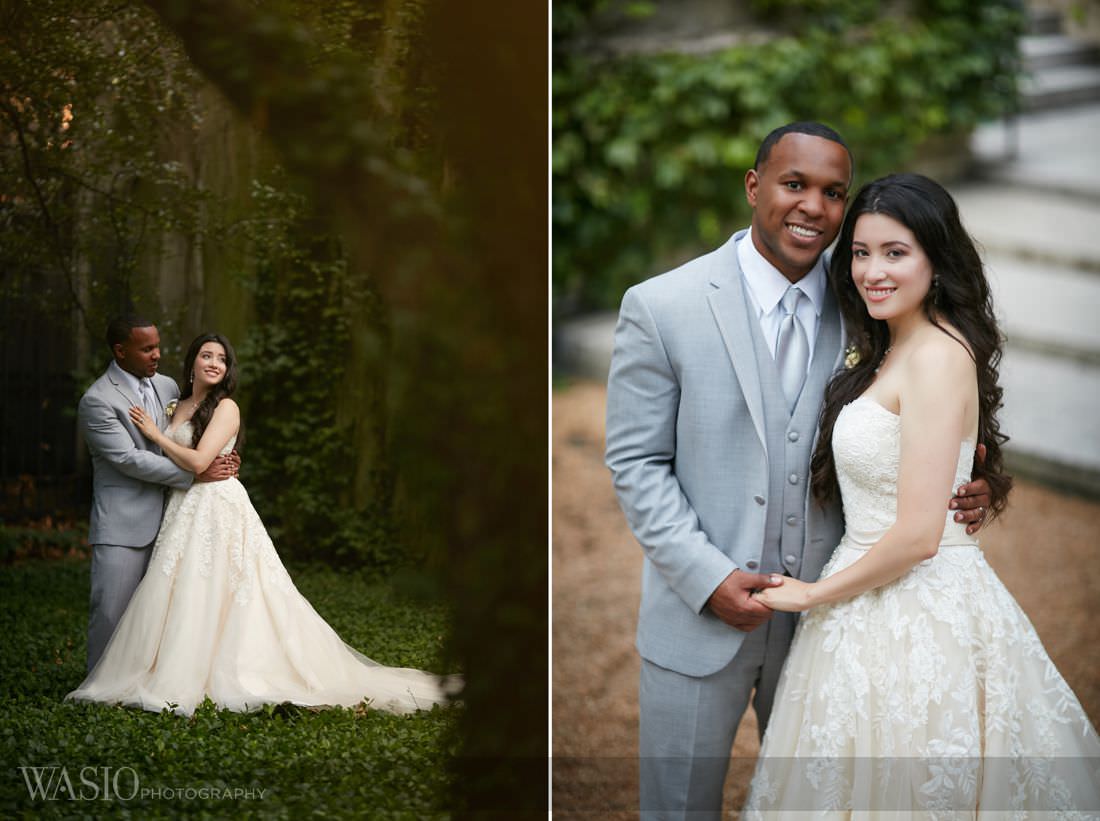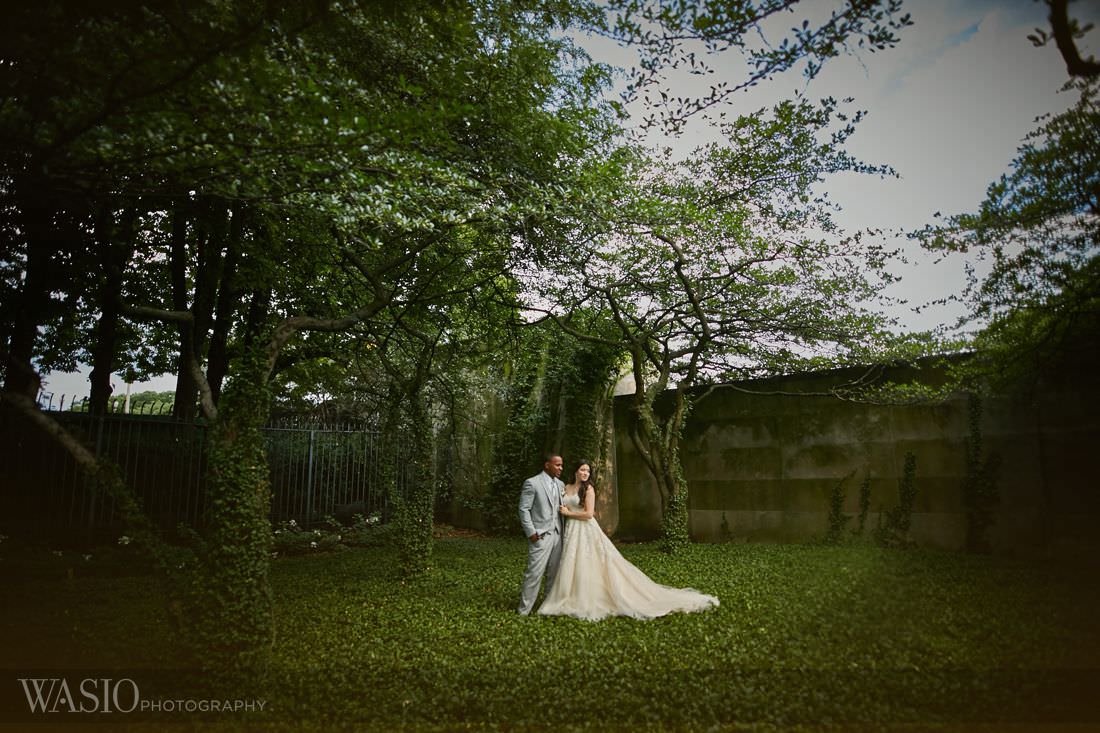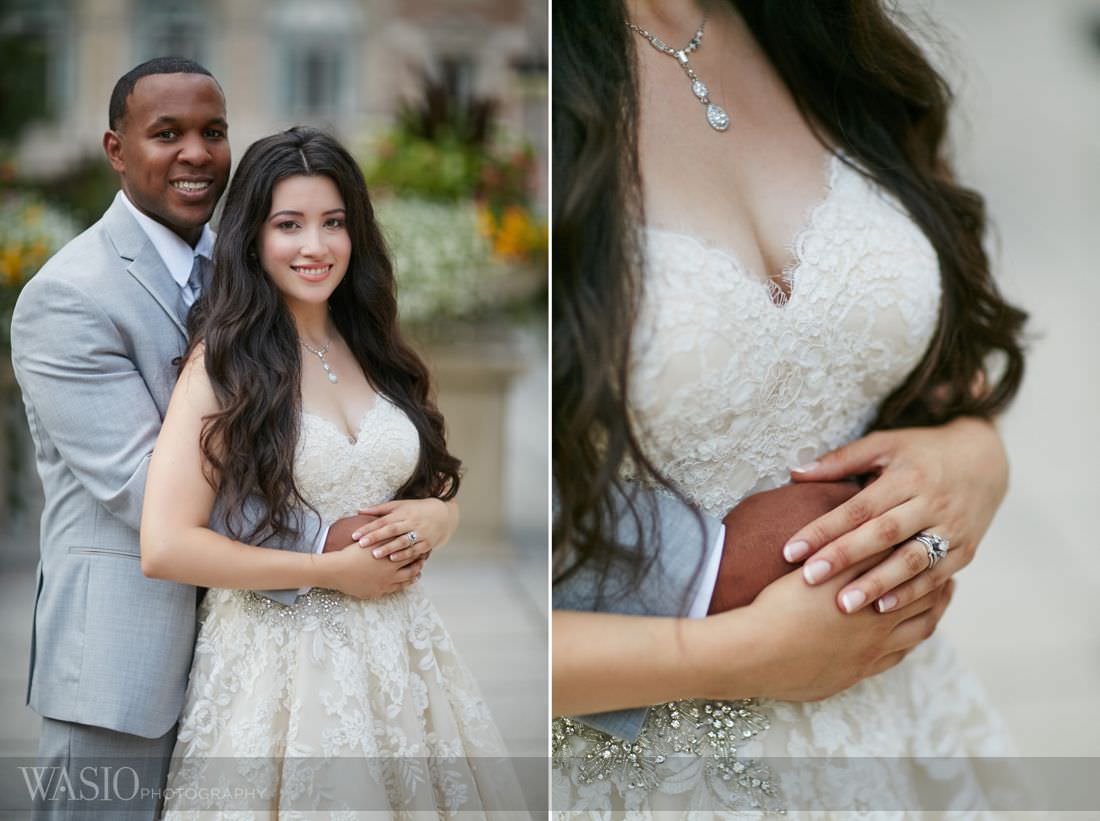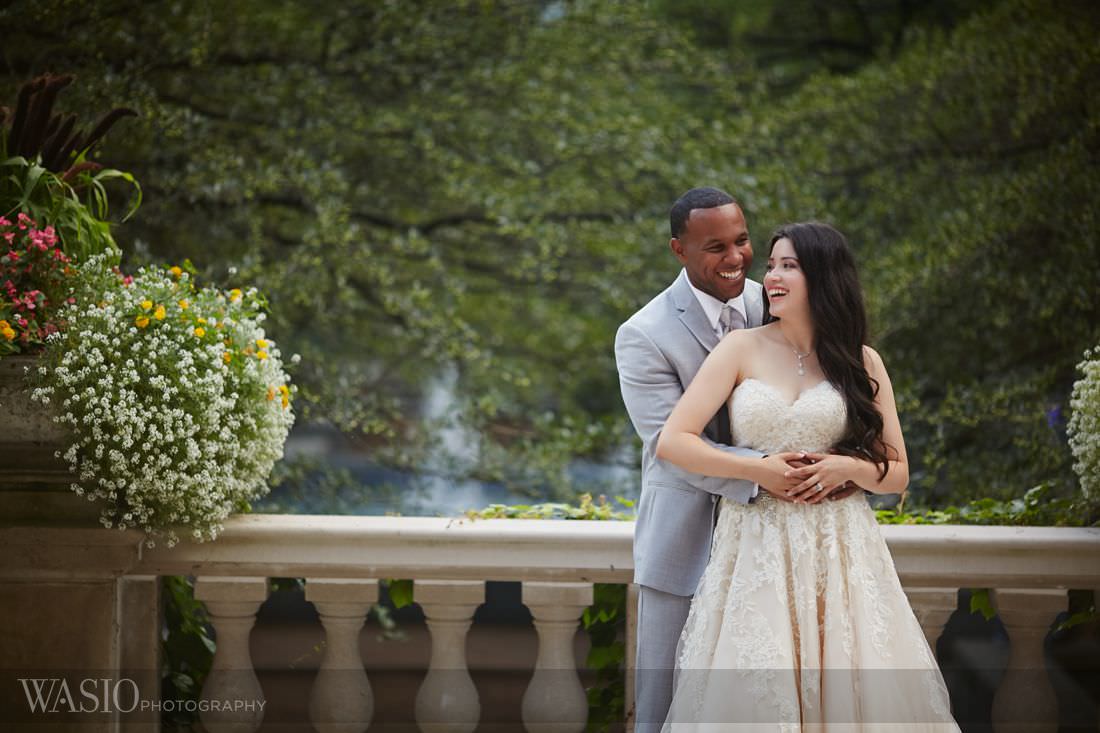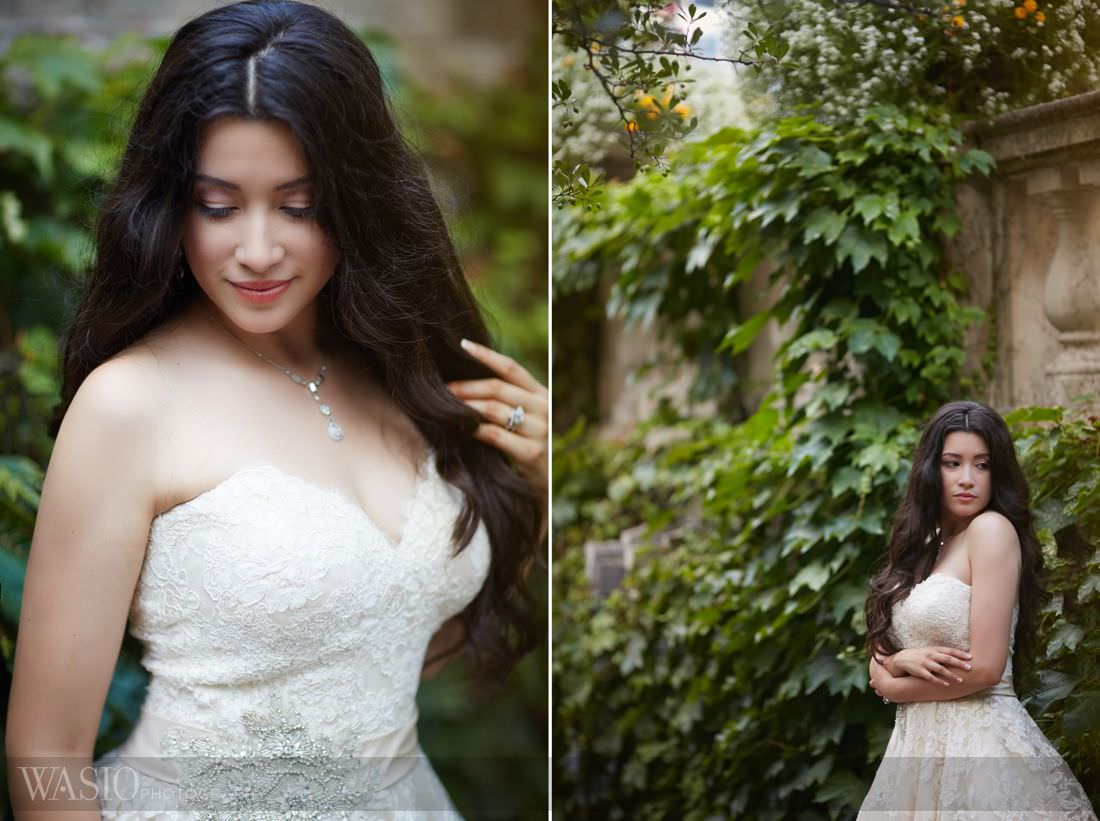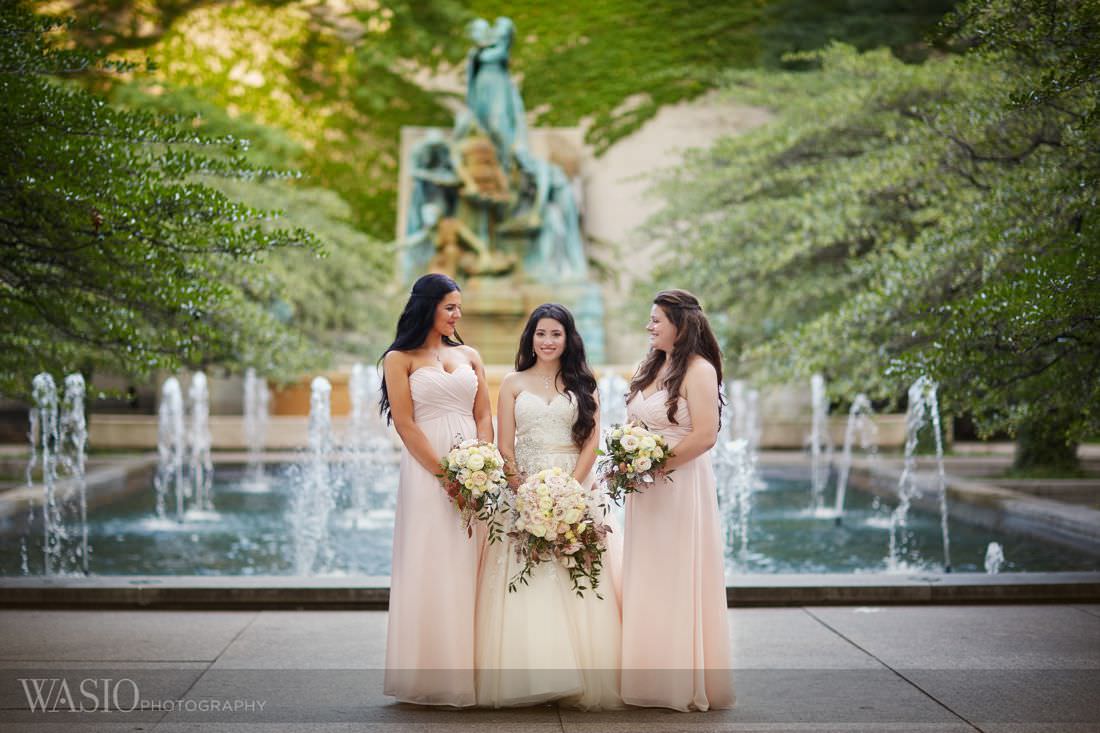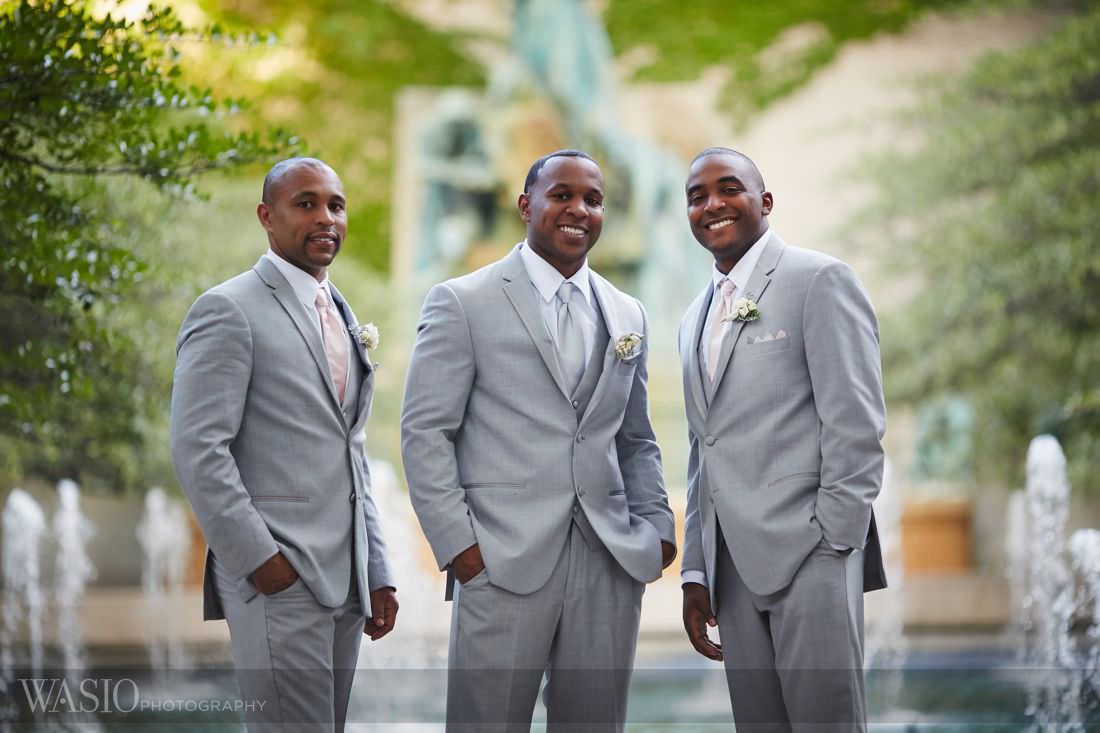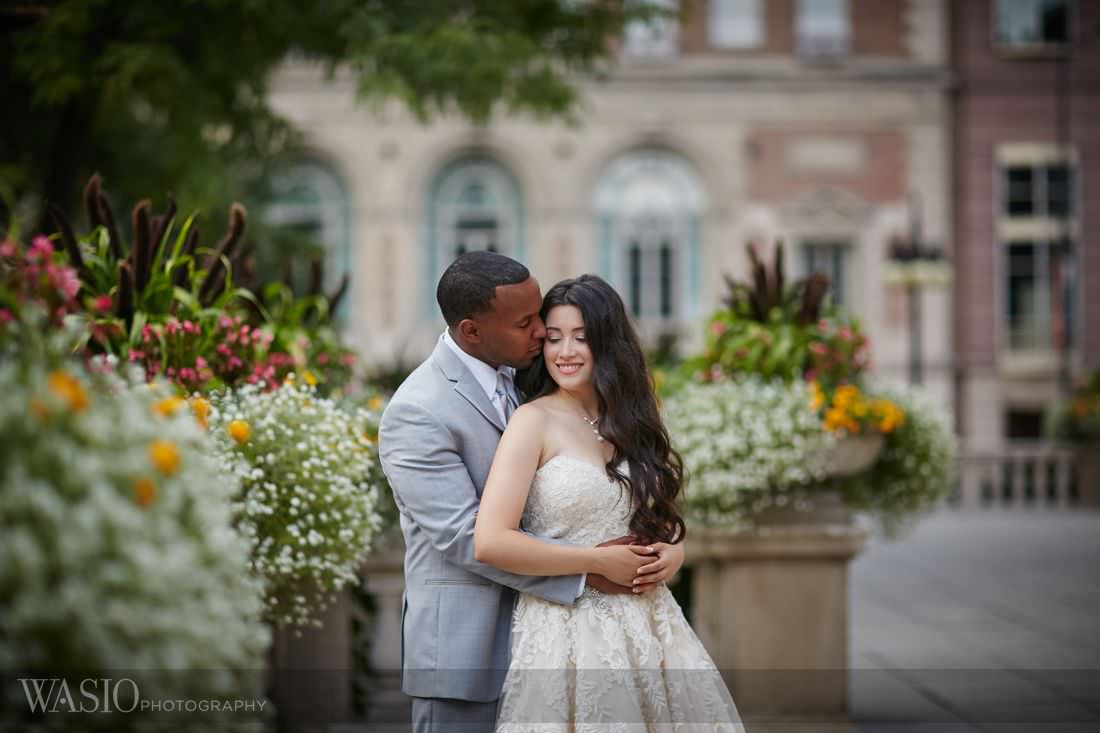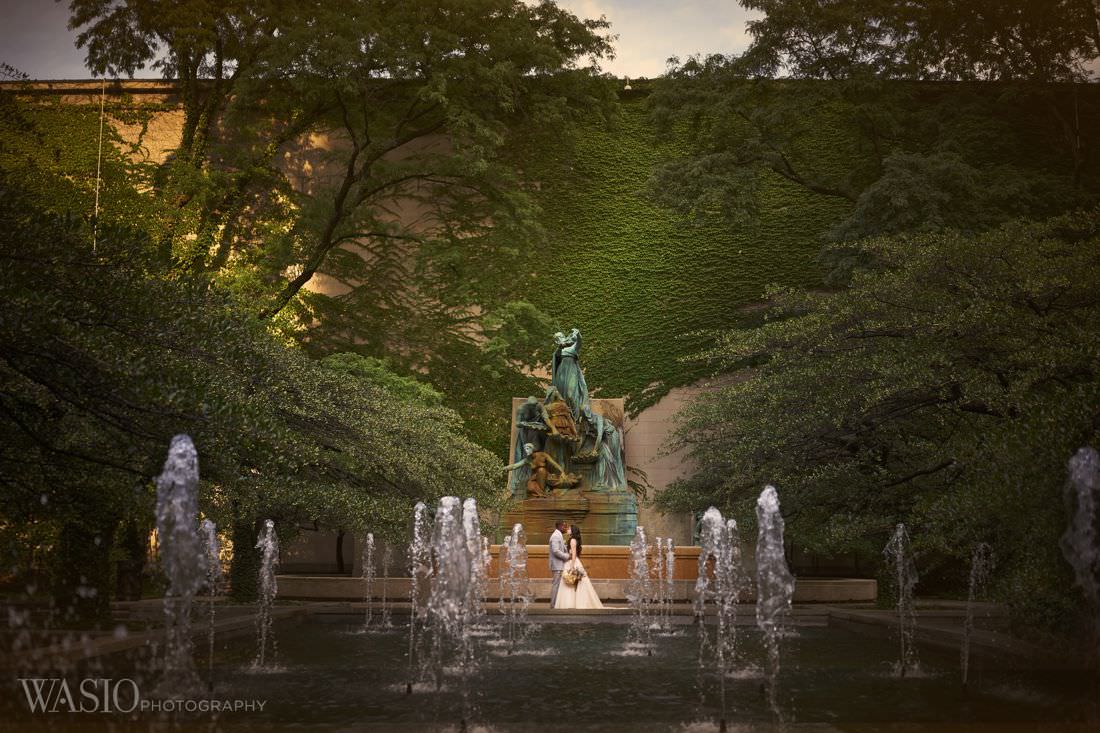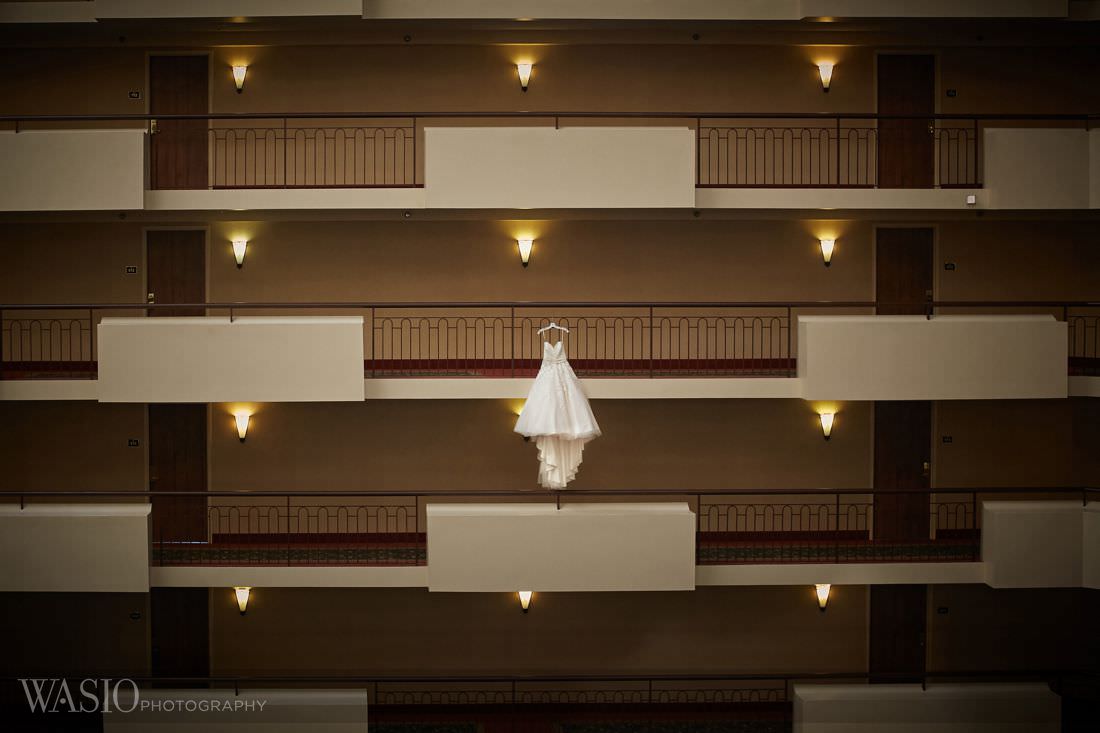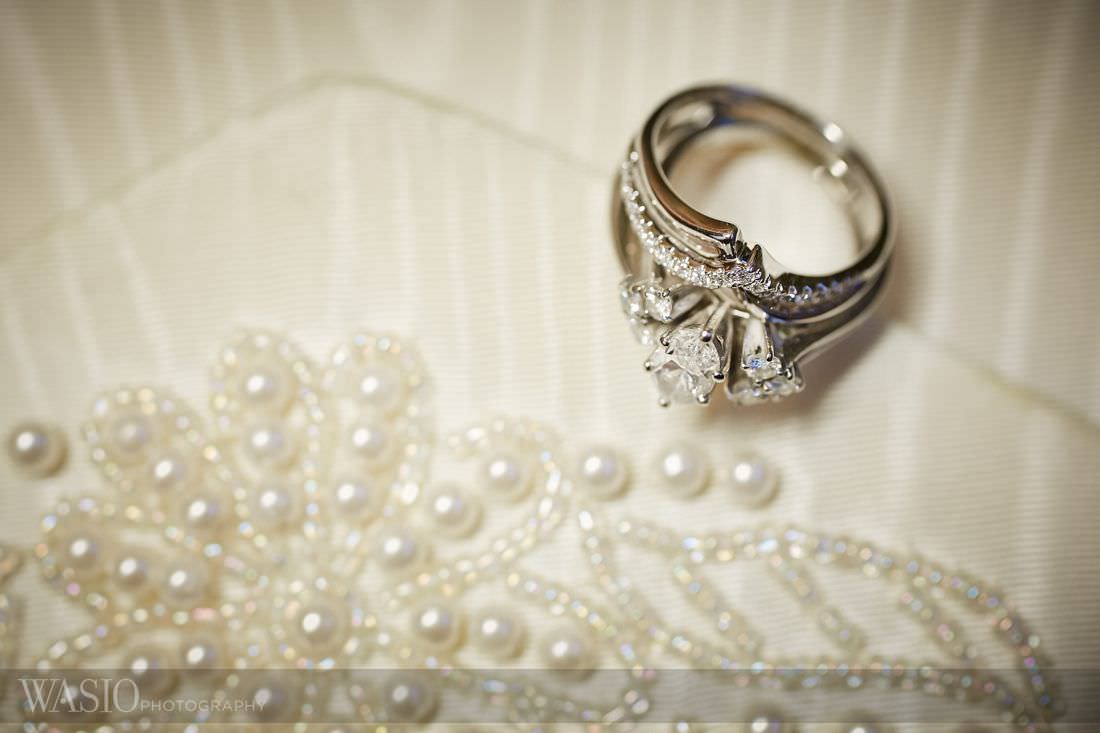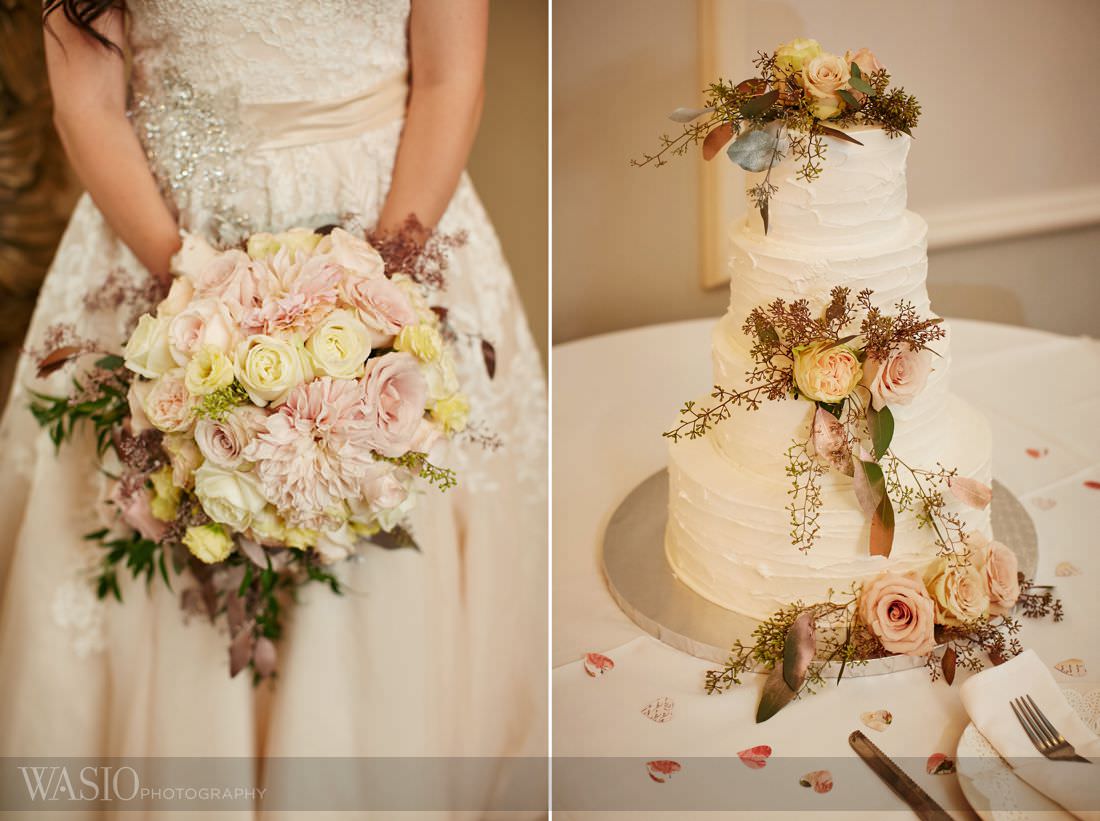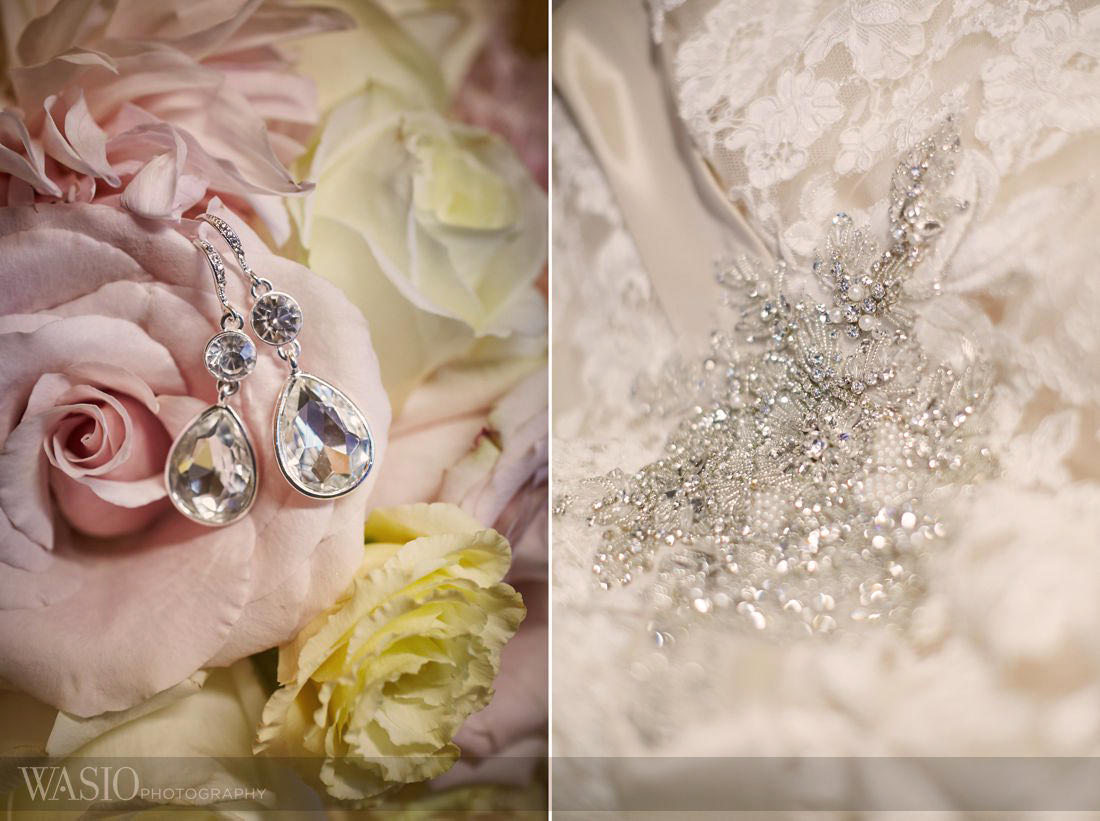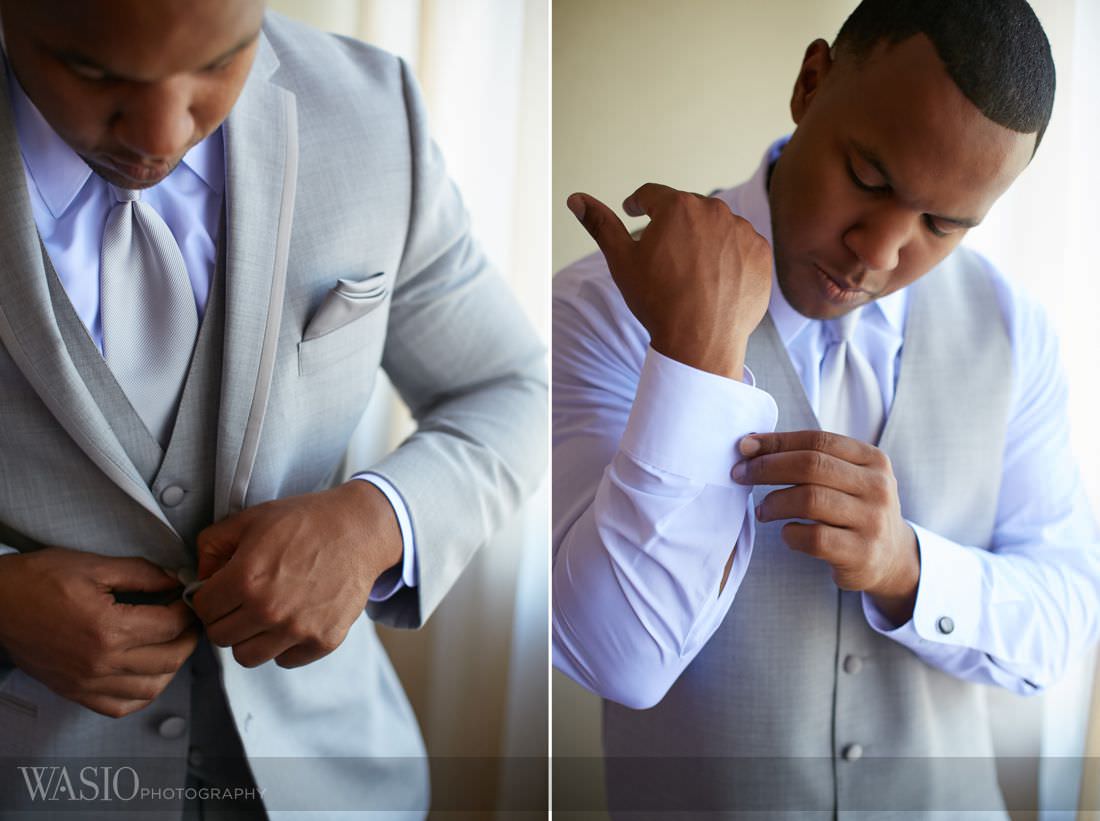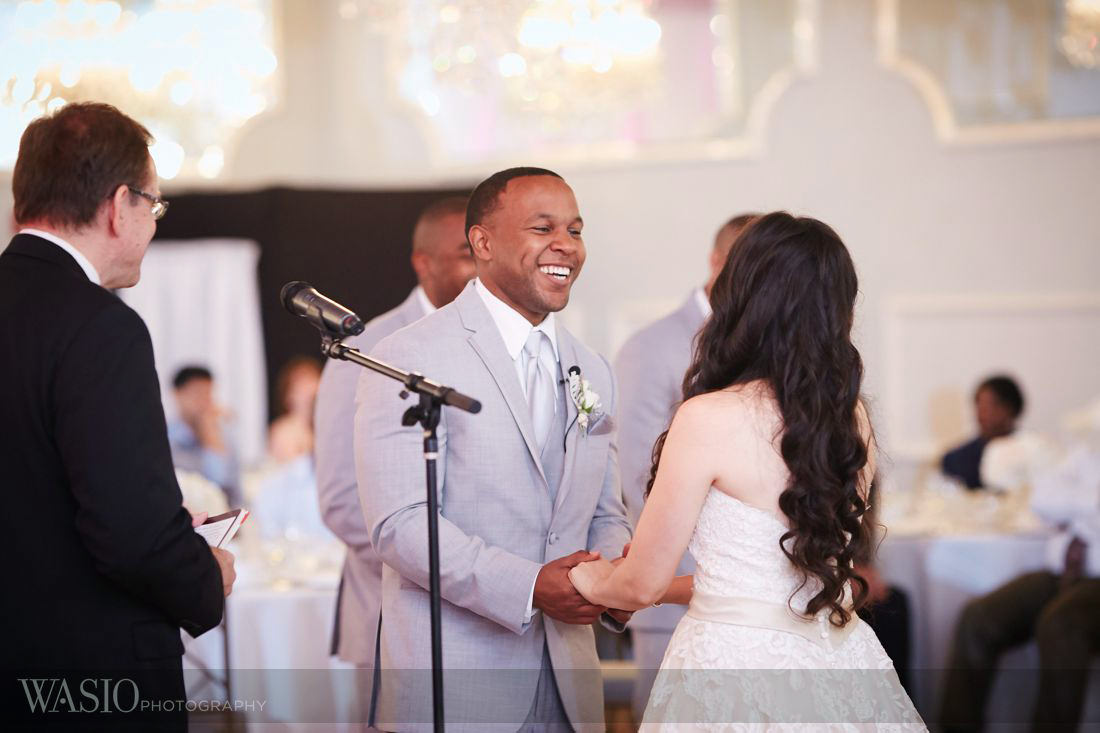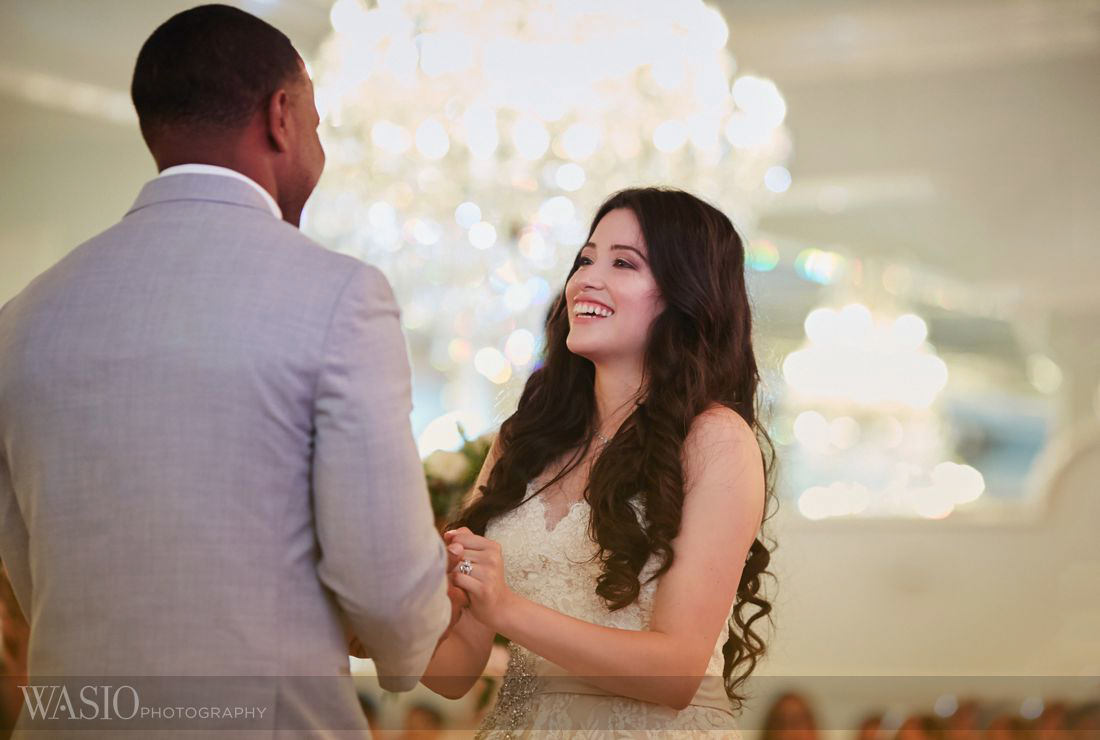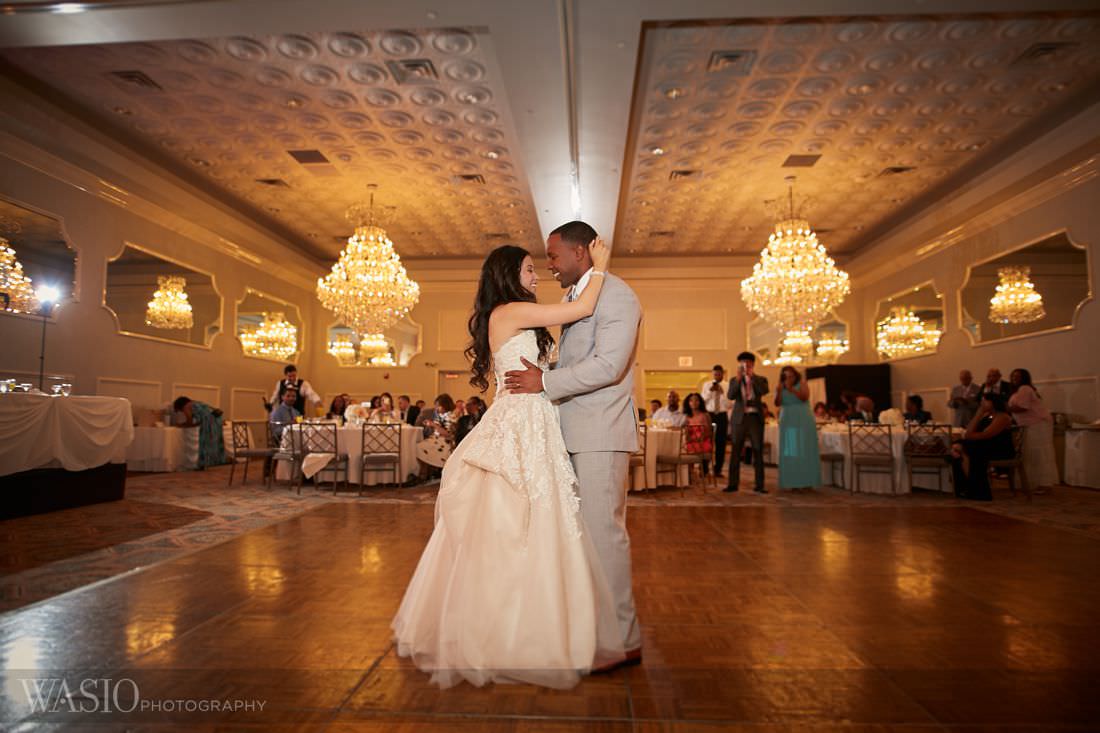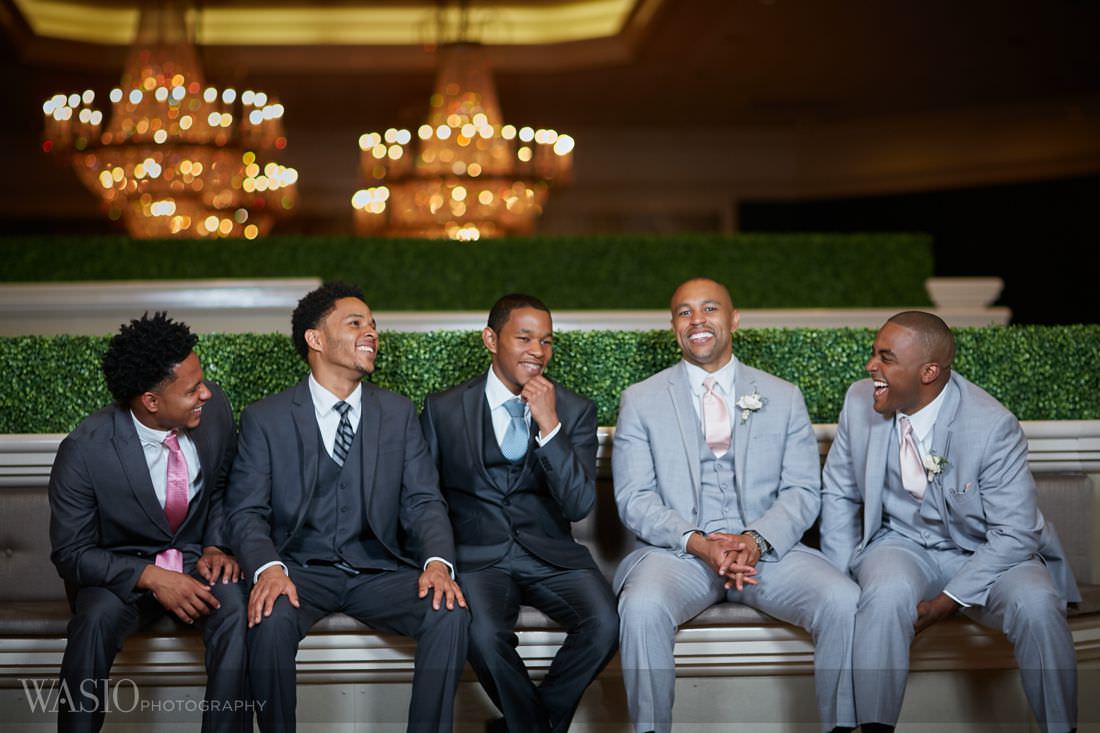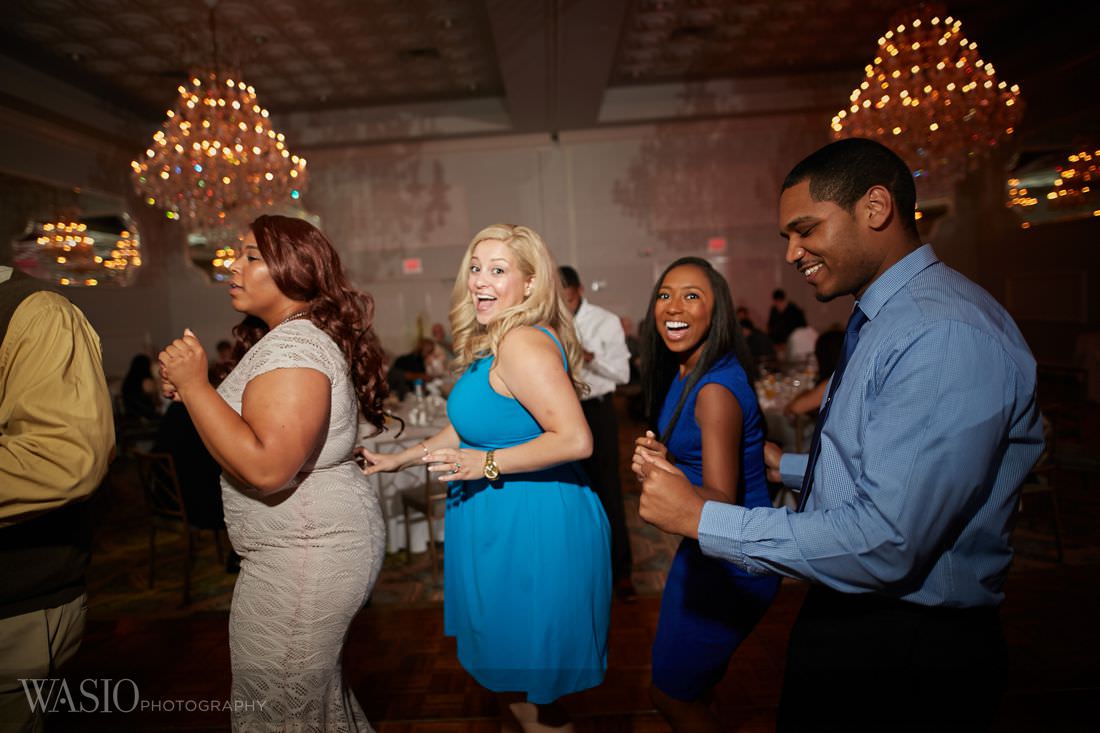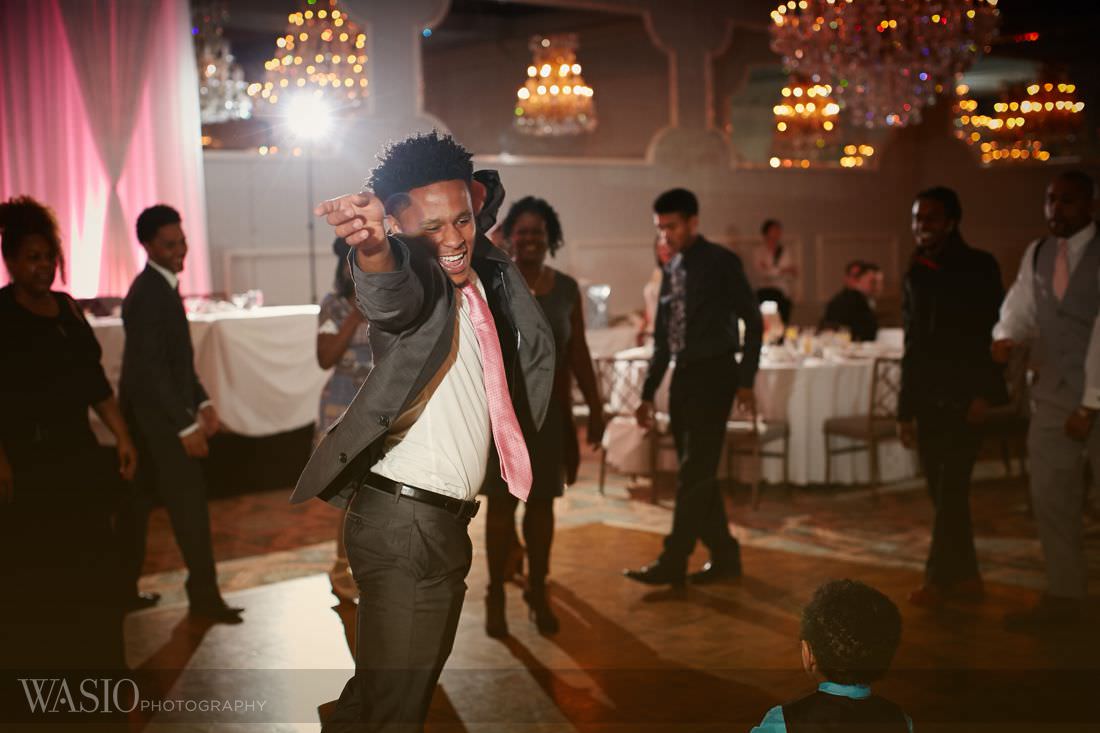 In onclustion we hope you enjoyed Angela's and Alex's Chicago summer wedding. Their wedding was photographed by top Chicago engagement and wedding photographers husband-wife team, Marcin and Magdalena. If you or anyone you know recently got engaged, please contact us here. Most of all, please leave a comment below.