Chicago Summer Engagement
In less than one month, Jacinta and Daniel will be tying the knot at St. Paul of the Cross. Followed by the perfect reception at Venuti's. The first time we met with Jacinta and Daniel, all we could think about was, "Wow! This couple is spicy." We got to know them better during their engagement session. In essence, they are really beautiful on both the inside and out. Jacinta and Daniel have a magnetic connection towards one another that is simply mesmerizing. Their love and happiness for one another brings the people around them joy.
During their engagement session, Jacinta and Daniel were so enamored with each other. It felt like we were there to simply document their love story from the side. We barely intervened between their chemistry and simply captured them in their environment. The way Jacinta and Daniel gazed into each other's eyes was a love story of its own.
The Chicago summer engagement session took place at sunset by the Trump hotel Riverwalk followed by the skyline scenic Planetarium. We are beyond pleased with the way their engagement photographs turned out. Please check out the photographs below and leave some comment love to congratulate Jacinta and Daniel on their engagement. Also, please leave a comment below in the comment box sharing what your favorite photo was and why.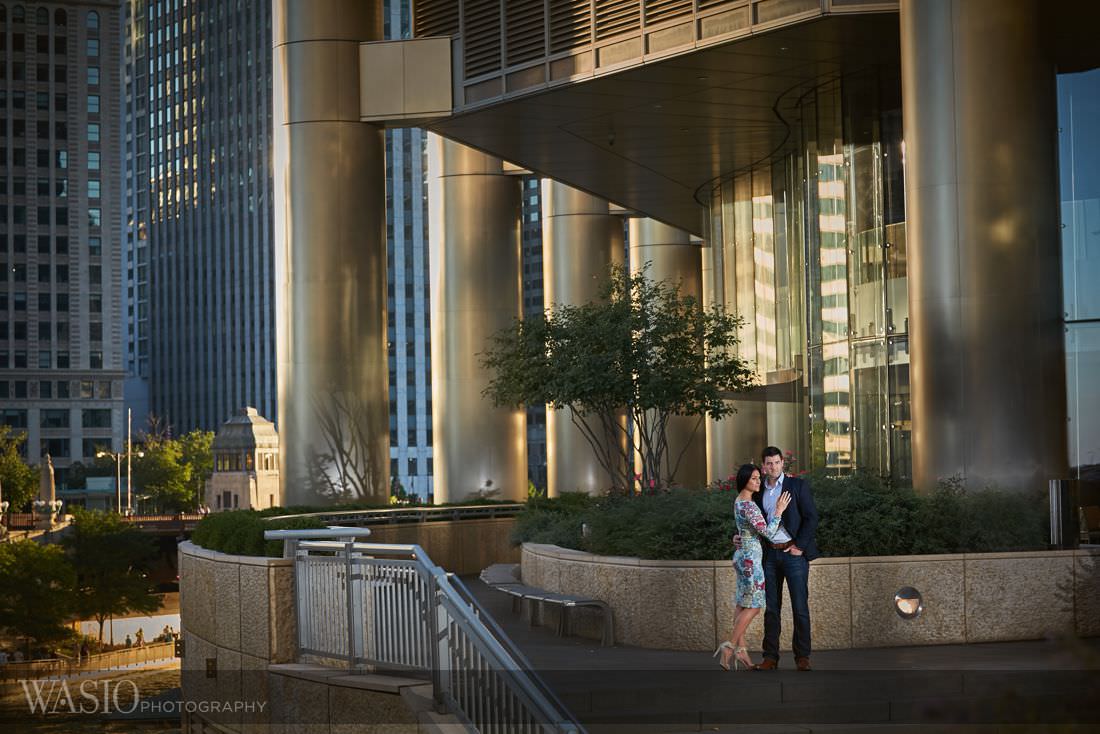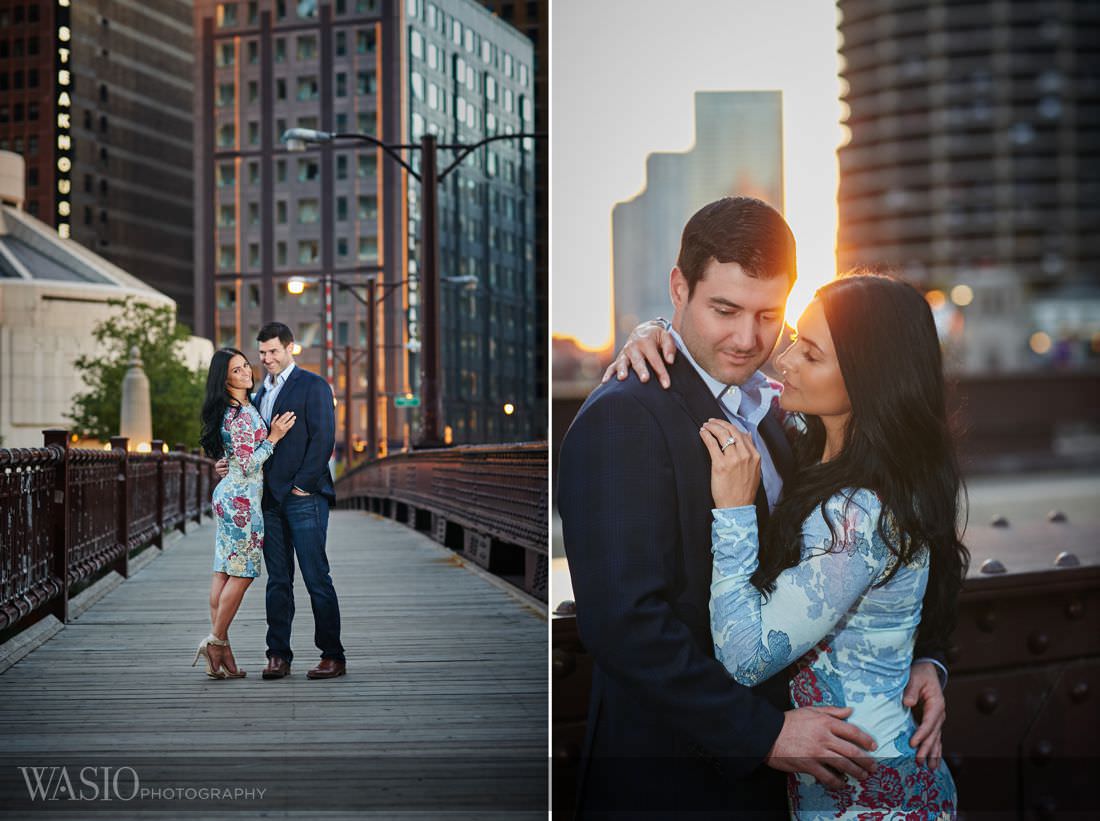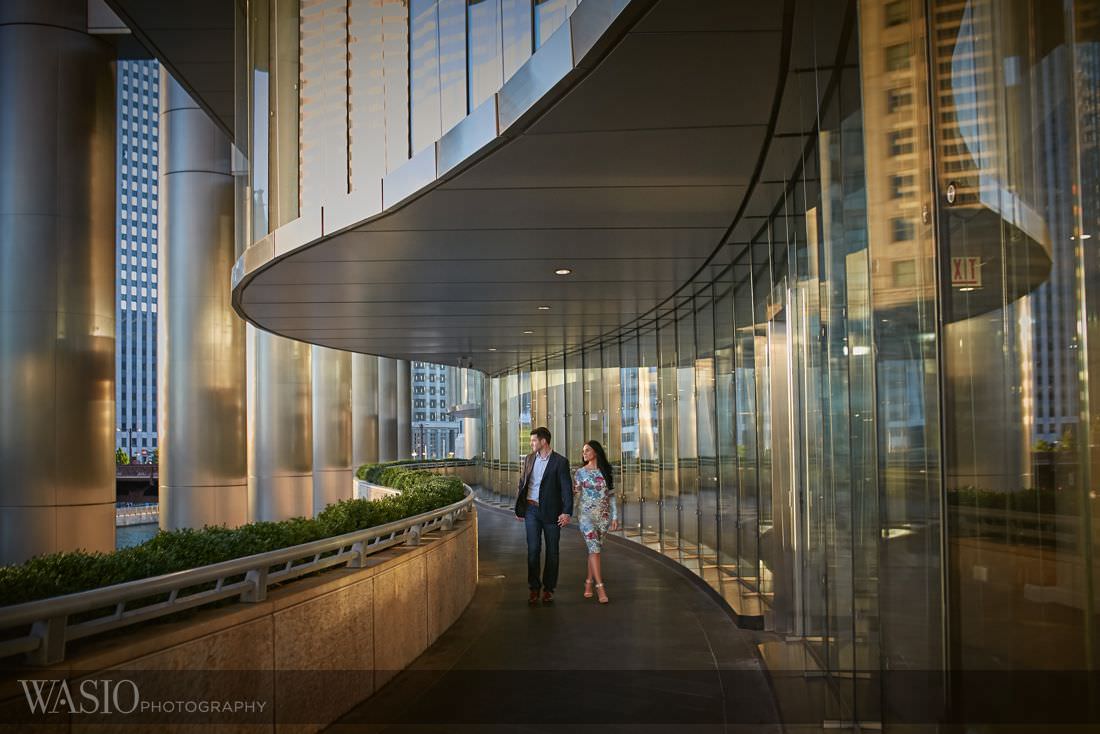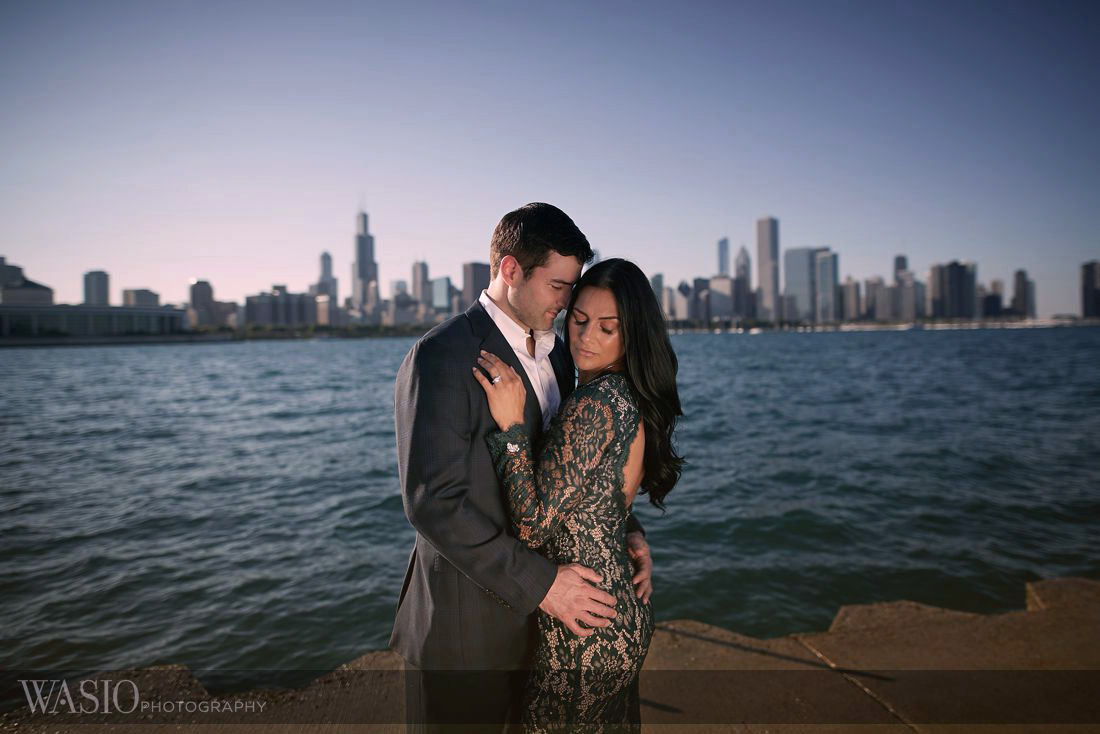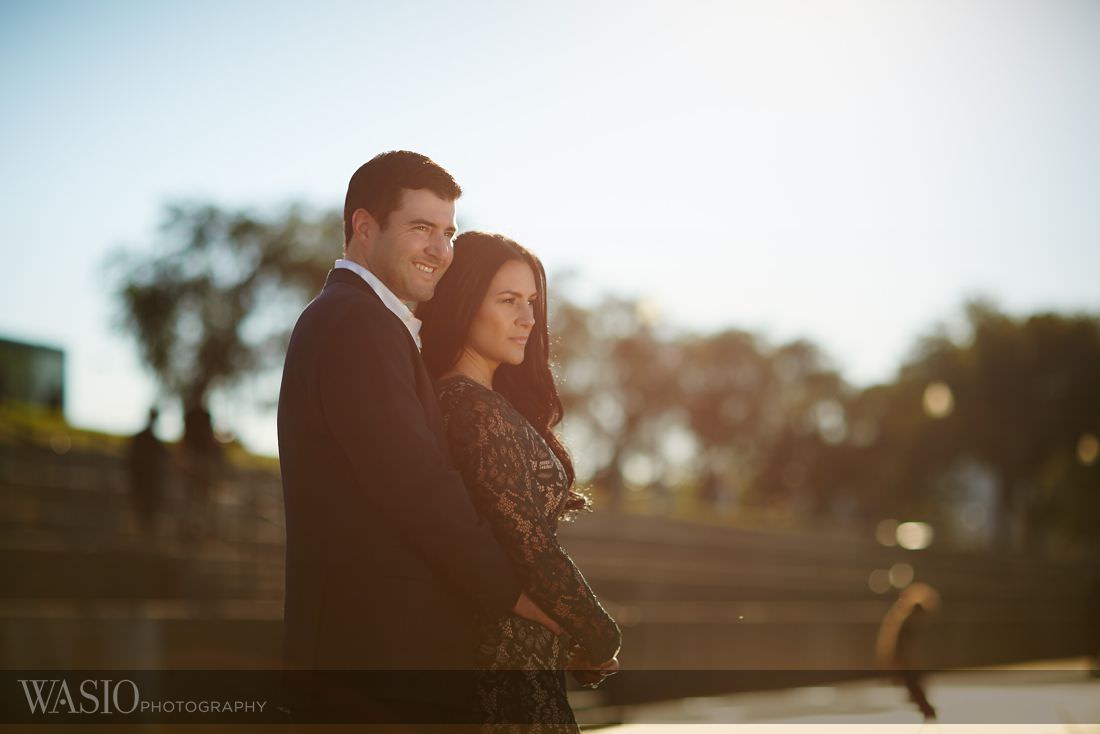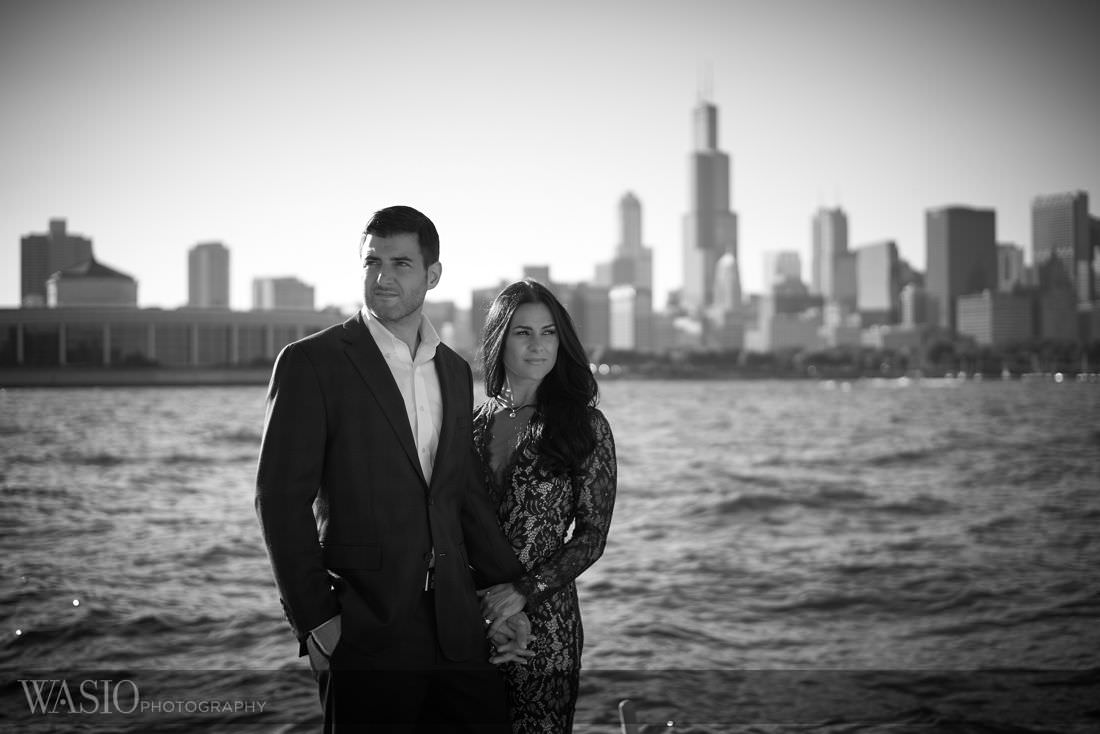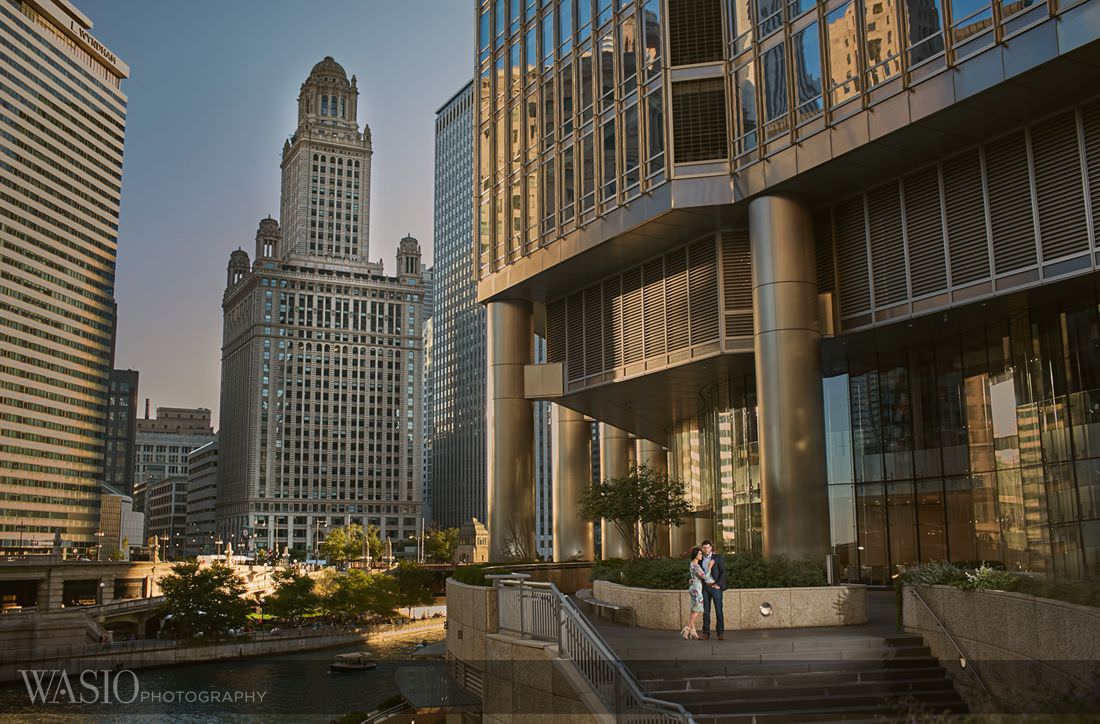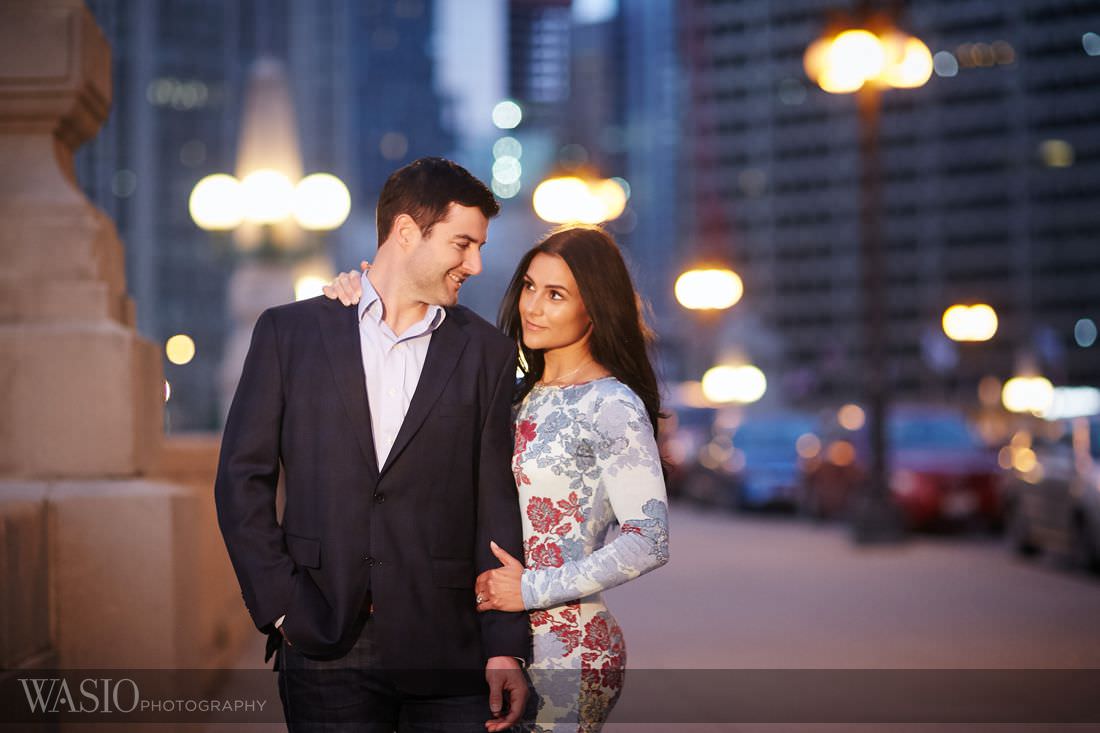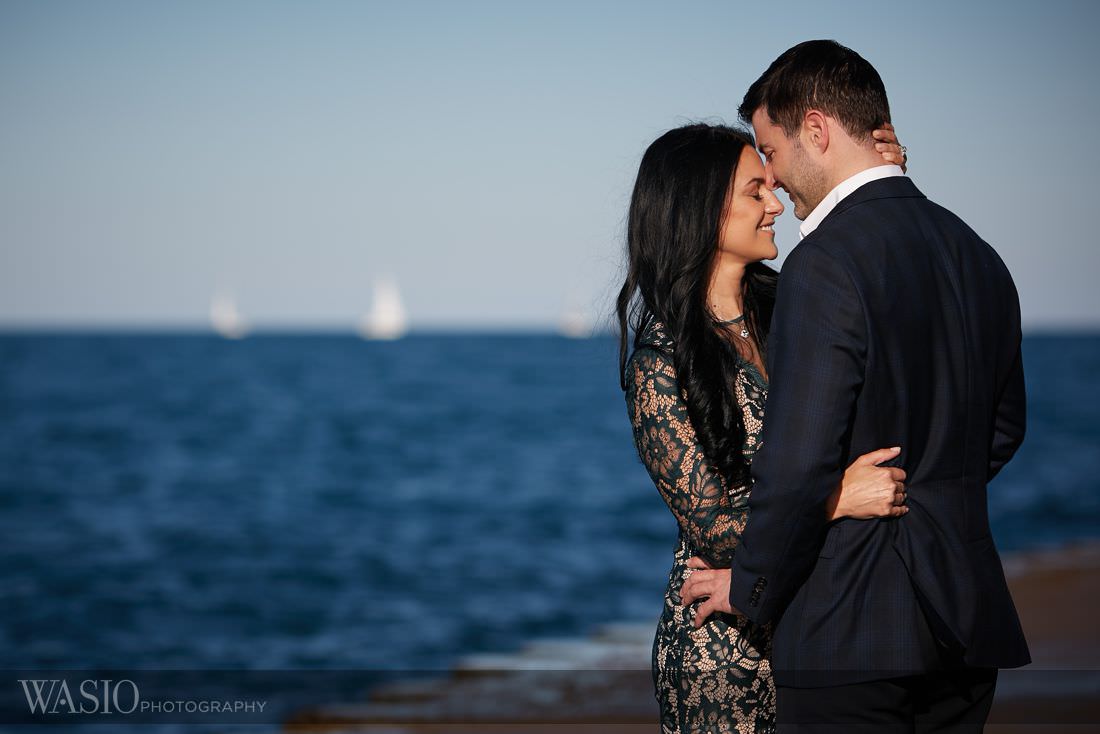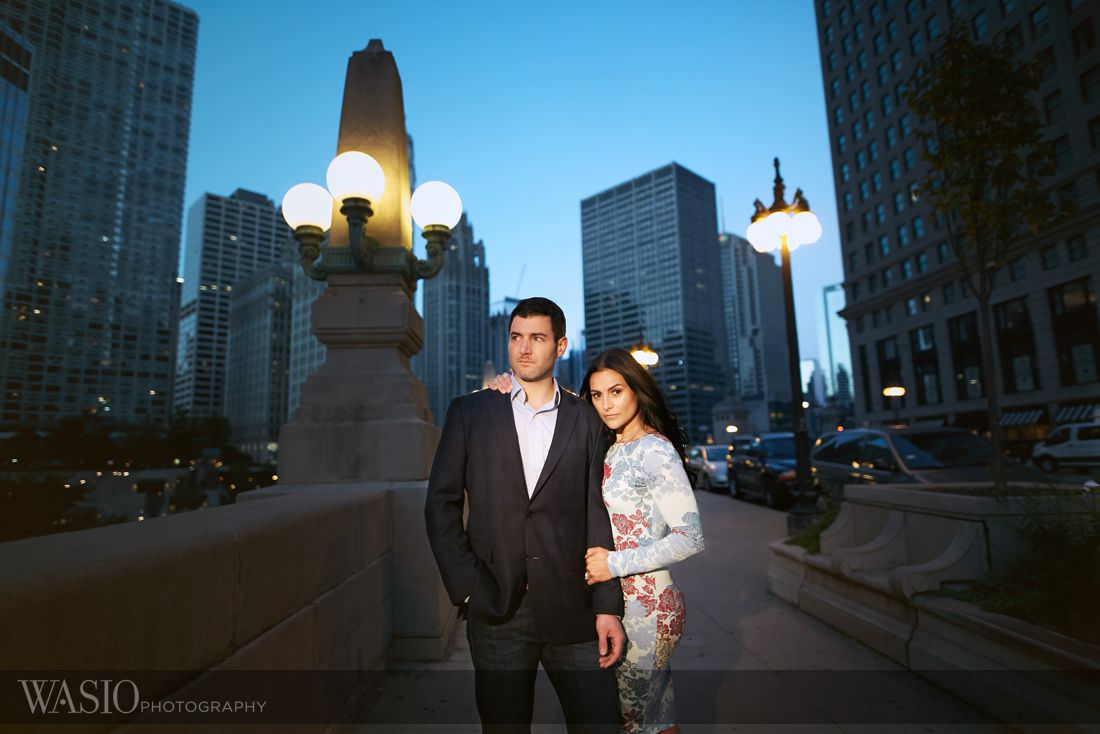 We'd like to give a major shout-out to Victoria Sprung for connecting us with Jacinta and Daniel! Jacinta's and Daniel's Chicago summer engagement session was photographed by top Chicago engagement photographers, Marcin and Magdalena. If you or anyone you know is engaged or getting married, please contact us here. Did you feel the connection Jacinta and Daniel have in the photographs captured above? Also, besides leaving comment love below, share what you enjoyed most about their photographs.