This Chicago spring family photo session is especially sentimental for us because we've been photographing this family for about four years now. We photographed Runa's and Bryan's wedding in Yosemite National Park in California and have been documenting the growth of their family since then. So, Saachi recently turned 2 years old and let me tell you that she is one entertaining ball of energy. Saachi came into the studio with her father and it was the cutest thing to watch how they interact with each other. He even did her awesome pony tail in the photos you'll see below. How many fathers do you know that can make such awesome pony tails? I feel like Saachi is a rising soccer star, she has perfect balance and kicks the ball like a pro. Her mother came in as we were finishing up photographing Saachi in the cutest soccer outfit…ever. She went through a few outfit changes and then we went outside and explored the West Loop a bit to get awesome family photos.
For this session, my goal was to capture Saachi as she is in this current stage. We set up a place for her to sit and directed her where to be but the posing and the rest was all Saachi!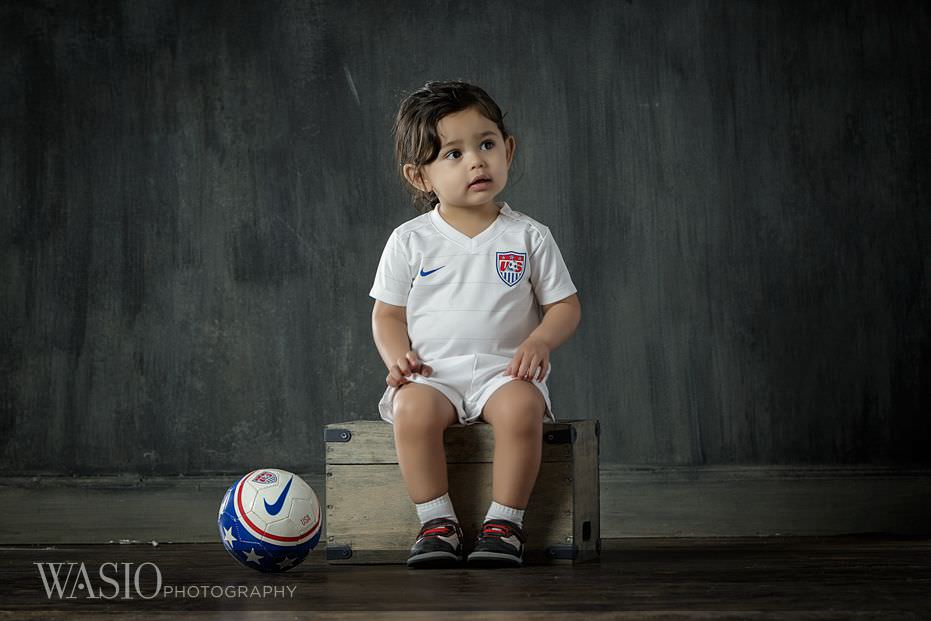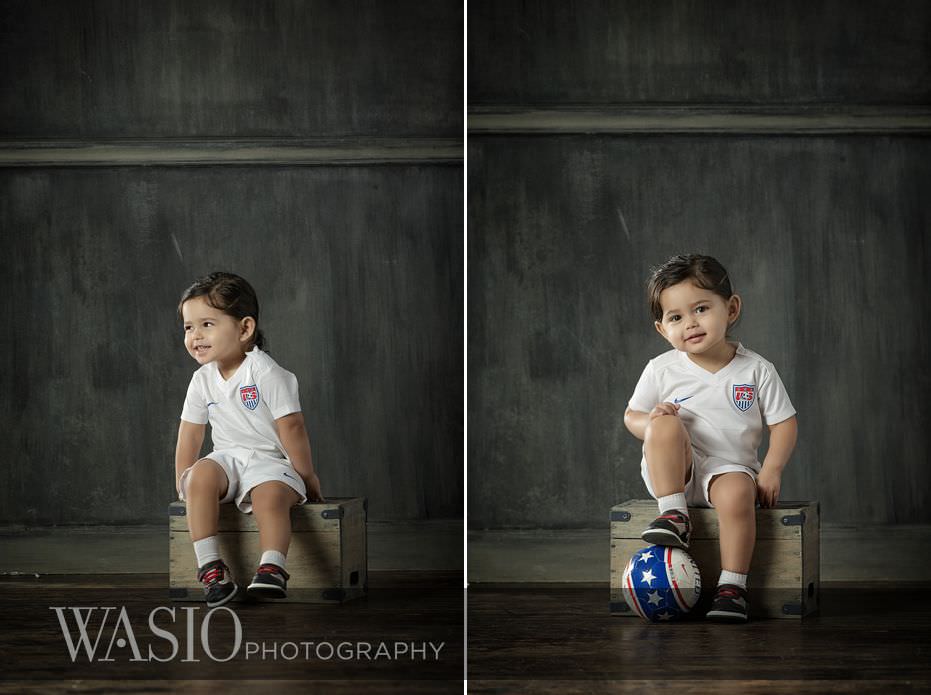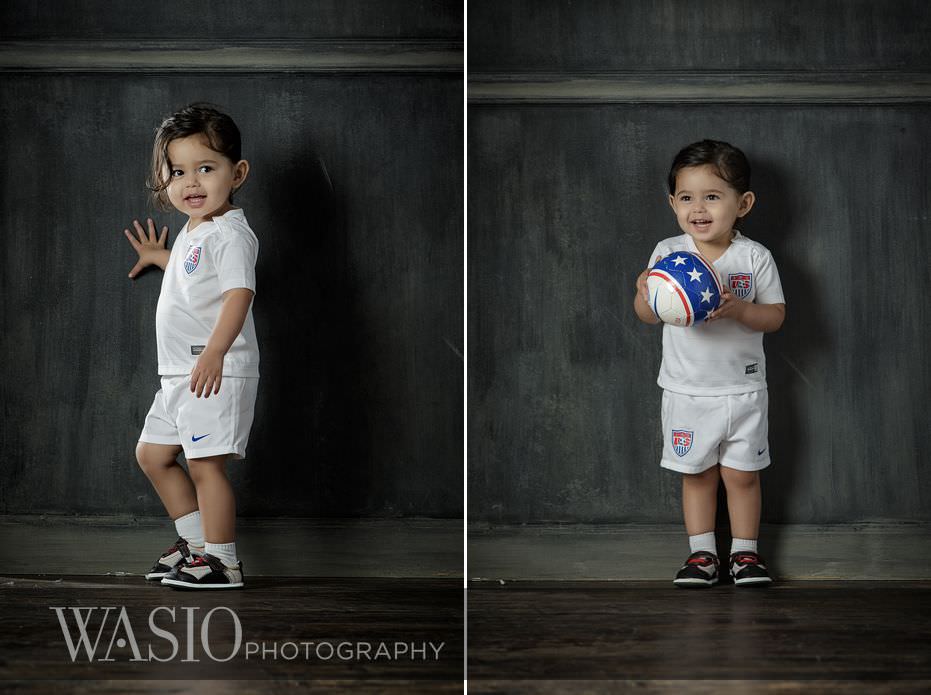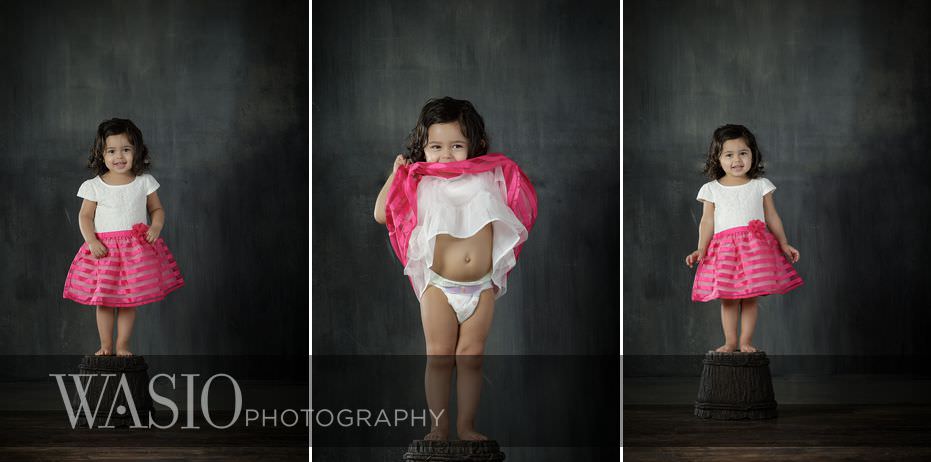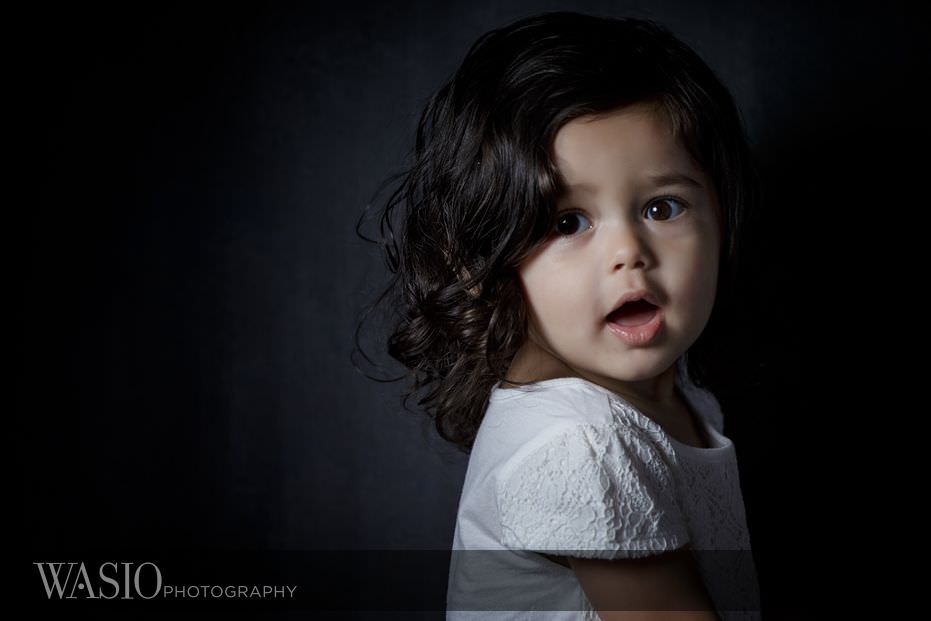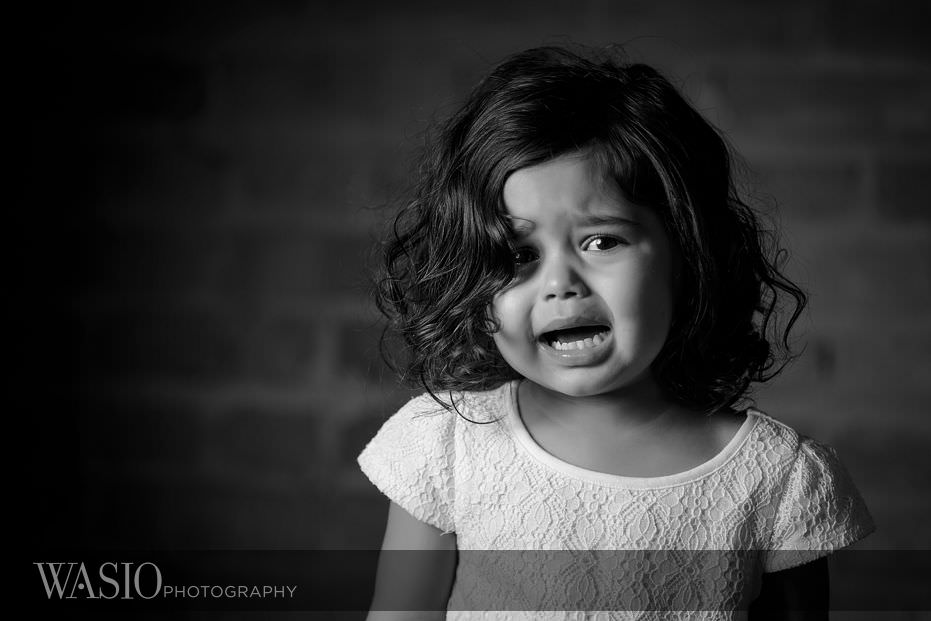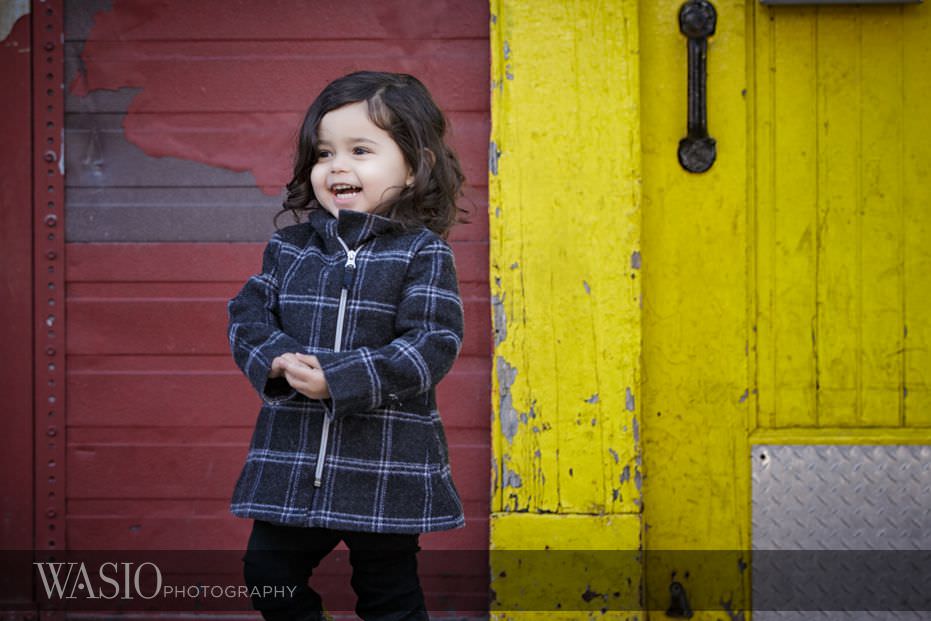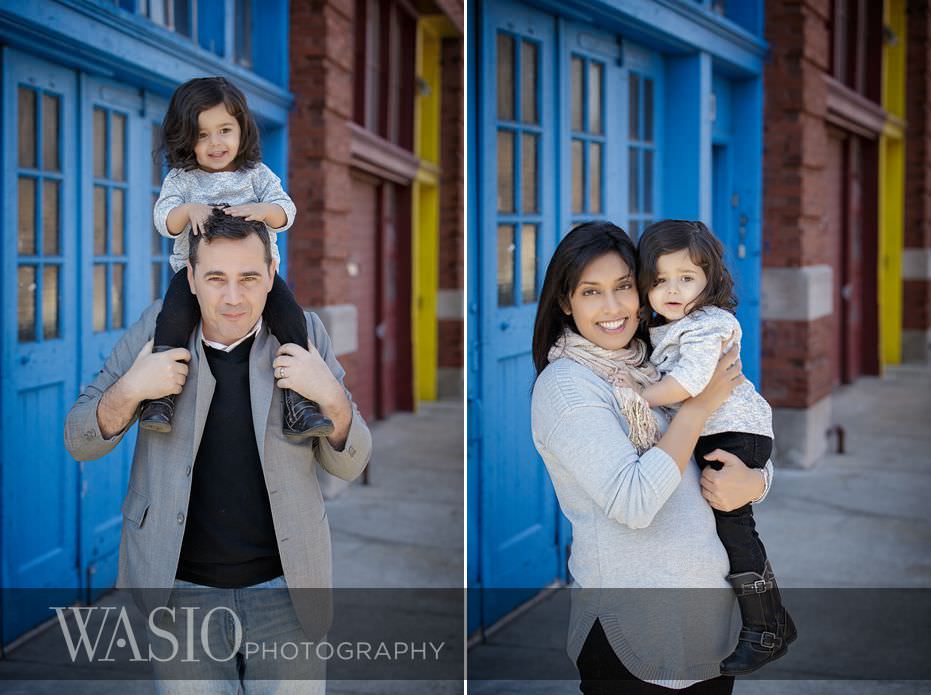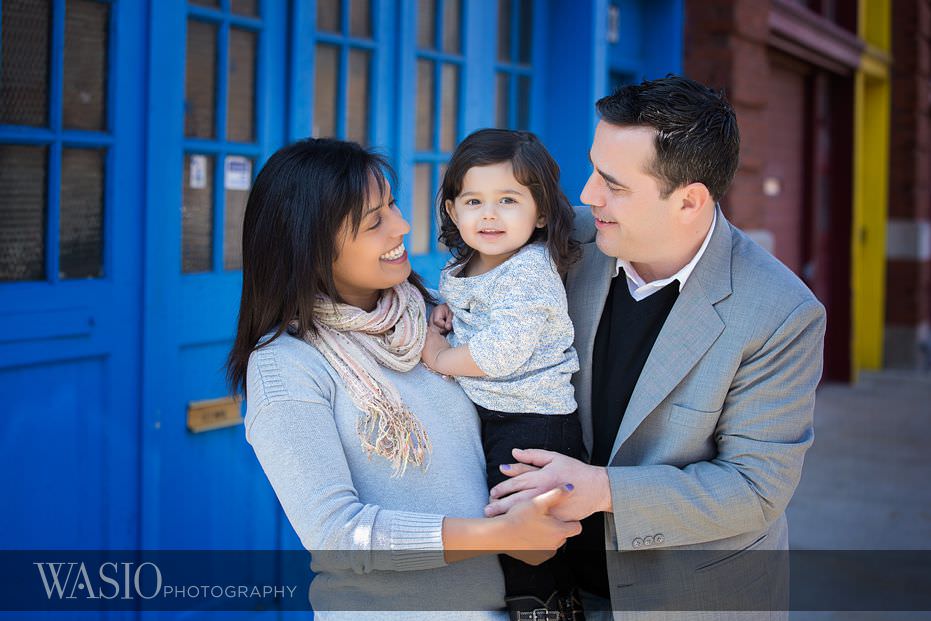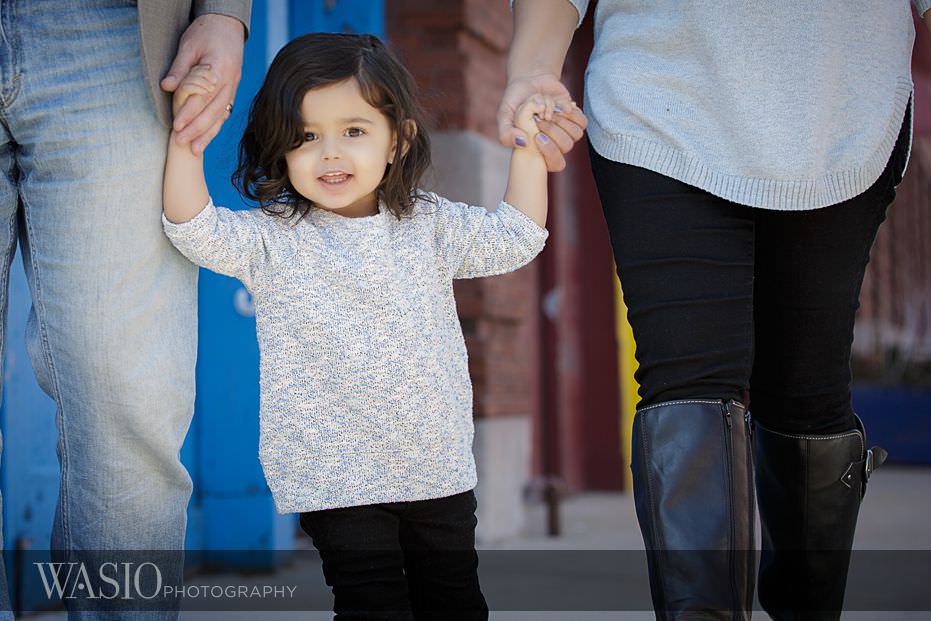 This Chicago spring family photo session was photographed by Sasha. If you or anyone you know is looking for a Chicago family photographer, please contact us here. We hope you enjoyed looking at the photos, please leave some comment love below!