Chicago River Roast Wedding
(Check out Joanna's and Mateusz Chicago Spring engagement session we photographed)
We are ecstatic to share this lovely Chicago River Roast wedding. It's been fun catching up with the blog posts because we get to relieve some of our favorite moments. Joanna and Mateusz were an incredible couple to work with. Throughout the wedding process they were open and fun. For us, it's the biggest compliment when a couple fully trusts us and this gave us more freedom to get creative on their wedding day.
Morning festivities
Joanna and Mateusz both got ready at gorgeous suites at the Trump Hotel. The views of Chicago from their rooms were simply iconic. Joanna put a lot of thought into her wedding details. She had everything laid out and ready to be photographed. Their first look was perfect and filled with so much emotion and joy. They had their first look on the Trump Terrace. Normally the rooftop is always packed with people but that morning we got lucky as we got to experience the rooftop to ourselves.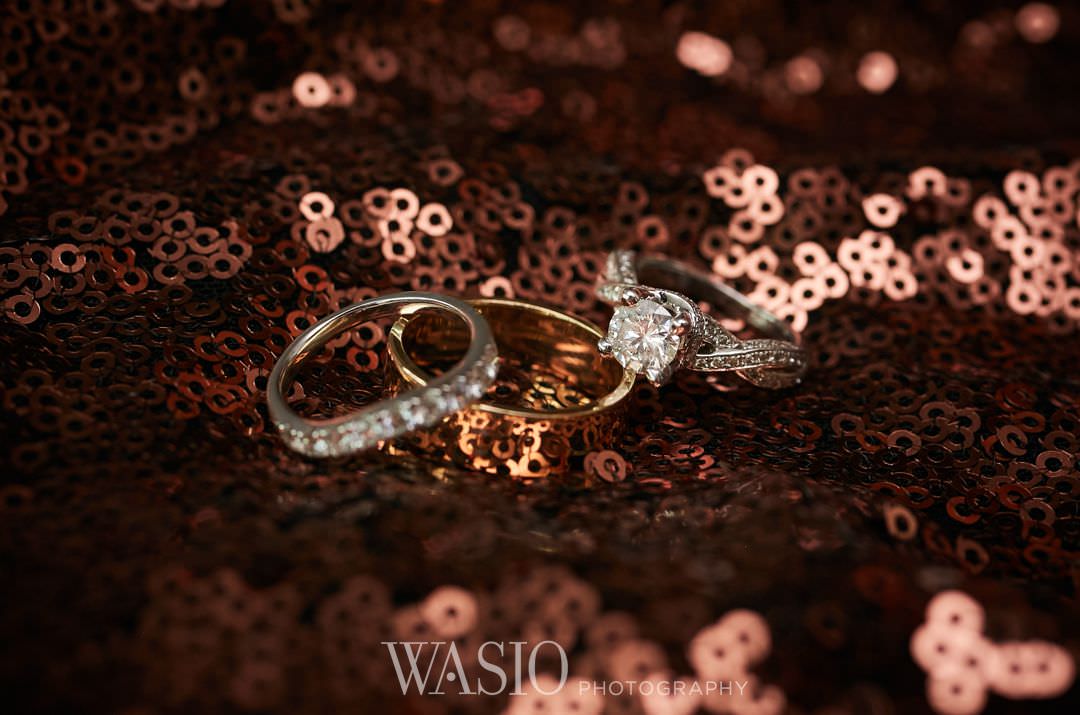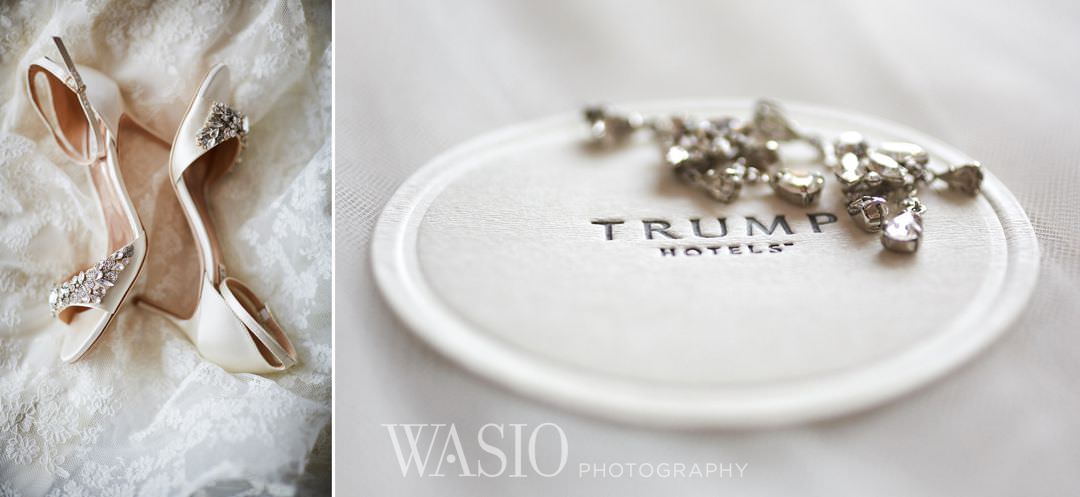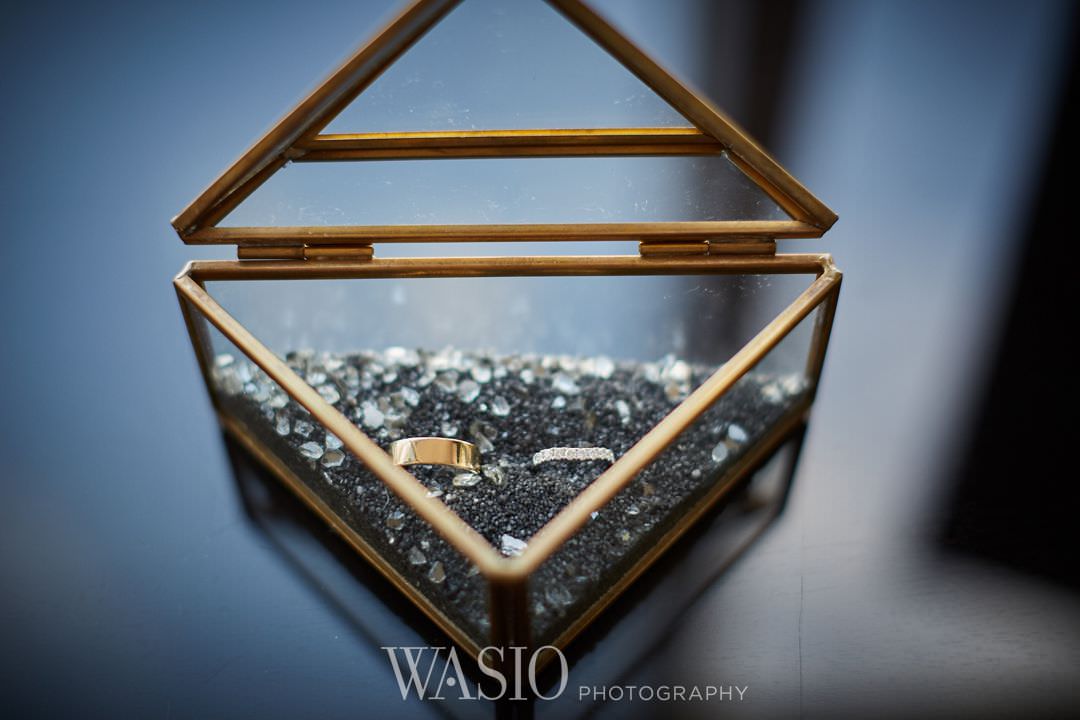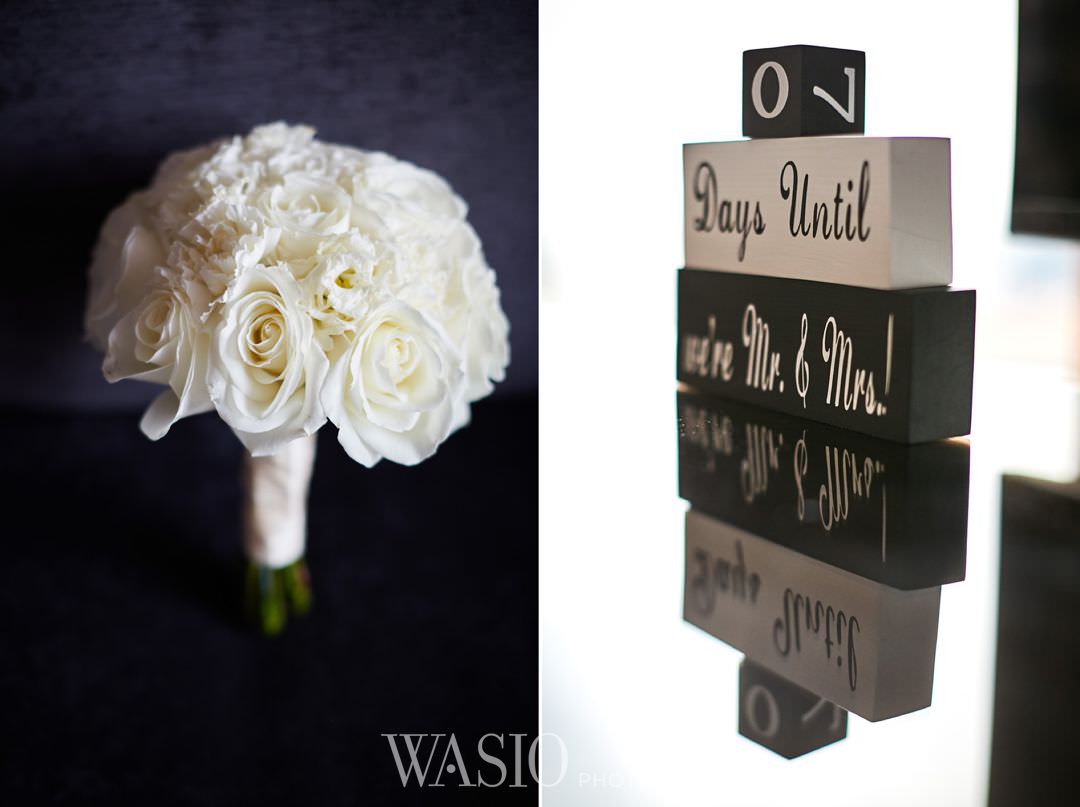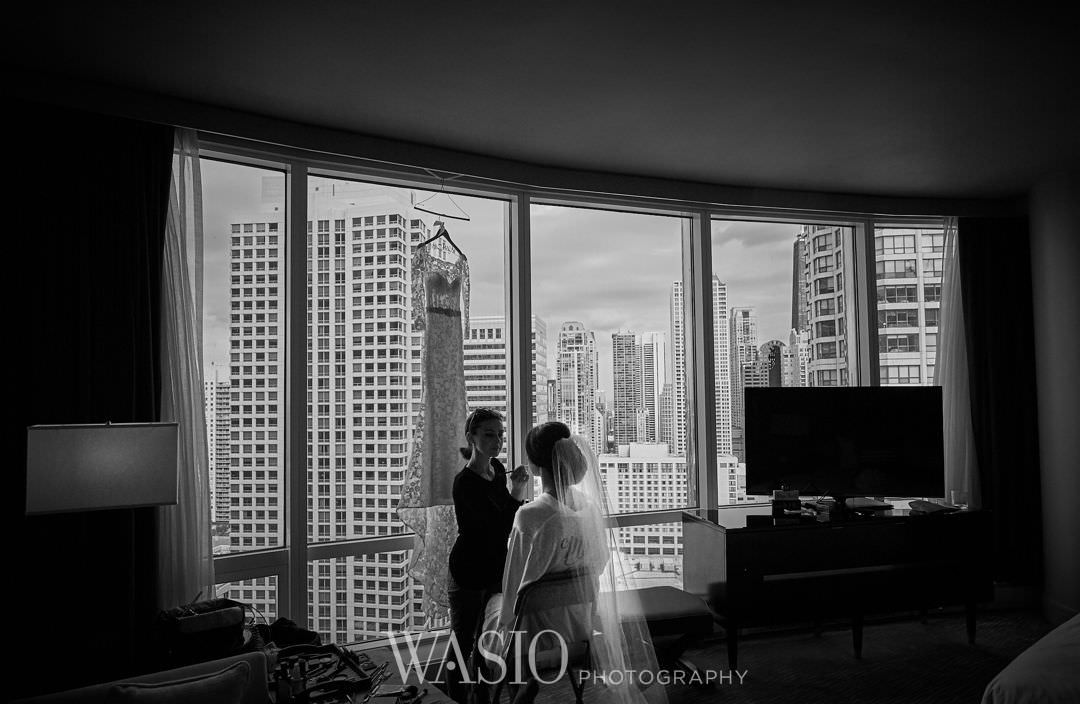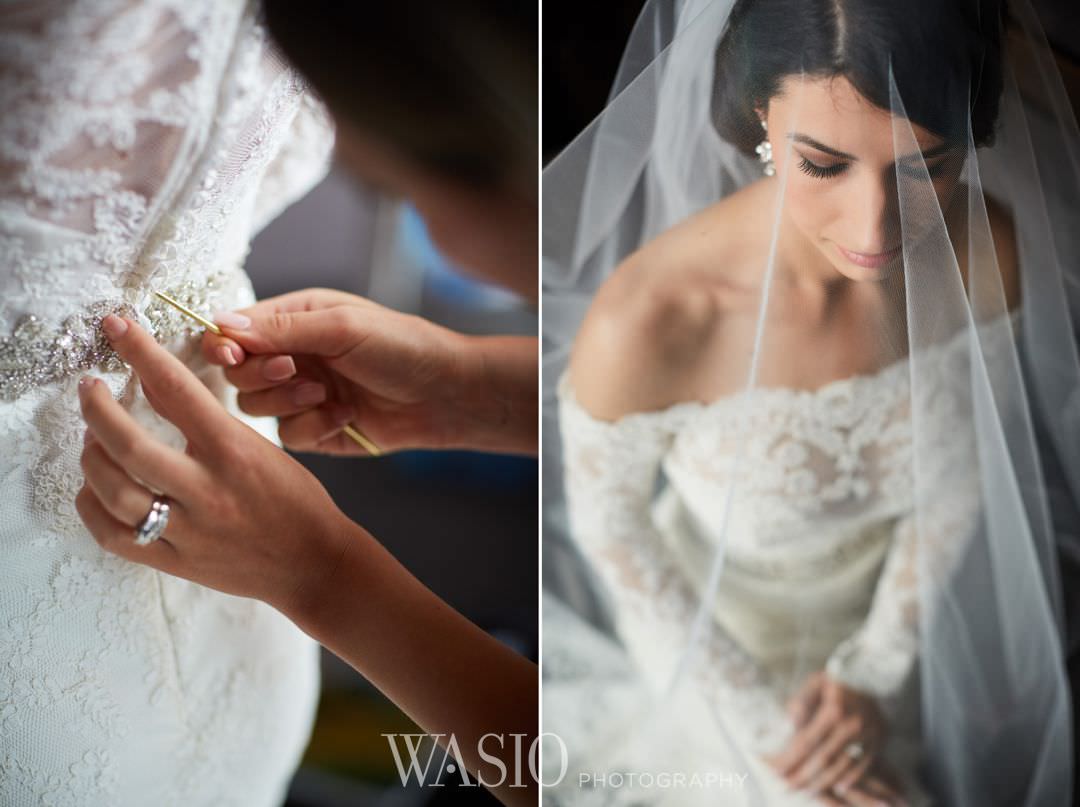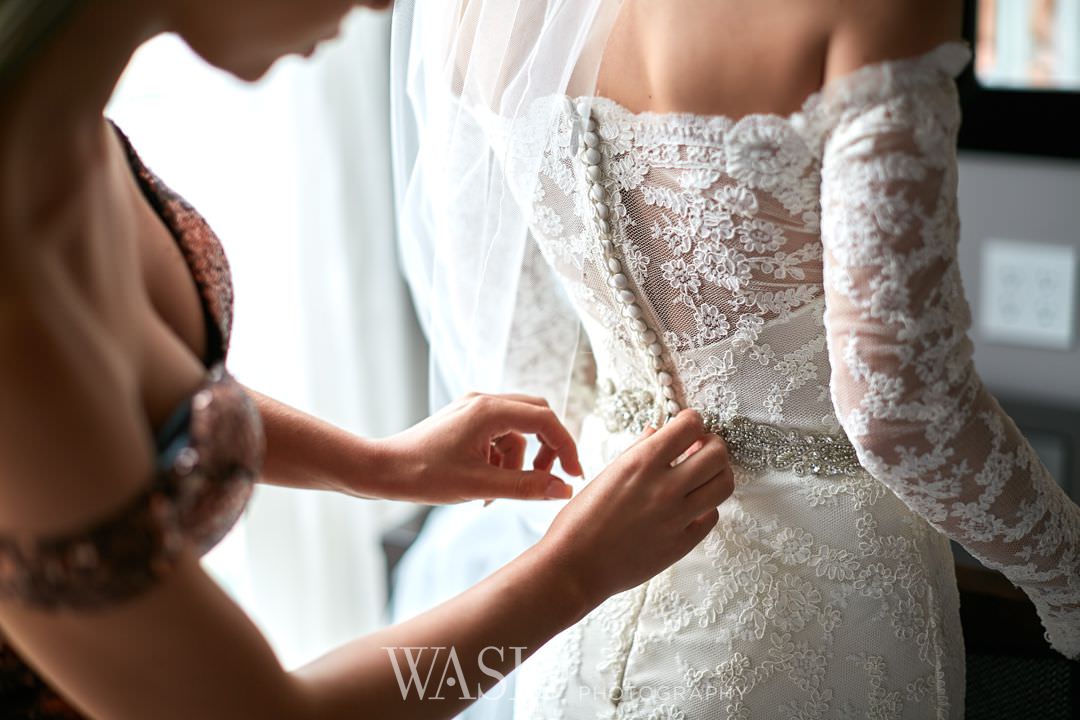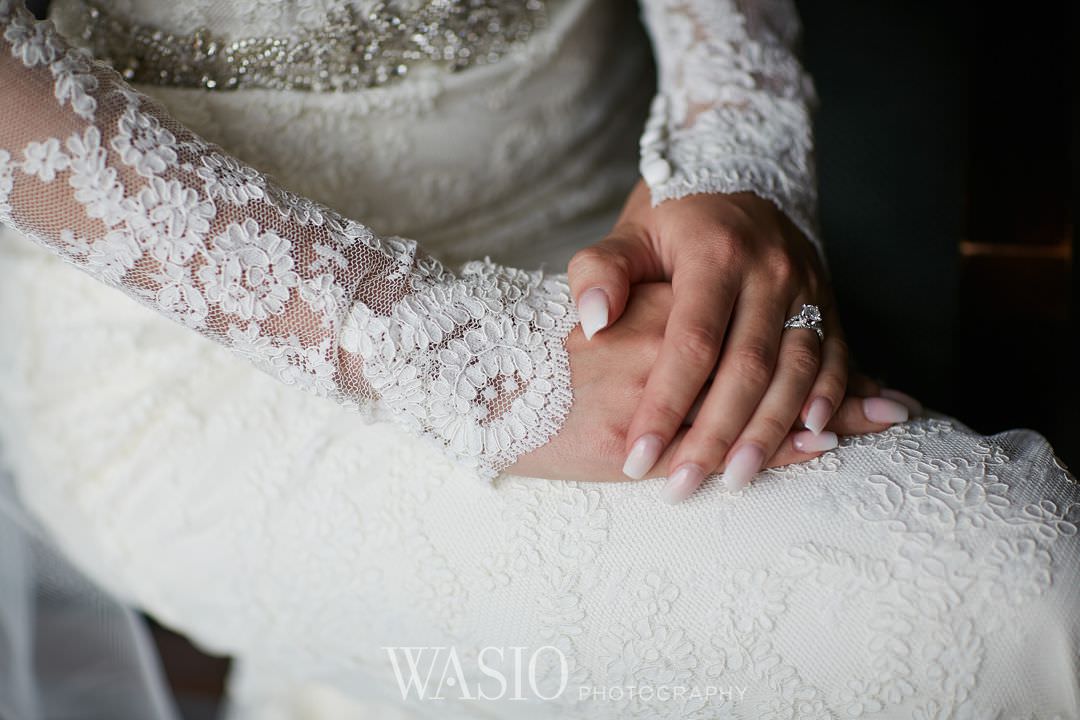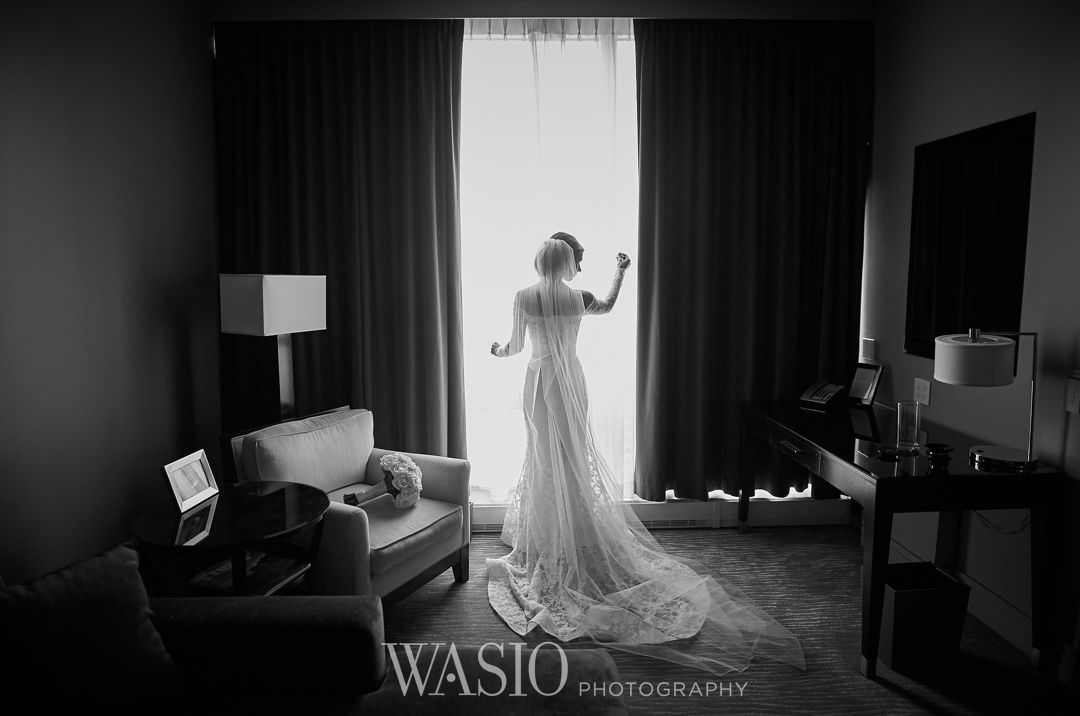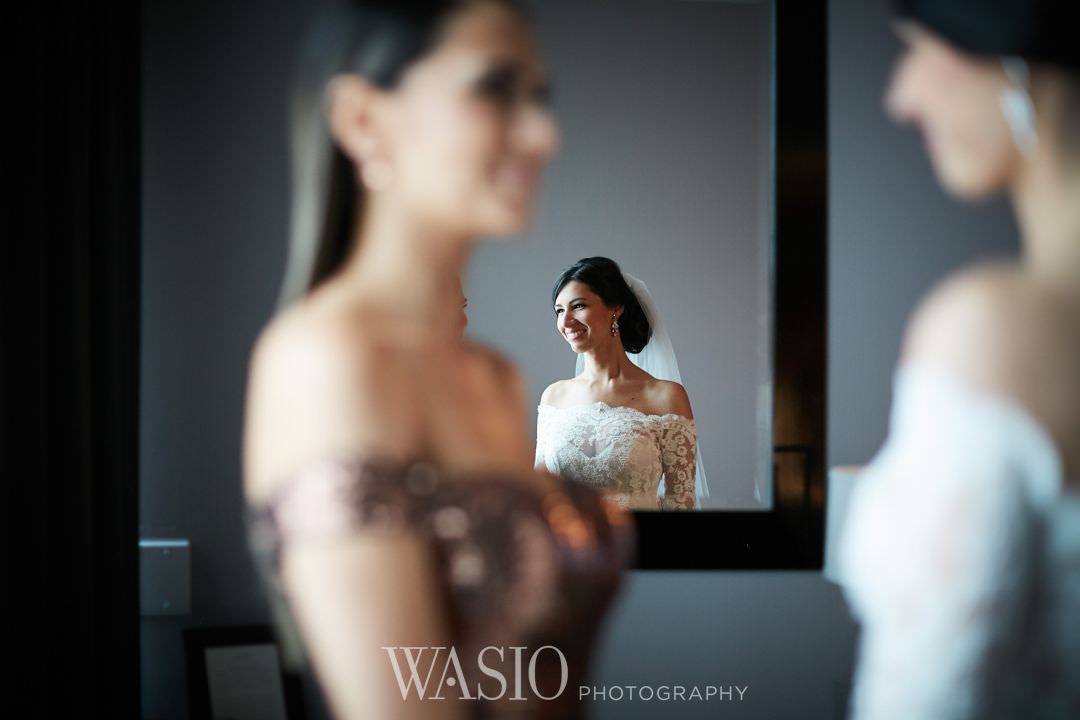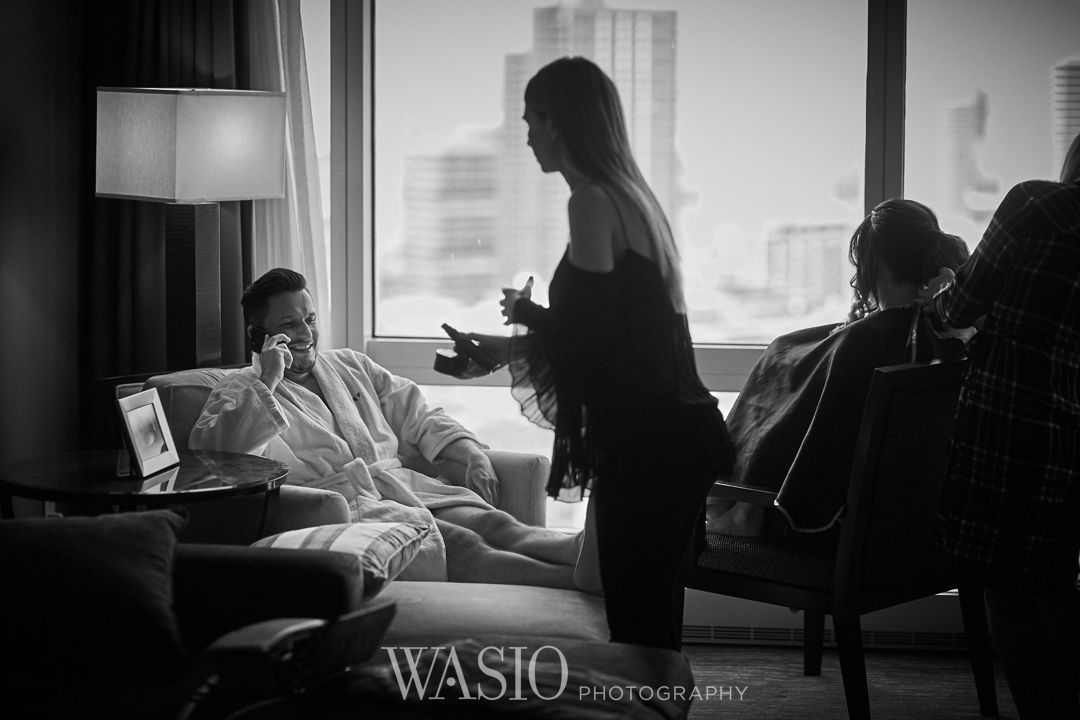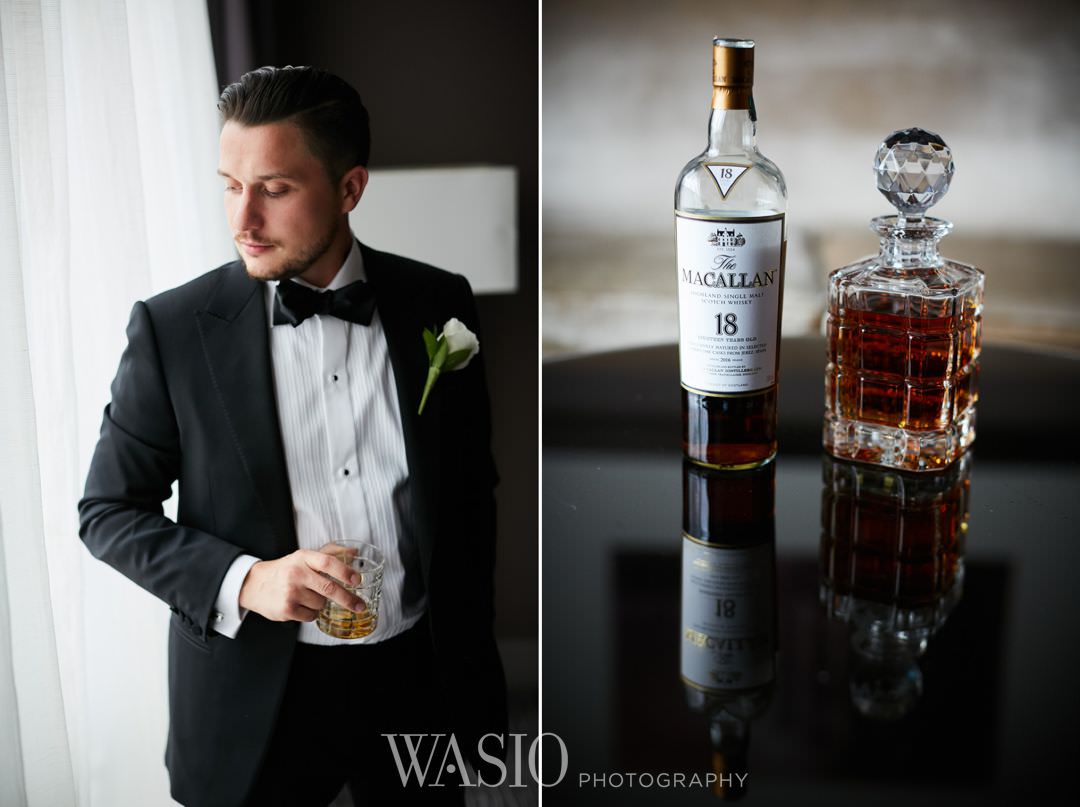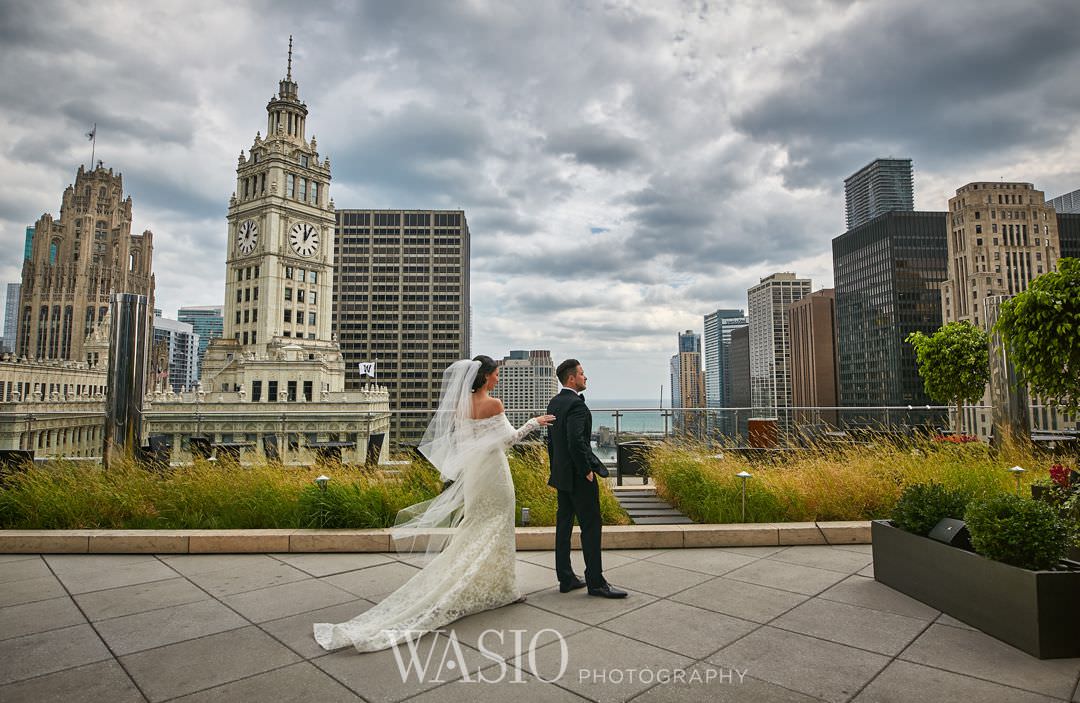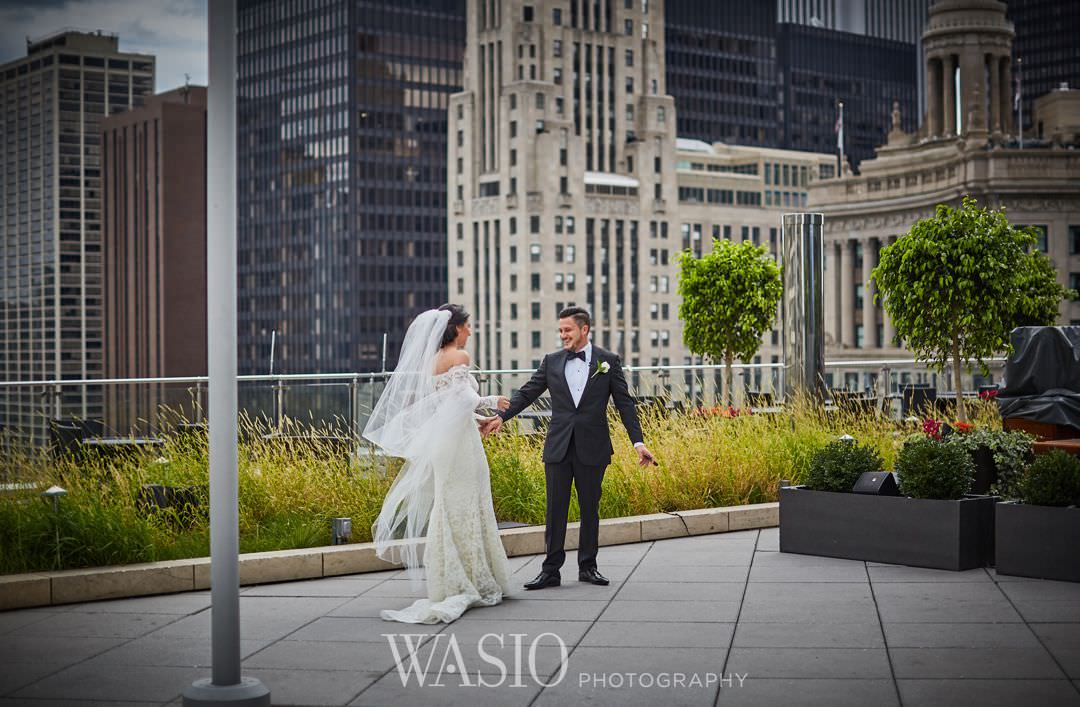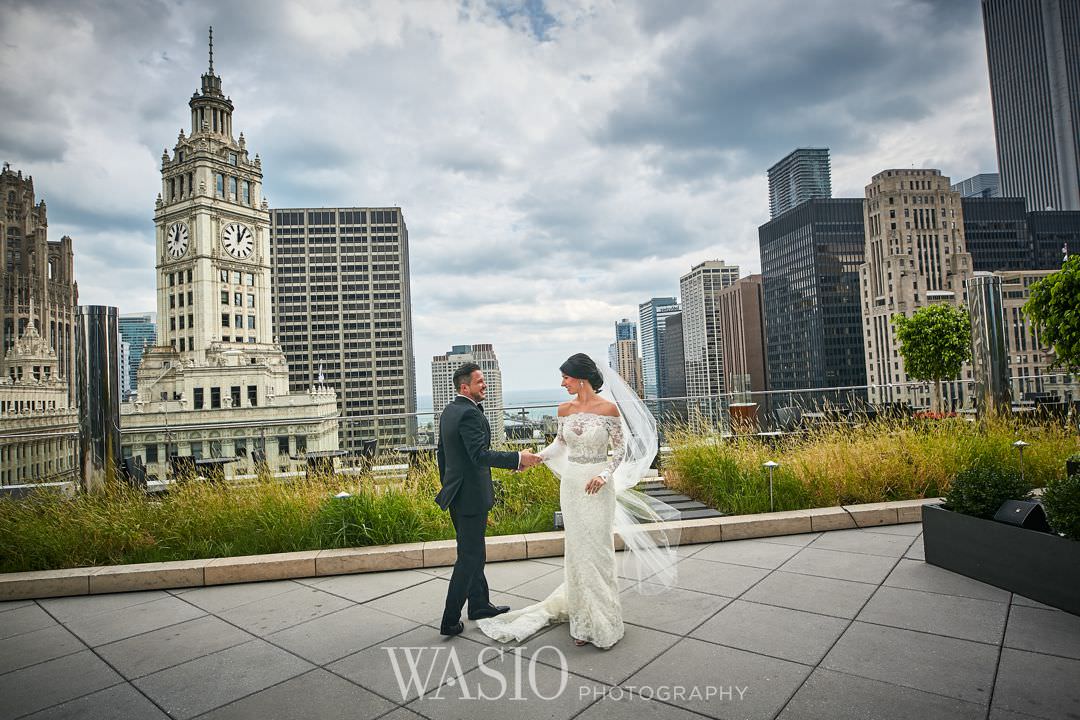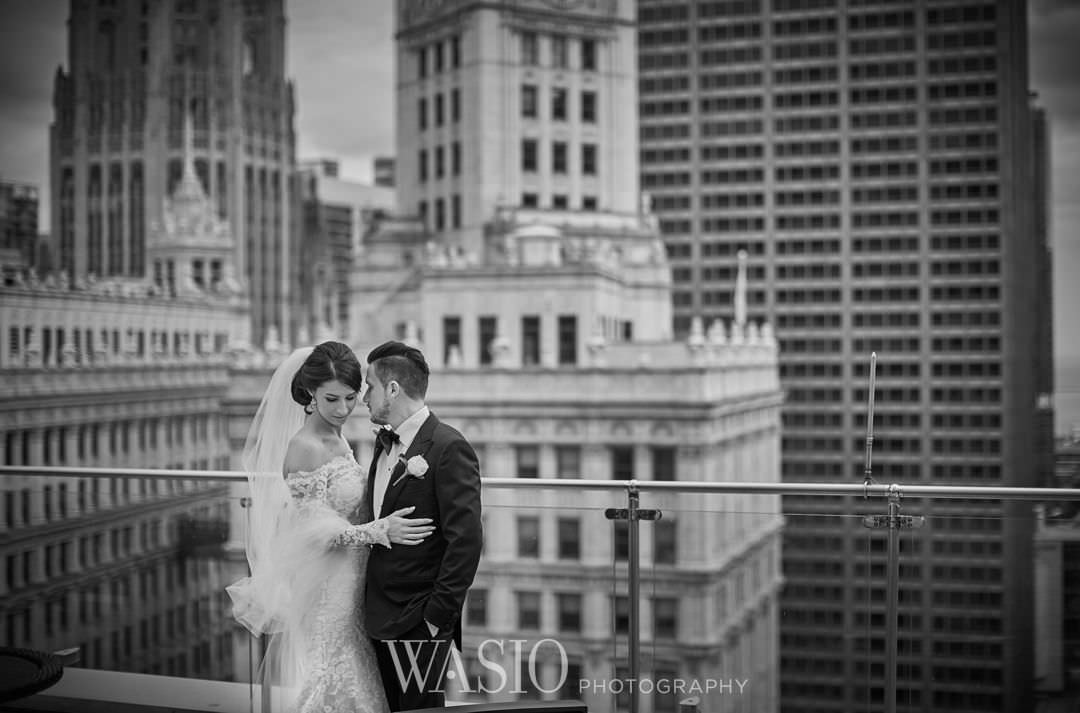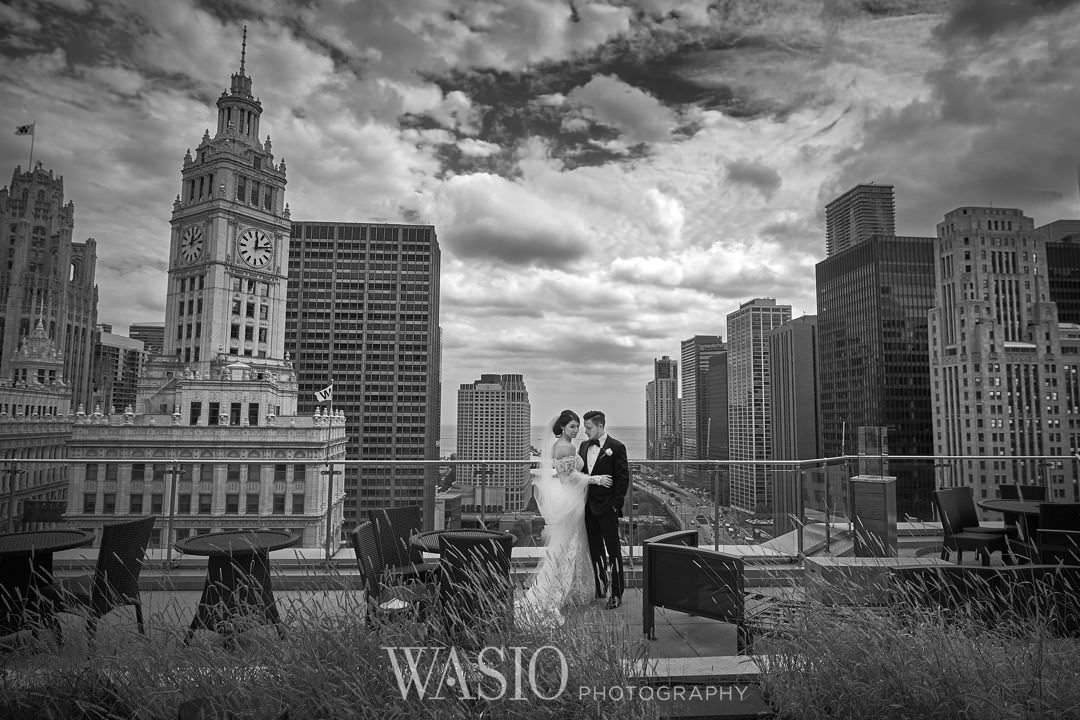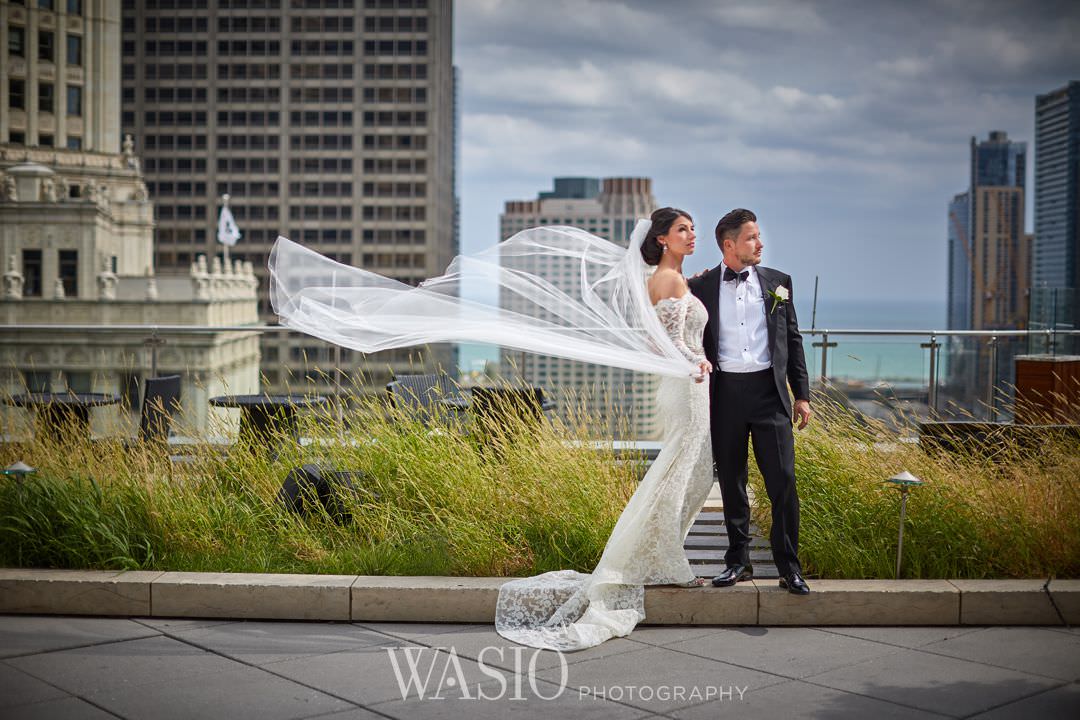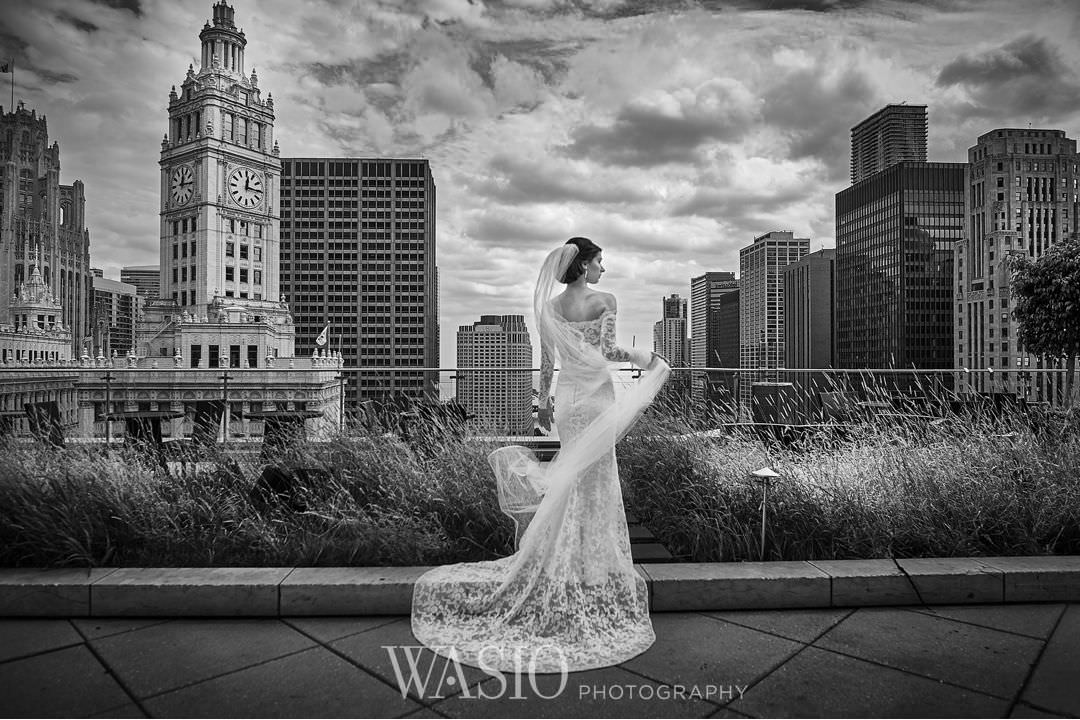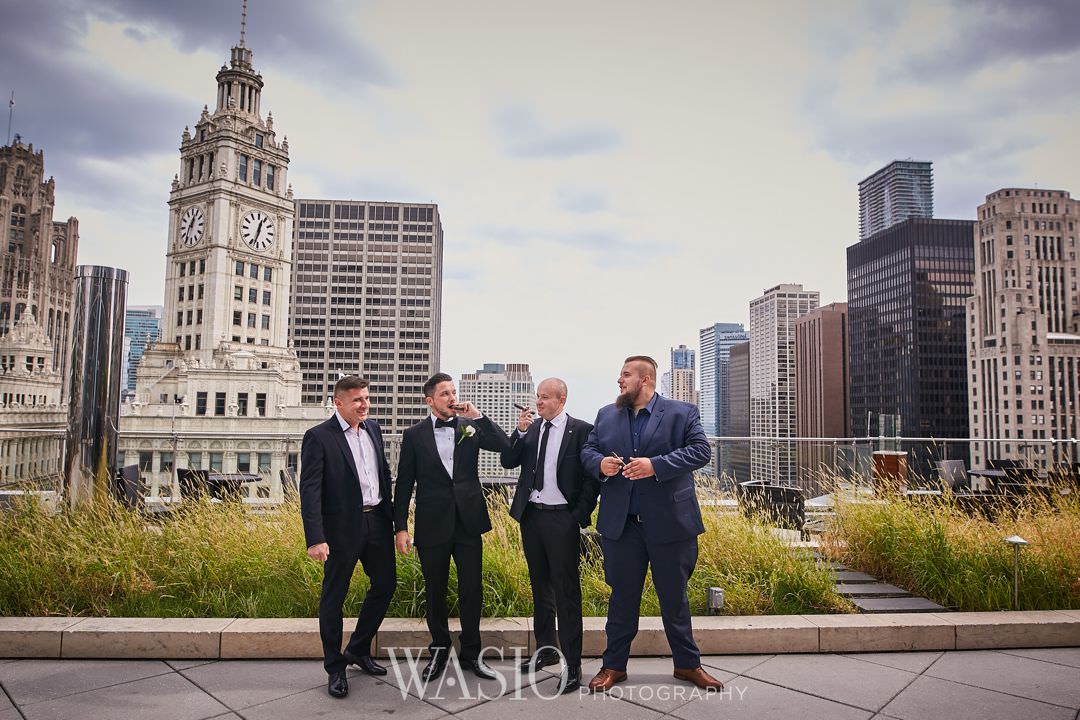 Classy Ceremony
After Joanna's and Mateusz perfect first look, we headed over to
Madonna Della Strada Chapel
for the mass. This is a gem of a chapel that is part of the Loyola campus in Rogers Park. Fun fact: the chapel is named after the mother church of the Jesuit Province of Chicago.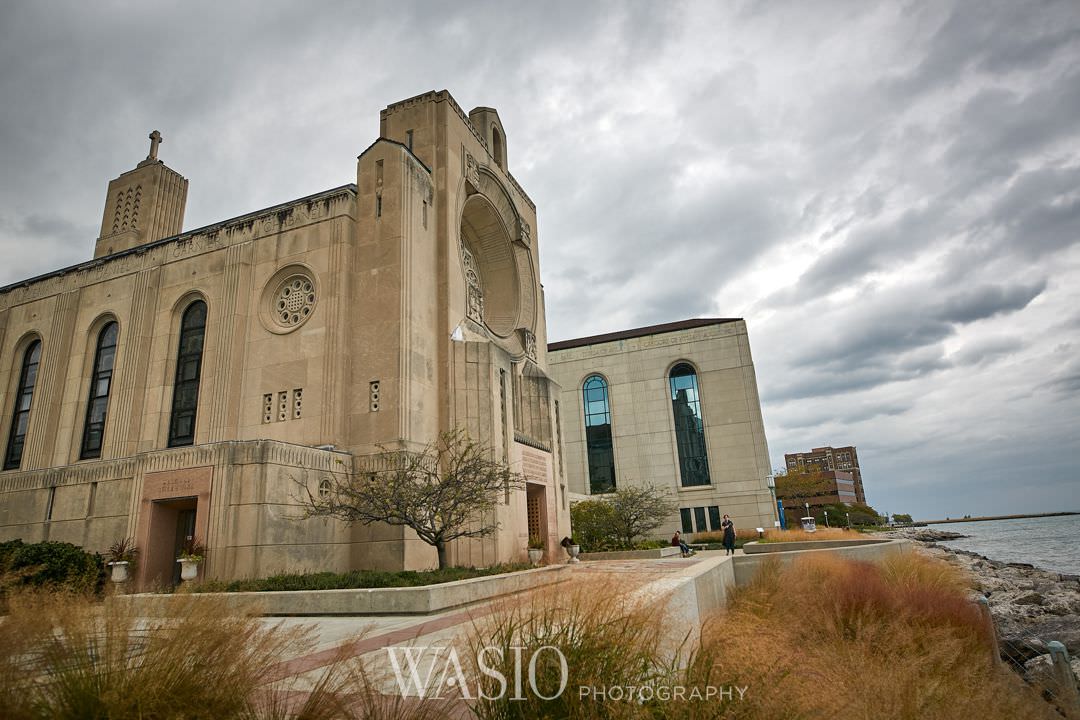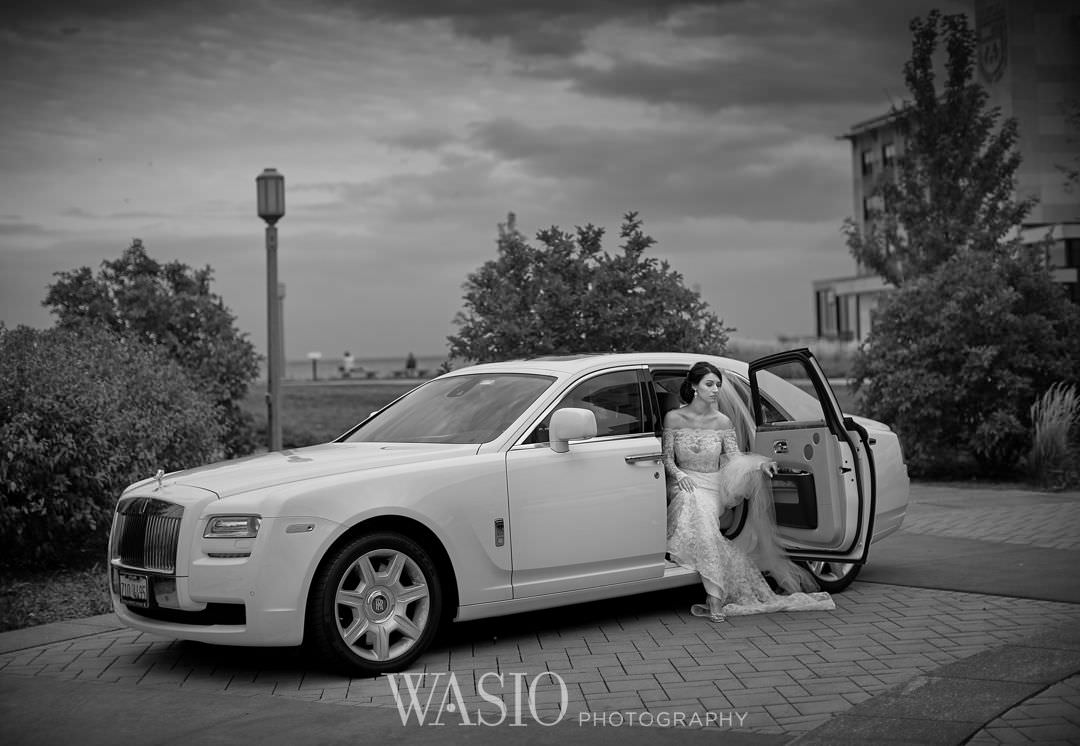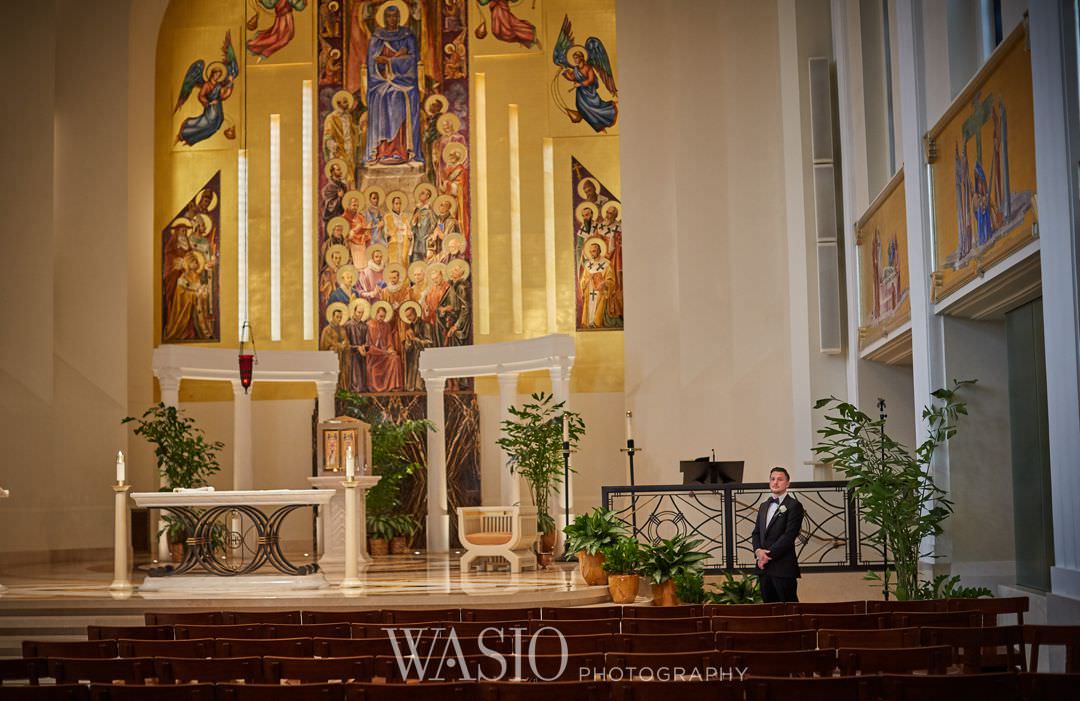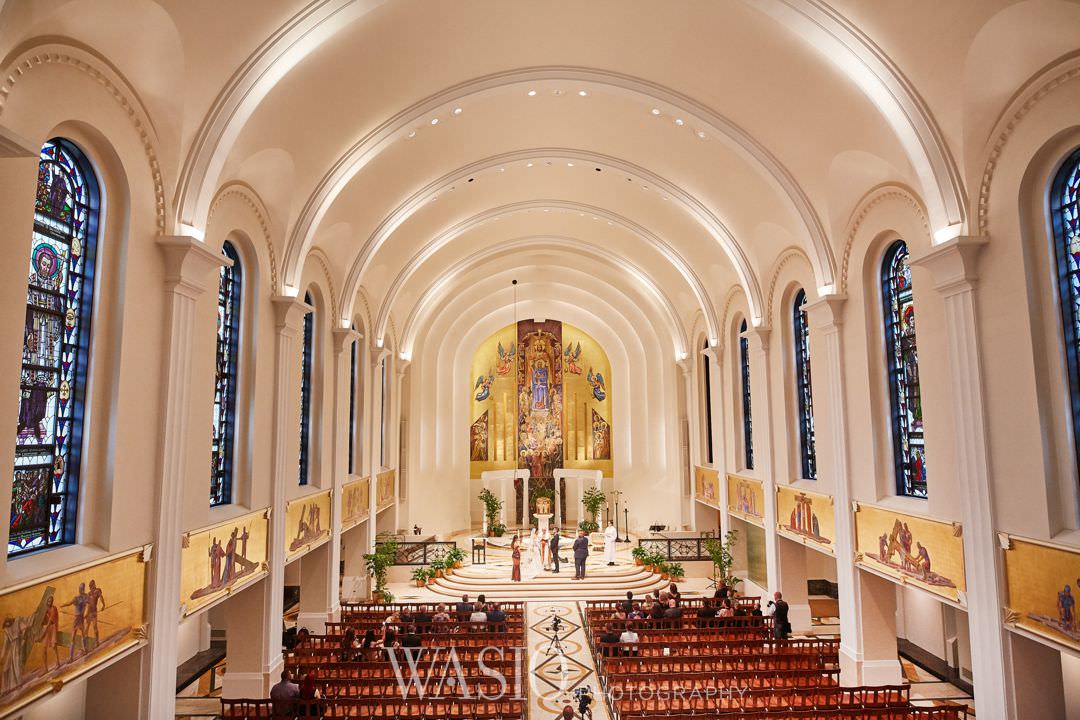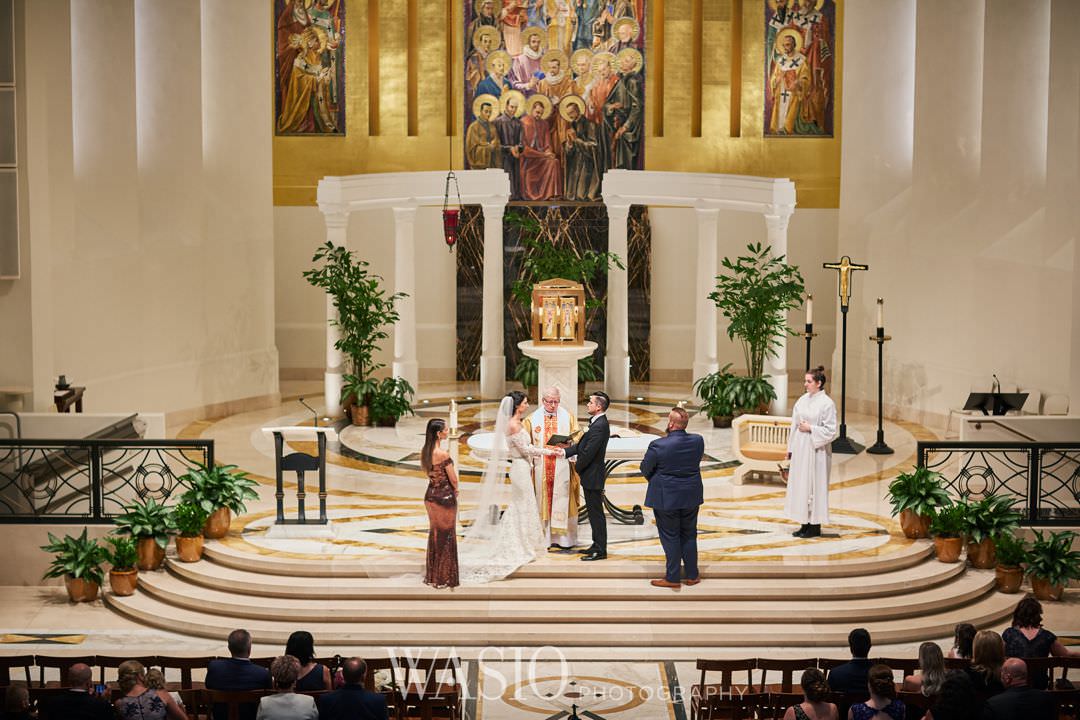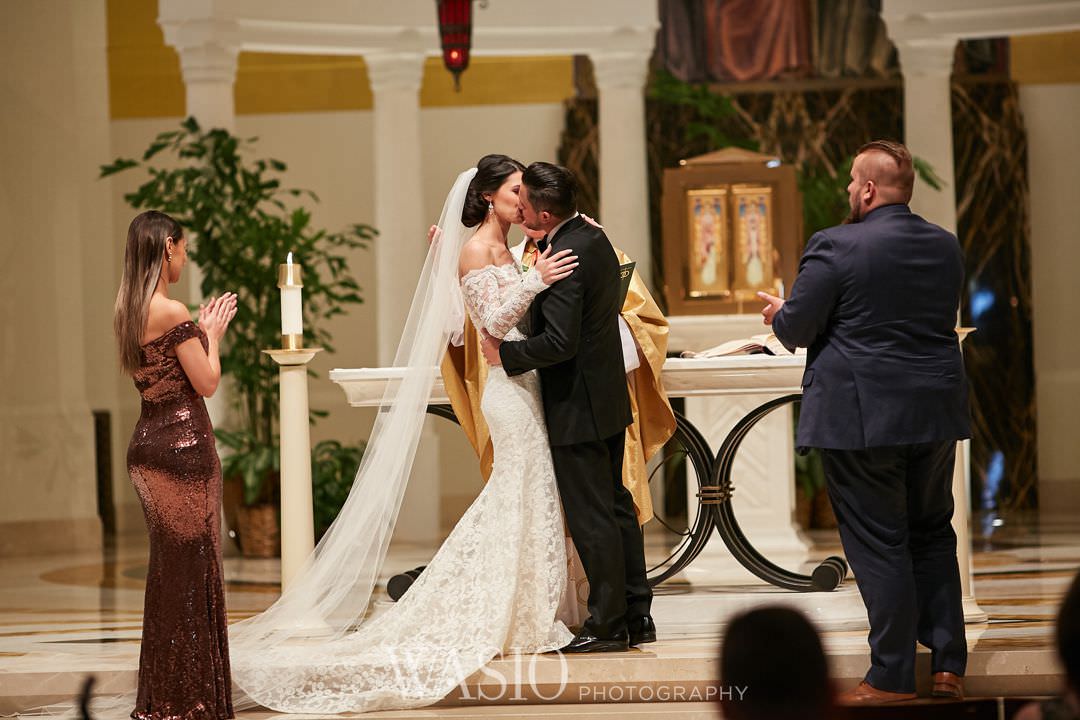 An extra touch of rain
The rain didn't stop us from getting the perfect images. After all, we think the rain added another layer of romance to the images. The rest of the session was photographed at the Renaissance Chicago downtown Hotel. This hotel is one of our favorite places to photograph.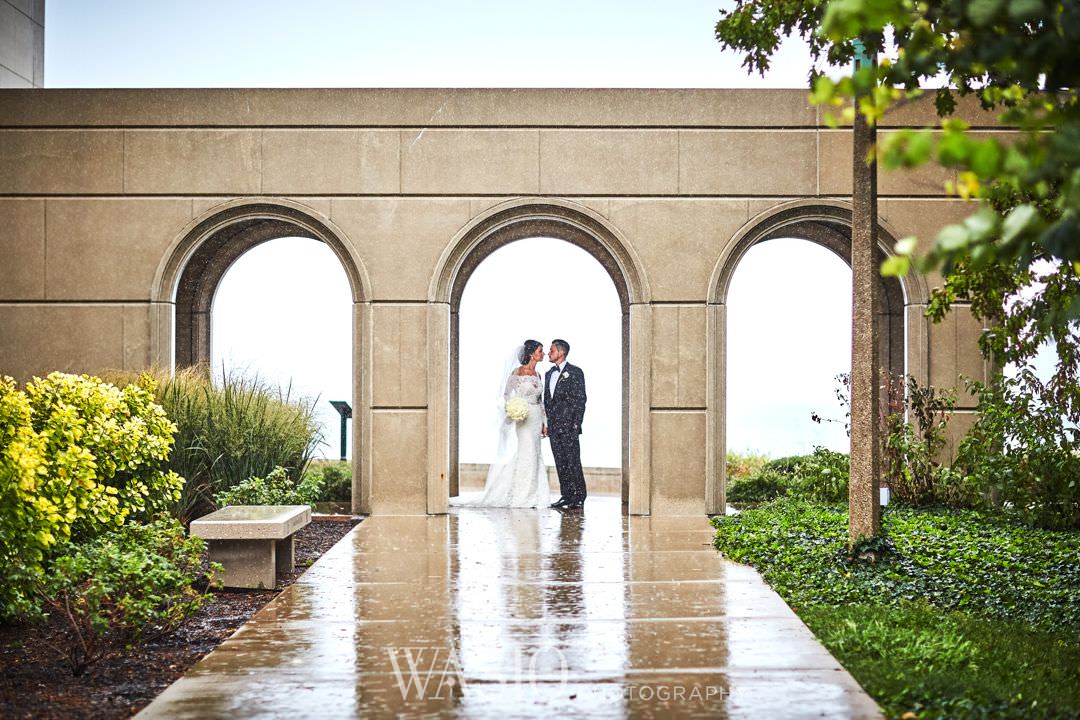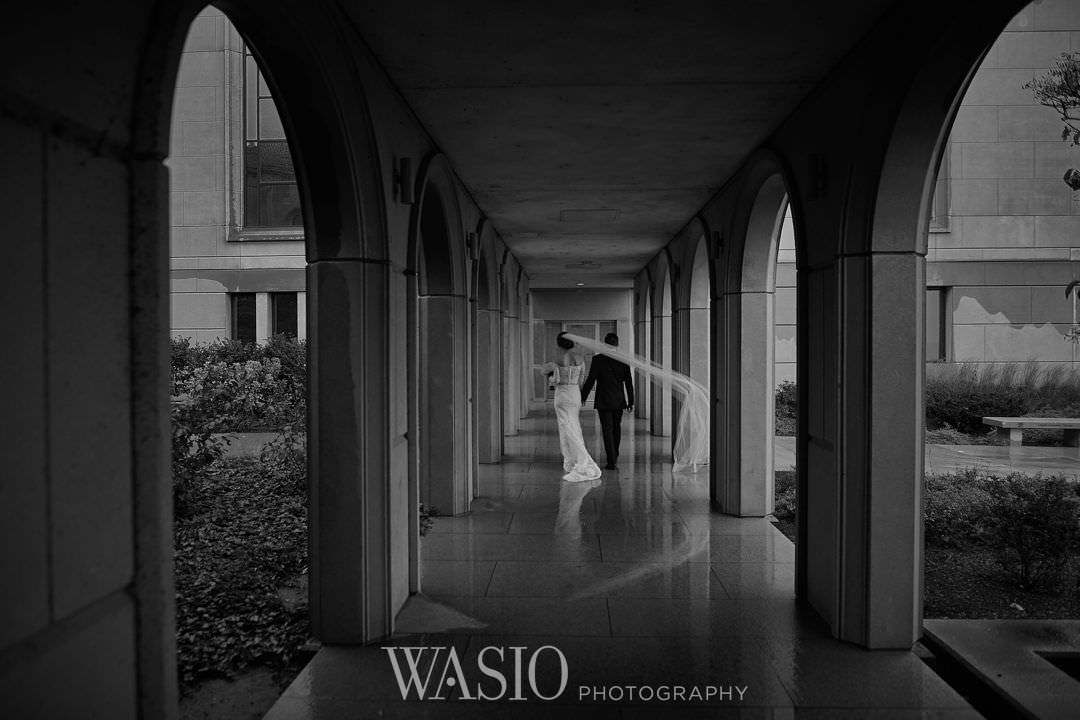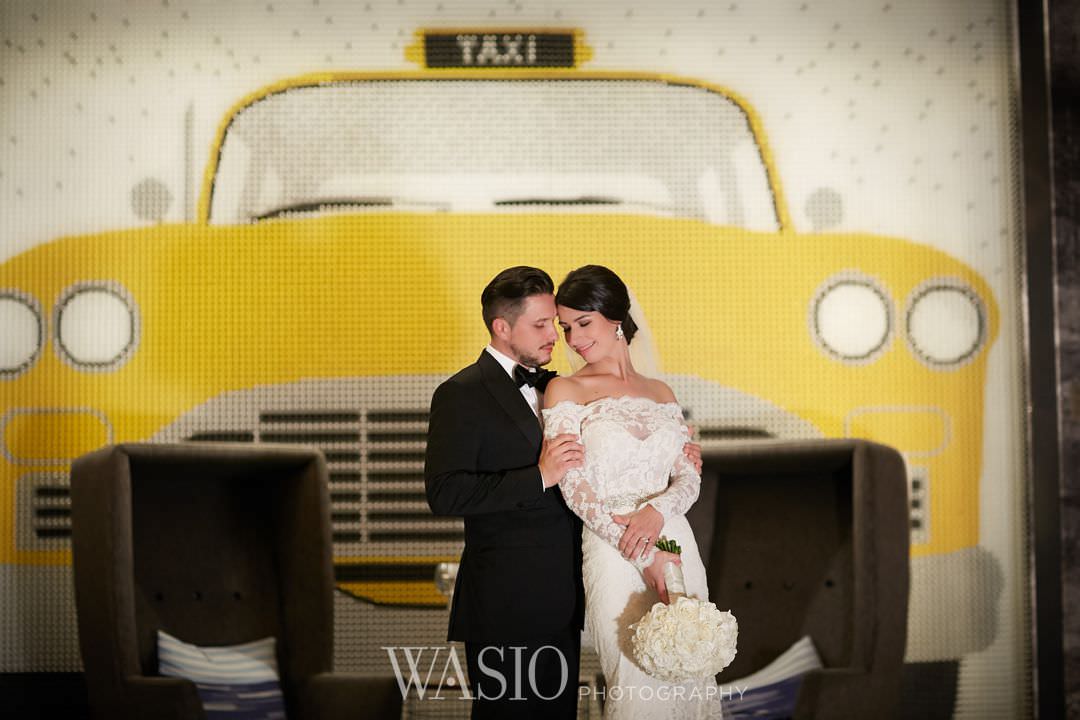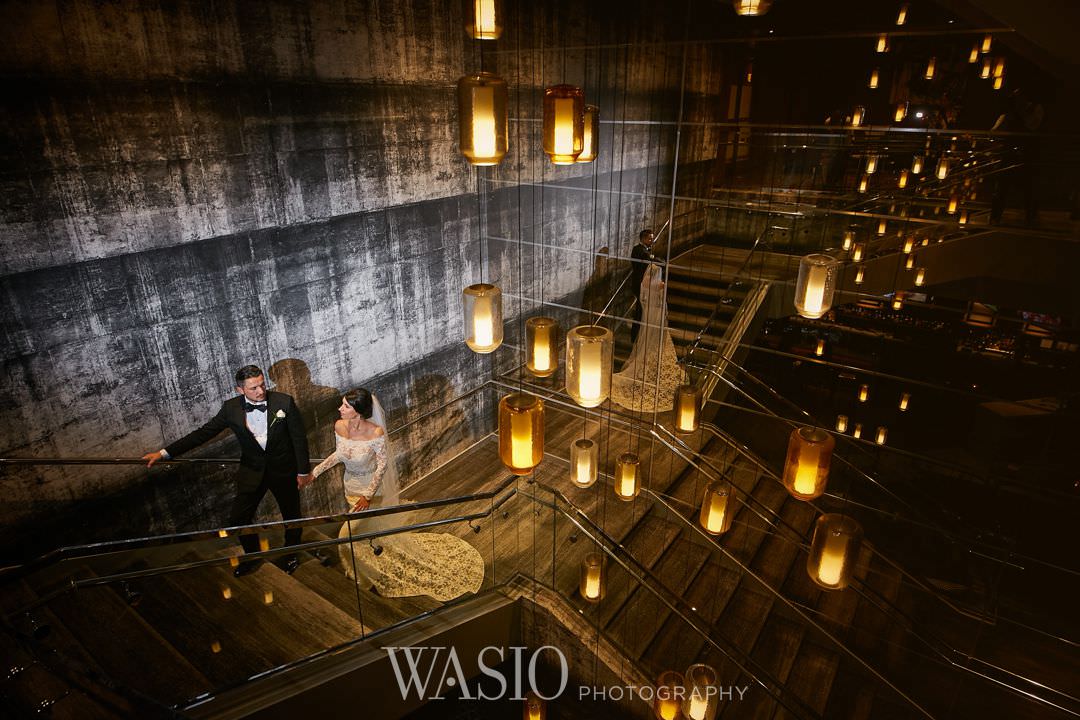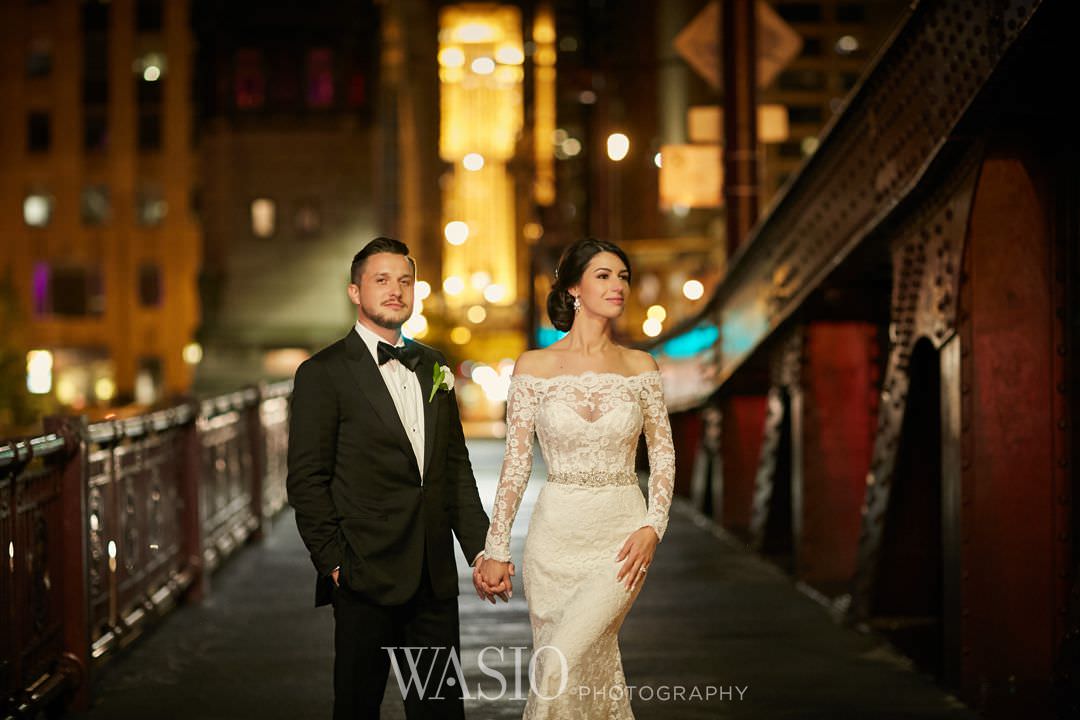 River Roast
The reception took place at River Roast. This venue has been around for some time now. We love the location as it's walking distance to a lot of the iconic places in downtown Chicago. We got to go with them to the Riverfront after the rain. The moon came out and this is one of our favorite and most iconic photos from that day.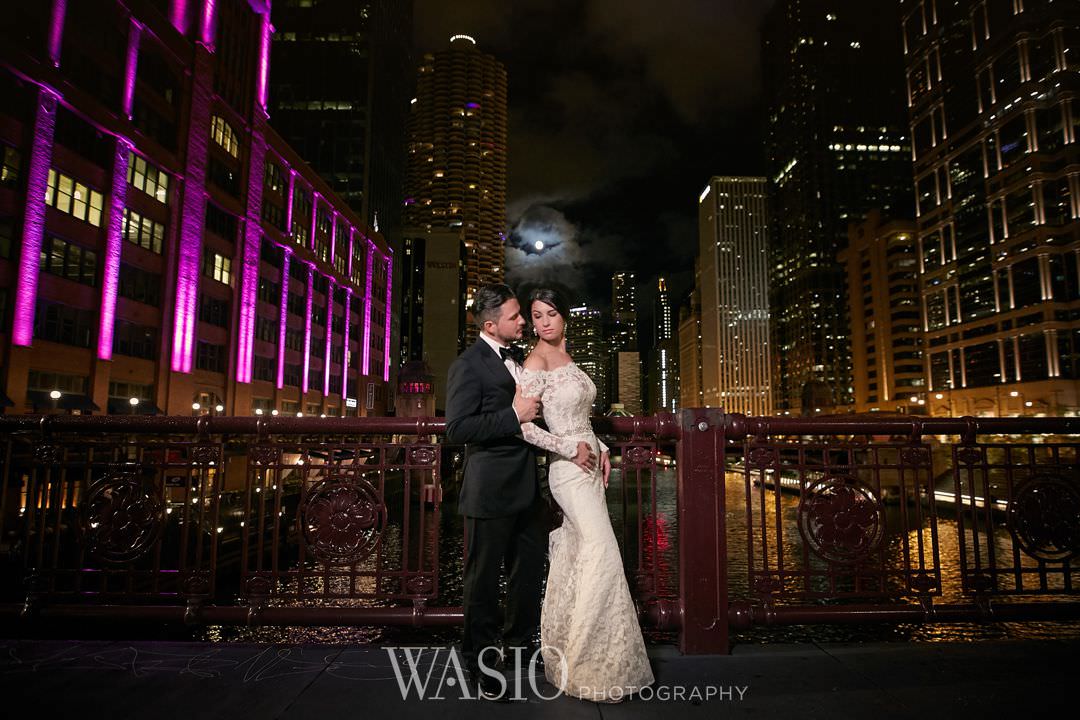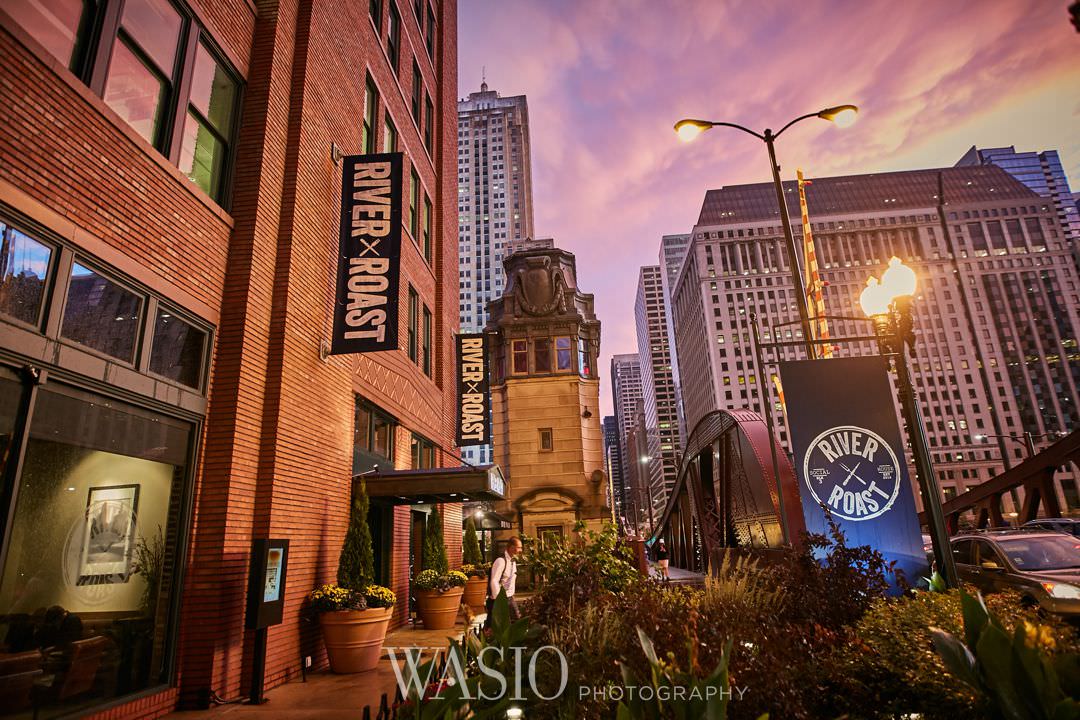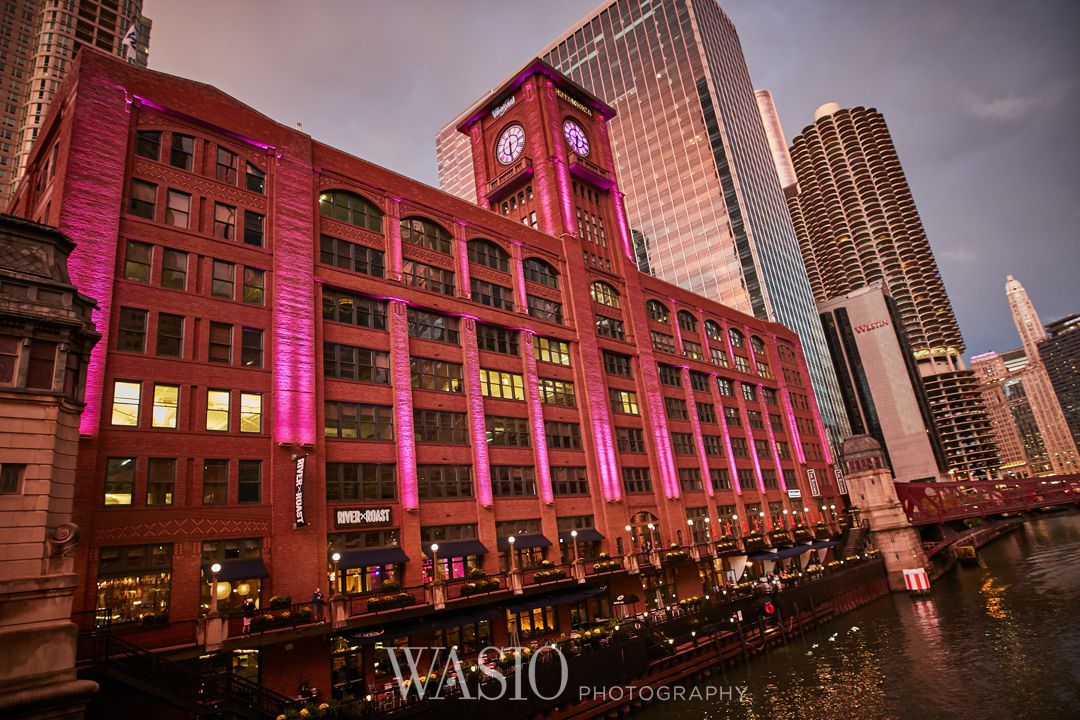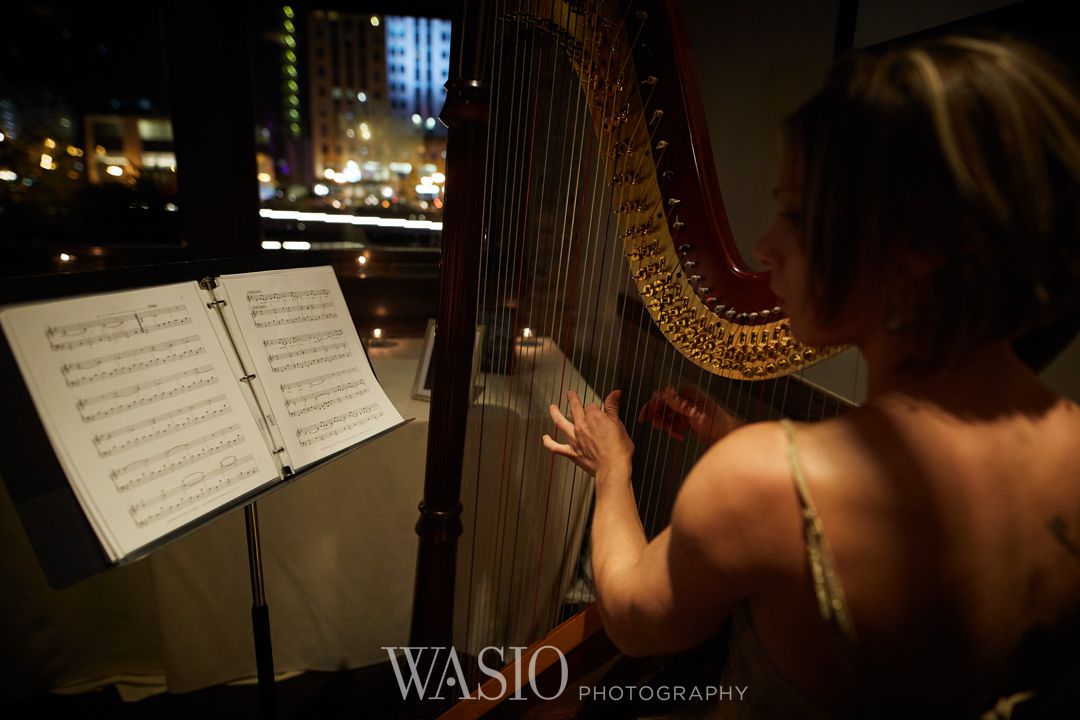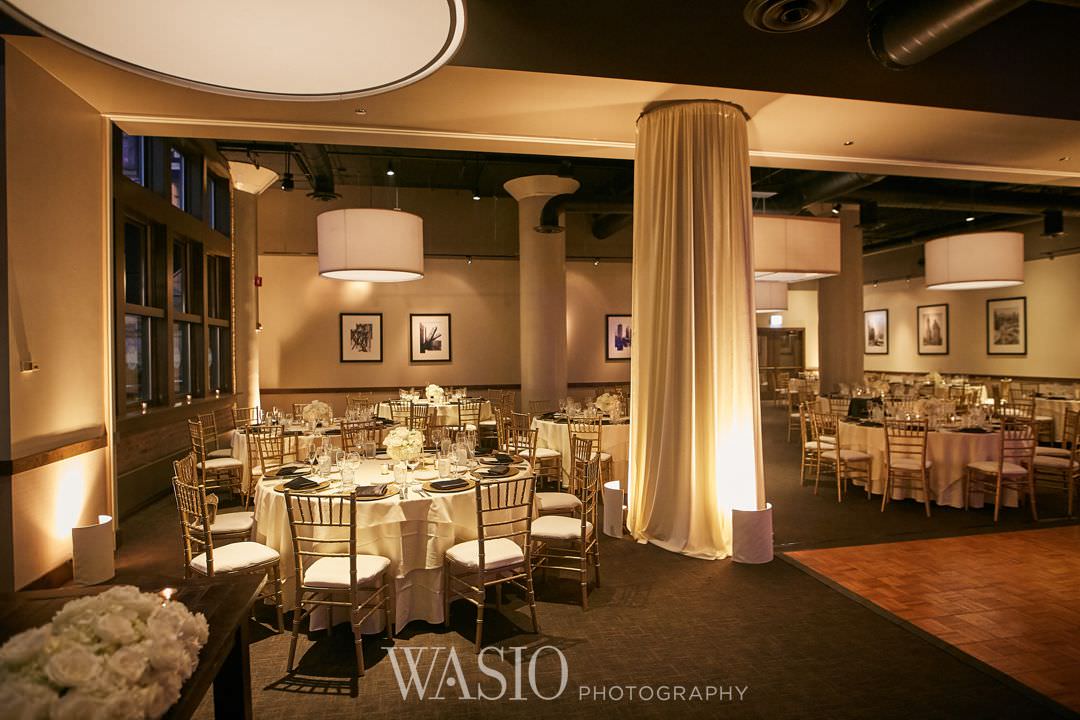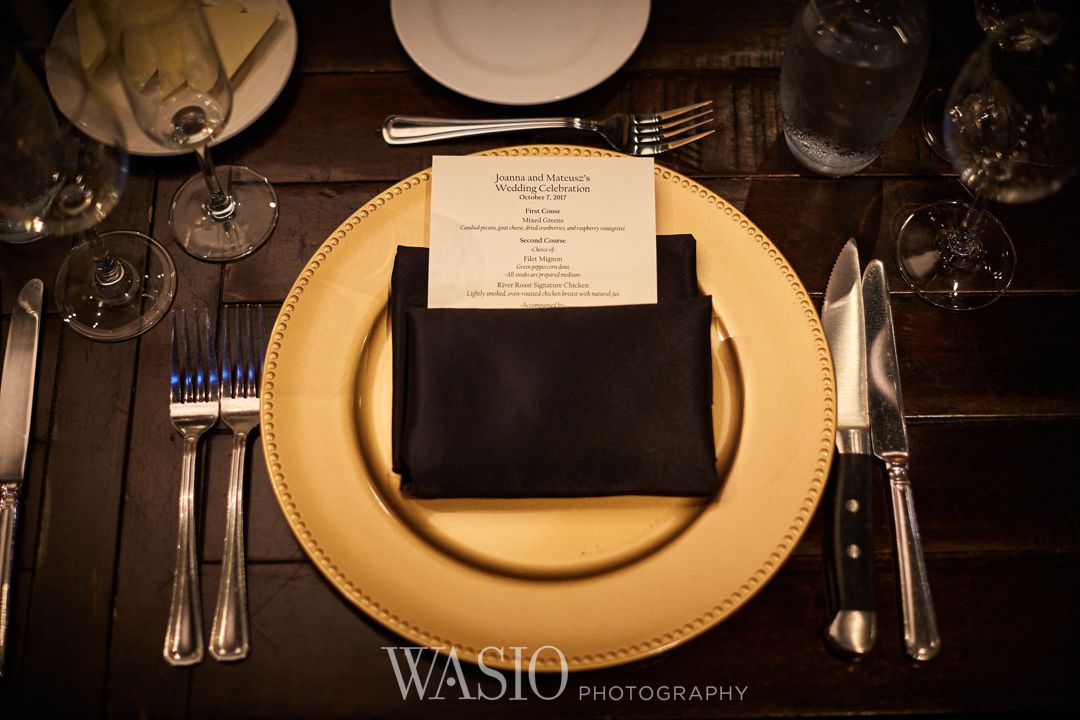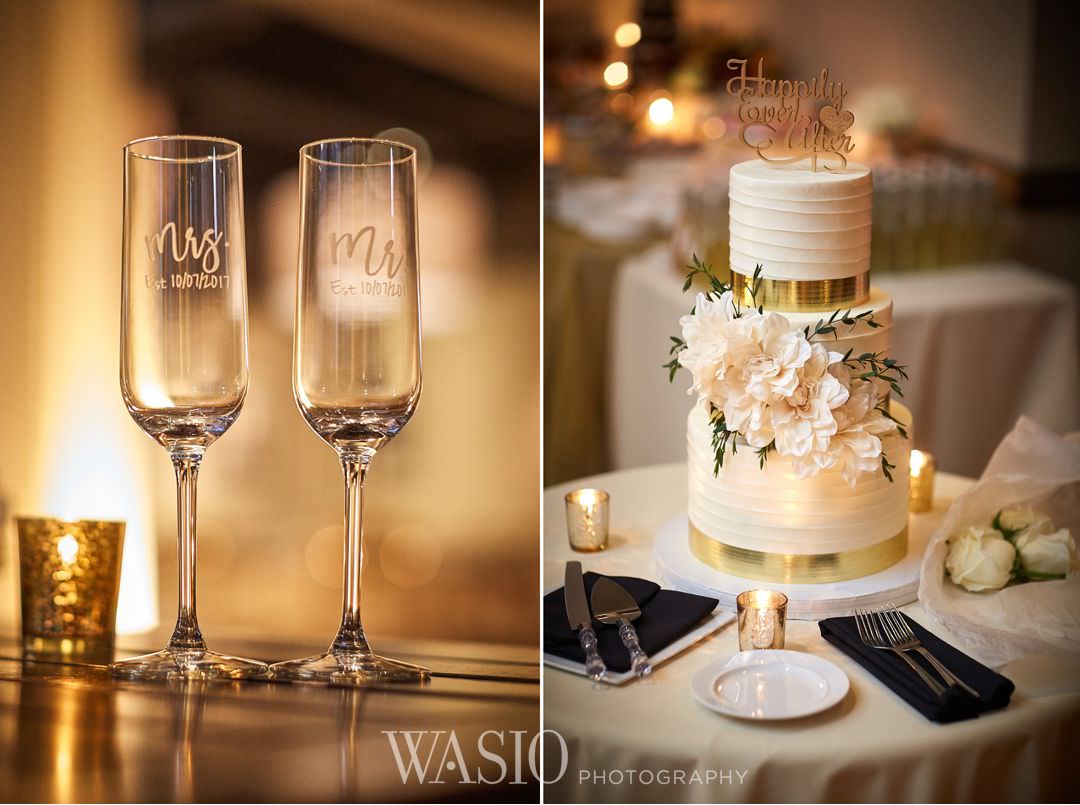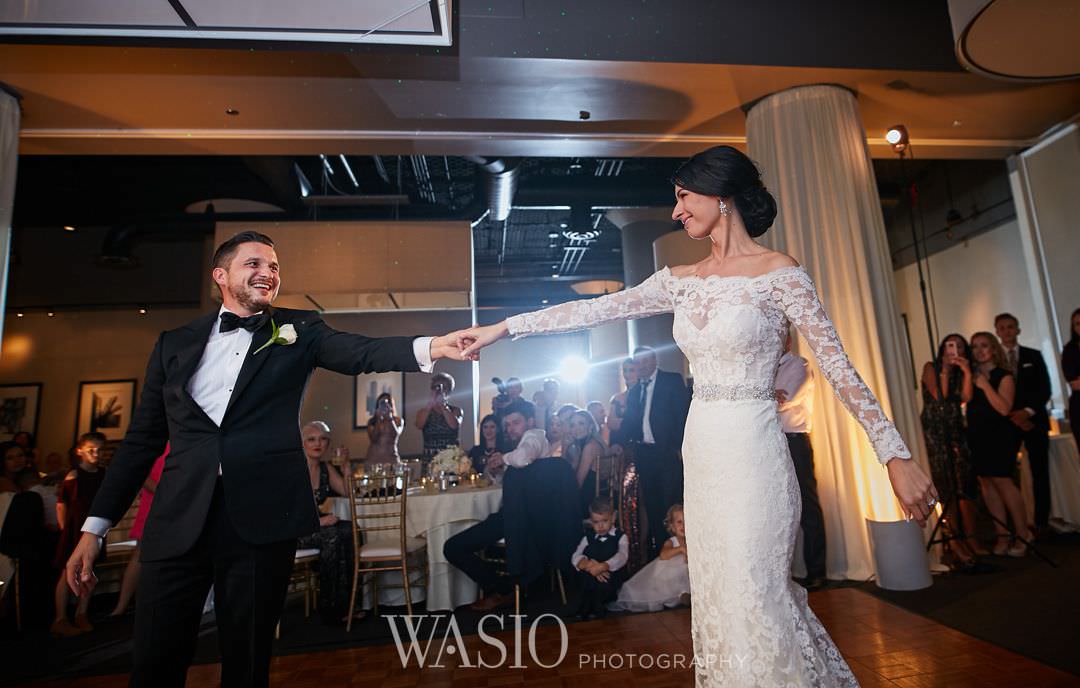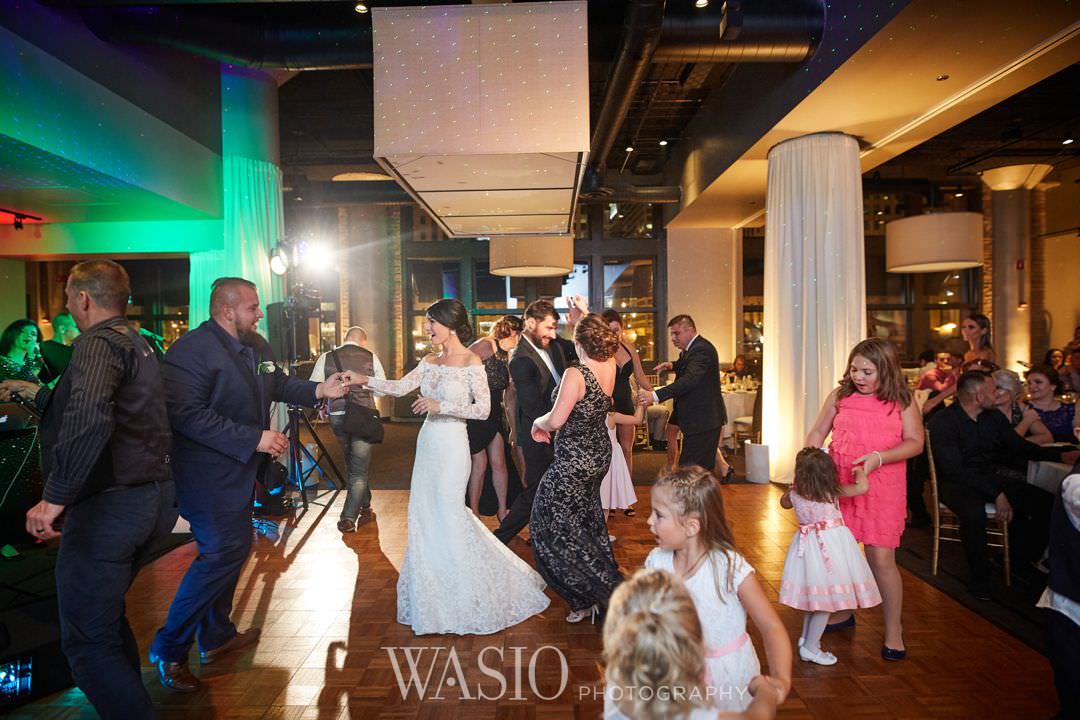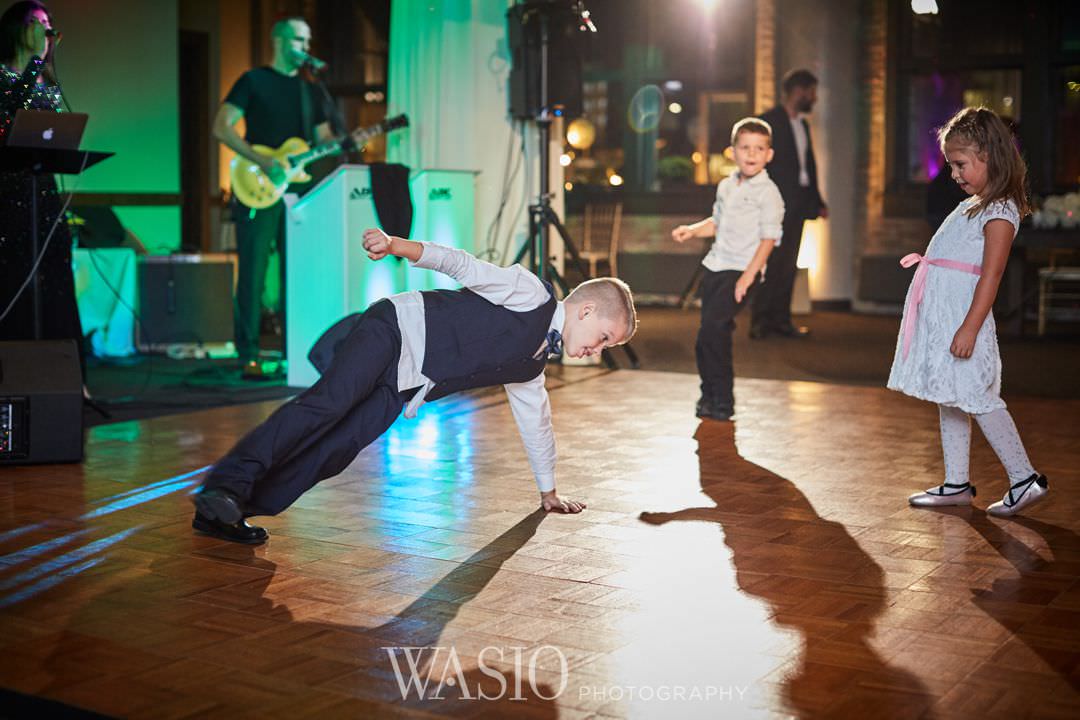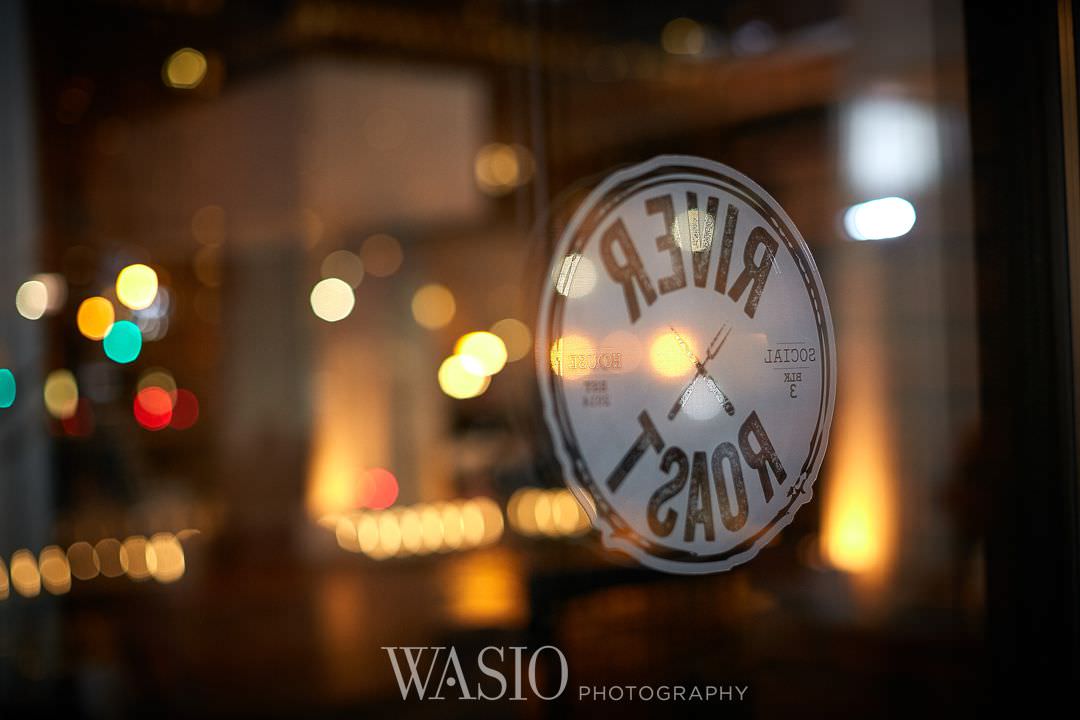 This Chicago River Roast wedding was photographed by Chicago wedding photography husband and wife team, Marcin and Magdalena. If you or anyone you know just got engaged, please contact us here to schedule your consultation!