Chicago Fall Engagement Photos
If you live in Chicago then you know that fall this year was simply perfect. There was practically Indian Summer weather everyday till the past week. Warm fall engagement sessions are one of our favorite times because it's neither to hot nor too cold, the weather is just right. With the landscape changing into warm fall colors, it's only an addition to the astonishing scenery that warms our hearts.
Our couple, Agnes and Ryan had their Chicago fall engagement photos taken at Lincoln Park Zoo area. You would never tell by looking at these photos, but trust us when we say the park was crowded with families getting the holiday photos taken. This part of Chicago never rests and is always alive and running with people. Even though it's such a packed place, we love the park and are always up for the challenge to get creative and eliminate people from our frames.
Ryan proposed to Agnes at home, a year from tomorrow. The proposal was tres romantic with 400 roses, candles, and twinkling lights. And we thought this only happened in movies. Agnes and Ryan are getting married on their five-year dating anniversary that is coming up in June of next year at the lovely Estate by Gene and Georgetti. We are super happy to share their intimate and lovely Chicago fall engagement photos with you. We hope you enjoy the photos and see our perspective on why we love this park so much especially in the fall time.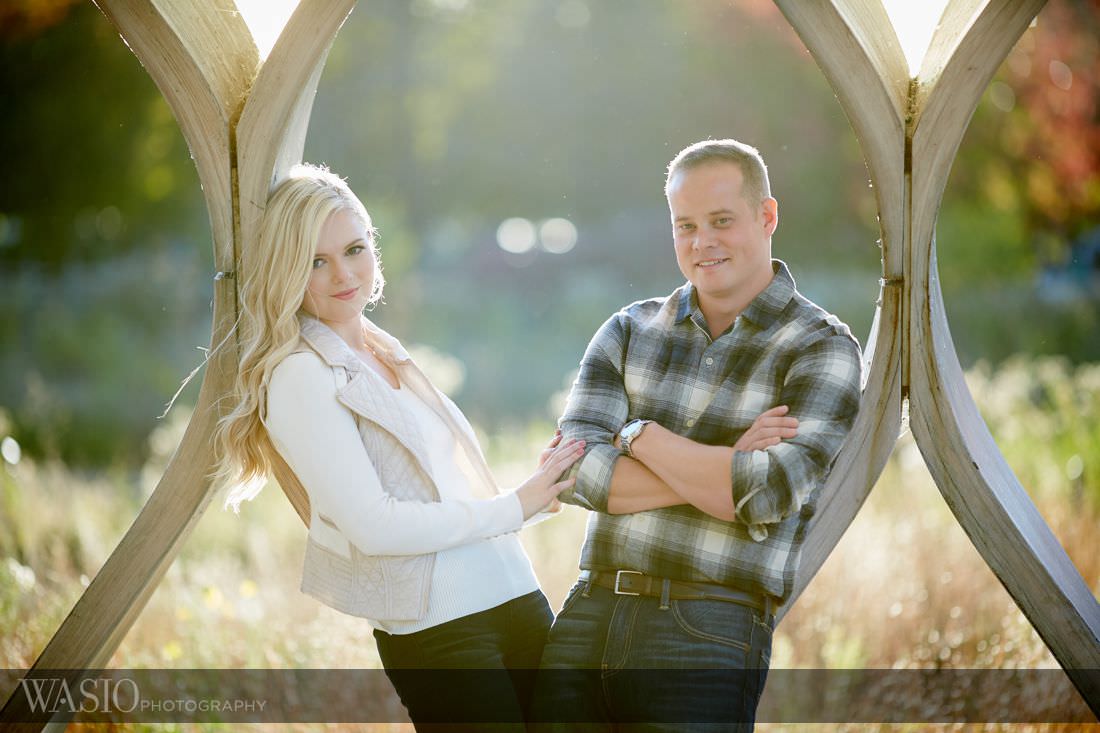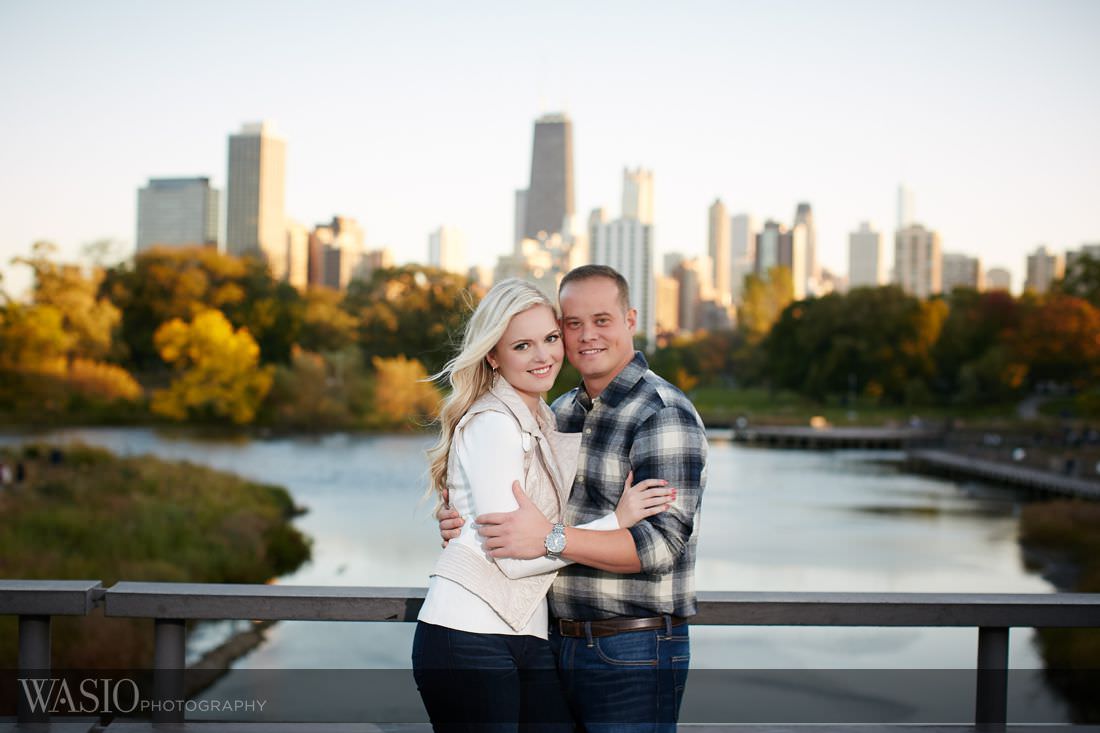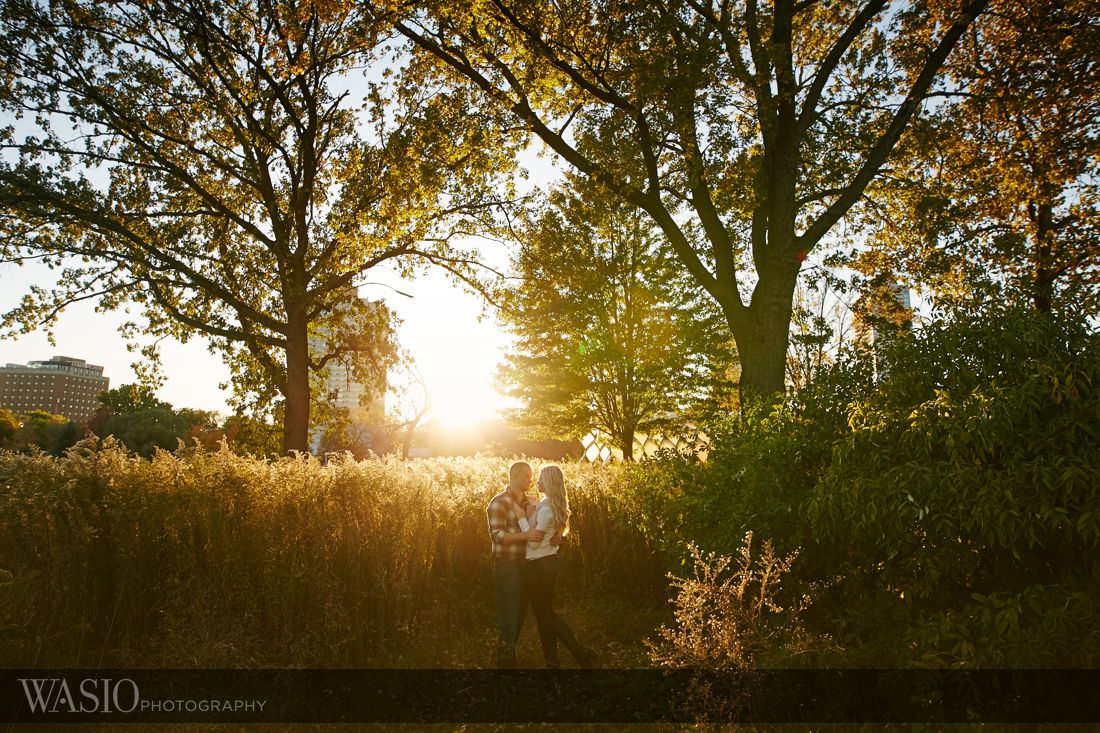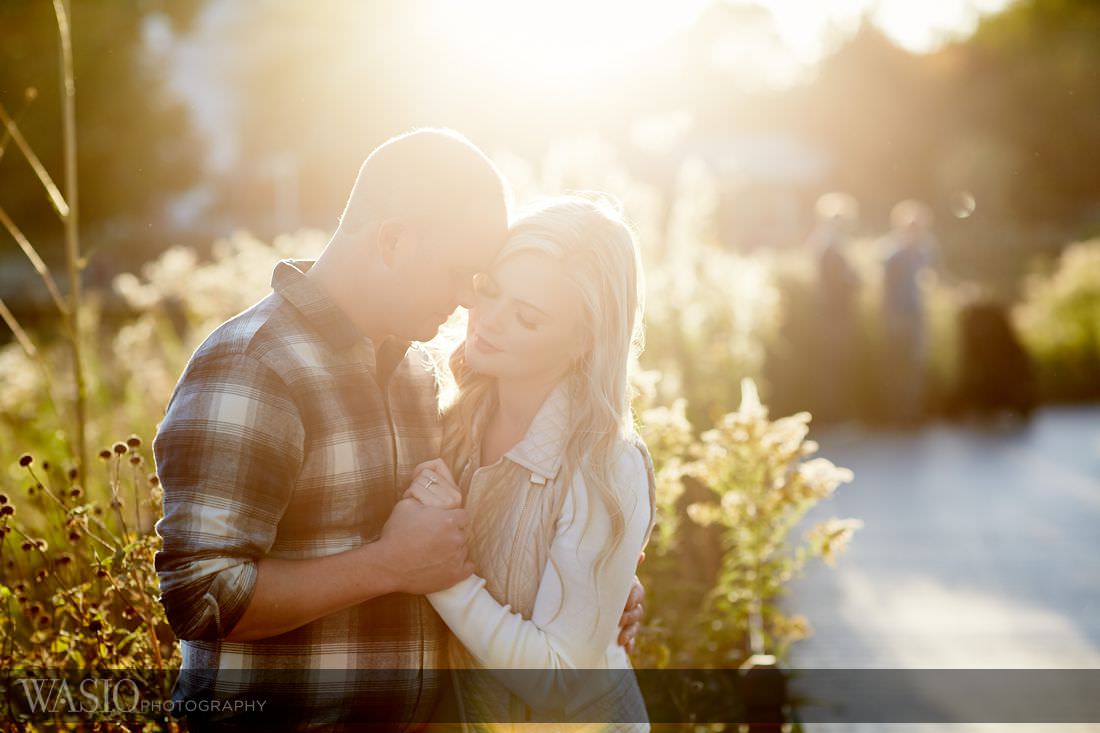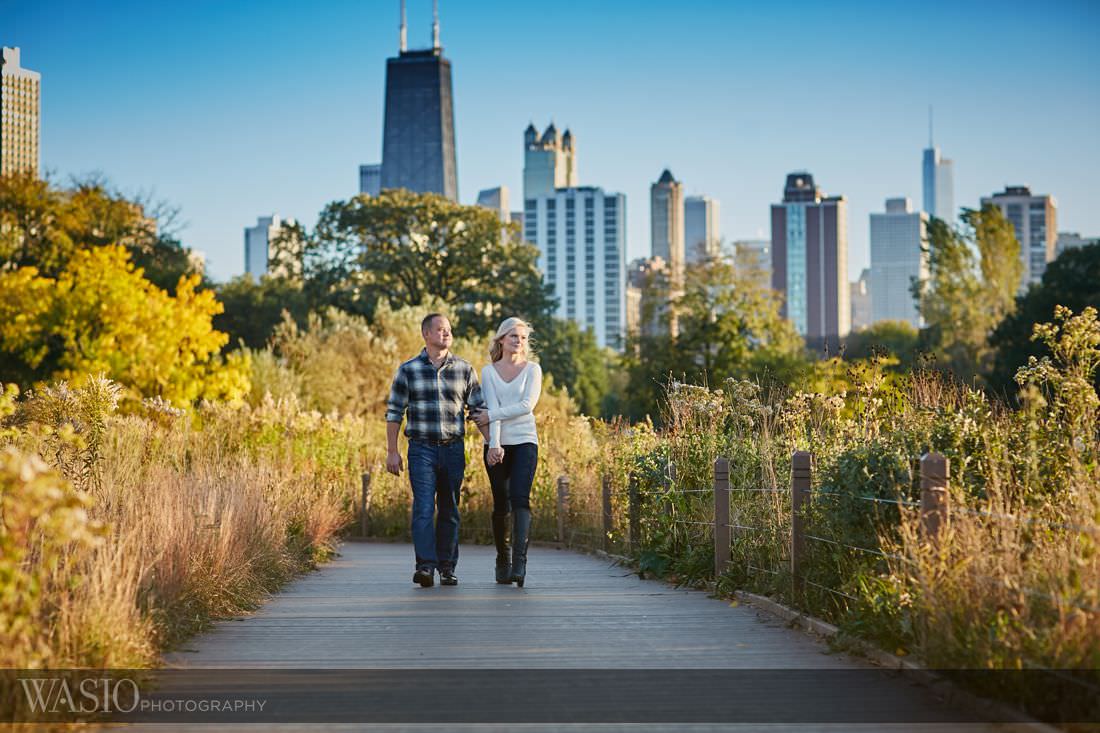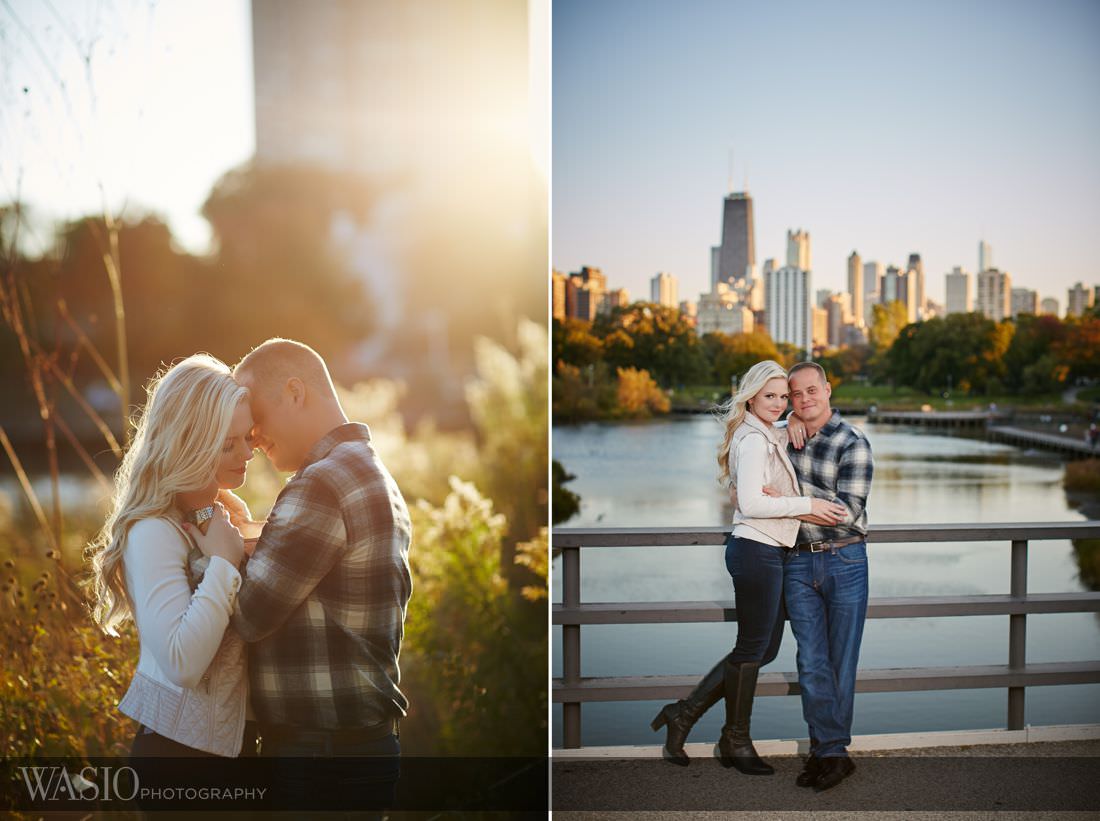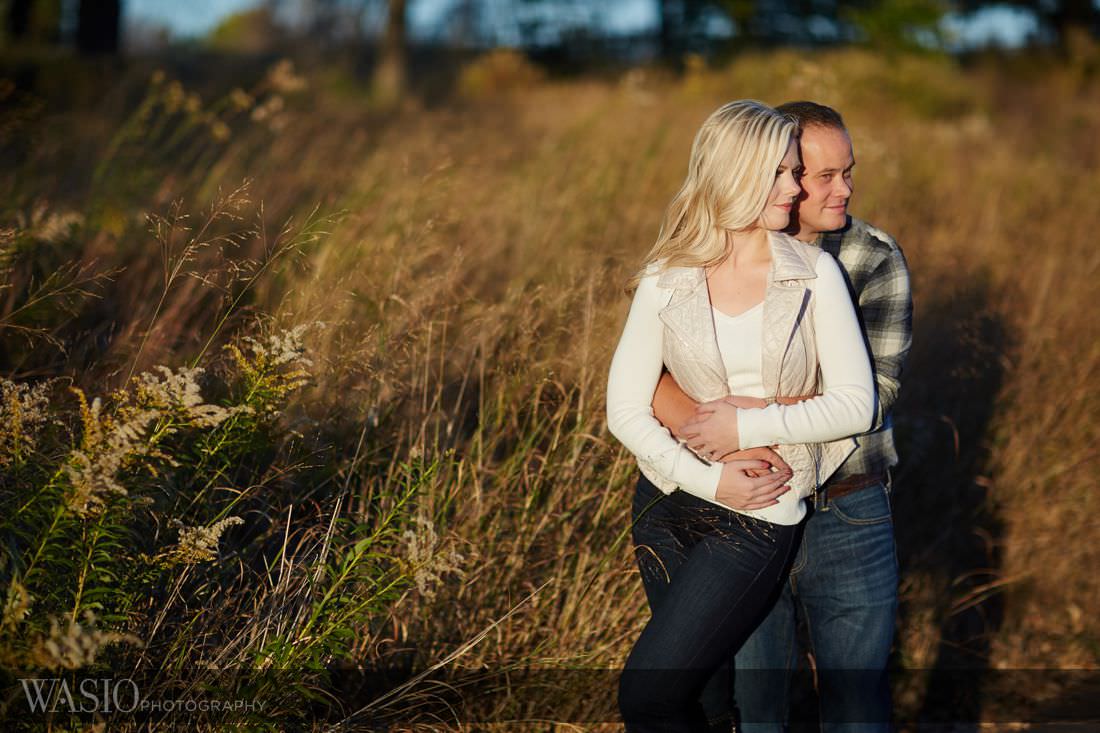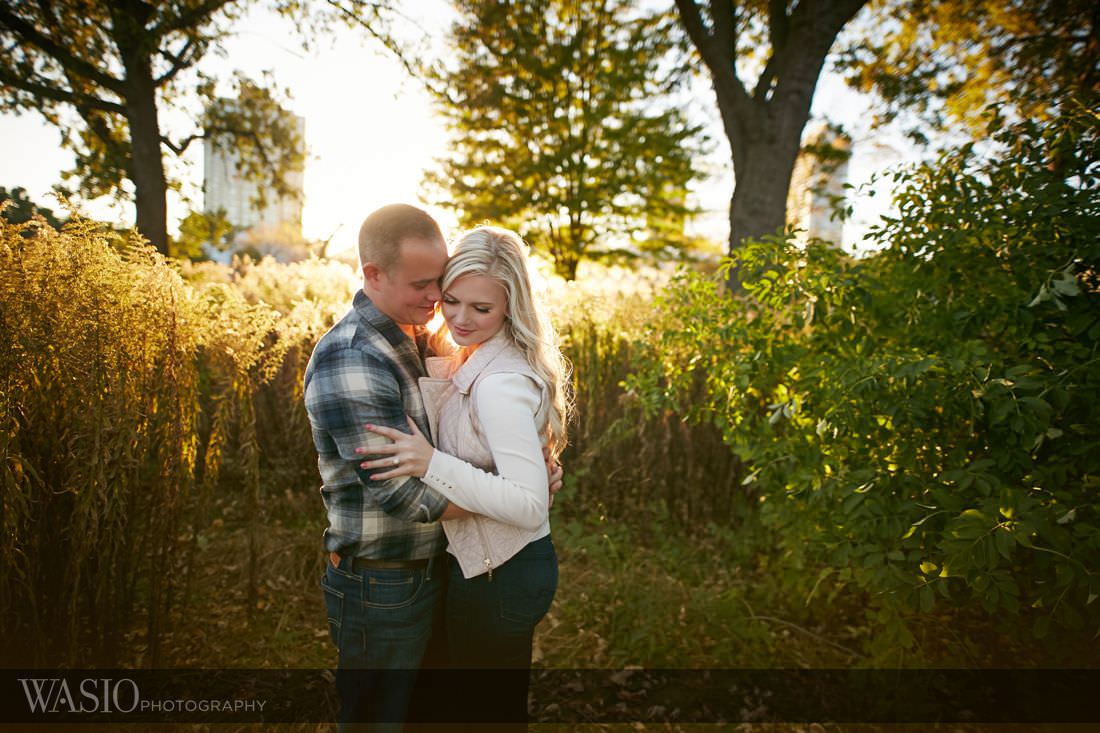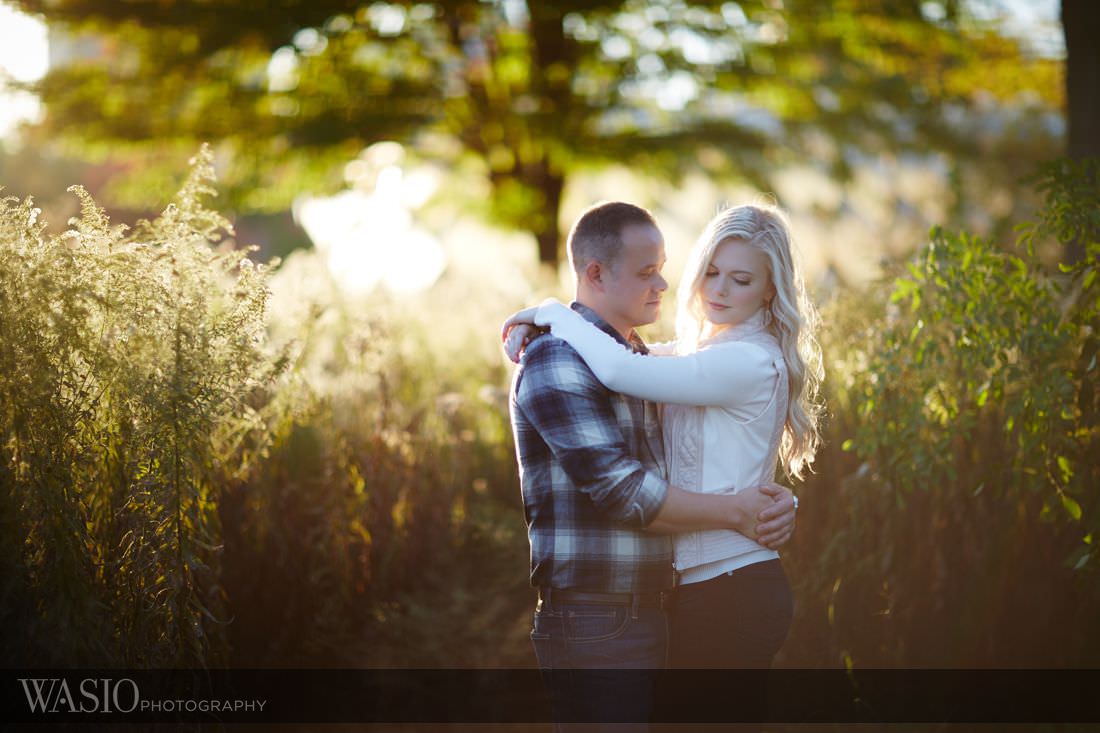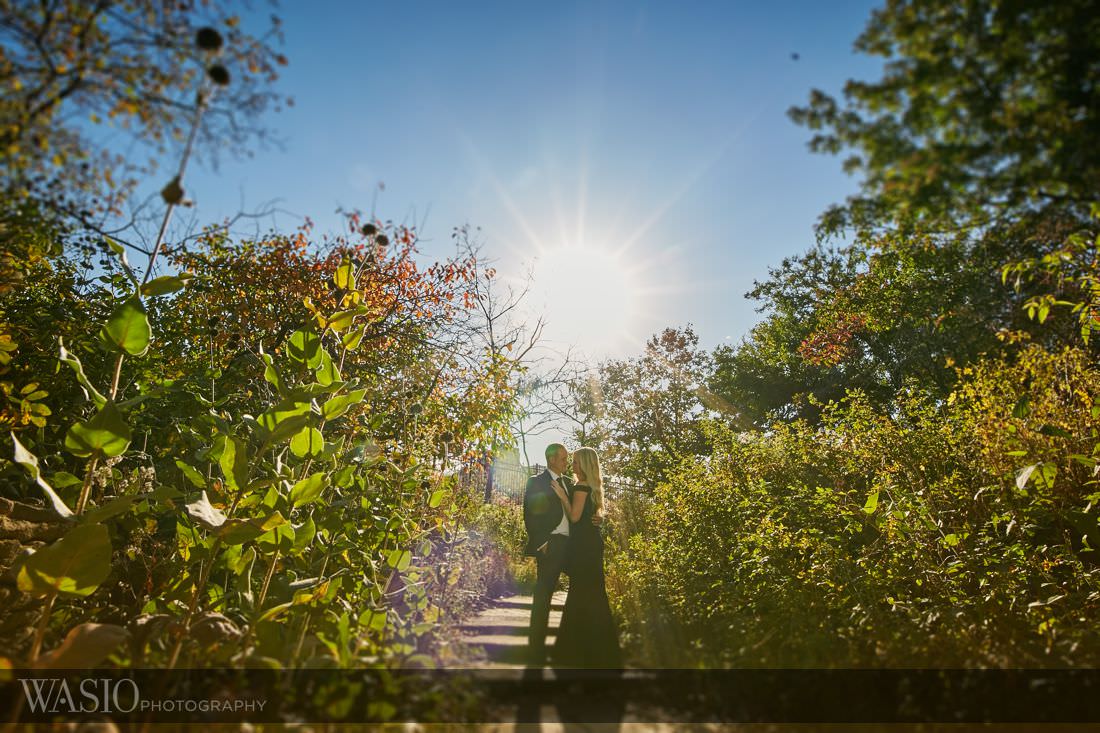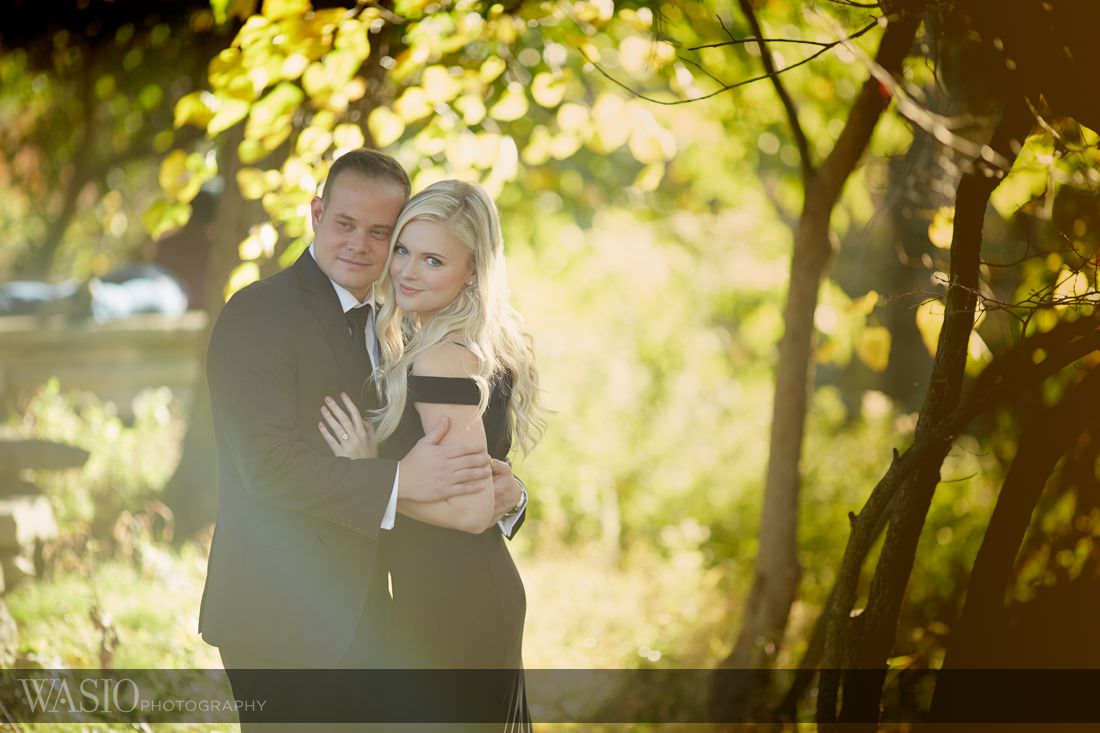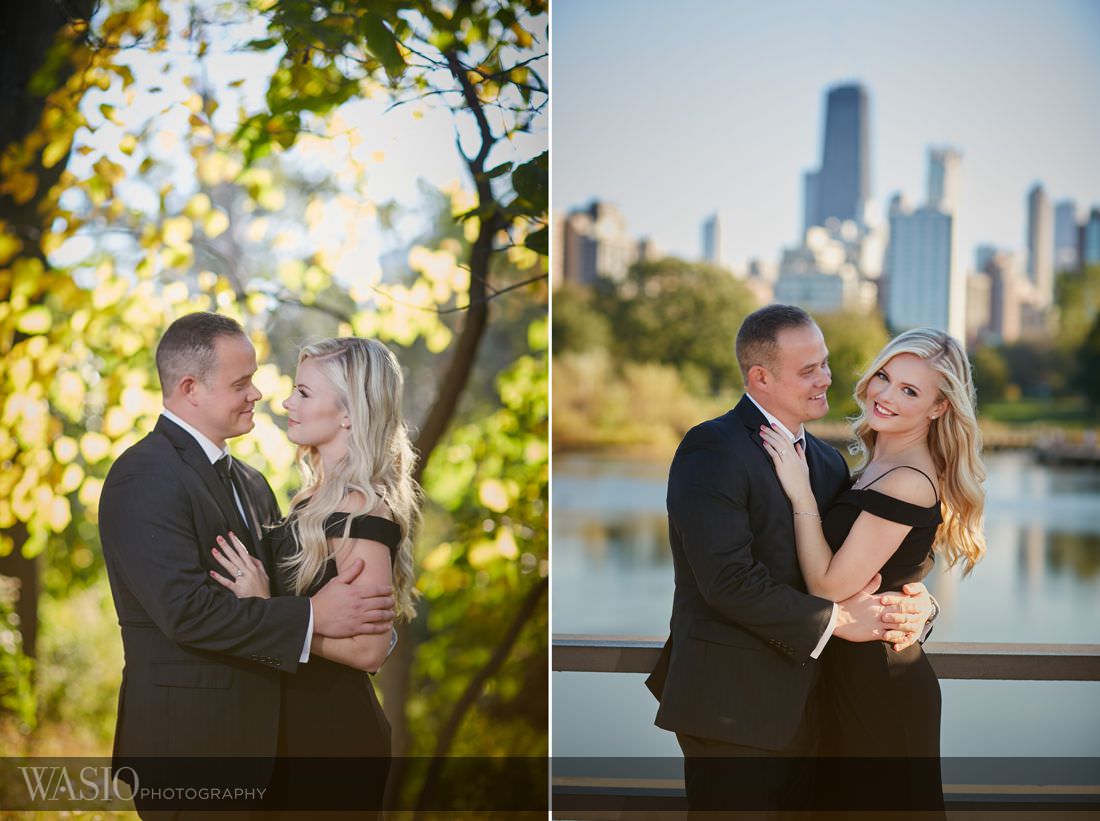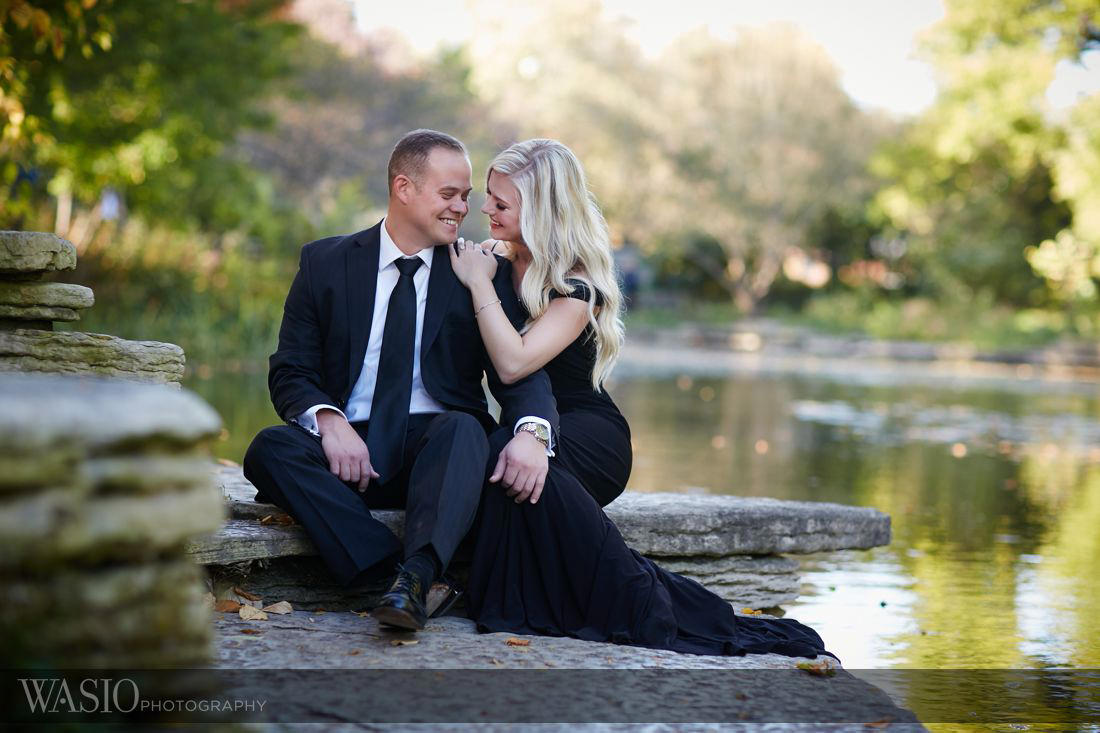 We hope you enjoyed the Chicago fall engagement photos of Agnes and Ryan that were photographed by Chicago top husband and wife engagement photographers Marcin and Magdalena. If you or anyone you know has recently gotten engaged and needs engagement or wedding photos, please contact us here.