Winter in Chicago is our favorite time for engagement sessions. Even though the temperatures can
be low, love and romance often warm up the air in the most magical and delightful way! There is
something very cozy about winter photoshoots – cold weather naturally brings people closer
together as they tend to seek the warmth of another person's touch. This gives us endless
opportunities to capture the hugs and cuddles in the most natural way.
We are very excited to share a glimpse of Brandon and Jeffrey's session that we had a pleasure to
shoot last December in the iconic Millennium Park and the nearby Art Institute of Chicago. We are
always thrilled about the countless opportunities Chicago gives us to capture not only the love and
romance of the couples we photograph but also the most treasured architectural gems of the city.
We met with Brandon and Jeffery early in the morning. This time of the day offers the best lighting
conditions for a photo shoot and we cannot say enough about the importance of good natural light.
It also has another advantage. Early mornings, especially on the weekends, are not as busy and
make it easier to capture the couple without other people getting into the frame of the photograph.
Couples also tend to be more comfortable and at ease when there are not too many people around them.
Brandon and Jeffrey were very easy-going, open and fun to work with. They both have an incredible
sense of humor which makes every job so much easier. Their session was full of love, romance and
mutual affection. It was an incredible experience to be part of their love story unfolding in front of
our cameras. Brandon and Jeffrey plan on getting married on the south shore of Lake Michigan in Chicago.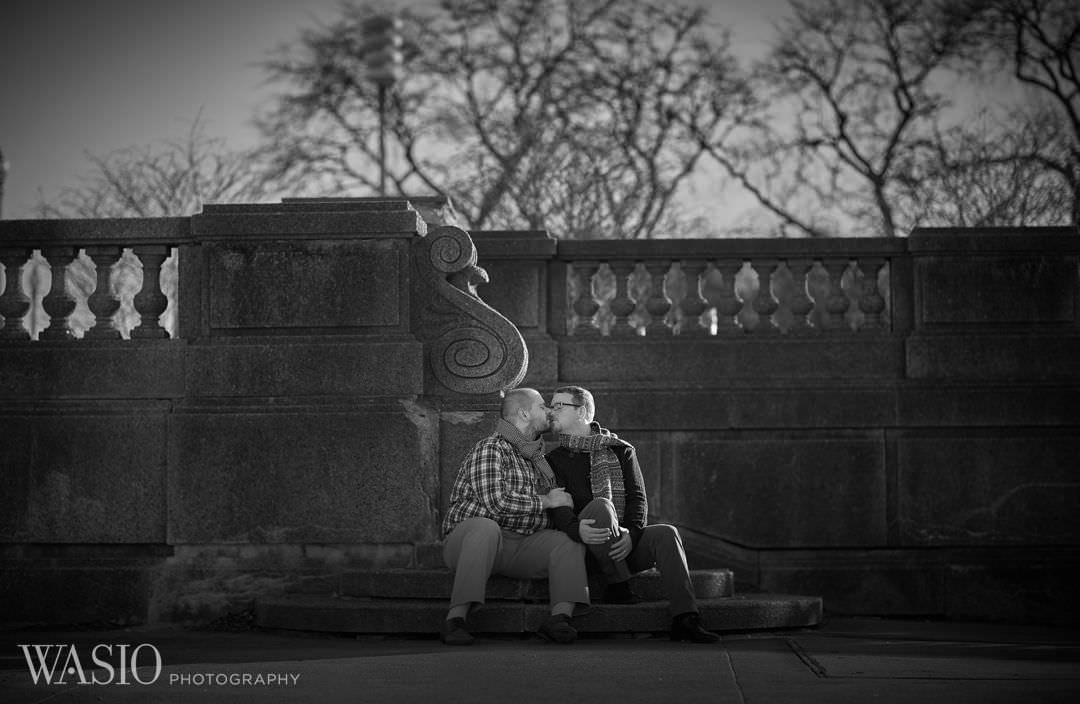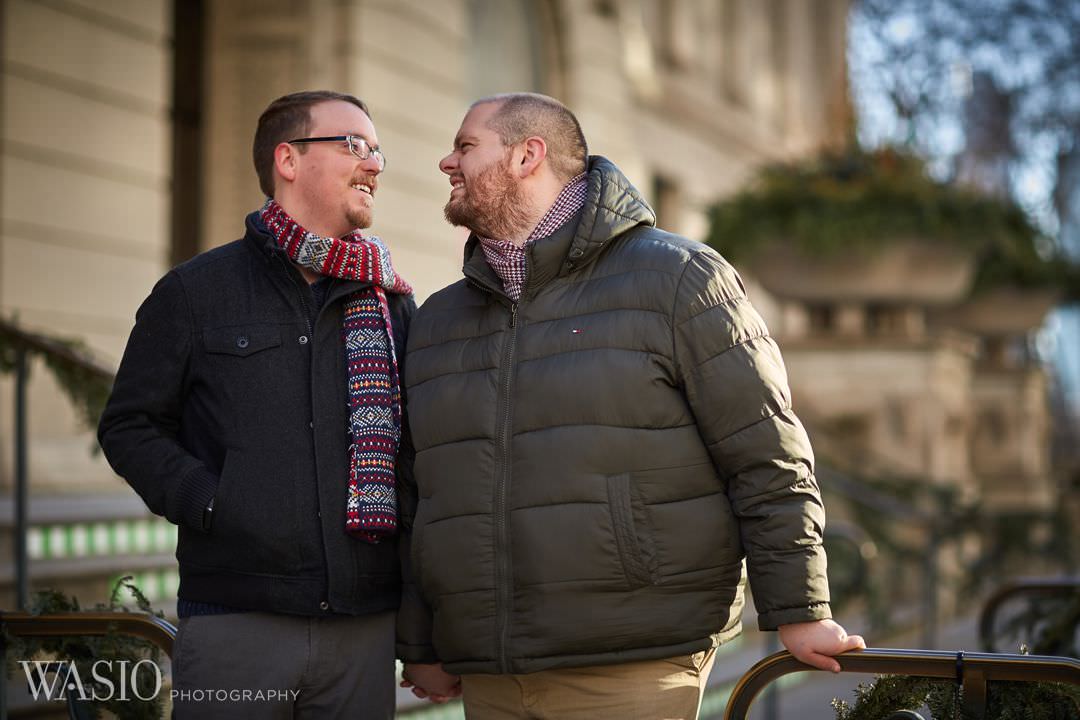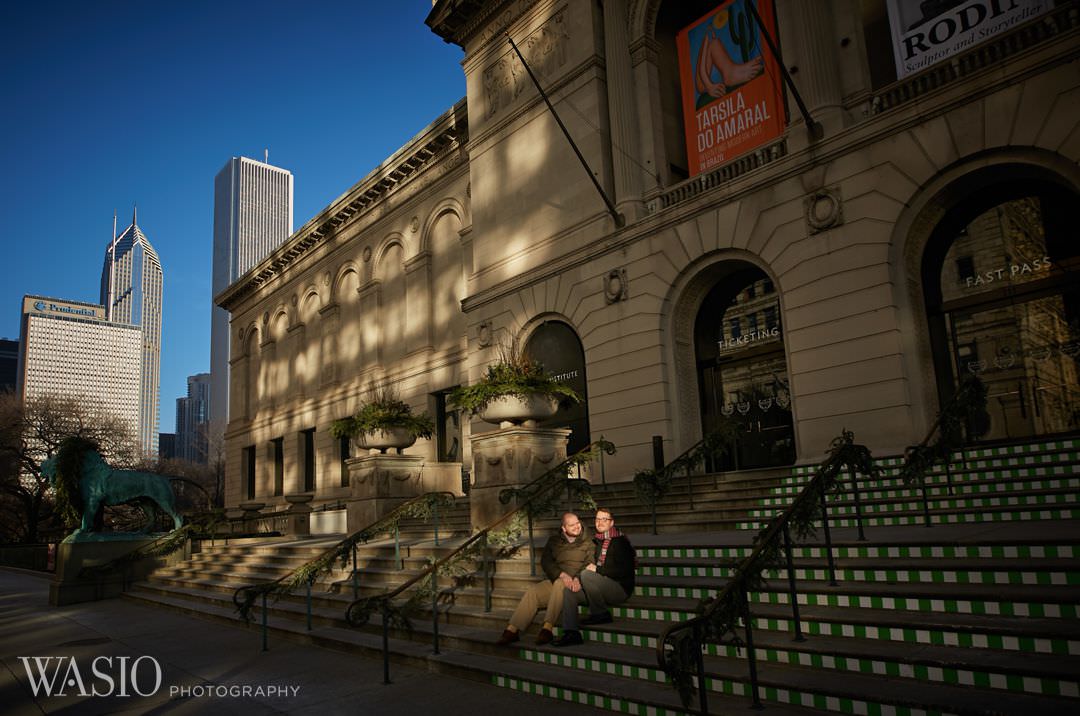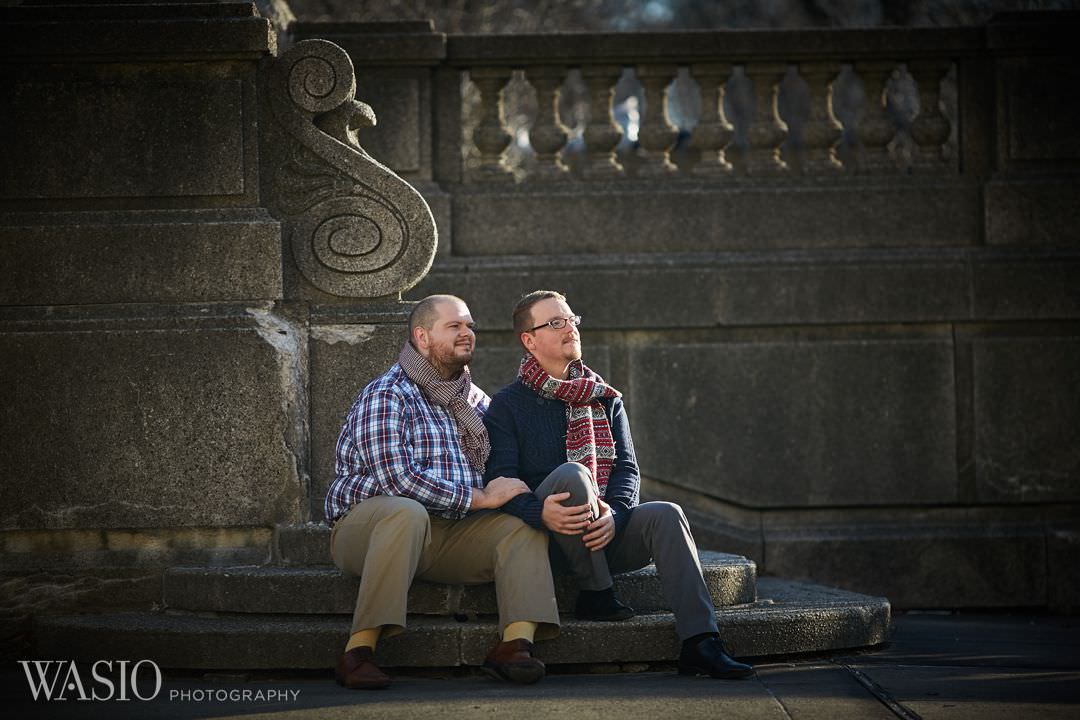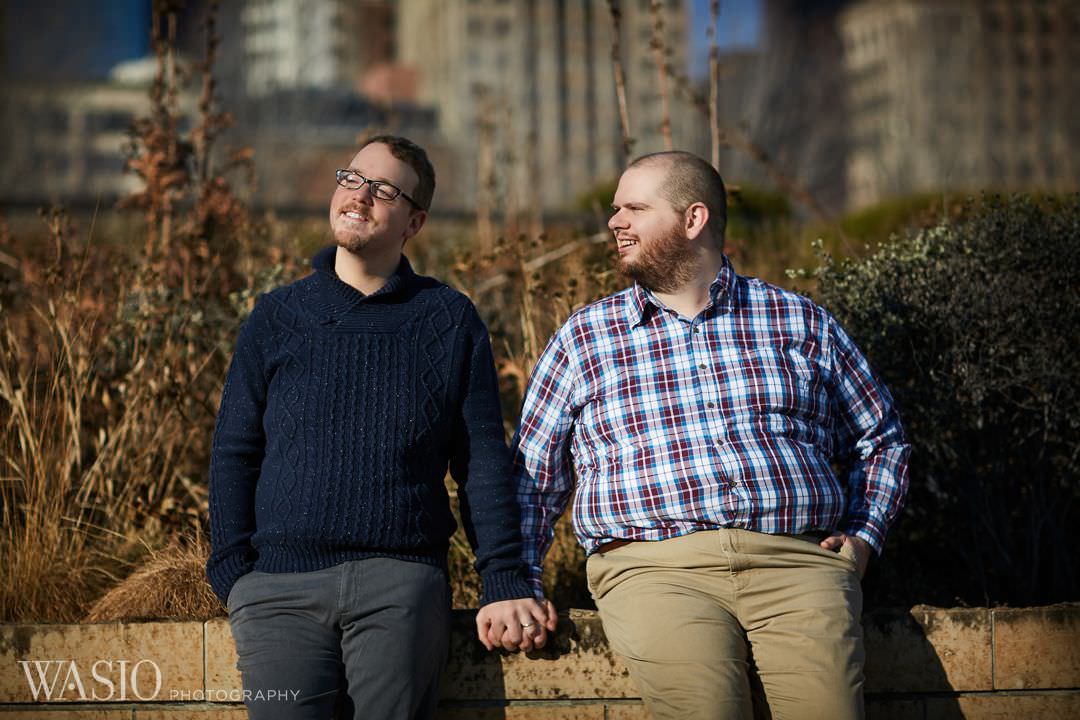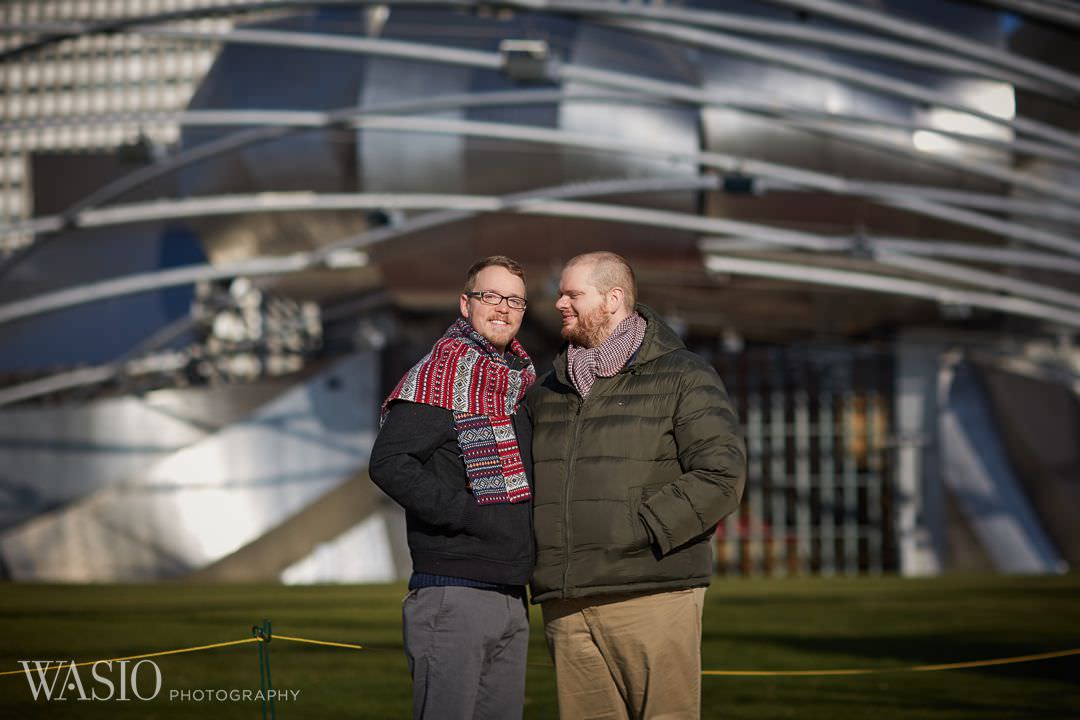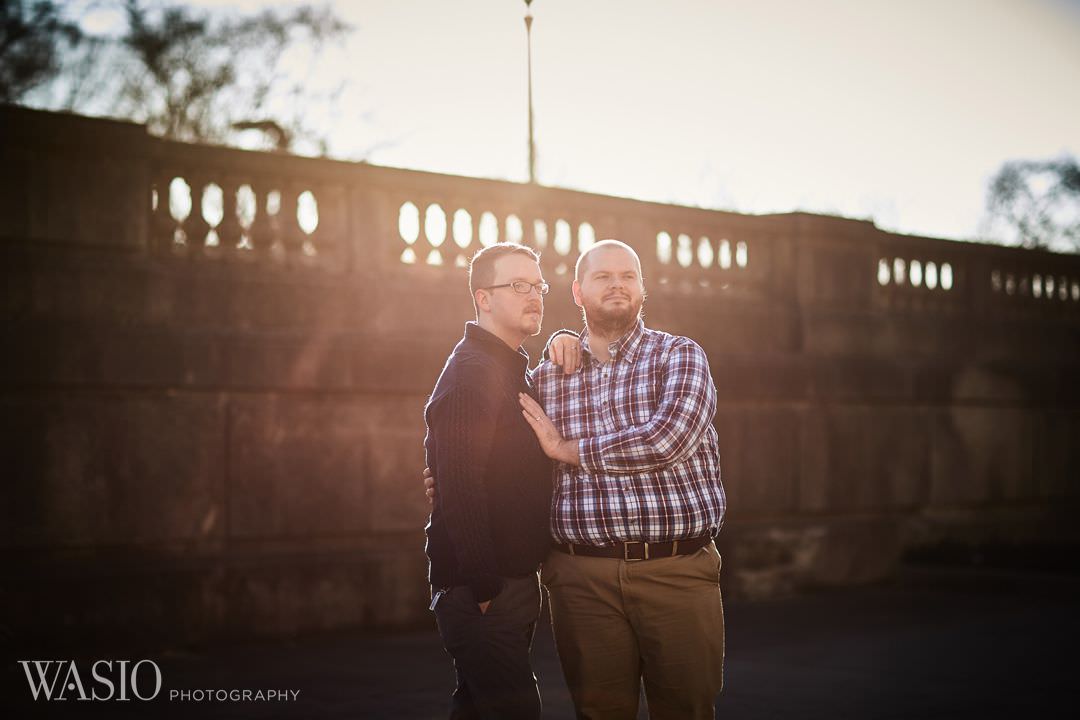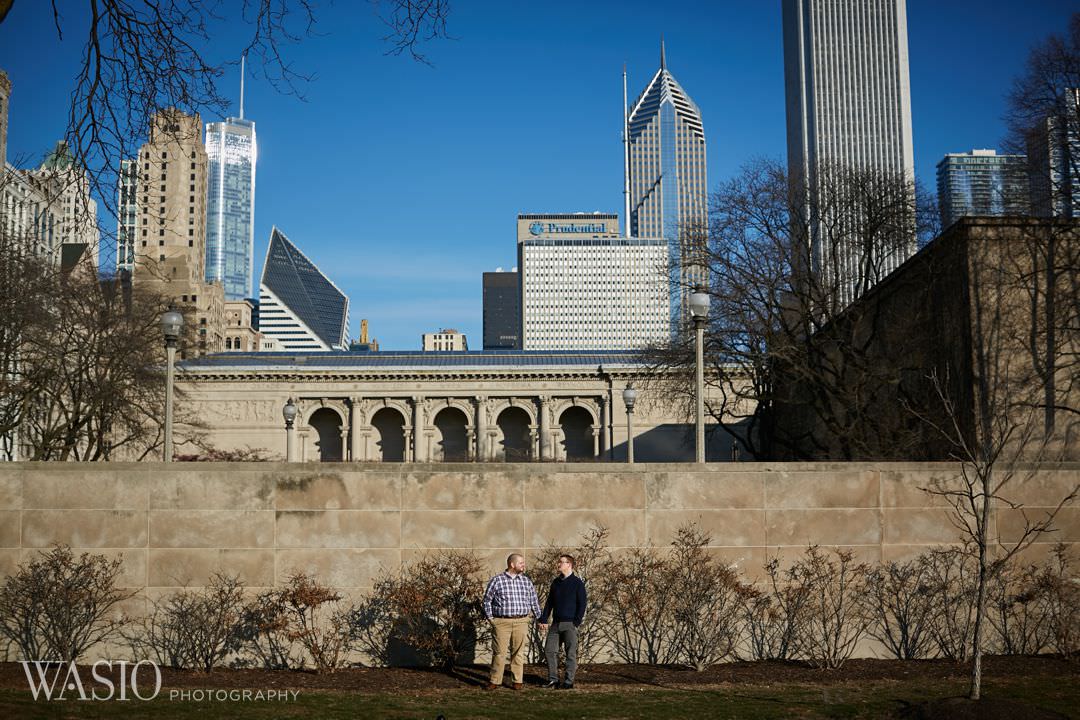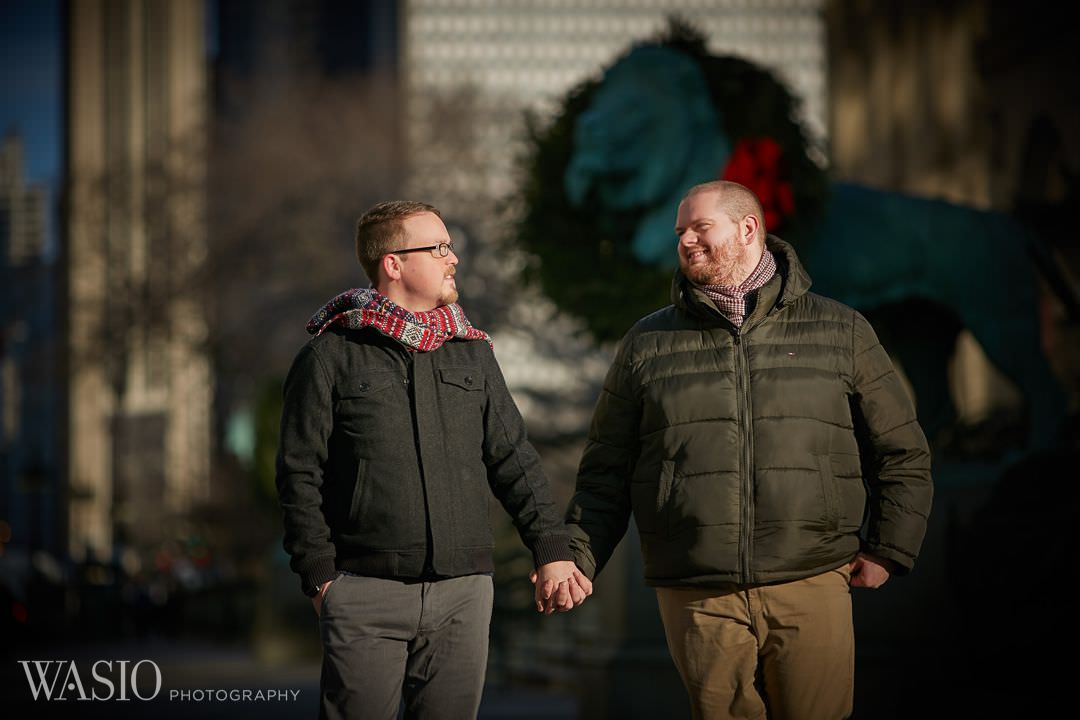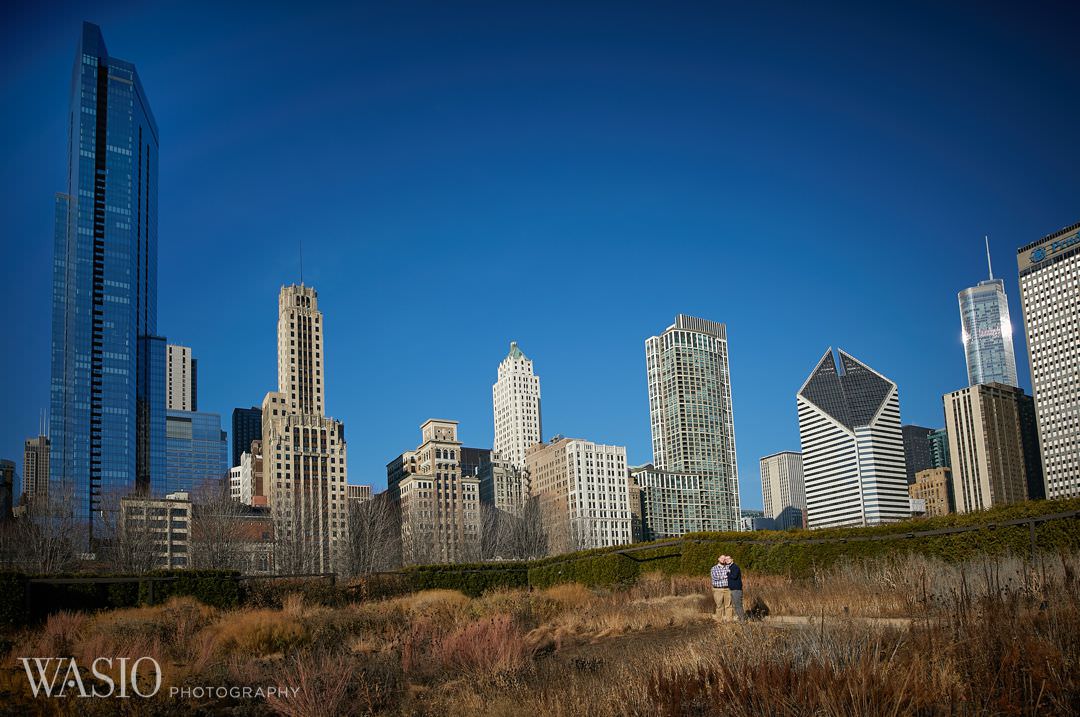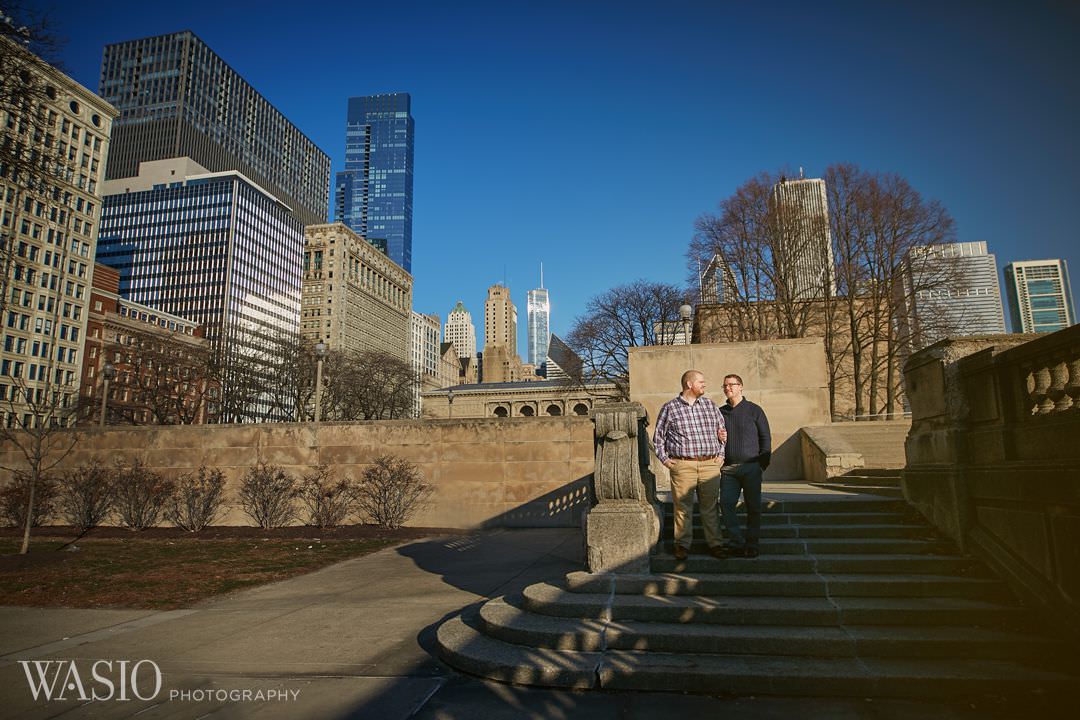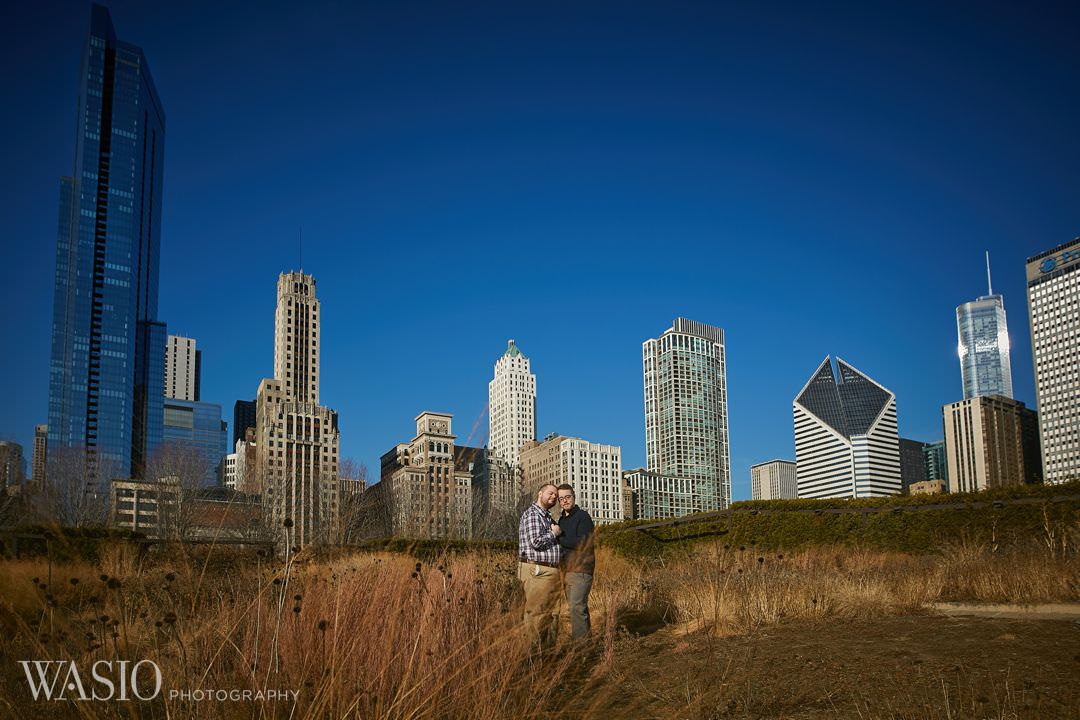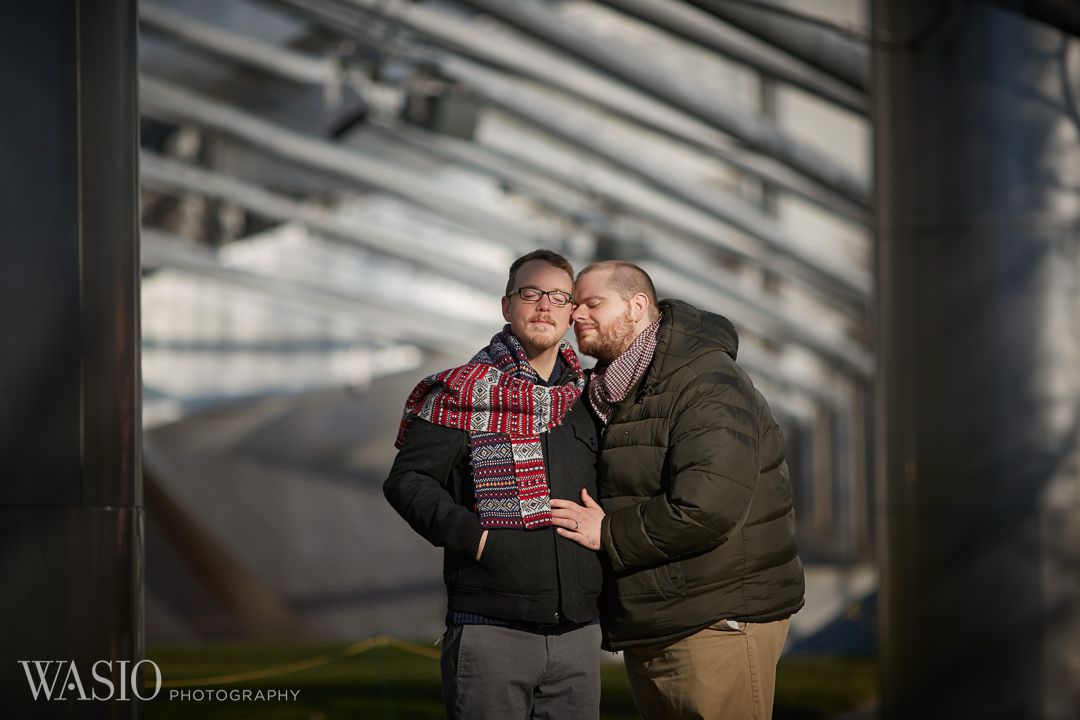 We hope you enjoyed Jeffrey and Brandon's engagement photos taken by  Marcin & Magdalena