Cantigny Park Engagement Photos
This is one of the dreamiest engagement sessions you will probably see this season. Not only did we get lucky with a beautiful couple that came fully prepared in knock-out outfits and a killer car but we also had gorgeous Indian summer weather.
Paula and Josh met in high school and stayed in touch as friends throughout college, never thinking that they'd be where they are today. They come from two very opposite words. Josh comes from the car scene in Chicago with a Technology background and Paula has a jewelry background (Pink With Diamonds). Their relationship began long distance while Paula was living in California and became stronger with each day. Josh wanted to marry Paula the moment she came back home to Chicago from California. He actually ended up asking Paula to marry him on his 21st birthday before they even started dating.
Six years later they are getting married! Josh proposed on one of the coldest days in the spring along Lake Michigan. He had it all planned out and even threw a surprise engagement party with friends and family waiting to celebrate the new chapter in their lives after the proposal. Paula and Josh will be getting married in the springtime in Wheaton in a castle-like venue ground which is very suiting for them.
Just a side note before you scroll down to view their epic engagement photographs, none of Josh's cars have actually been stranded so even though it was hard for them to pretend they were stranded with the GT-S, they did a good job! Please enjoy Paula's and Josh's Cantigny Park engagement photos below!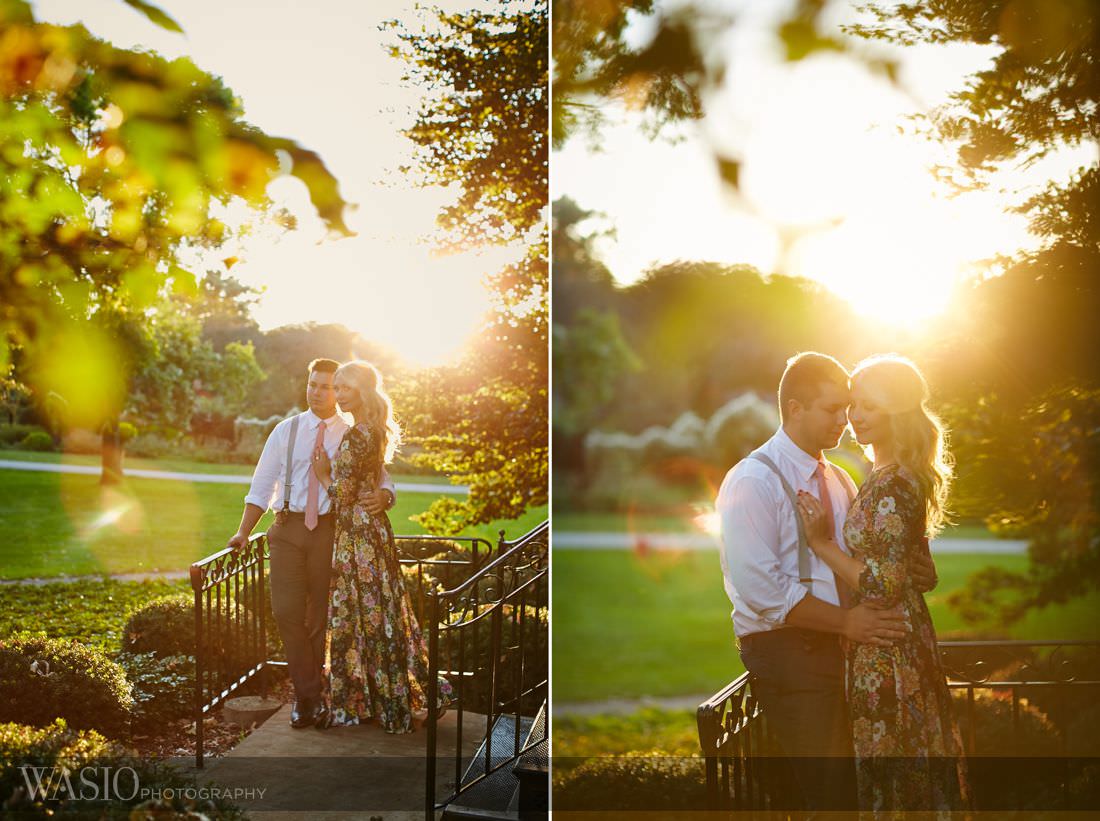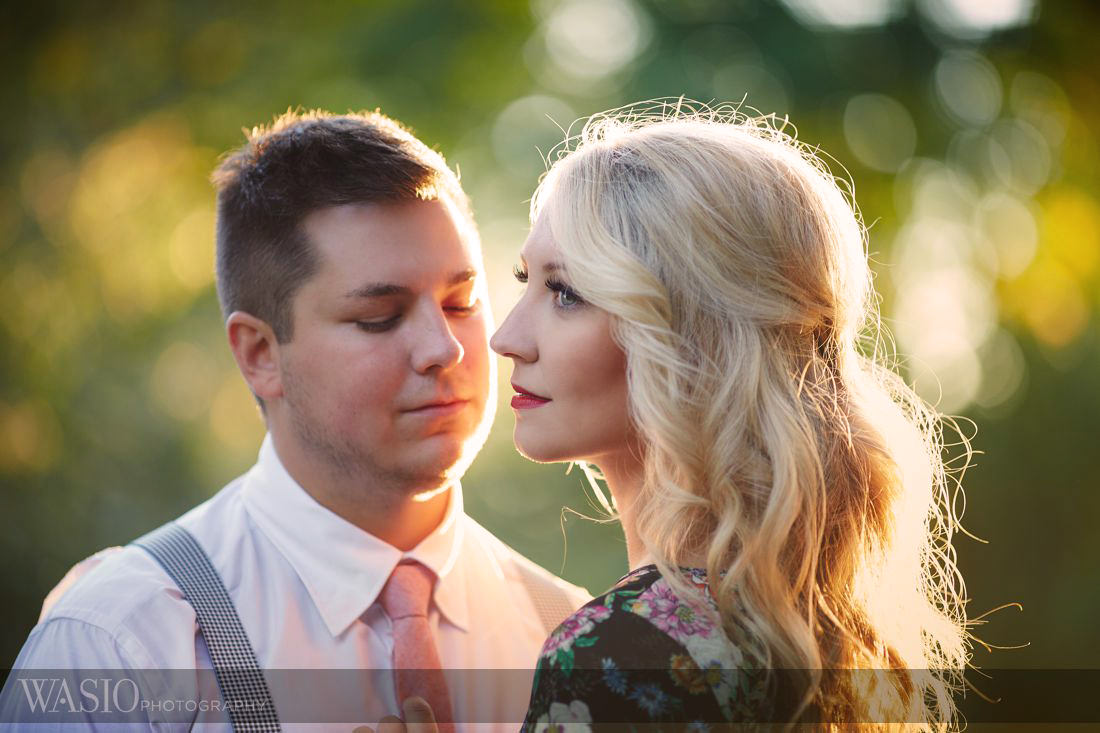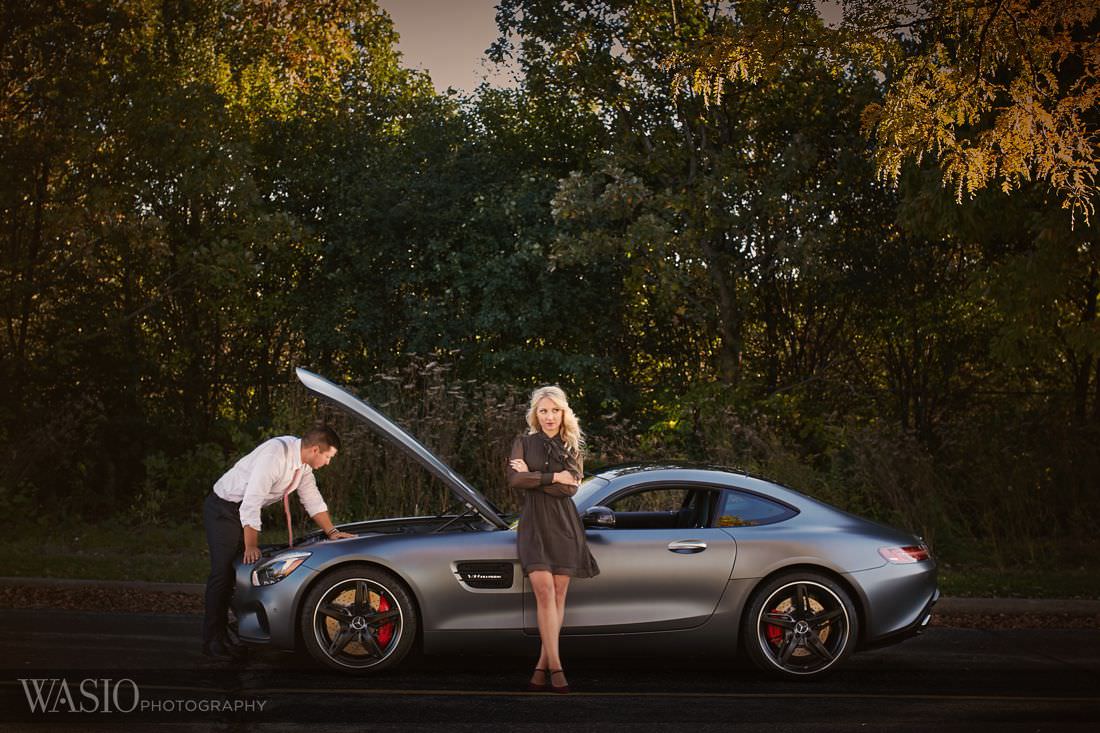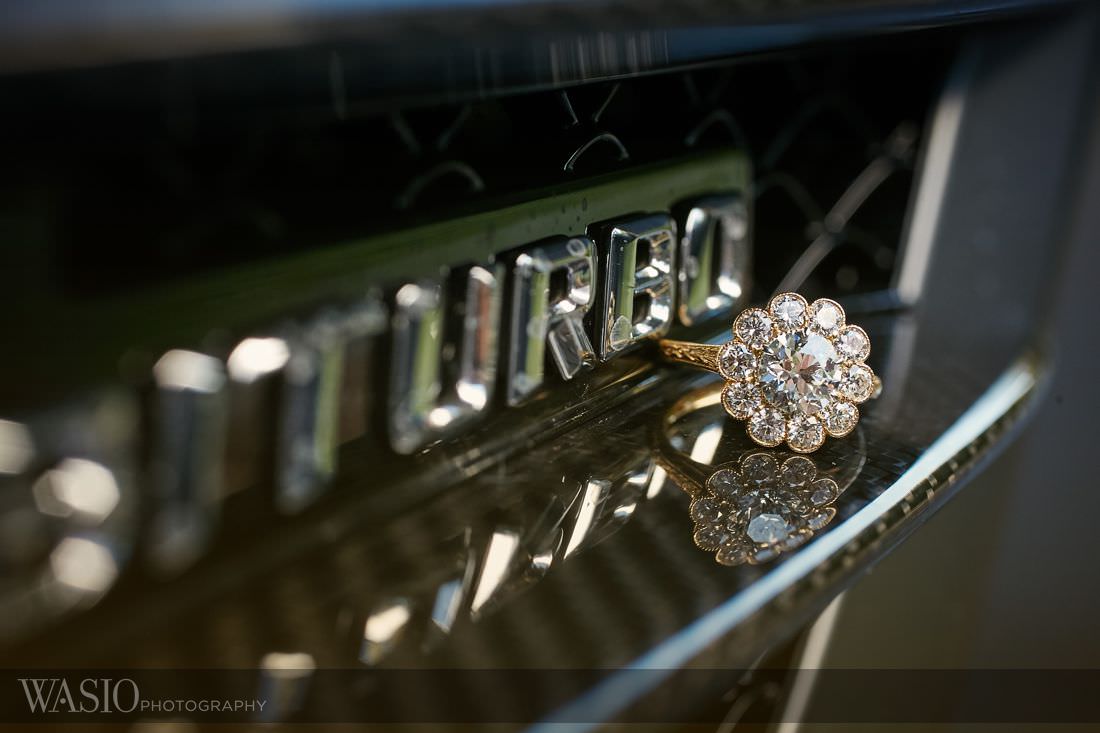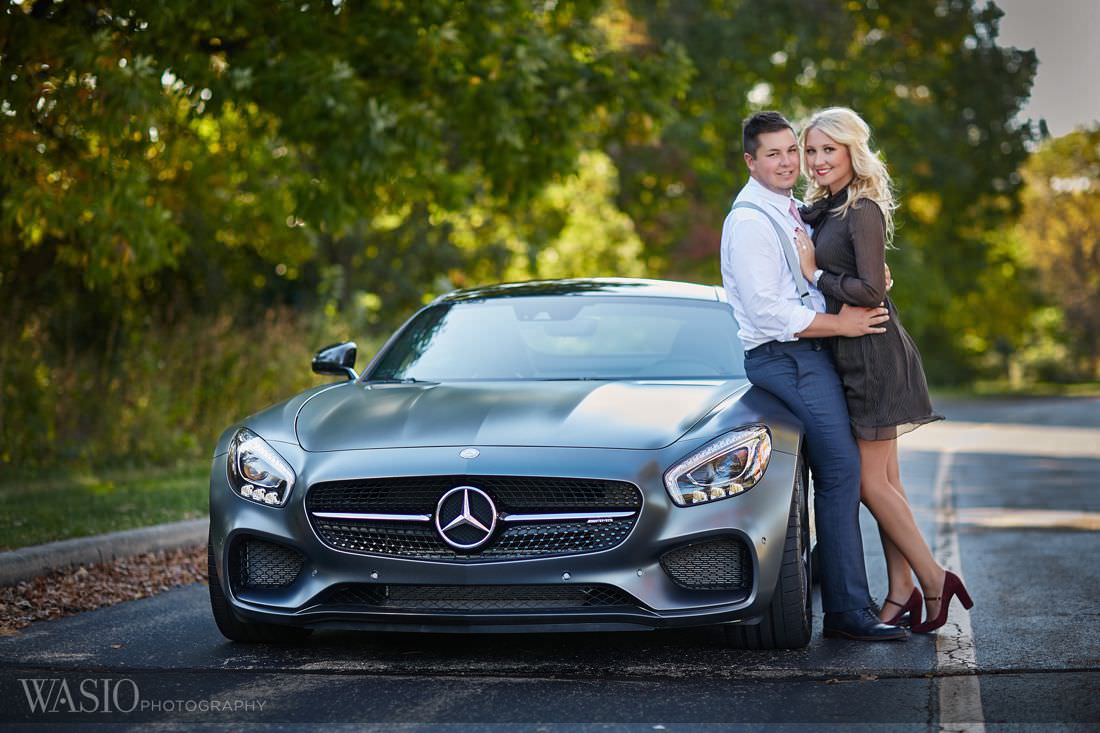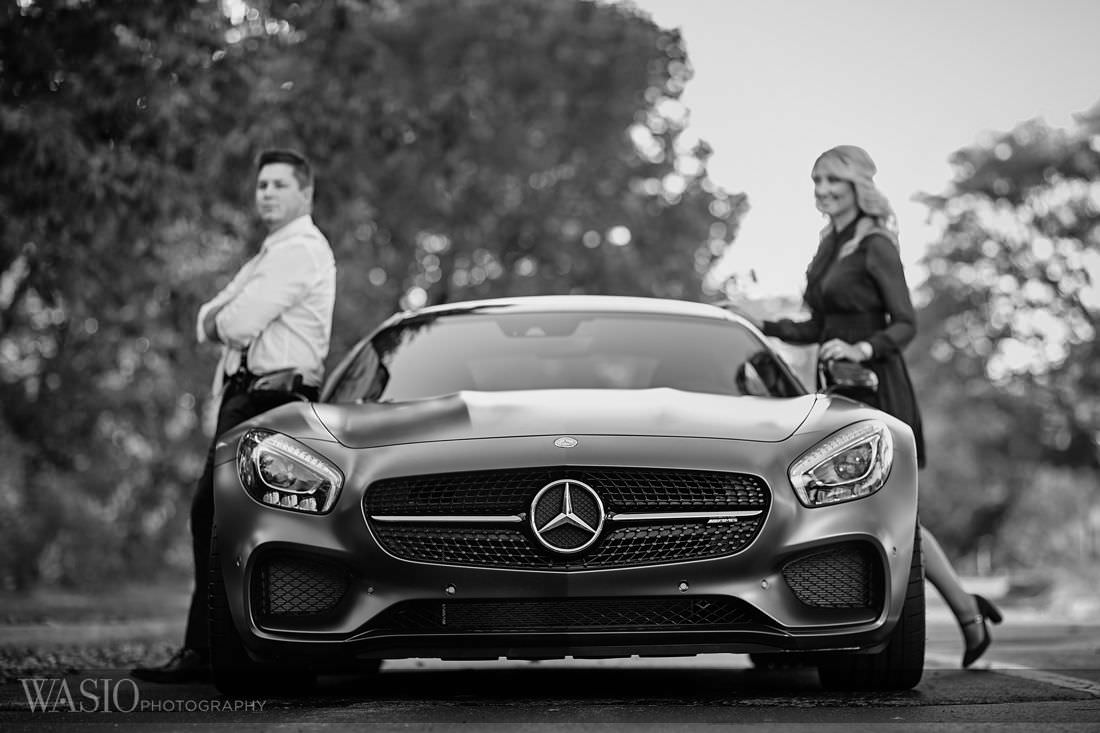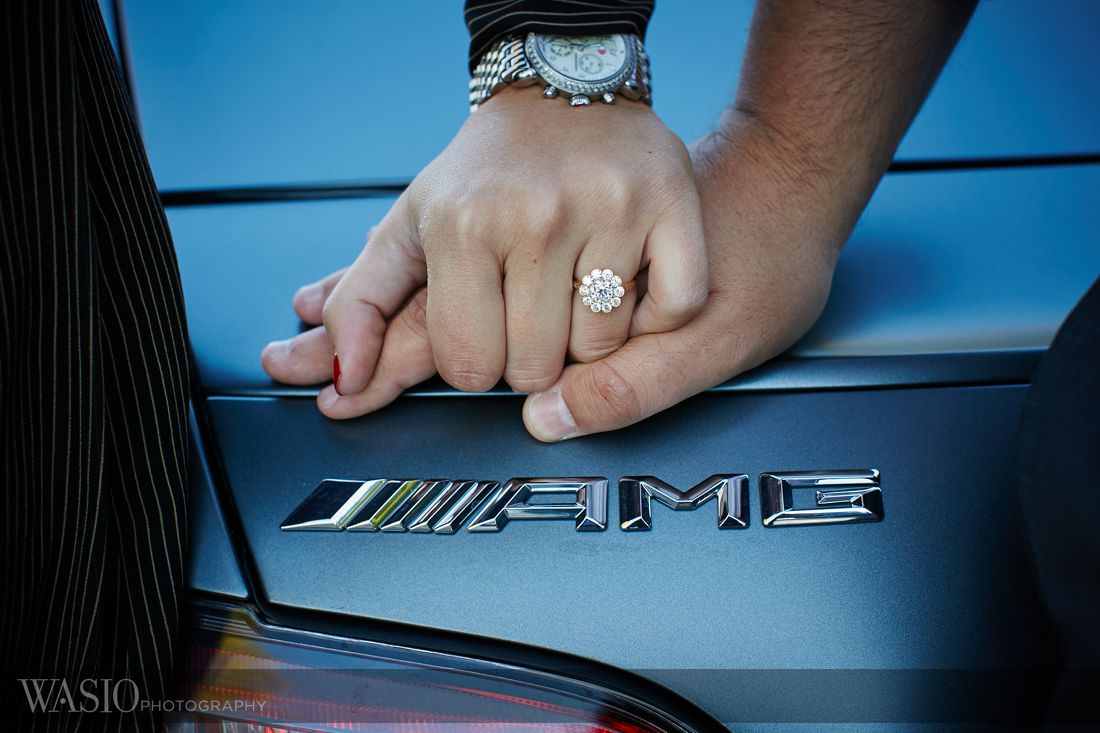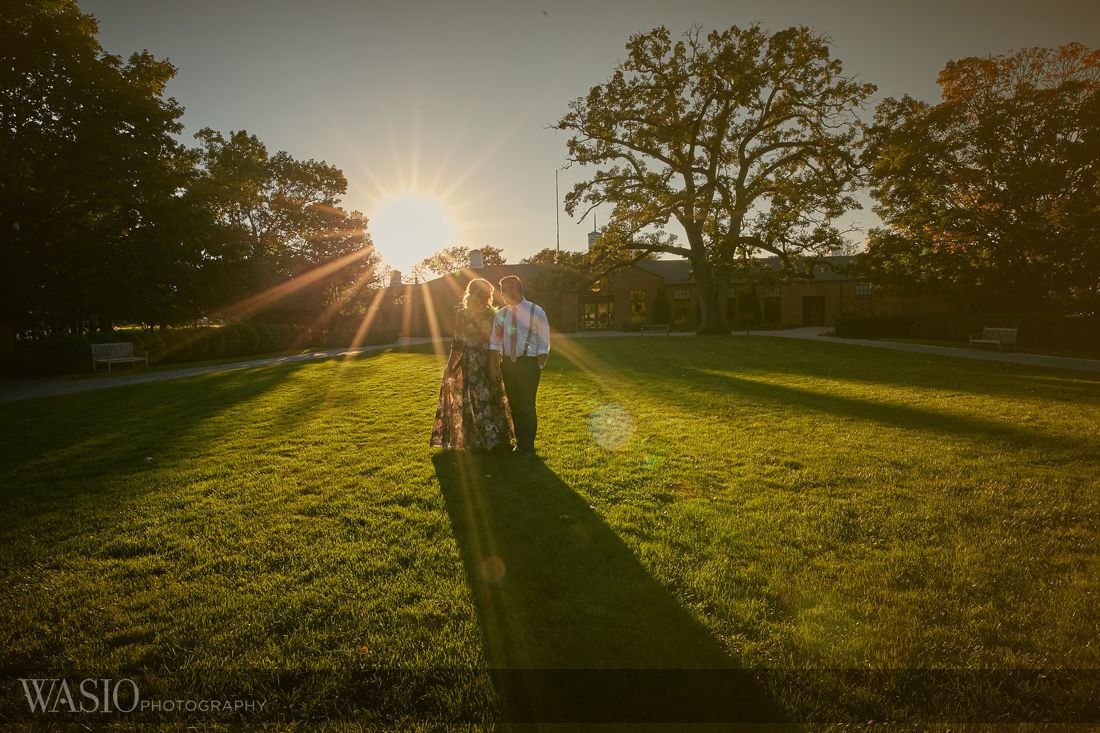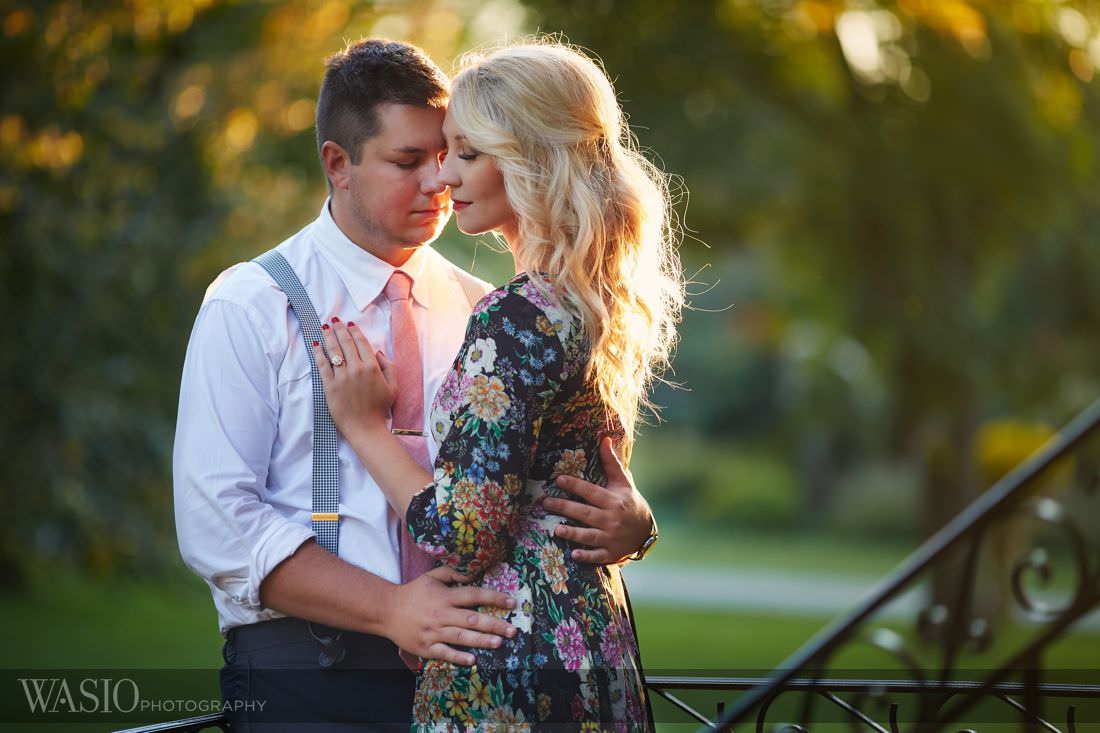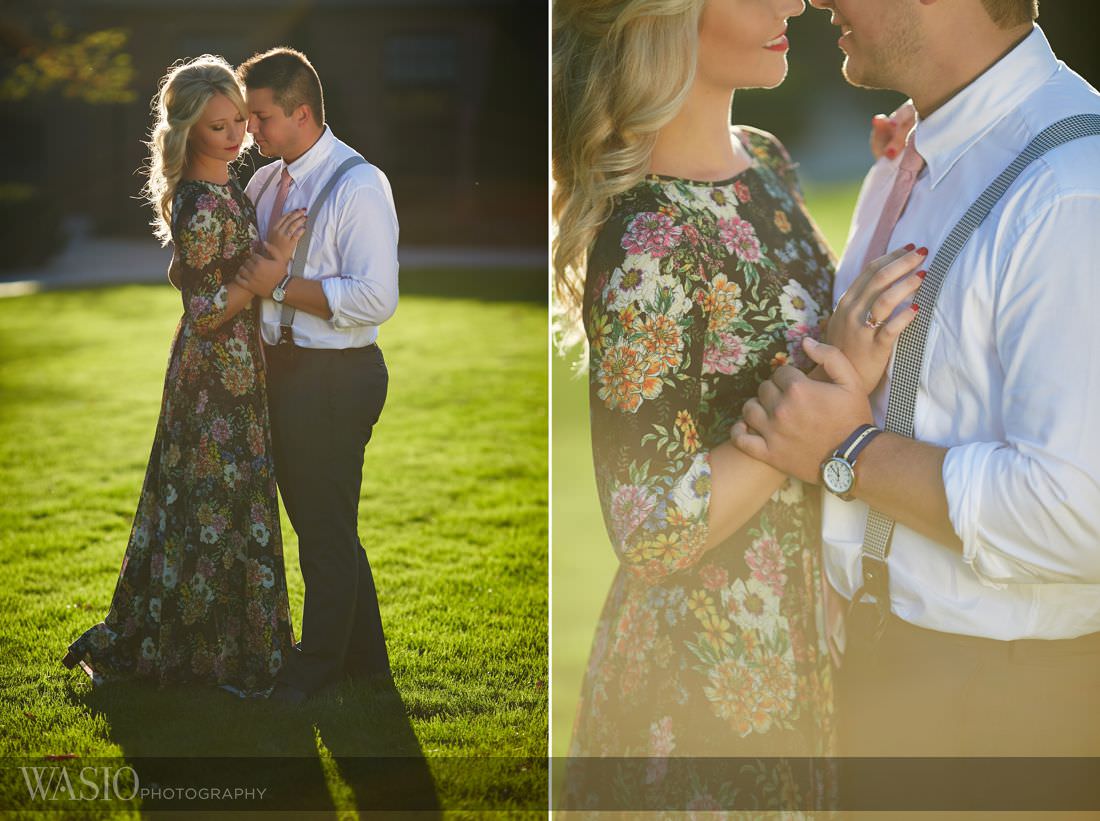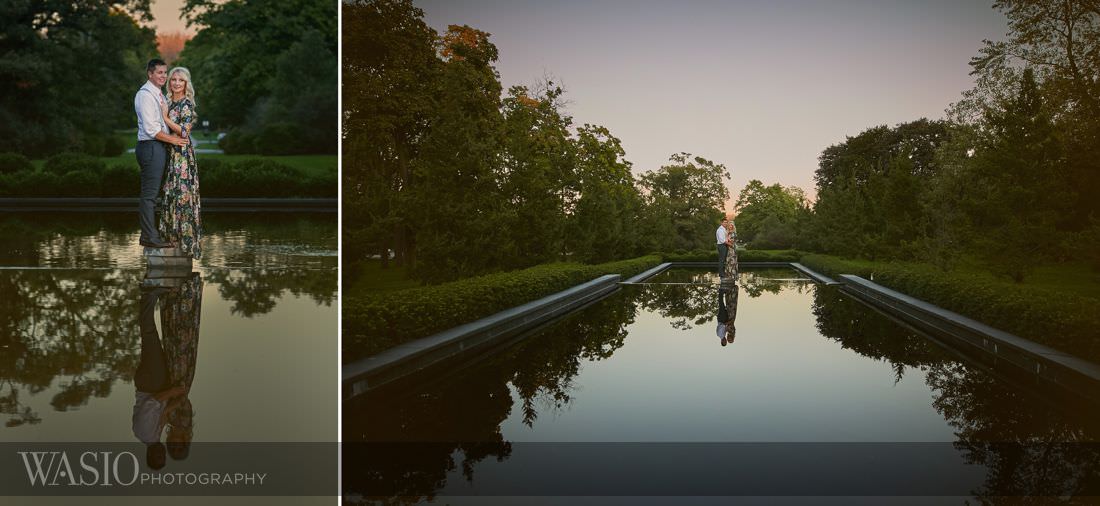 We hope you enjoyed Paula's and Josh's Cantigny Park engagement photos that were photographed by top husband and wife team engagement photographers, Marcin and Magdalena. Please leave a comment below to congratulate Paula and Josh on their engagement. If you or anyone you know is looking for engagement or wedding photographs, please contact us here.