Best of Wedding Shoes 2016
Every wedding season I am in heaven. Every wedding season we are blessed with style savvy brides that make the smart decision to purchase beautiful wedding shoes. On the morning of each and every wedding, I am in literal heaven as I get to be in the presence, touch and photograph shoes that are to die for. Some of the shoes this year were more on trend like the Romy ombre toned Jimmy Choo pumps. While other brides went with the classic route like the blue satin jewel Hangisi Manolo Blahniks.
Whether the shoes were the trend of the year or a timeless classic, it was important for our brides to have good support and comfort from the bridal shoe. One great idea we took away and would like to pass onto future brides is to have more than one pair of wedding shoes available at anytime. So, you can start out with a beautiful pump like the Jimmy Choo Viola nude shimmer suede sandals with a nude shimmer suede tassel for the ceremony, then switch into a shorter heel like the Stuart Weitzman Nunaked shoe for portrait photos and reception; and switch into a cute flat like the Valentino rockstud rolling noir ballerina's in your choice of color.
Either way, which ever shoe route you decide to go in, make sure the shoes are comfortable and that they can be worn more than one time. This gives you the fantastic reason to invest in your dream shoes, attain multiple pairs and have them at hand for other occasions besides your wedding.
Without further ado, please scroll down to enjoy some shoe heaven. If you see a pair you love, leave a comment below to get more information.
***Cast your vote for the best of wedding shoes 2016 in the comment box below***
1.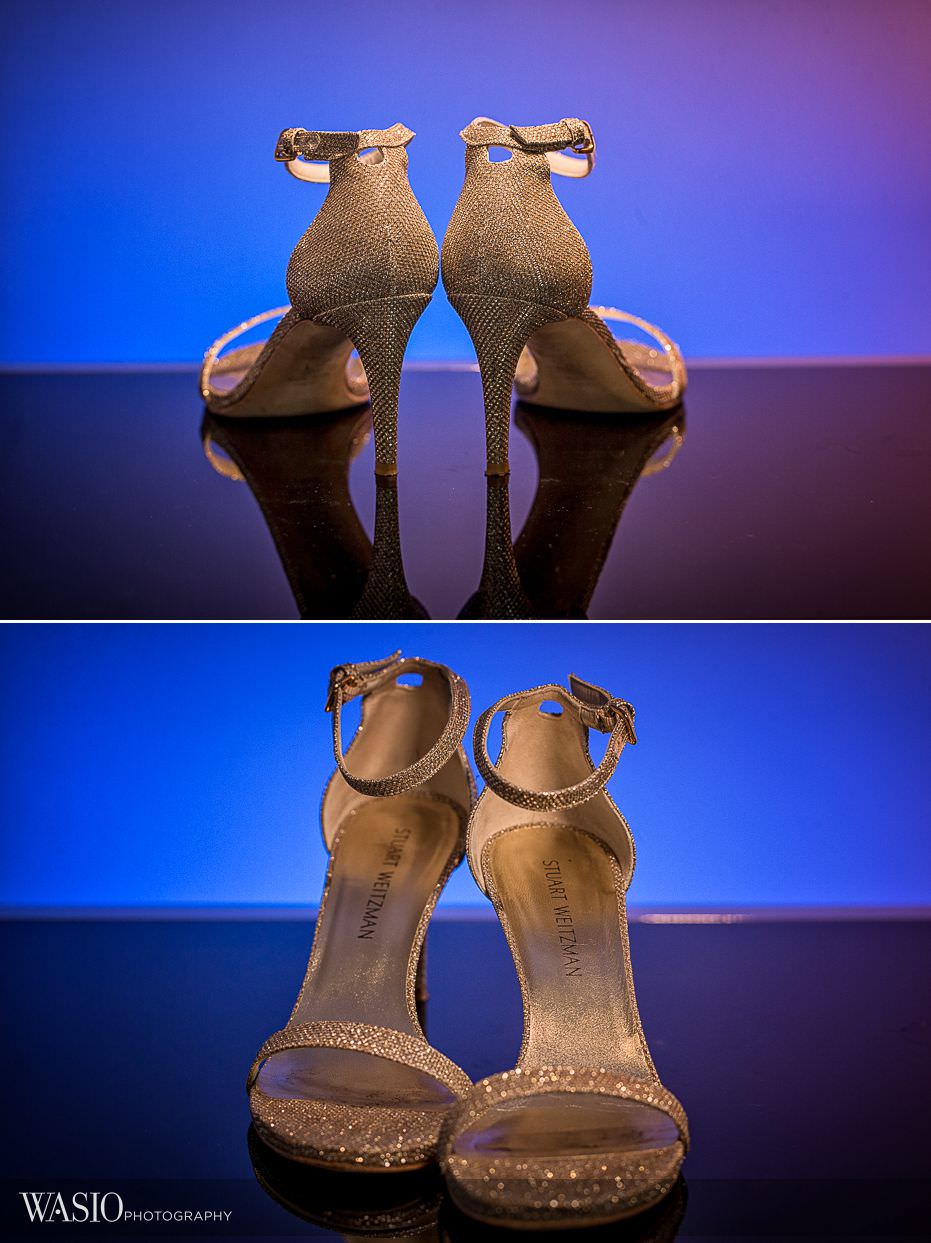 2.

3.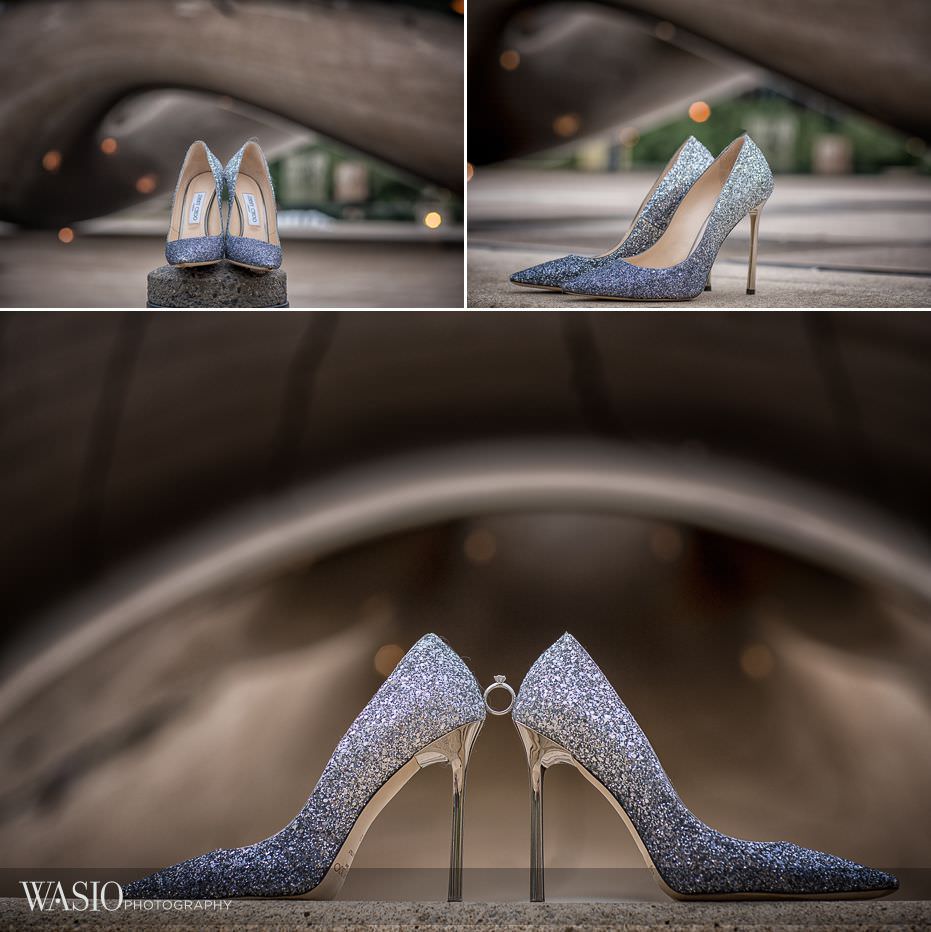 4.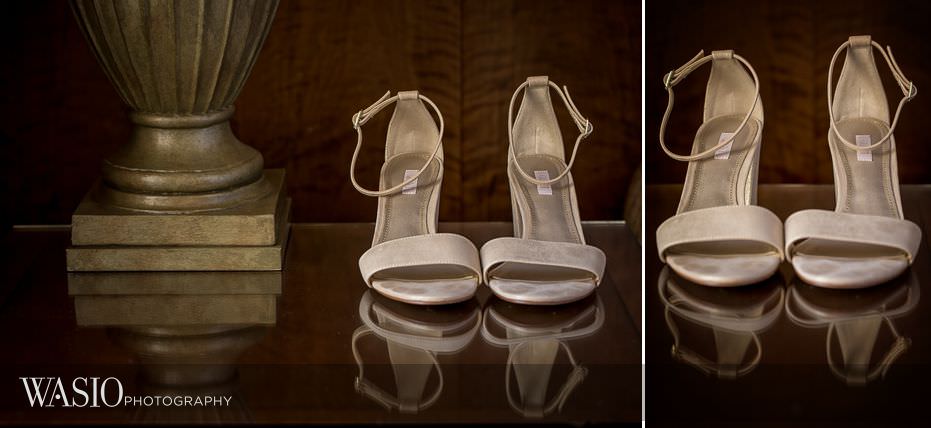 5.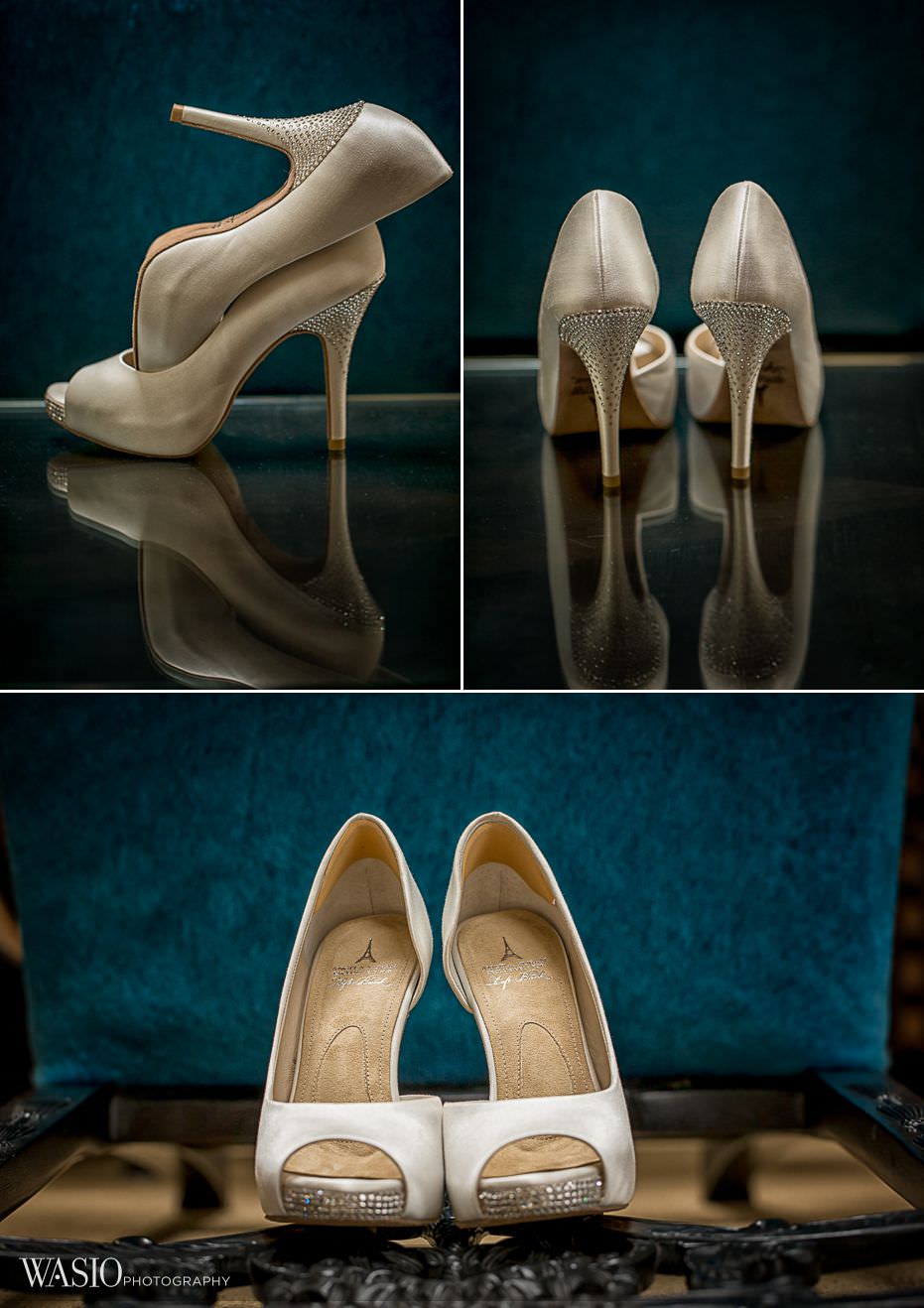 6.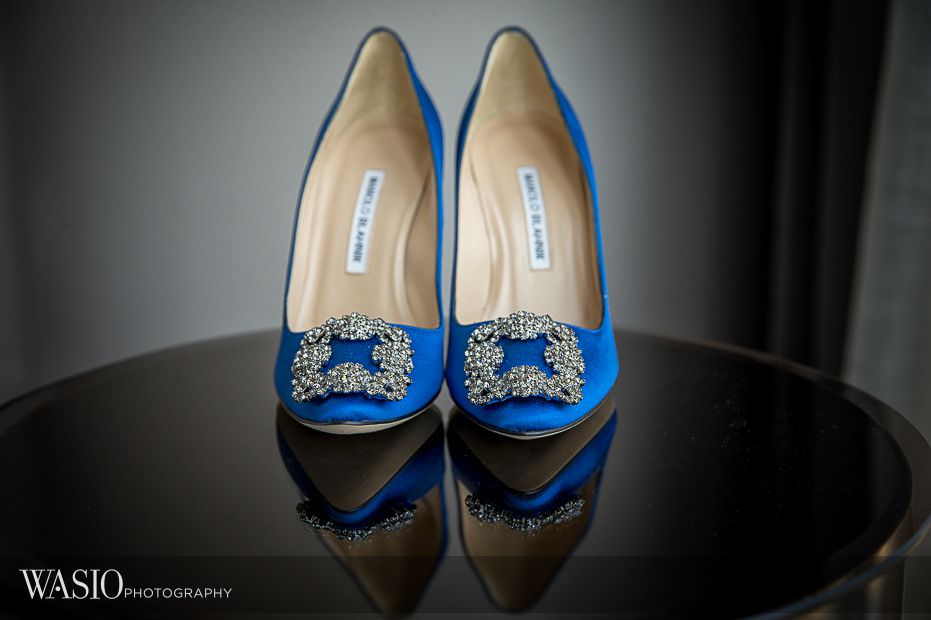 7.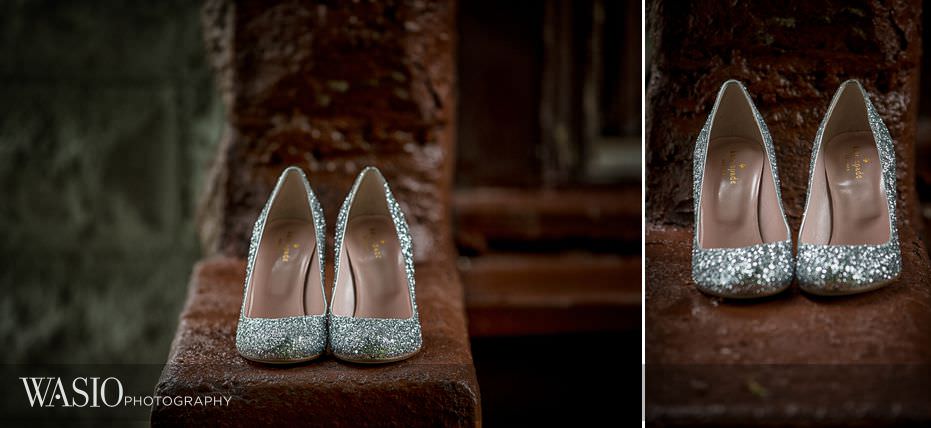 8.

9.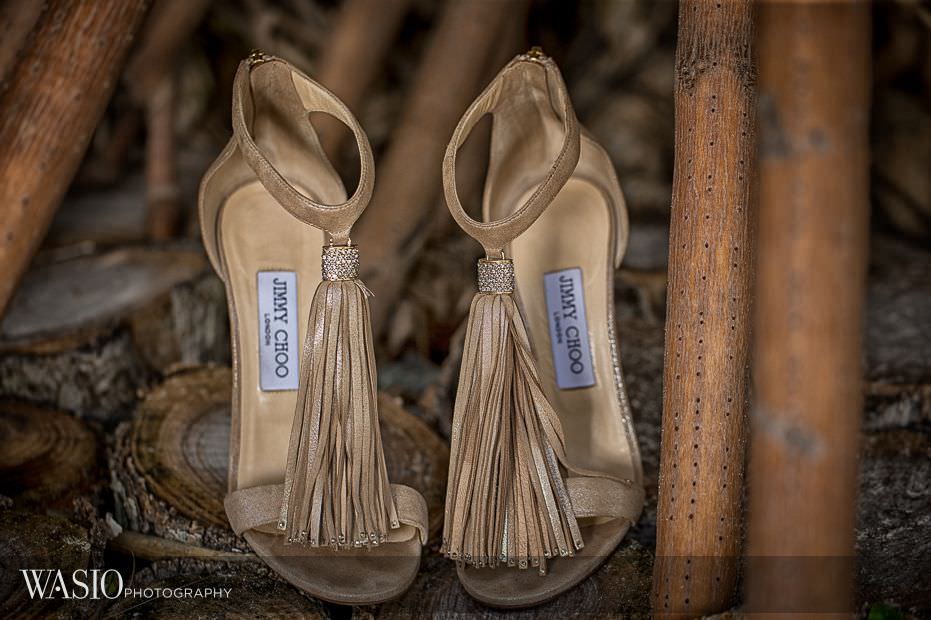 10.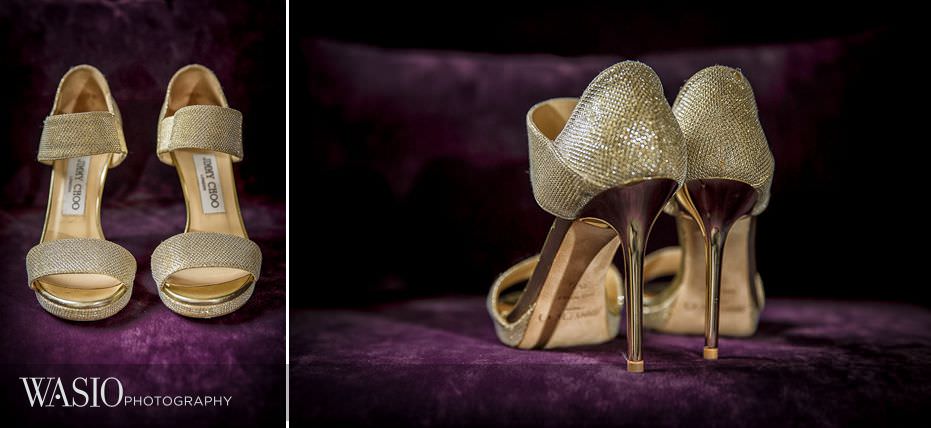 11.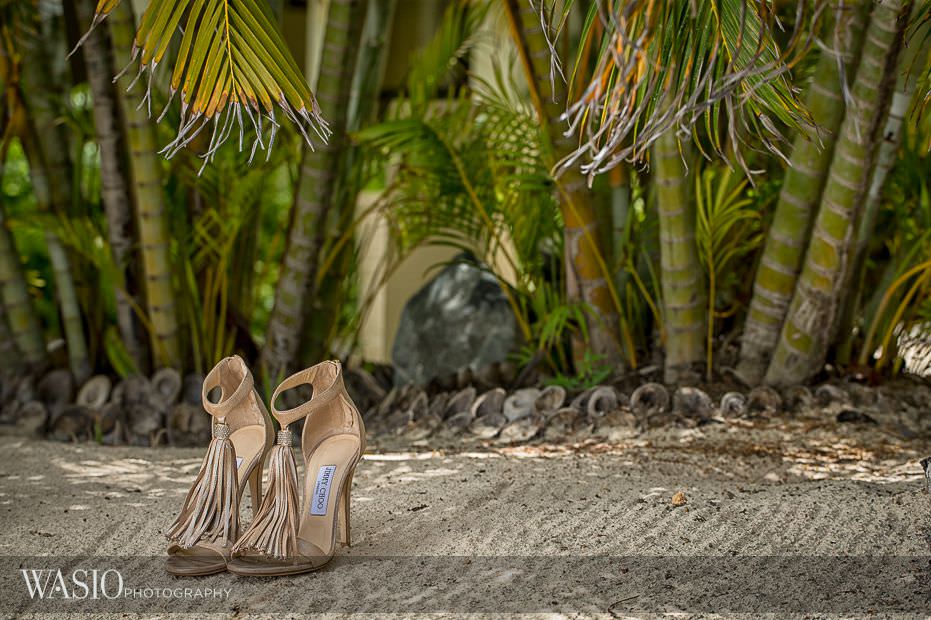 12.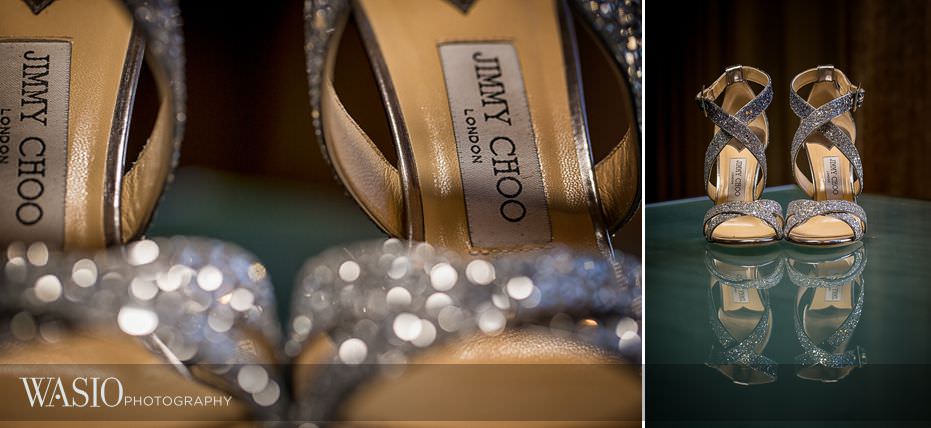 13.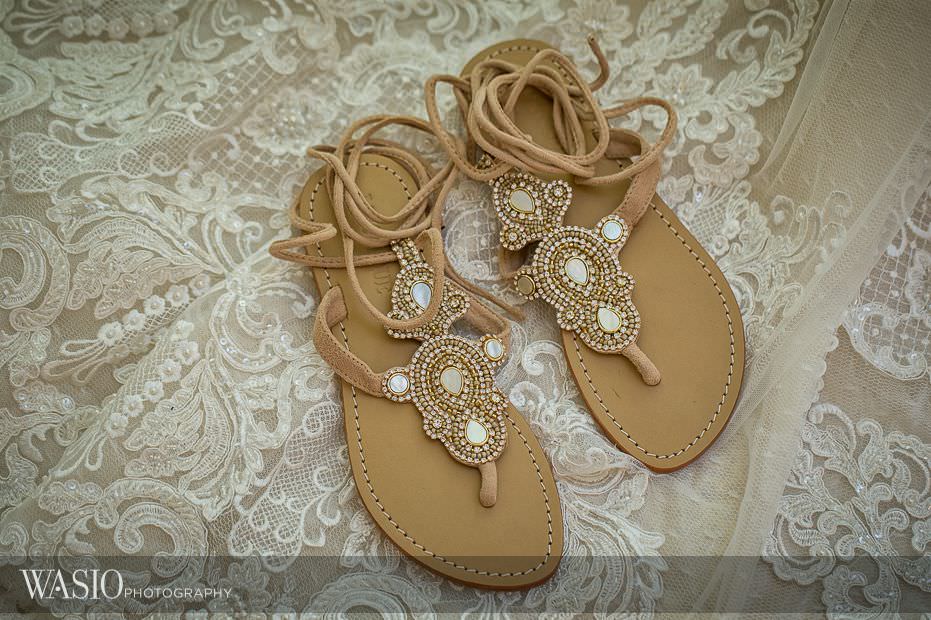 14.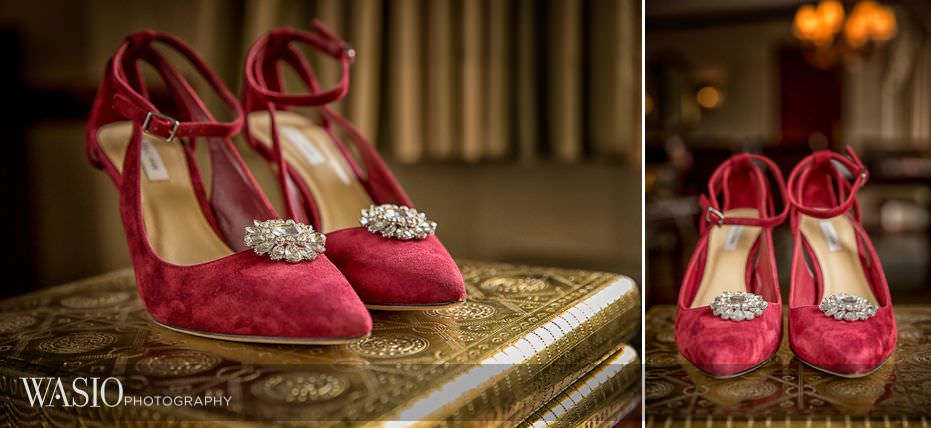 15.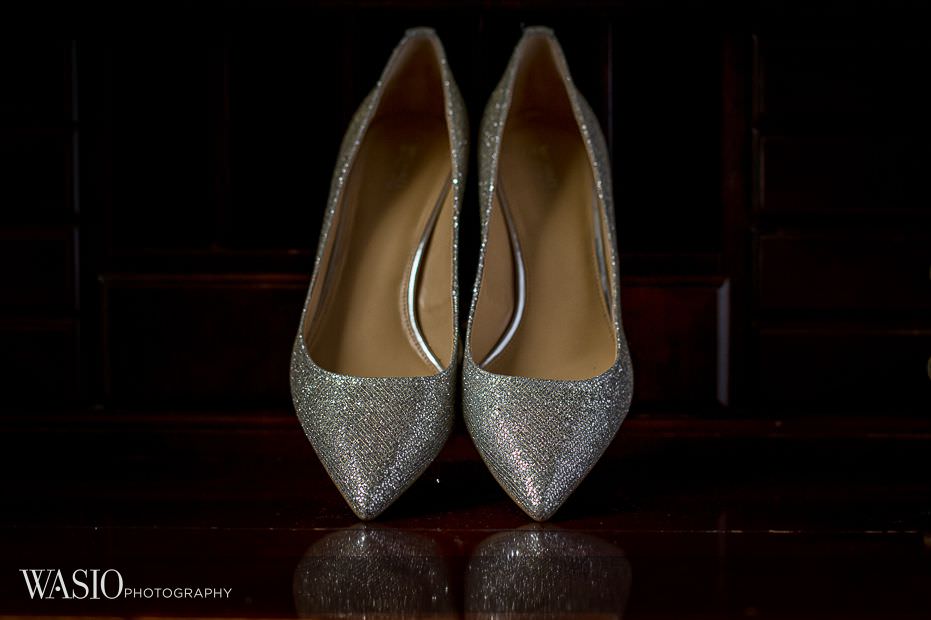 16.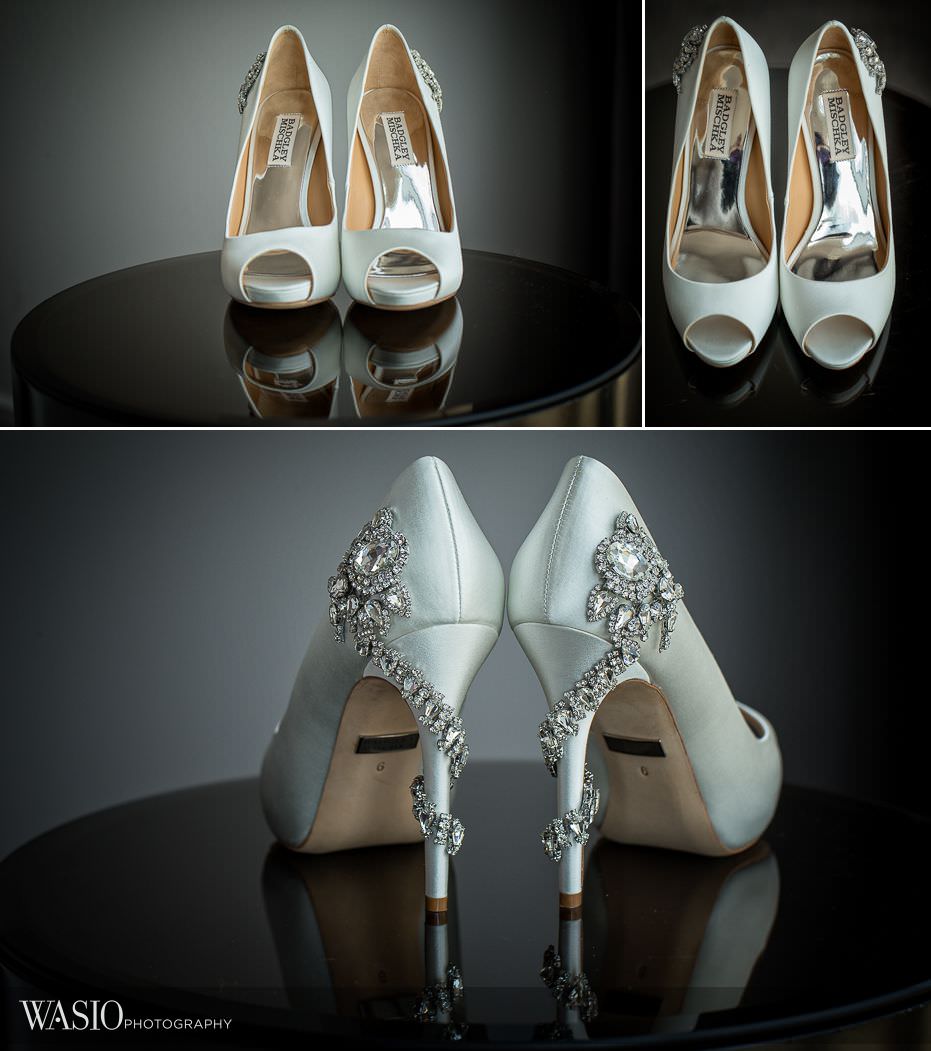 17.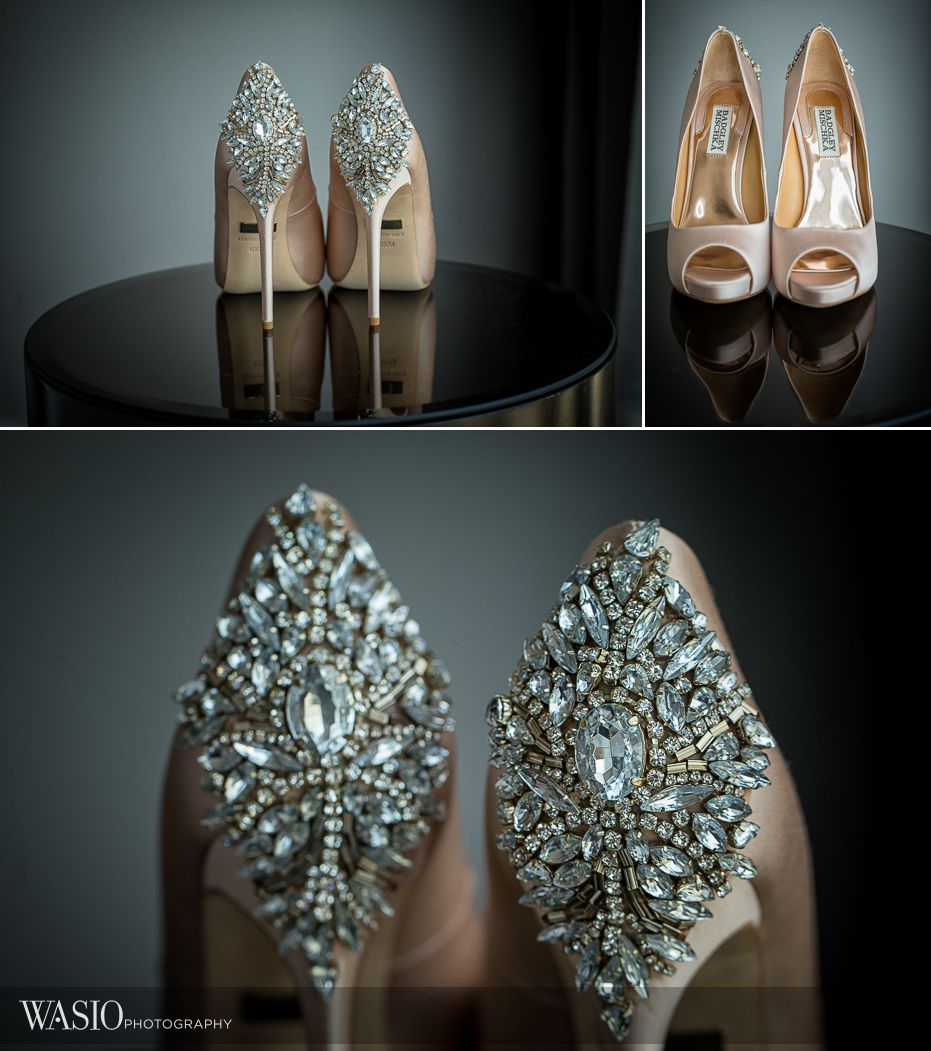 18.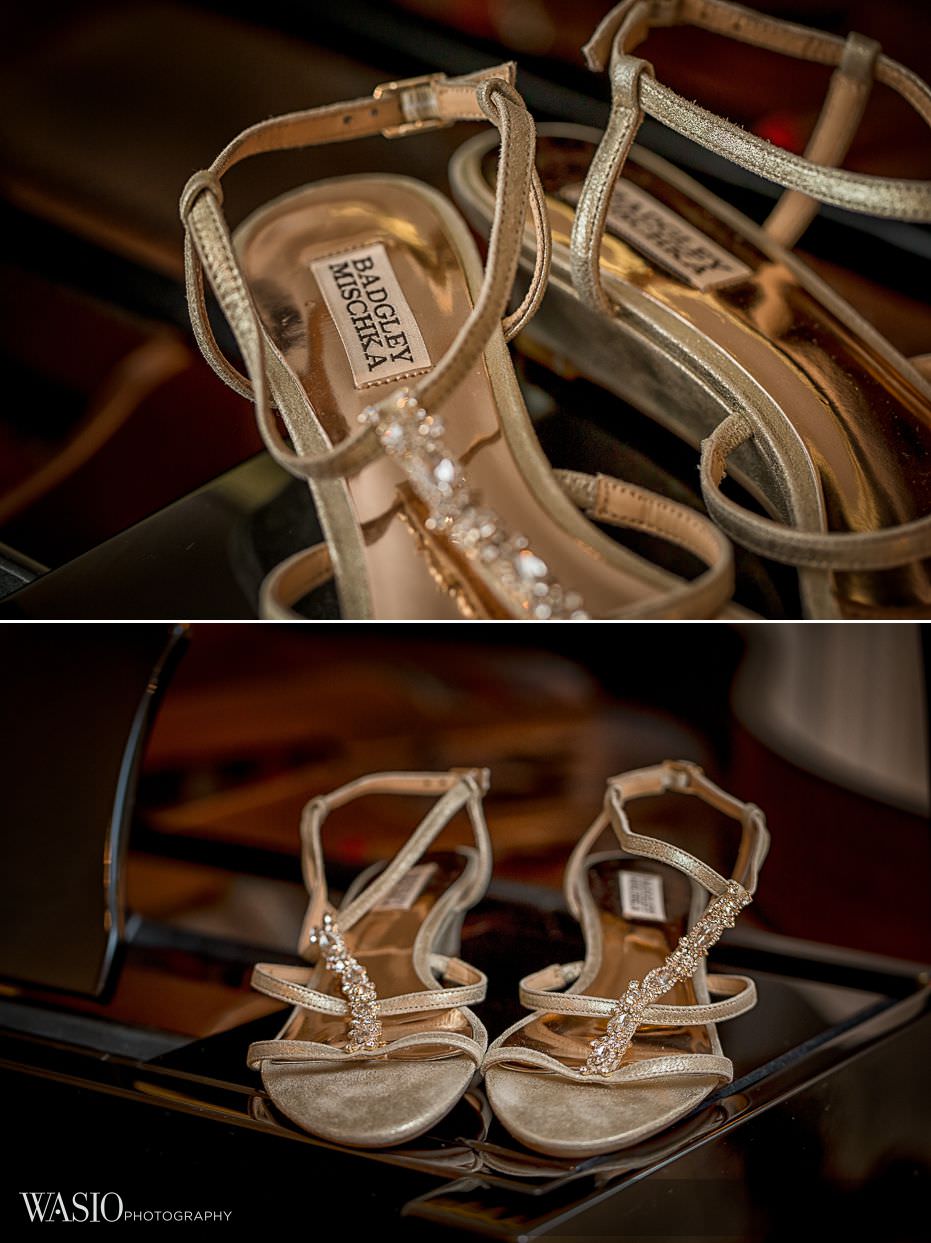 Let us know which shoes were the best of wedding shoes of 2016 for you. These wedding shoes were photographed by award winning wedding photographers Yaneck and Sasha. If you or anyone you know is engaged or getting married and needs timeless photographs, please contact us here.