5 Steps to Finding The Perfect Wedding Photographer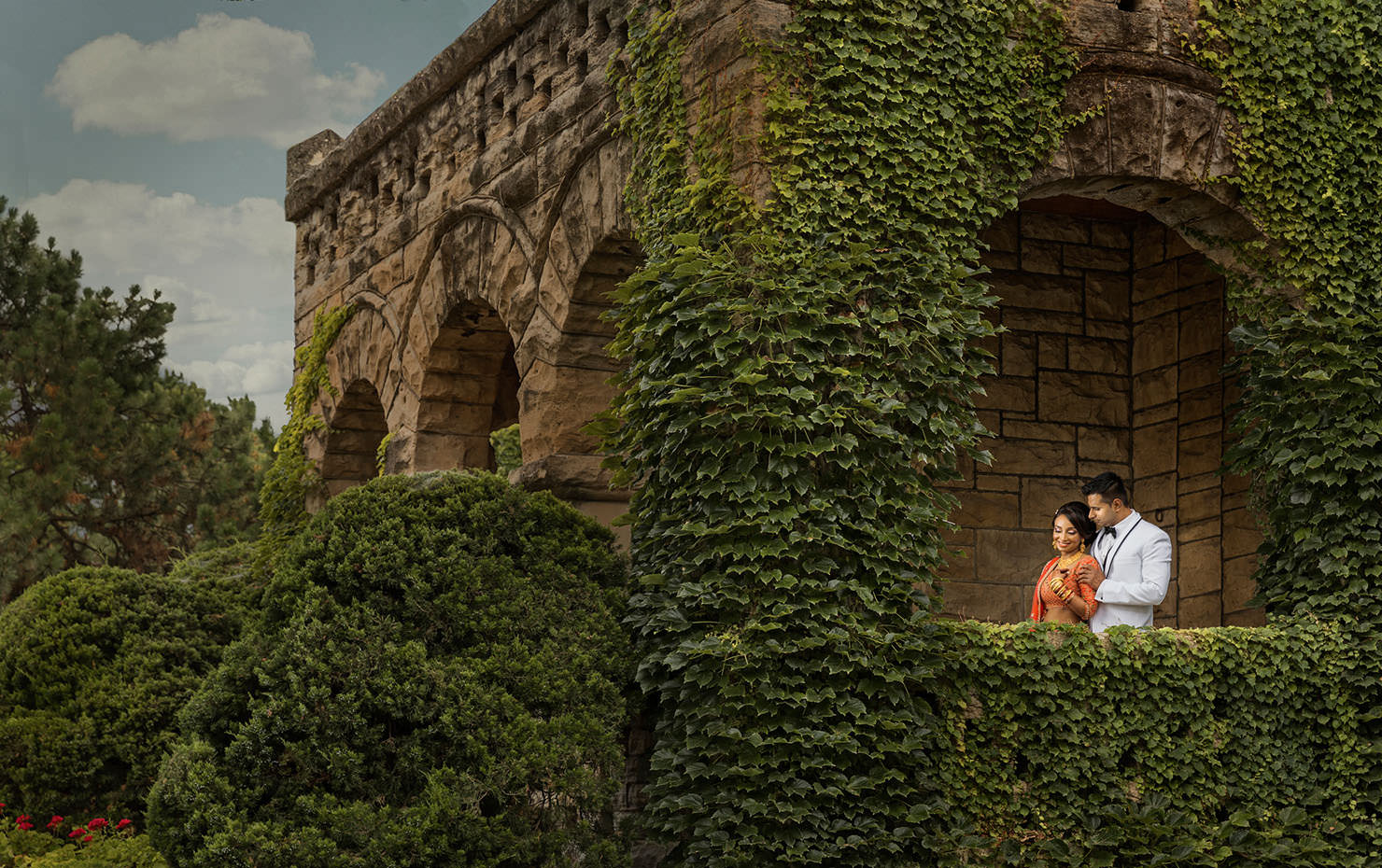 Finding the perfect wedding photographer is an essential step in the wedding planning process. Remember, your wedding photographer is the person (besides the one you are marrying) that you are going to spend the most time with on your wedding day. So you better like your wedding photographer and feel like they are your "wedding bff." Feeling comfortable with your wedding photographer is key. You can have the perfect wedding with stunning décor, and you better trust your photographer to capture that beauty that will be your family heirloom. Here are 5 steps to finding the perfect wedding photographer:
It's All About the Connection
Congratulations on finding a photographer you like! Now you just have to cross your fingers and hope that your personalities are a match. Feeling comfortable and good with your wedding photography comes first to all other things on this list. When you feel comfortable with the person that is photographing you, it will definitely show in your photos! If you've established that magical connection, then the rest will start to fall into place.
Signature Style
Hopefully, the first aspect that attracted you to reach out the photographer was their signature style that stood out among all others. Part of being a professional photographer is being good both on the technical and artistic side. The work needs to stand out and catch your eye. You should be able to spot the work of your photographer a mile away.
Full Time v.s. Part Time
So you've found a photographer whose personality and style you absolutely adore. Now what? Make sure to find out whether this is their full time job or are they a weekend warrior? It's totally ok with either case-scenario. The point is, if they are a weekend warrior, make sure they have experience with at least photographing 30+ weddings. You can be a full time photographer or weekend warrior and still be extremely committed to the craft.
Love From Past Clients
In our day and age, reviews are gold! We tend to trust social media influencers and reviews we see over anything else. Making sure to do the research that the perfect wedding photographer is actually perfect. Check out websites like The Knot, Wedding Wire, Yelp and Google to see what others are saying about the company.
Cultural Traditions
There are many different cultural aspects that could be part of a wedding. Whether it is a traditional Polish wedding or South Asian wedding, check with your photographer if they've had any experience with these kinds of weddings. If they have, that's great! If they haven't, that's ok! You can take the time to share in further detail the timeline of events that occur. If the connection is there, then it's worth giving this photographer a try. We all have to start somewhere, right?
Hopefully these 5 steps to finding the perfect wedding photographer will help you on your journey to finding your "wedding bff." Check out our post on 20 questions to ask your wedding photographer along with our portfolio!